Top 10 Richest People in the World 2023 and Their net worth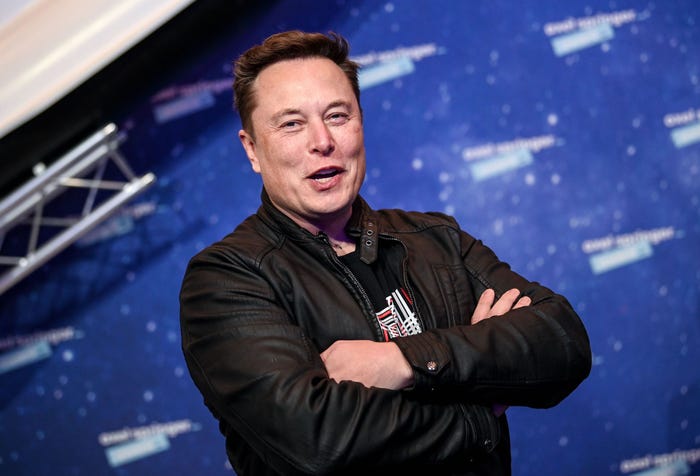 Who are the Top 10 Richest People in the World?
| | |
| --- | --- |
| Elon Musk | $269 billion |
| Jeff Bezos | $168 billion |
| Bernard Anault | $164 billion |
| Bill Gates | $133 billion |
| Larry Page | $124 billion |
| Mark Zuckerberg | $124 billion |
| Sergey Brin | $119 billion |
| Warren Buffet | $117 billion |
| Steve Ballmer | $111 billion |
| Larry Ellison | $107 billion |
Top 10 Richest People in the World 2023: Billionaires all over the world play significant roles in influencing the economic development of the world. Every year, hundreds of new billionaires emerge among the lists being published by various business magazines. The list of the top 10 richest people in this article features high tech billionaires with net worth of $100 billion or more.
One fascinating fact about the list of the top 10 richest people in the world 2022 is that, the people in the list are all founders of successful companies that are shaping the technological trend of the world.
Top 10 Richest People in the world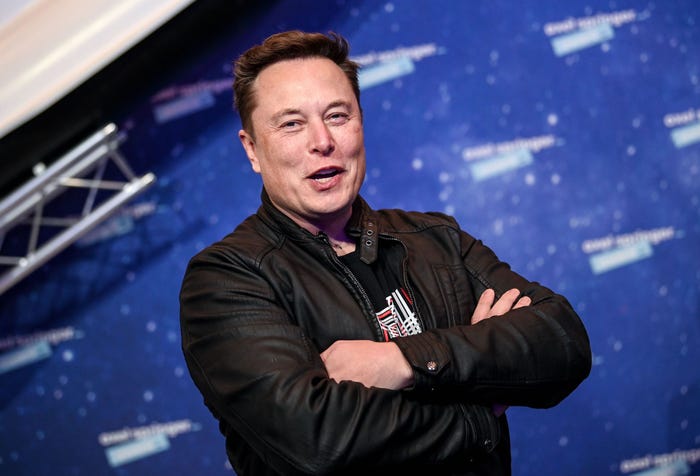 Elon Musk
Elon Reeve Musk is an entrepreneur and business magnate. He is the founder, CEO, and Chief Engineer at SpaceX; early-stage investor, CEO, and Product Architect of Tesla, Inc.; founder of The Boring Company; and co-founder of Neuralink and OpenAI.
Elon Musk is the richest person in the world according to Forbes and Bloomberg billionaires index. He currently has a net worth of $269 billion. orn to a Canadian mother and South African father, and raised in Pretoria, South Africa. He briefly attended the University of Pretoria before moving to Canada at age 17.
In 2002, Musk founded SpaceX, an aerospace manufacturer and space transport services company, of which he is CEO and CTO. In 2004, he joined electric vehicle manufacturer Tesla Motors, Inc. (now Tesla, Inc.) as chairman and product architect, becoming its CEO in 2008.
In 2006, he helped create SolarCity, a solar energy services company that was later acquired by Tesla and became Tesla Energy. In 2015, he co-founded OpenAI, a nonprofit research company that promotes friendly artificial intelligence.
In 2016, he co-founded Neuralink, a neurotechnology company focused on developing brain–computer interfaces, and founded The Boring Company, a tunnel construction company. Musk has proposed the Hyperloop, a high-speed vactrain transportation system.
Elon Musk is number one of the top 10 richest people in the world.
Jeffrey Preston Bezos is an American entrepreneur, media proprietor, investor, computer engineer, and commercial astronaut. He is the founder and executive chairman of Amazon, where he previously served as the president and CEO.
Bezos is the second-wealthiest person in the world according to Bloomberg's Billionaires Index and third-wealthiest person according to Forbes.
Born in Albuquerque and raised in Houston and Miami, Bezos graduated from Princeton University in 1986. He holds a degree in electrical engineering and computer science. He worked on Wall Street in a variety of related fields from 1986 to early 1994.
Bezos founded Amazon in late 1994, on a cross-country road trip from New York City to Seattle.
The company began as an online bookstore and has since expanded to a wide variety of other e-commerce products and services, including video and audio streaming, cloud computing, and artificial intelligence.
It is currently the world's largest online sales company, the largest Internet company by revenue, and the world's largest provider of virtual assistants and cloud infrastructure services through its Amazon Web Services branch.
Bernard Anault
Bernard Jean Étienne Arnault is a French businessman, investor, and art collector. He is the chairman and chief executive of LVMH Moët Hennessy – Louis Vuitton SE, the world's largest luxury goods company.
Bernard Anault is the richest man from Europe and the third richest on the list of top 10 richest people in the world.
Bernard Jean Étienne Arnault was born on 5 March 1949, in Roubaix, France. His mother, Marie-Josèphe Savinel, daughter of Étienne Savinel, had a "fascination for Dior". His father, manufacturer Jean Léon Arnault, a graduate of École Centrale Paris, owned the civil engineering company Ferret-Savinel.
Arnault began his career in 1971, at Ferret-Savinel, and was its president from 1978 to 1984. With the help of Antoine Bernheim, a senior partner of Lazard Frères, Arnault acquired the Financière Agache, a luxury goods company.
In July 1988, Arnault provided $1.5 billion to form a holding company with Guinness that held 24% of LVMH's shares. In response to rumors that the Louis Vuitton group was buying LVMH's stock to form a "blocking minority", Arnault spent $600 million to buy 13.5% more of LVMH, making him LVMH's largest shareholder.
From 1998 to 2001, Arnault invested in a variety of web companies such as Boo.com, Libertysurf, and Zebank through his holding Europatweb. Groupe Arnault also invested in Netflix in 1999.
In 2007, Blue Capital announced that Arnault owns jointly with the California property firm Colony Capital 10.69% of France's largest supermarket retailer and the world's second-largest food distributor Carrefour.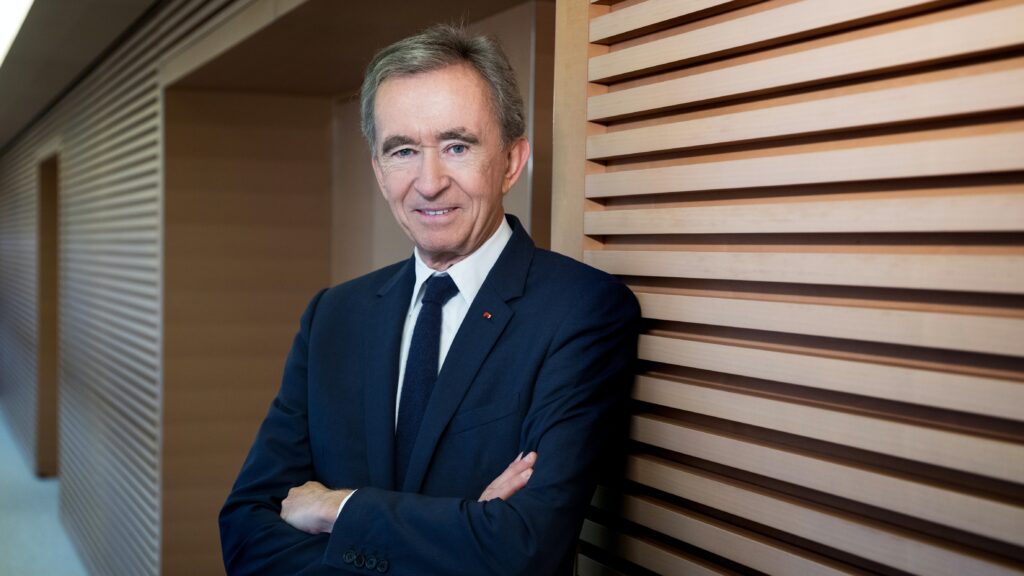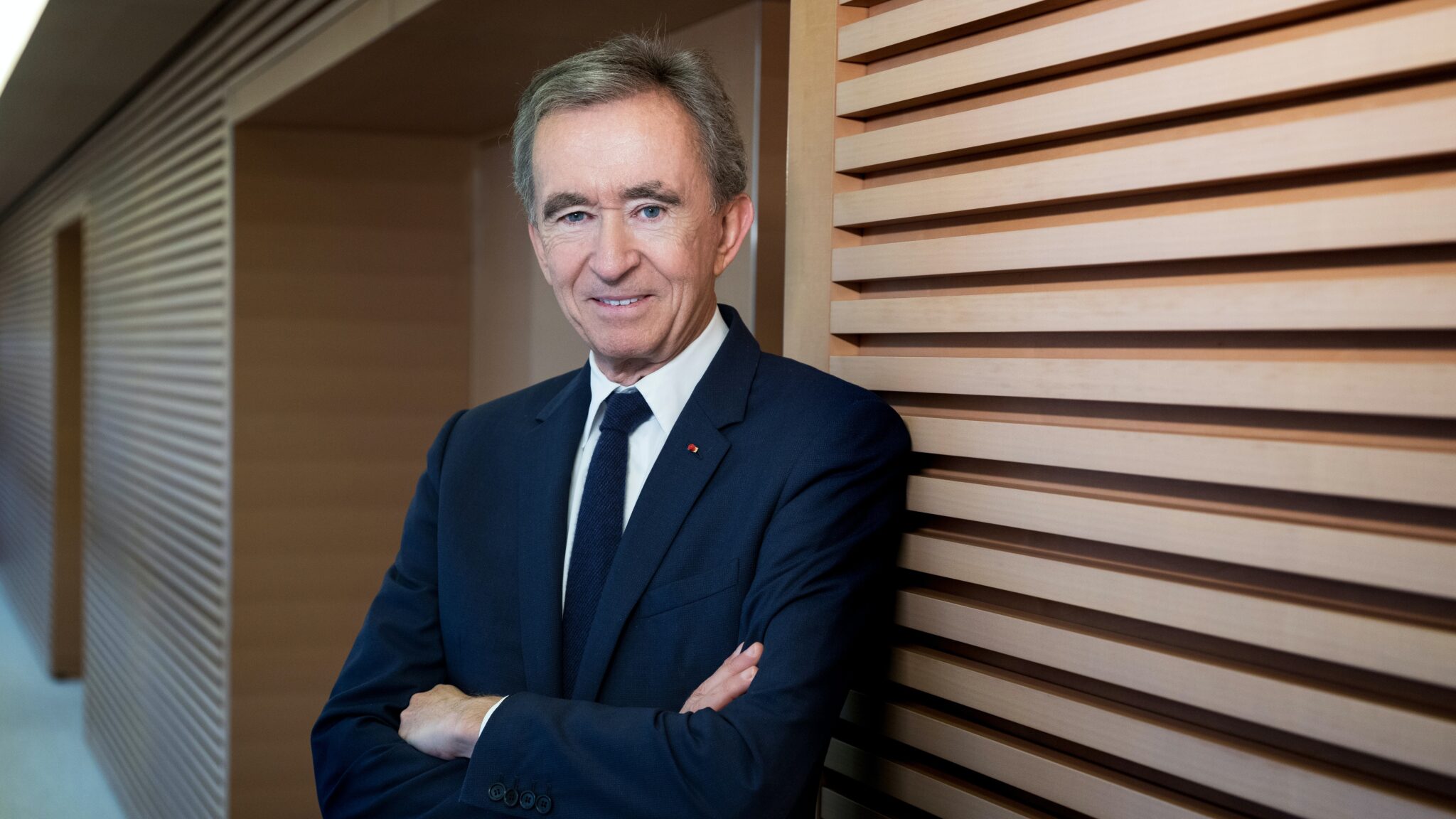 In 2008, he entered the yacht business and bought Princess Yachts for 253 million euros. He subsequently took control of Royal van Lent for an almost identical amount
Bill Gates
William Henry Gates III is an American business magnate, software developer, investor, author, and philanthropist. He is a co-founder of Microsoft, along with his late childhood friend Paul Allen.
During his career at Microsoft, Gates held the positions of chairman, chief executive officer (CEO), president and chief software architect, while also being the largest individual shareholder until May 2014. He was a major entrepreneur of the microcomputer revolution of the 1970s and 1980s.
Gates was born and raised in Seattle, Washington. In 1975, he and Allen founded Microsoft in Albuquerque, New Mexico. It became the world's largest personal computer software company.
From 1995 to 2017, he held the Forbes title of the richest person in the world every year except from 2010 to 2013.
In October 2017, he was surpassed by Amazon founder and CEO Jeff Bezos, who had an estimated net worth of US$90.6 billion compared to Gates's net worth of US$89.9 billion at the time.
Larry Page
Lawrence Edward Page is an American computer scientist and Internet entrepreneur. He is best known as one of the co-founders of Google, along with Sergey Brin.
Page was the chief executive officer of Google from 1997 until August 2001, then from April 2011 until July 2015 when he moved to become CEO of Alphabet Inc. (created to deliver "major advancements" as Google's parent company), a post he held until December 4, 2019. He remains an Alphabet board member, employee, and controlling shareholder.
Page is the co-creator and namesake of PageRank, a search ranking algorithm for Google. He received the Marconi Prize in 2004 with co-writer Brin.
Page was born on March 26, 1973, in Lansing, Michigan. His mother is Jewish; his maternal grandfather later immigrated to Israel, though Page's household growing up was secular. His father, Carl Victor Page Sr., earned a PhD in computer science from the University of Michigan.
After enrolling in a computer science PhD program at Stanford University, Page was in search of a dissertation theme and considered exploring the mathematical properties of the World Wide Web, understanding its link structure as a huge graph.
His supervisor, Terry Winograd, encouraged him to pursue the idea, and Page recalled in 2008 that it was the best advice he had ever received.
Page focused on the problem of finding out which web pages linked to a given page, considering the number and nature of such backlinks as valuable information for that page. The role of citations in academic publishing would also become pertinent for the research.
Sergey Brin, a fellow Stanford PhD student, would soon join Page's research project, nicknamed "BackRub."
Together, the pair authored a research paper titled "The Anatomy of a Large-Scale Hypertextual Web Search Engine" , which became one of the most downloaded scientific documents in the history of the Internet at the time.
This later led to the development of one of the most successful internet companies of all time Google. The success of the search engine is the source of Larry page's wealth and today, He is one of the top 10 richest people in the world.
Mark Zuckerberg
Mark Elliot Zuckerberg is an American media magnate, internet entrepreneur, and philanthropist.
He is known for co-founding the social media website Facebook and its parent company Meta (formerly, Facebook, Inc.), of which he is the chairman, chief executive officer, and controlling shareholder.
Zuckerberg attended Harvard University, where he launched Facebook from his dormitory room in February 2004 with his roommates Eduardo Saverin, Andrew McCollum, Dustin Moskovitz, and Chris Hughes.
Originally launched to select college campuses, the site expanded rapidly and eventually beyond colleges, reaching one billion users by 2012. Zuckerberg took the company public in May 2012 with majority shares.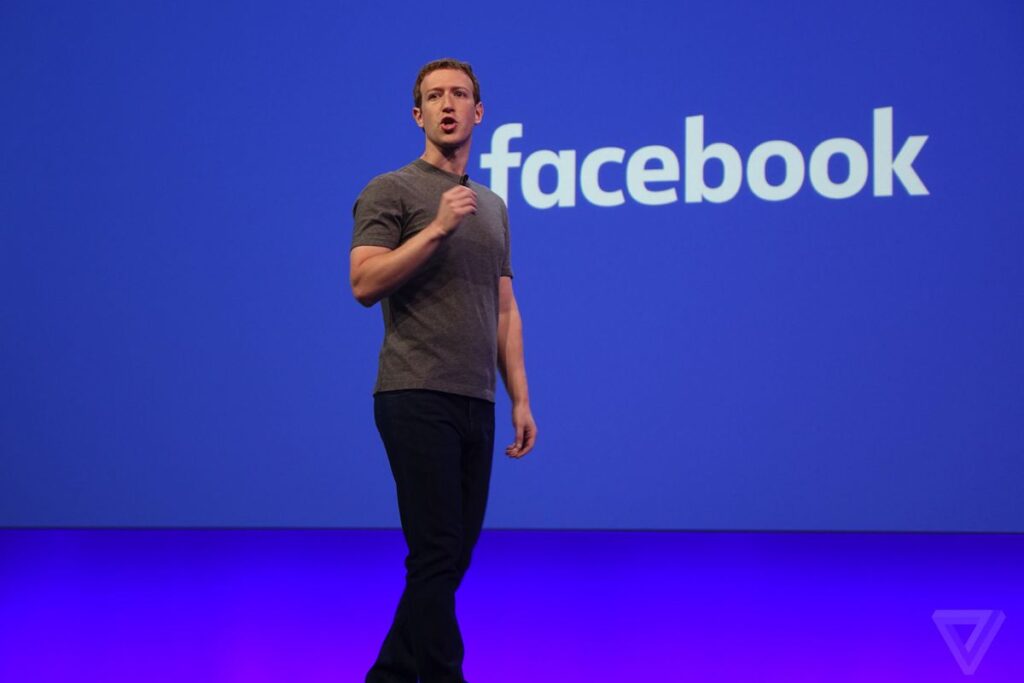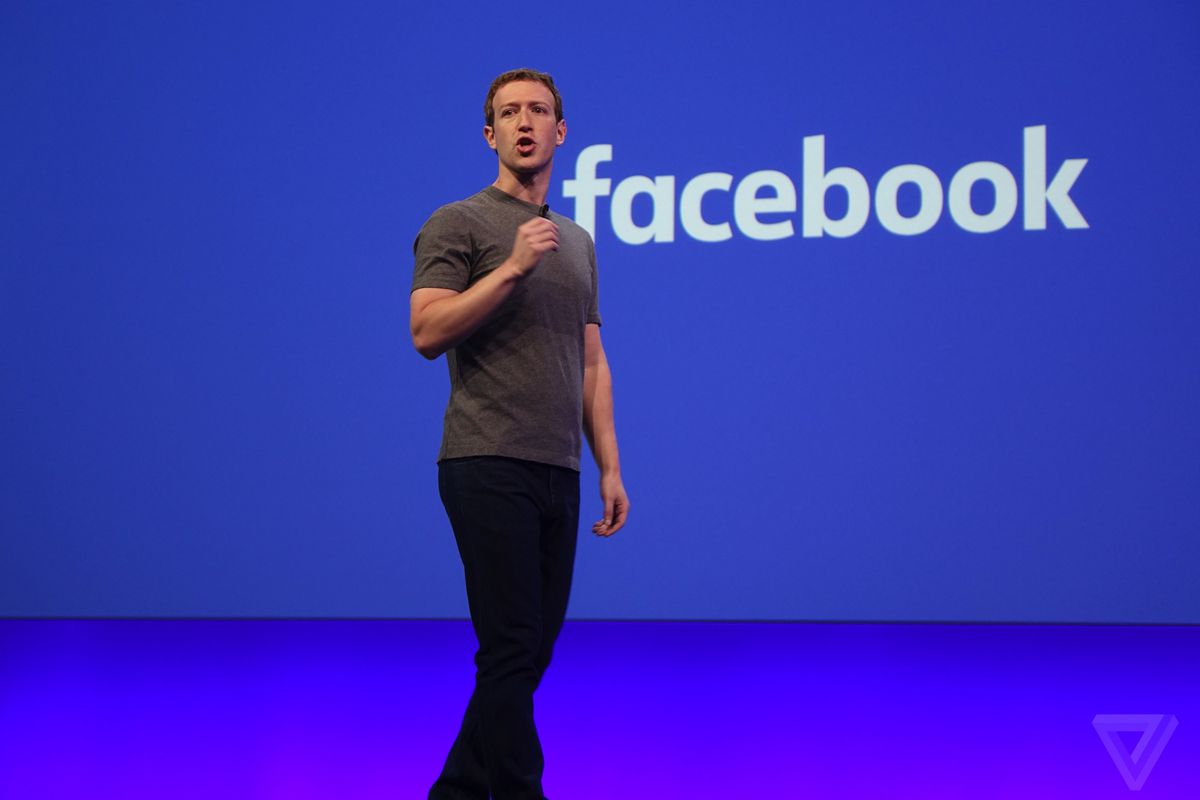 Sergey Mikhaylovich Brin is a Russian business magnate, computer scientist, and Internet entrepreneur. Together with Larry Page, he co-founded Google. Brin was the president of Google's parent company, Alphabet Inc., until stepping down from the role on December 3, 2019.
He and Page remain at Alphabet as co-founders, controlling shareholders, board members, and employees.
Brin immigrated to the United States with his family from the Soviet Union at the age of six. He earned his bachelor's degree at the University of Maryland, College Park, following in his father's and grandfather's footsteps by studying mathematics, as well as computer science.
After graduation, he enrolled in Stanford University to acquire a PhD in computer science. There he met Page, with whom he built a web search engine.
The program became popular at Stanford, and they suspended their PhD studies to start up Google in Susan Wojcicki's garage in Menlo Park.
Sergey Brin is one of the richest people nin the world currently.
Warren Edward Buffett is an American business magnate, investor, and philanthropist. He is currently the chairman and CEO of Berkshire Hathaway. He is considered one of the most successful investors in the world.
Buffett was born in Omaha, Nebraska. He developed an interest in business and investing in his youth, eventually entering the Wharton School of the University of Pennsylvania in 1947 before transferring to and graduating from the University of Nebraska at 19.
Buffett has been the chairman and largest shareholder of Berkshire Hathaway since 1970. He has been referred to as the "Oracle" or "Sage" of Omaha by global media. He is noted for his adherence to value investing, and his personal frugality despite his immense wealth.
Buffett is a notable philanthropist, having pledged to give away 99 percent of his fortune to philanthropic causes, primarily via the Bill & Melinda Gates Foundation. He founded The Giving Pledge in 2009 with Bill Gates, whereby billionaires pledge to give away at least half of their fortunes.
Steven Anthony Ballmer is an American businessman and investor who served as the chief executive officer of Microsoft from 2000 to 2014. He is the current owner of the Los Angeles Clippers of the National Basketball Association (NBA).
Ballmer was hired by Bill Gates at Microsoft in 1980, and subsequently left the MBA program at Stanford University. He eventually became president in 1998, and replaced Gates as CEO on January 13, 2000.
On February 4, 2014, Ballmer retired as CEO and was replaced by Satya Nadella; Ballmer remained on Microsoft's Board of Directors until August 19, 2014, when he left to prepare for teaching a new class
His tenure and legacy as Microsoft CEO has received mixed reception, with the company tripling sales and doubling profits, but losing its market dominance and missing out on 21st-century technology trends such as the ascendance of smartphones in the form of iPhone and Android
Steve Ballmer is among the top 10 richest people in the world.
Lawrence Joseph Ellison is an American businessman and investor who is the co-founder, executive chairman, chief technology officer (CTO) and former chief executive officer (CEO) of Oracle Corporation.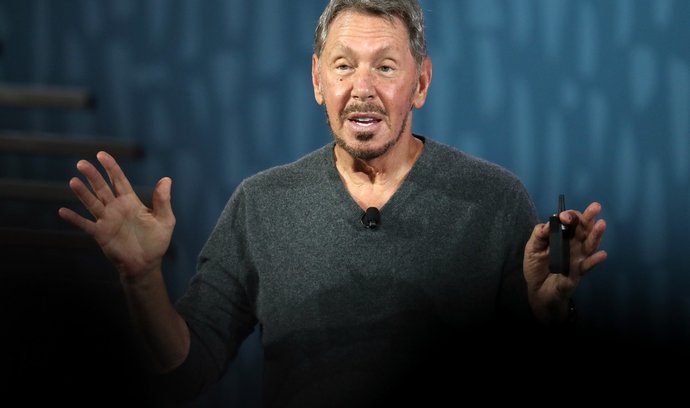 He is listed by Bloomberg Billionaires Index as the ninth-wealthiest person in the United States and is the tenth-wealthiest in the world, with a fortune of $108 billion, increased from $57.3 billion in 2018.
He is also the owner of the 43rd largest island in the United States, Lanai in the Hawaiian Islands with a population of just over 3200.