Top 10 Richest Companies in Ghana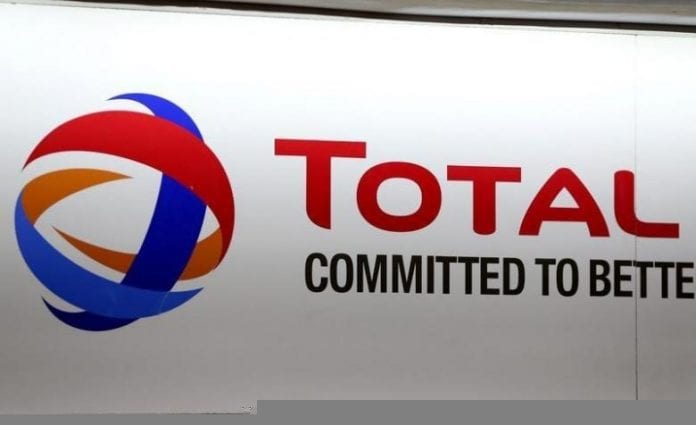 Top 10 Richest Companies in Ghana: Ghana is ranked the 9th largest economy in Africa. Gold, Cocoa, Petroleum are some of the biggest revenue generators for the Economy. Most of the richest companies in Ghana are most those engaged in the above-mentioned activities. Telecom giants, MTN maintains the lead as the wealthiest company in Ghana. Take a look at the top 10 below
Top 10 Richest Companies in Ghana
Scancom PLC (MTN)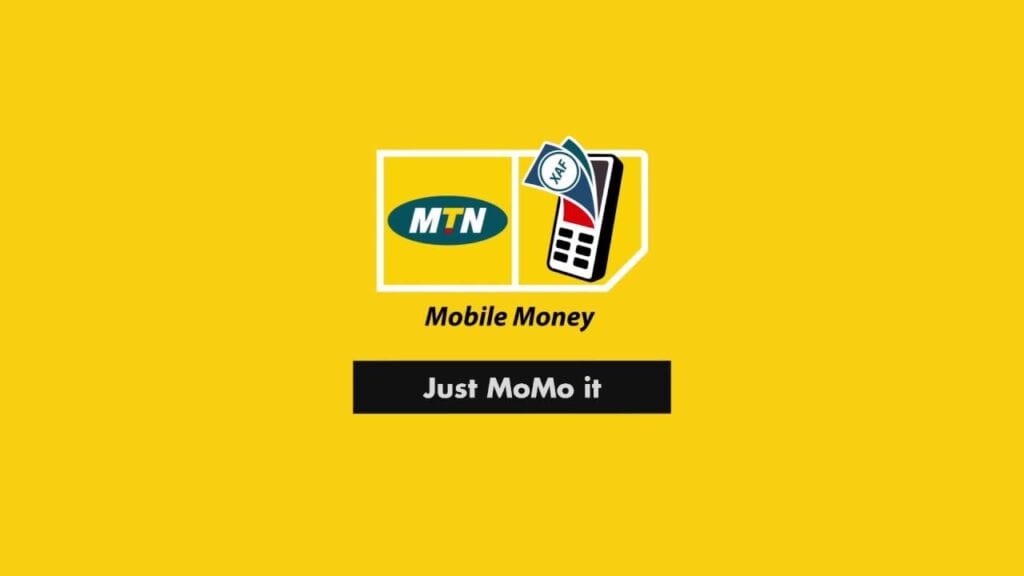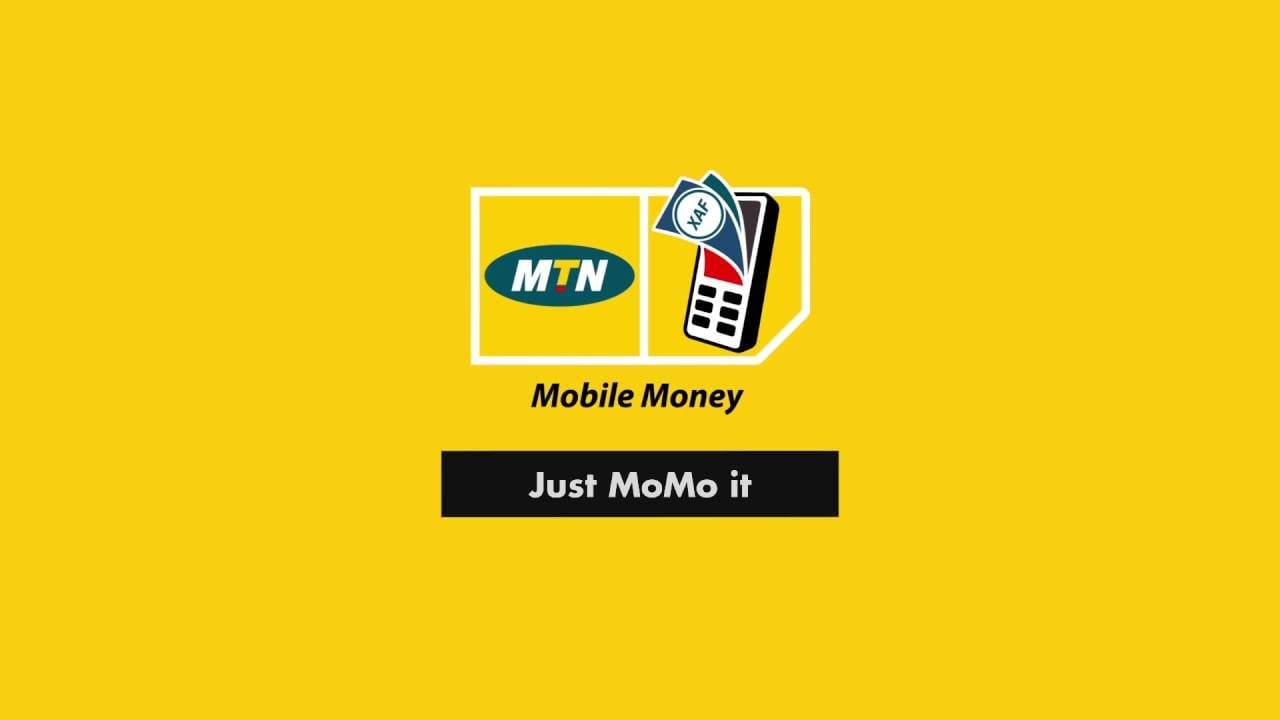 MTN Ghana is the richest company in Ghana. As of 2020, MTN has over 20.9 million subscribers. With increasing technology, the telecom giants continue to dominate the telecommunication space in the country with over 53 % of the market share.
Total Petroleum Ghana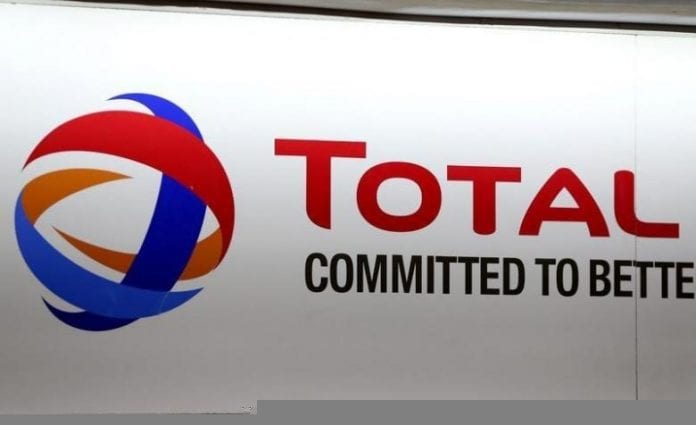 Total Petroleum Ghana Limited has a large network coverage over 251 service stations in Ghana. Their range of services cuts across the Aviation, Bitumen, and Mining industries, besides the Manufacturing and Roads Sectors.
Ghana Oil Company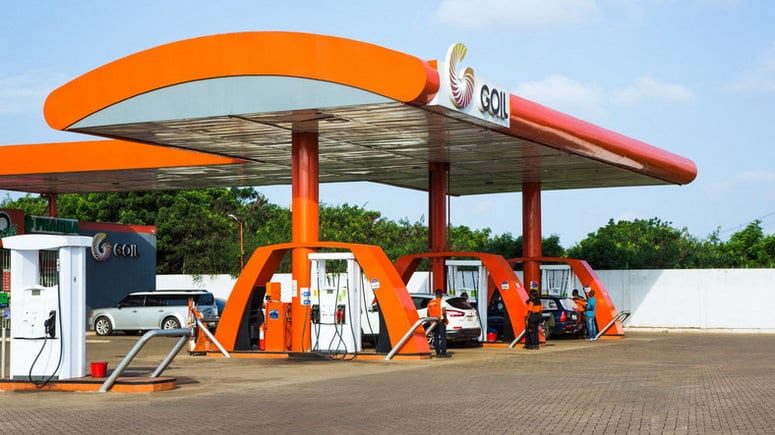 Ghana Oil Company, known as GOIL, is a state-owned Ghanaian oil and gas marketing company, formed on 14 June 1960. Currently, it holds the place of Ghana's top oil marketing company, and is the only indigenous-owned petroleum marketing company in Ghana. Goil has 300+Service Stations
More on Richest Companies in Ghana
Produce Buying Company
Produce Buying Company is one of the biggest dealers in cocoa, shea nut, and other cash crops in the West Africa sub-region.
Produce Buying Company purchases high quality cocoa beans/sheanuts from farmers and prepares, stores them in purpose-built sheds at village/society level and ensures prompt delivery of the graded and sealed stocks to designated Take Over Centers collection points in the most efficient and profitable manner for inspection, grading and sealing by the Ghana Cocoa Board's Quality Control Department.
NEWMONT GOLDEN RIDGE LIMITED
Newmont is the world's leading gold company and a producer of copper, silver, zinc and lead.
The Company's world-class portfolio of assets, prospects and talent is anchored in favorable mining jurisdictions in North America, South America, Australia and Africa.
Newmont is the only gold producer listed in the S&P 500 Index and is widely recognized for its principled environmental, social and governance practices.
Newmont has over 425 total employees across all of its locations and generates $55.15 million in sales (USD). There are 104 companies in the NEWMONT GOLDEN RIDGE LIMITED corporate family.
Richest Companies in Ghana
Tullow Ghana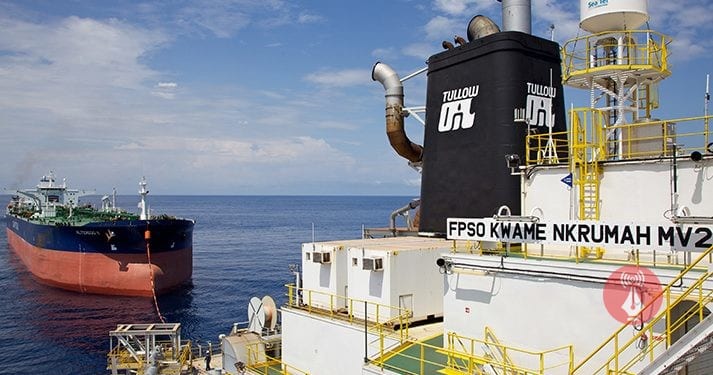 The majority of Tullow's production comes from the Jubilee and TEN fields in Ghana.
Tullow Oil plc is a multinational oil and gas exploration company founded in Tullow, Ireland with its headquarters in London, United Kingdom
Its largest activities are in Africa and the Atlantic Margins, where it has discovered new oil provinces in Ghana, Uganda, Kenya, and French Guiana.
During the end of the 2019 financial year, their total revenue of $1682.6 million dollars and a net income of $1694.1 million dollars.
GCB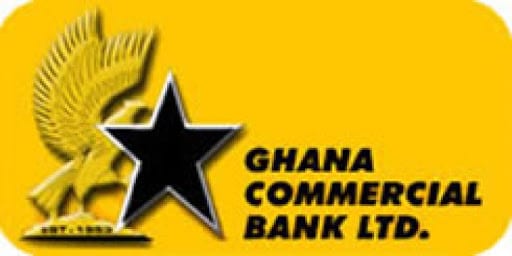 GCB Bank Limited formally known as Ghana Commercial Bank is the largest bank in Ghana in terms of total operating assets and share of industry deposits, with 14.2% of total industry deposits.
In August 2017, the Bank of Ghana, the nation's central bank, announced that it had approved a Purchase and Assumption transaction with GCB Bank Limited for the transfer of all deposits and selected assets of UT Bank and Capital Bank (Ghana) to GCB Bank Ltd. The bank has assets of Total Assets: 12, 416, 741.
Richest Companies in Ghana
Ghana National Petroleum Corporation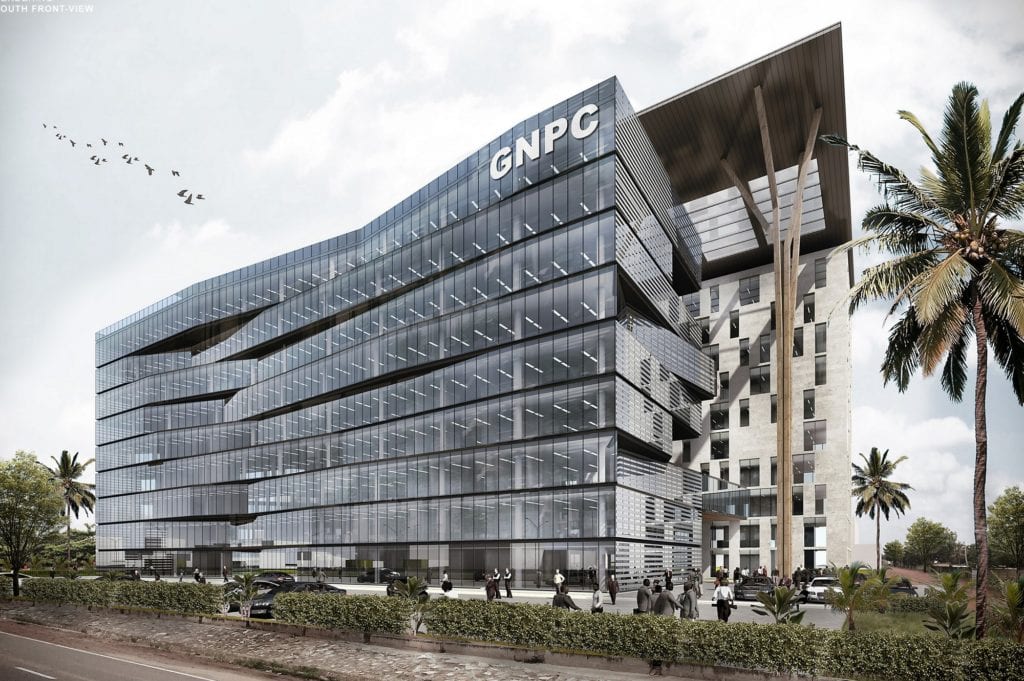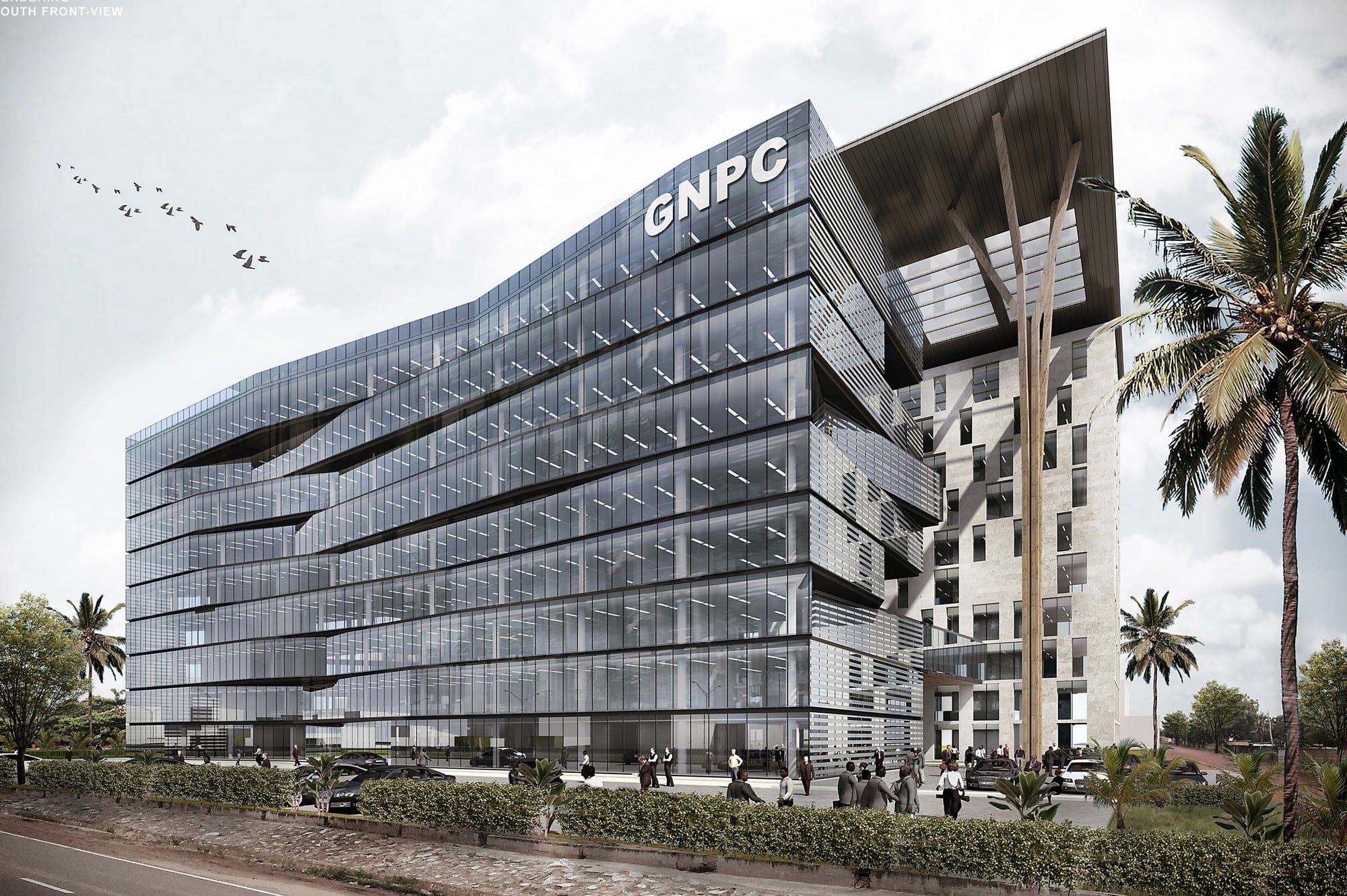 The Ghana National Petroleum Corporation (GNPC) is the state agency responsible for the exploration, licensing, and distribution of petroleum-related activities in Ghana
Read Top 10 Richest Men in Africa
The corporation has amongst it functions to promote petroleum exploration activities, to appraise existing petroleum discoveries, to ensure that Ghana benefits the most from the development of the country's petroleum resources.
The corporation promotes the training of Ghanaians in petroleum-related activities and ensure environmental protection in all petroleum-related activities.
zoomlion Ghana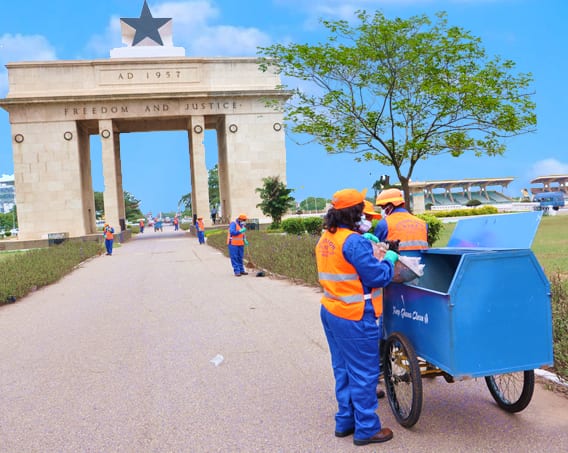 The company was formed under the company's Act in January 2006. The company which was formed in 2006 as Zoomlion Ghana Limited with a few numbers of staff has now grown over the past years. It now has a total core staff of 3,000 and manages over 85,000 workers under various forms of Public-Private Partnerships (PPP).
Richest Companies in Ghana
Guinness Ghana Breweries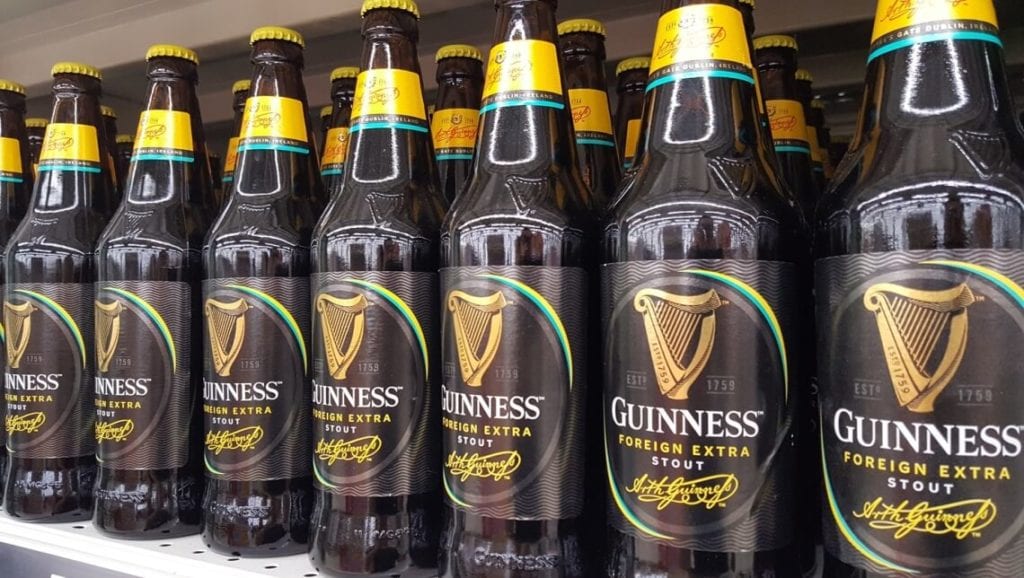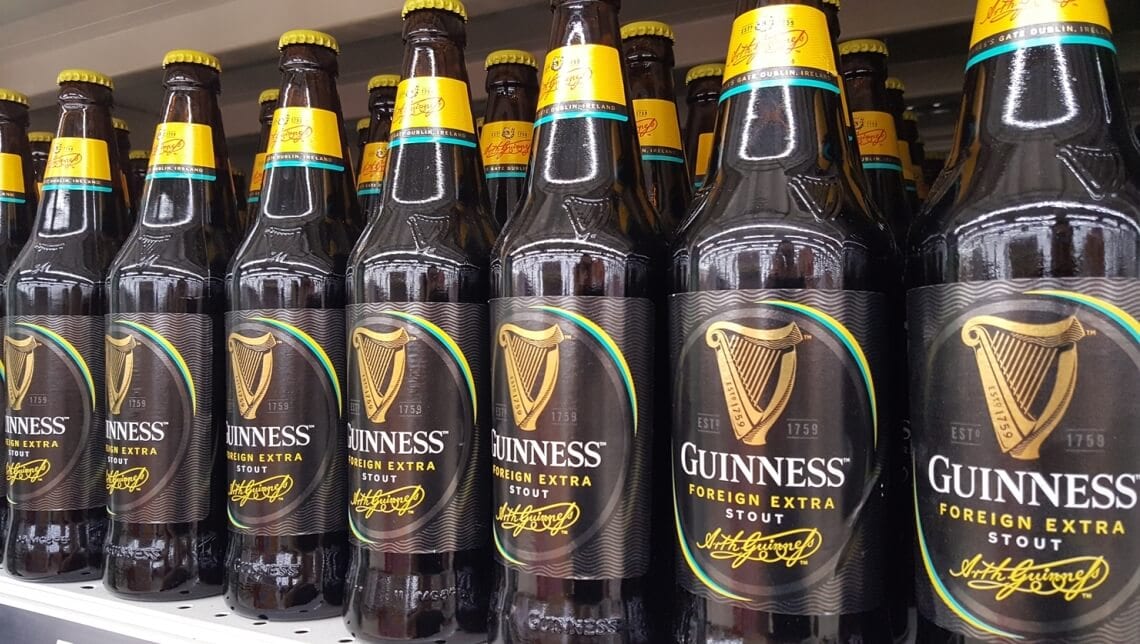 Guinness Ghana Breweries PLC is the leading total beverage business in Ghana. Guinness Ghana Breweries is the only beverage company in Ghana listed on the Ghana Stock Exchange.
Guinness brands include Guinness, Star Beer, Malta Guinness, Orijin and Smirnoff.
Read Top 50 Young CEOs in Ghana