Obrafour Net Worth, Family, Profile And Career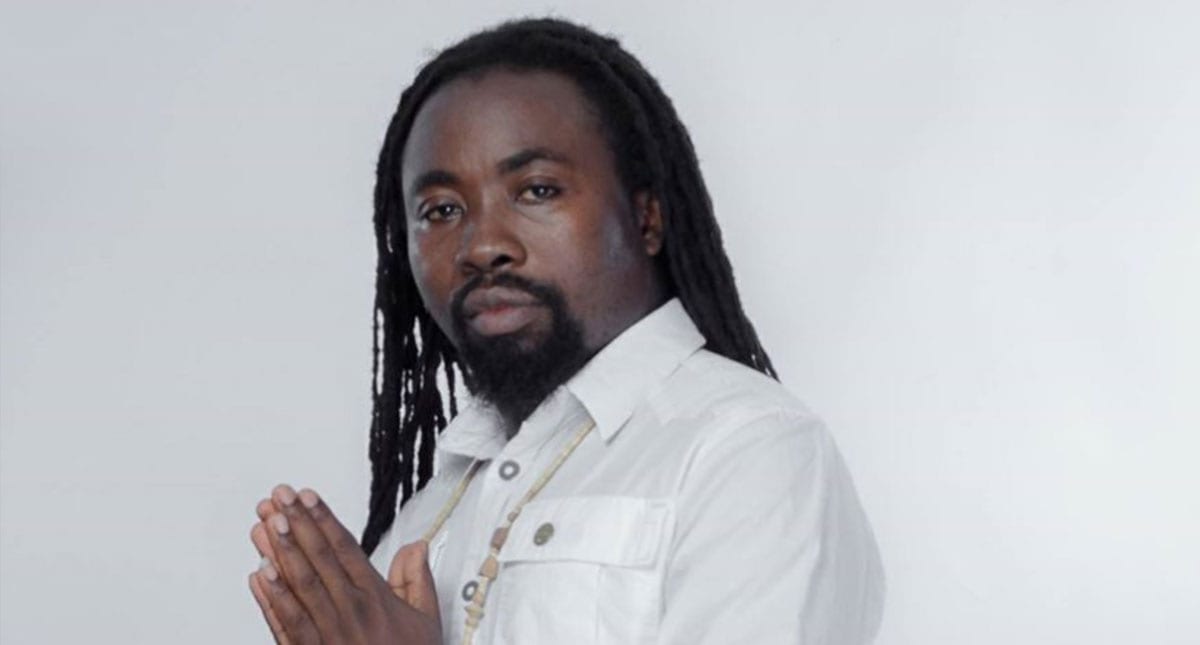 Obrafour's real name is Michael Elliot Kwabena Okyere Darko. He is also known as the Rap sofo or Rap executioner. He received three awards at the 2000 Ghana Music awards with his Pae Mu ka album. Obrafour net worth is estimated as $ 1 million – $ 10 million.
Michael Elliot Kwabena Okyere Darko popularly known as Obrafour, other names include Rap Executioner and Rap Sofo (born c. 1976) is a Ghanaian hiplife musician and rapper. Obrafour has a unique style of Twi rapping and storytelling. His popular and hit debut album "Pae mu ka" for which he won 3 awards during the 2000 edition of Ghana Music Awards. In May 2019, Obrafour celebrated the 20th anniversary of the "Pae mu ka" album.
Obrafour Family
Obrafour was born in Obo Kwahu to a chorister mother. He wanted to become a lawyer which failed after his mother's death. At a very young age, he would perform with his mother in church and has celebrated the role of motherhood throughout his career.
At the age of 8, Obrafour sang with his late mum at church. Obrafour had his secondary school education at Abetifi. After one term at St. Peters where he was being trained for his A Level, he dropped out in 1995 when his mother died.
Obrafour Career
Obrafour believes that he was born with music. His mum was a chorister. At the age of 4, he watched her mum sing at church with keen interest. It got to a time that she would invite him to church to sing with her. When he was in secondary school, he formed a quartet and they were doing Gospel songs.
Through some encouragement by some friends, he decided to take up music more seriously. At that time, Reggie Rockstone, the Godfather of hiplife, had released his successful Maka A Maka album and Obrafour was inspired. He had also realized the emergence of artistes like Ex Doe, Chicago, Akyeame, and Lord Kenya, etc. He decided to be different from these pioneers and create his own style. As he began attending various auditions and performances, he met a few bumps and setbacks until he met Edward Nana Poku Osei aka Hammer.
Hammer helped Obrafour secure a deal with Abraham Ohene Djan (OM Studios) and in late 1999, Obrafour's first album; 'Pae mu ka' was produced and distributed. The album was an acclaimed success and a breadth of fresh air on the music scene. One of the songs, 'Kwame Nkrumah' paid a resounding tribute to the Osagyefo and encouraged Ghanaians to unite and work for the best of the country. 'Pae mu ka' covered various aspects of entertainment of society with songs like the title track, Yaanom, Aden, Agoro no Aso, and Kokonsa . He was adjudged the rapper of the year, new artiste of the year and best hiplife song for 'Pae Mu Ka' at the 2000 Ghana Music Awards.
Obrafour Albums
Pae Mu Ka (1999)
Asem Sebe (2001)
Tofa (2006)
Asem Beba Dabi
Heavy (2006)
Nte Tee Pa (2003)
Yaanom
Maame
Kwame Nkrumah
Kasiebo
Obrafour Net worth
Obrafour net worth is estimated as $ 1 million – $ 10 million .