World Footballers who owns Private Jets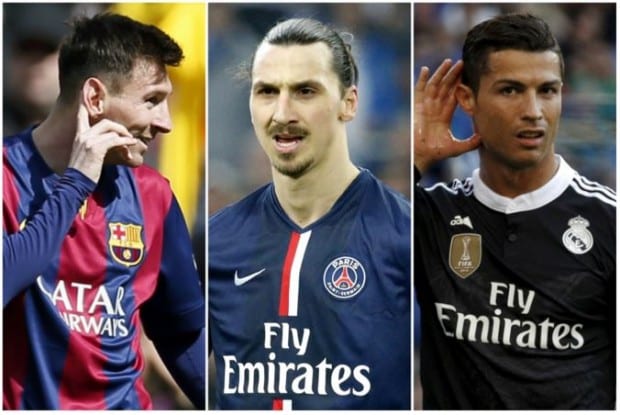 Glusea – World footballers with private jets
Football stars earn a lot from their contracts and sponsorship deals. It is no surprise to see football stars owning some of the most expensive private jets in the world. Keep reading to find out the list of football stars who own private jets
List of World Footballers with Private Jets
Cristiano Ronaldo – ($65 million) : Gulfstream G650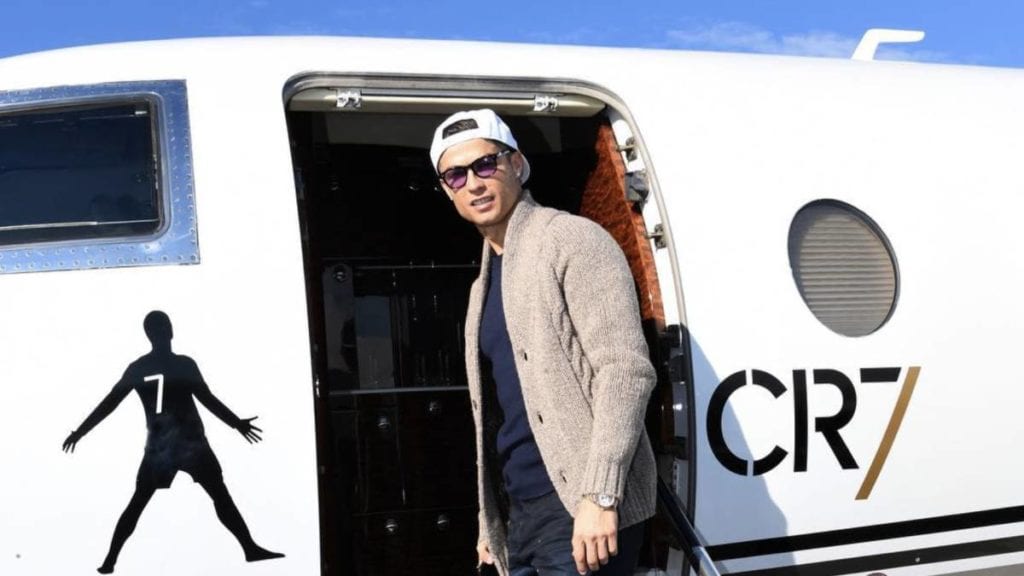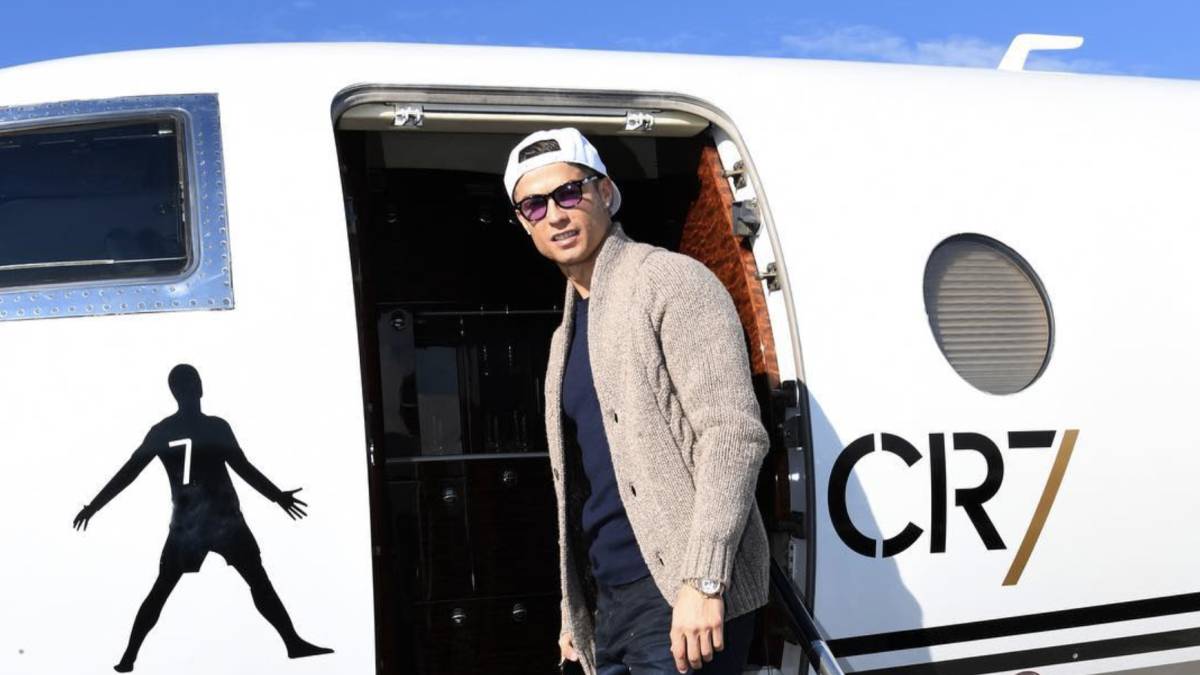 C. Ronaldo has been listed as the richest footballer in the world and among the list of highest earning celebrities in the world. Voted as one of the best players of all time, Ronaldo is currently playing as a forward for Serie A club Juventus and captains the Portugal national team. 
Aside his salaryn at Juventus, Ronaldo earns a lot from endorsement deals with companies like Tag Heuer, Herbalife, and Nike.
His private jet, The Gulfstream G650 is a large business jet produced by Gulfstream Aerospace. The model is designated Gulfstream GVI in its type certificate, and may be configured to carry from 11 to 18 passengers. 
Lionel Messi – ($25.9 million) : Embraer Legacy 650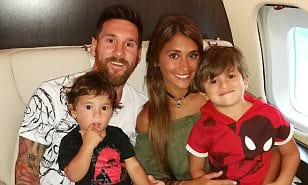 Often considered the best player in the world and widely regarded as one of the greatest players of all time, Messi has won a record six Ballon d'Or awards, and a record six European Golden Shoes.
He has spent his entire professional career with Barcelona, where he has won a club-record 34 trophies, including ten La Liga titles, four UEFA Champions League titles and six Copas del Rey. 
Messi's jet features the names of the man himself, his wife, Antonella, and their three children, Thiago, Ciro and Mateo.
The plane also contains a kitchen, two bathrooms and 16 seats that can be converted into eight beds if anyone fancies a bit of kip whilst in the air.
Zlatan Ibrahimović – ($27 million) : Cessna Citation Longitude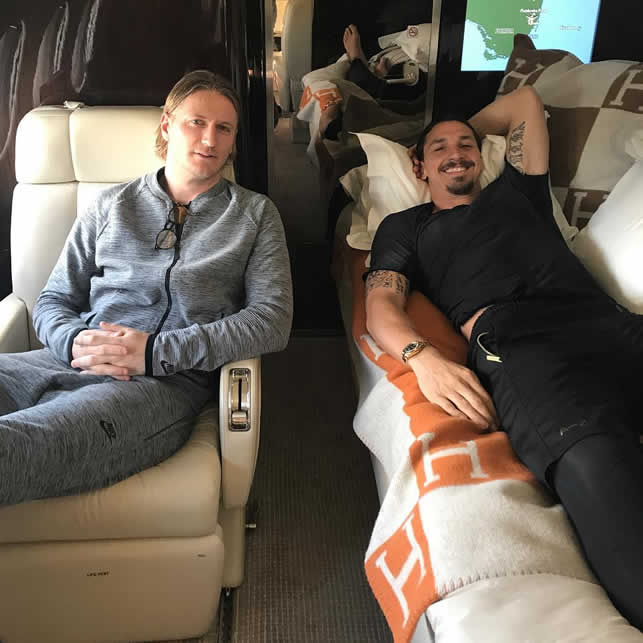 Ibrahimović owns private jet that can fly in the range of (6,482 km). The plane is manufacturer by (Cessna) it is a super middle size business jet project.
World Footballers with Private Jets
 Paul Pogba – ($24.5 million) : Gulfstream G280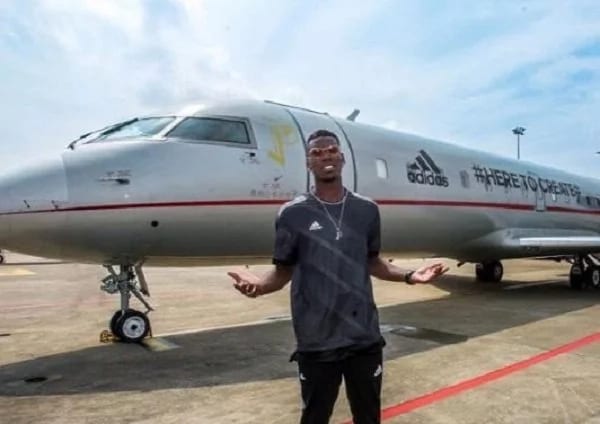 The French football player travel in his business class aeroplane. The plane got twin-engine business jet built under license by IAI in Israel for Gulfstream Aerospace. The jet can fly in range of (6,667 km) with top speed of (900 km/h).
David Beckham- ($26.6 million) : Bombardier Challenger 350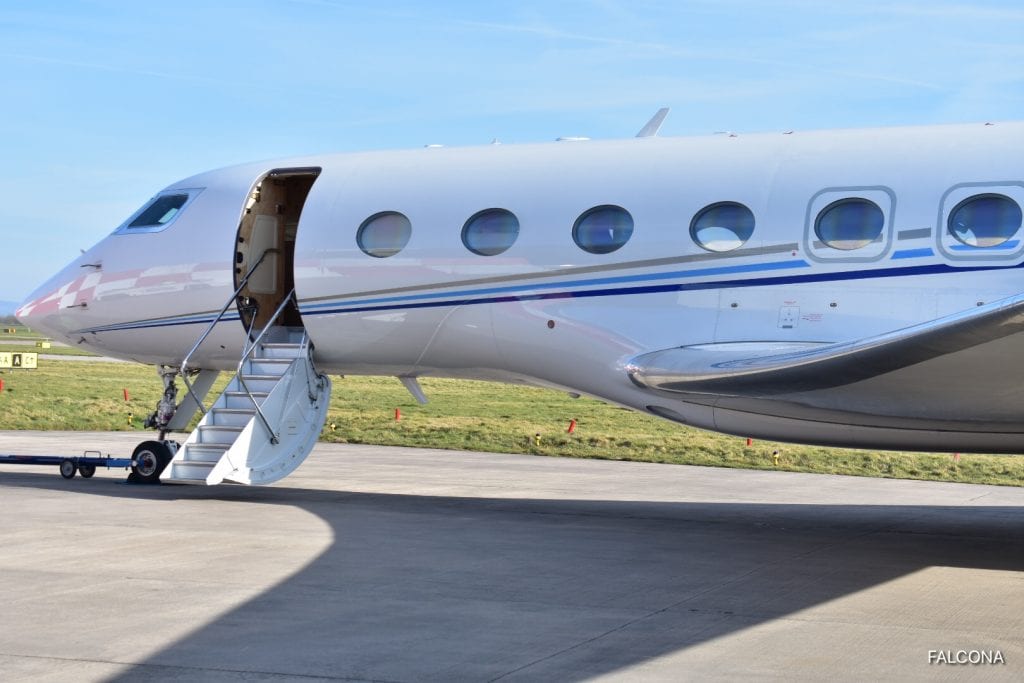 David Beckham has been one of the most instrumental footballers in history. Known for his impeccable free kicks, He is also one of the richest footballers in the world.
Beckham owns a Bombardier Challenger 350, the cost of this plane is impressive, and it can do a lot of things, including the 5.700 km range and a maximum speed of 870 km/h.
Neymar – ($25.9 million) : Embraer Legacy 450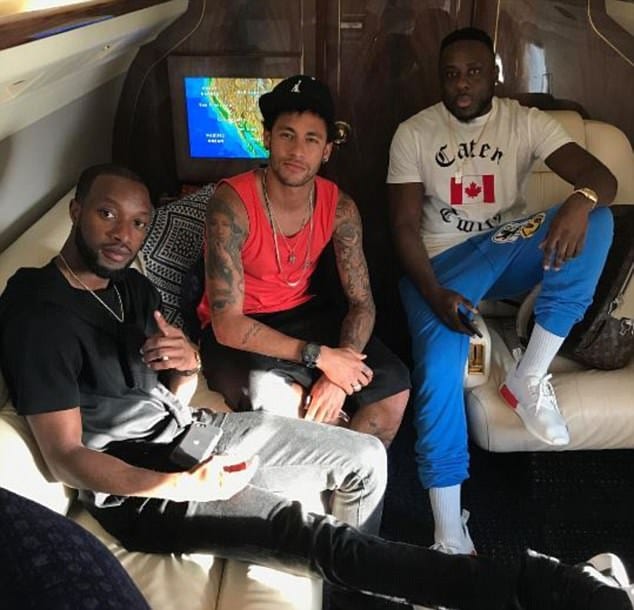 PSG star Neymar jr. is known for living lavishly that it came as no surprise when Forbes magazine revealed that Neymar was on the verge of bankruptcy! among the most expensive things owned by Neymar is private jet (Embraer Legacy 450).
The cost of the Legacy 450 said to ($15.25 million). The business class private jet can fly in the range of (4,260 km) with maximum speed upto (1,017 km/h).
Wayne Rooney – ($20 million) : Dassault Falcon 900LX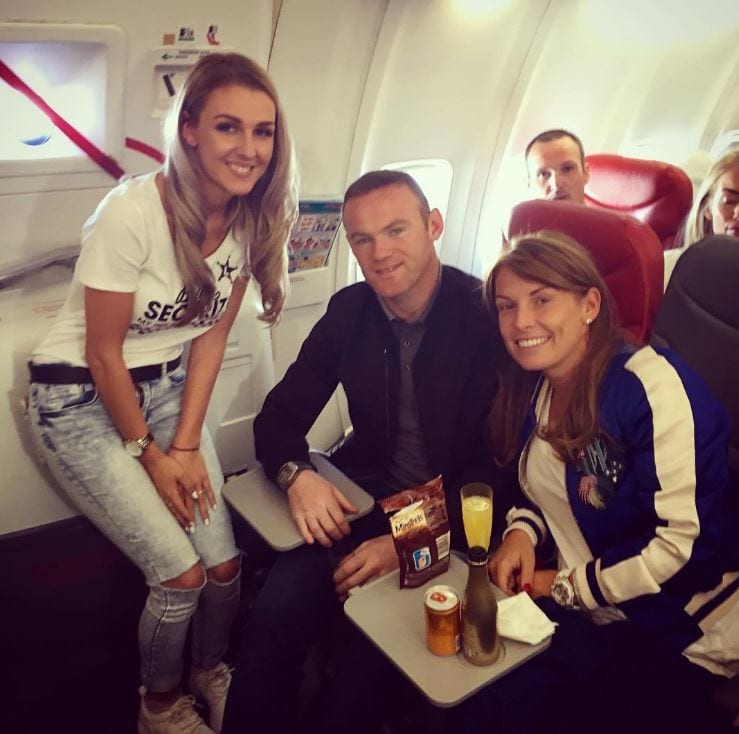 Widely considered to be one of the best players of his generation, Rooney is the record goalscorer for both the England national team and Manchester United. Rooney is part of the footballers who can afford private jets
The aircraft has capacity of (6 passengers) it can save your time and fuel. It can fly upto range (4,750 km) with maximum operating speed (370/350 kias).