Tom Watson Net worth and Biography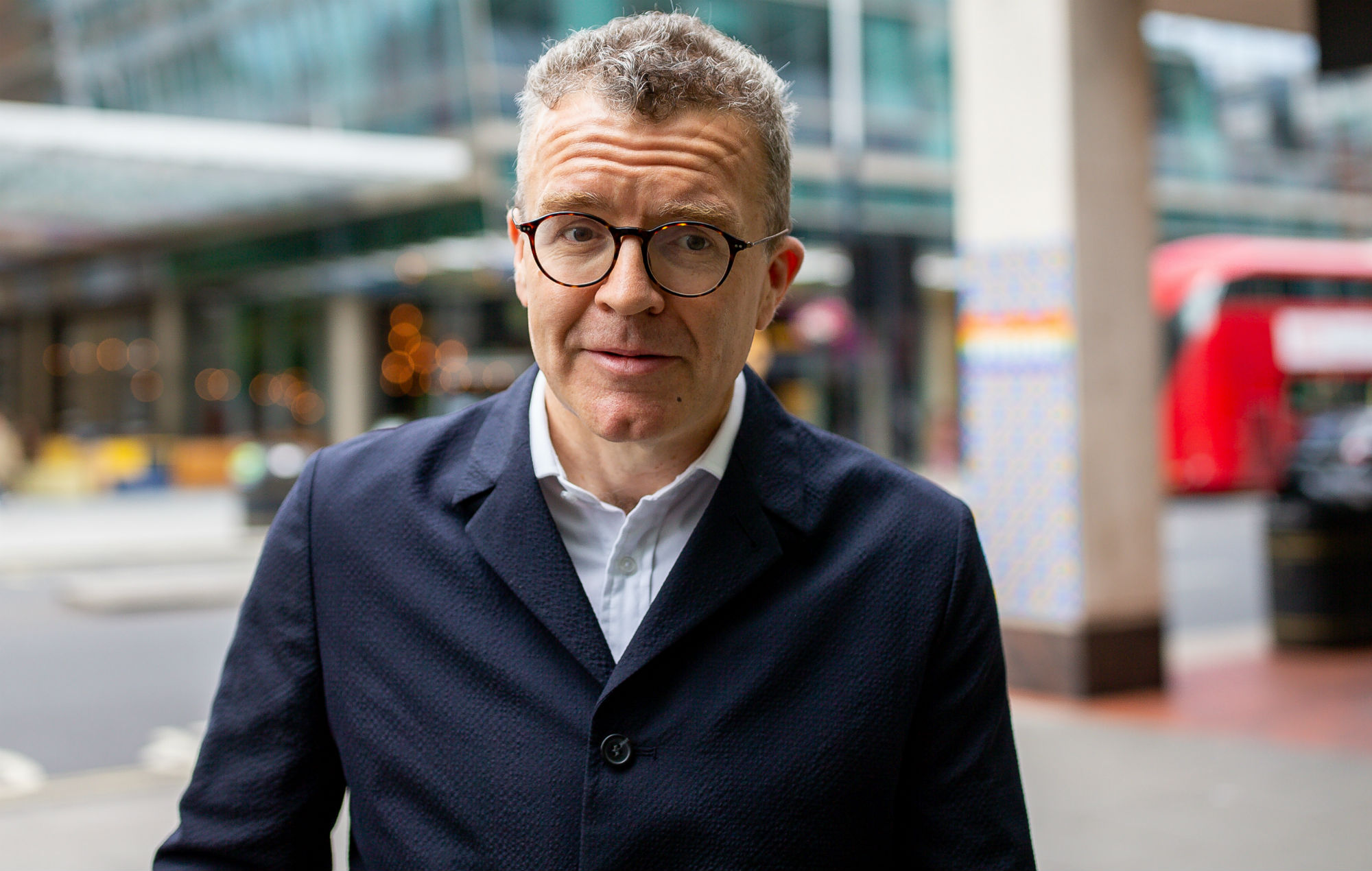 Tom Watson net worth: Thomas Sturges Watson, popularly known as Tom Watson, is a legendary American golfer who was outstanding during his paying days. One of the most decorated American golfer, Tom Watson finished his career with an impressive 70 professional wins to his name. He is also known as the longest serving golfer who was still active even at age 60. 
Watson was very special and very skillful when it comes to handling the wing, so much so that he even had to overthrow the then number one man, JACK Nicklaus and world number one golfer. I fact their intense rivalry made golf more popular and exciting at that time. If you are not conversant with the life and career if the legendary Golfer, this article is for you, we have covered everything about Watson's life, background, career and net worth in this article.
Tom Watson net worth Profile
Net worth: $30 million
Full Name: Thomas Sturges Watson
Date of Birth: September 4,1949
Nationality: American
Occupation: Professional Golfer (retired)
Marital Status: widowed
Early Life
Tom Watson was born ON September 4,1949 in Missouri, USA. He father was Ray Watson and his mother Sally Watson. He is a graduate of Psychology from University of Stanford where he was a member of Alpha Sigma Phi golf team. Watson ventured into golf playing through his father who introduced him to golf. His father linked him up with golf coaches during his high school days where he gained prominence as a young talented golfer. The high school Tom Watson was enrolled in was Pembroke-Country DAY school.
Career
Tom Watson's golf career began in 1972 when he joined the PGA Tour. During the 1970s and 1980s, Watson was outstanding and unmatched as he won eight majors and ranked number one on the PGA Tour Money Leaders five consecutive times. He was also number one golfer in the world on McCormack's World Golf Rankings.
Tom Watson went on to remain in the top ten of the successor Sony Rankings in their debut for more than eight months. Tom Watson led the U.S team to the Ryder Cup's victory in 1993 at Belfry IN England, as the captain.
Tom Watson, up till today is regarded as a very complete player who was still active at the age of 59 and also competed at the 2009 Open Championship. He was one of the most aggressive and accurate putter during his prime. Watson's successful stints on various Tours is evident in the number of professional wins, 70 during his career.
Career Achievements
1988 World Golf Hall of Fame inductee
Leading money winner on PGA Tour
Vardon Trophy
PGA Player of the Year
Bob Jones Award
Old Tom Morris Award
Payne Stewart Award
Charles Schwab Cup
Family
Tom Watson first got married to Linda Rubin in 1972, but due to some personal issues, they couple had to divorce in 1997. Two years later, Tom Watson tied the knit with his sweetheart Hillary Watson who later died in 2019. Tom Watson has six children from his marriage. 
Tom Watson Net worth 
Currently, Tom Watson's net worth is believed to be around $30 million. 
Read