American Magazine Forbes has released its annual ranking of the richest people in the Africa. The list features 18 billionaires who have their businesses in Africa. Nigerian business tycoon Aliko Dangote has for the 10th time in a row maintained his spot as the wealthiest man in Africa. Read Top 10 Richest Men in Africa
Take a look at the top 20 Richest people in Africa below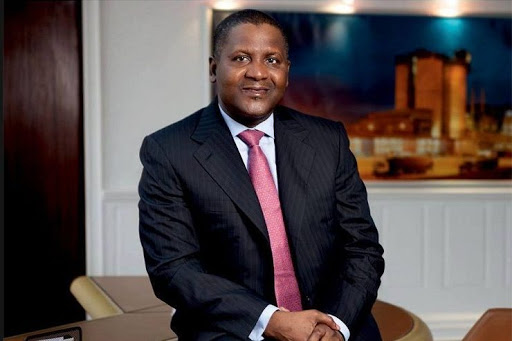 Aliko Dangote, Africa's richest person, founded and chairs Dangote Cement, the continent's largest cement producer. He owns 85% of publicly-traded Dangote Cement through a holding company. Dangote Cement produces 45.6 million metric tons annually and has operations in 10 countries across Africa. He also owns stakes in publicly-traded salt and sugar manufacturing companies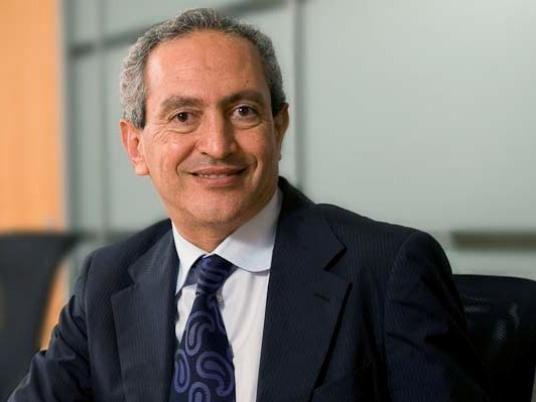 Nassef Sawiris is an investor and a scion of Egypt's wealthiest family. His most valuable asset is a nearly 6% stake in sportswear maker Adidas. In December 2020, he acquired a 5% stake in New York-listed firm Madison Square Garden Sports, owner of the NBA Knicks and the NHL Rangers teams. He runs OCI, one of the world's largest nitrogen fertilizer producers, with plants in Texas and Iowa; it trades on the Euronext Amsterdam exchange. Orascom Construction, an engineering and building firm, trades on the Cairo exchange and Nasdaq Dubai.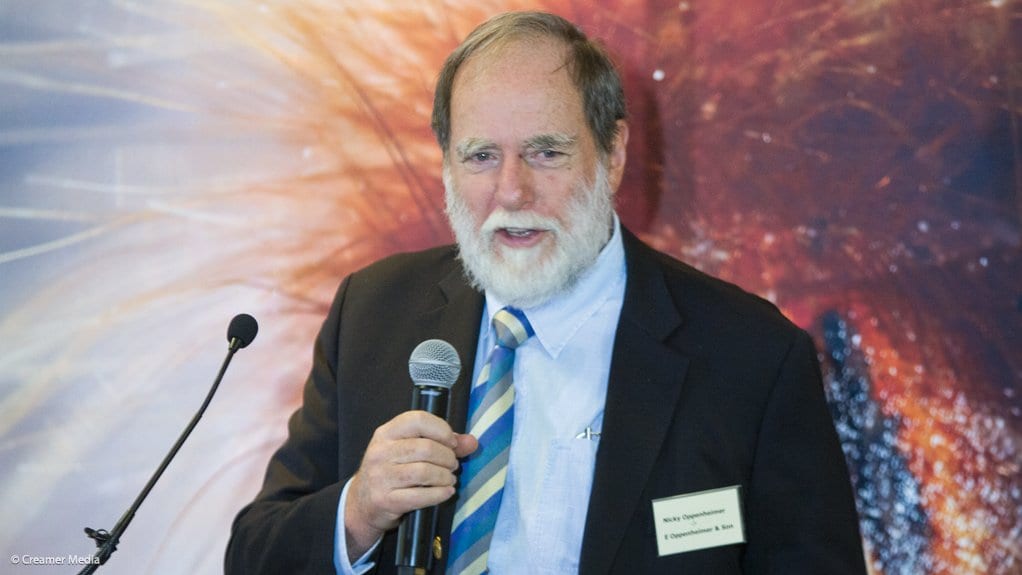 Oppenheimer, heir to his family's fortune, sold his 40% stake in diamond firm DeBeers to mining group Anglo American for $5.1 billion in cash in 2012. He was the third generation of his family to run DeBeers, and took the company private in 2001.
For 85 years until 2012, the Oppenheimer family occupied a controlling spot in the world's diamond trade. He owns at least 720 square miles of conservation land across South Africa, Botswana and Zimbabwe.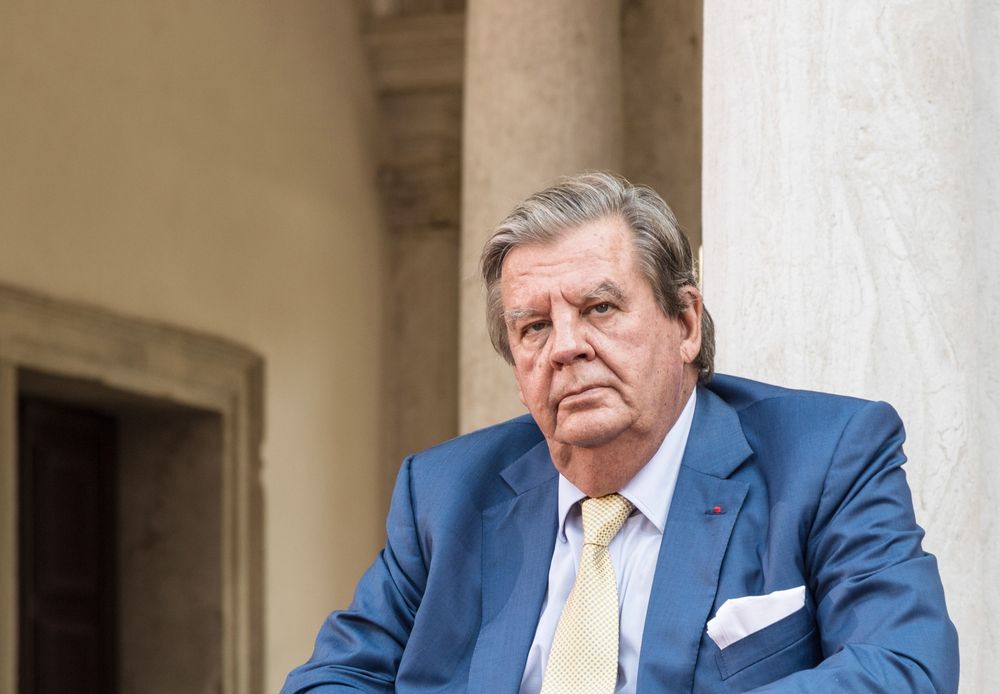 Johann Rupert is chairman of Swiss luxury goods firm Compagnie Financiere Richemont. The company is best known for the brands Cartier and Montblanc. He owns a 7% stake in diversified investment firm Remgro, which he chairs, as well as 25% of Reinet, an investment holding co. based in Luxembourg.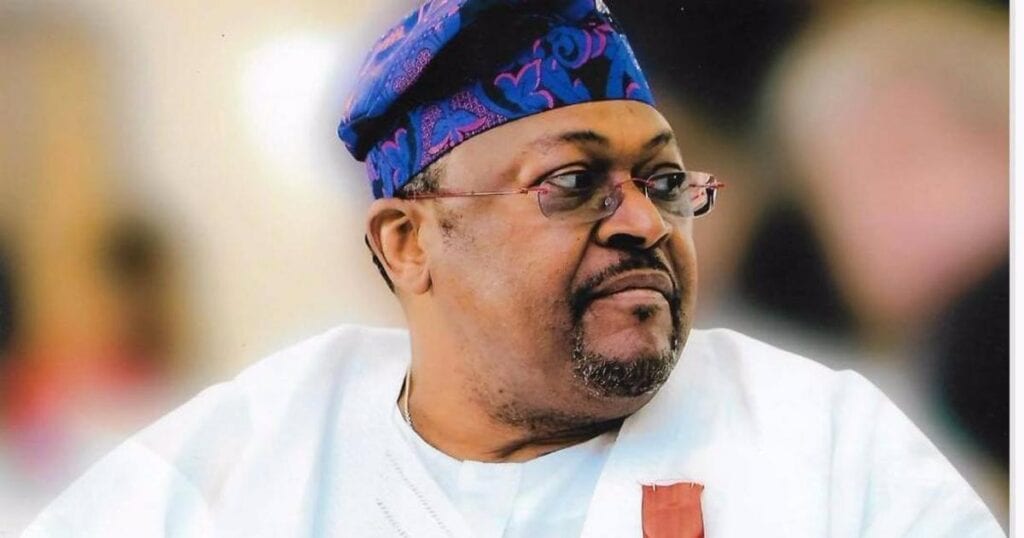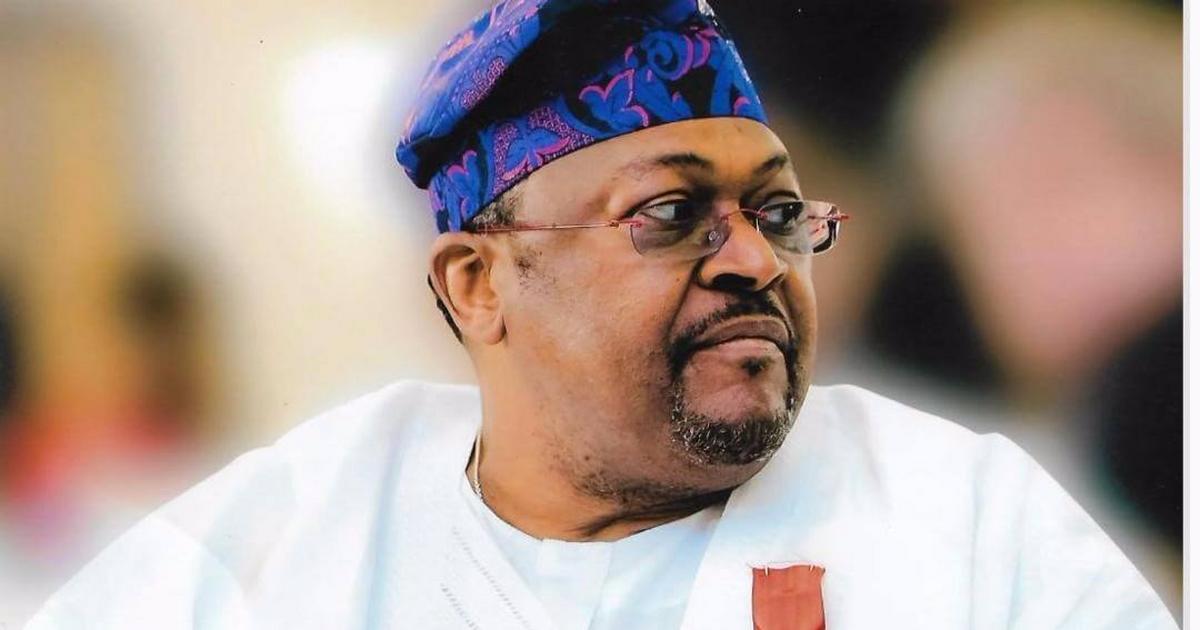 Adenuga, Nigeria's second richest man, built his fortune in telecom and oil production. His mobile phone network, Globacom, is the third largest operator in Nigeria, with 55 million subscribers. His oil exploration outfit, Conoil Producing, operates 6 oil blocks in the Niger Delta. Adenuga got an MBA at Pace University in New York, supporting himself as a student by working as a taxi driver.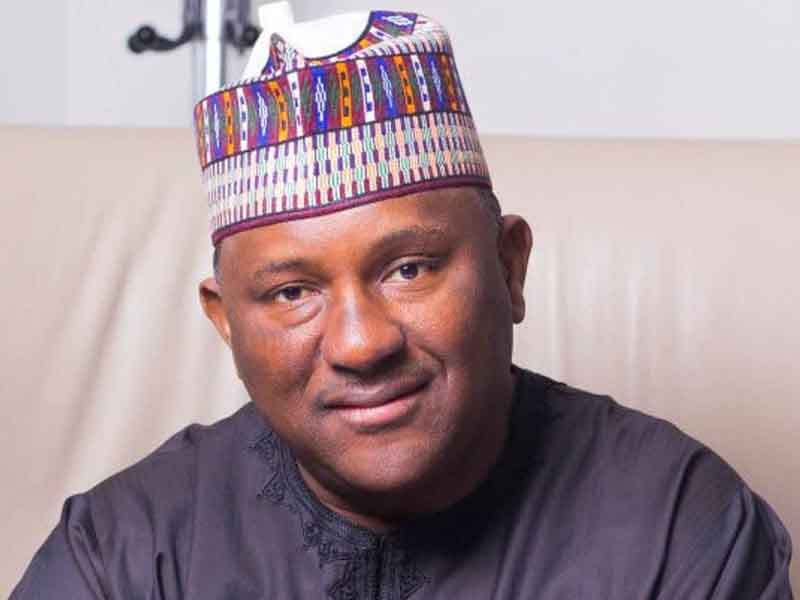 Abdulsamad Rabiu is the founder of BUA Group, a Nigerian conglomerate active in cement production, sugar refining and real estate. In early January 2020, Rabiu merged his privately-owned Obu Cement company with listed firm Cement Co. of Northern Nigeria, which he controlled. The combined firm, called BUA Cement Plc, trades on the Nigerian stock exchange; Rabiu owns 98.5% of it.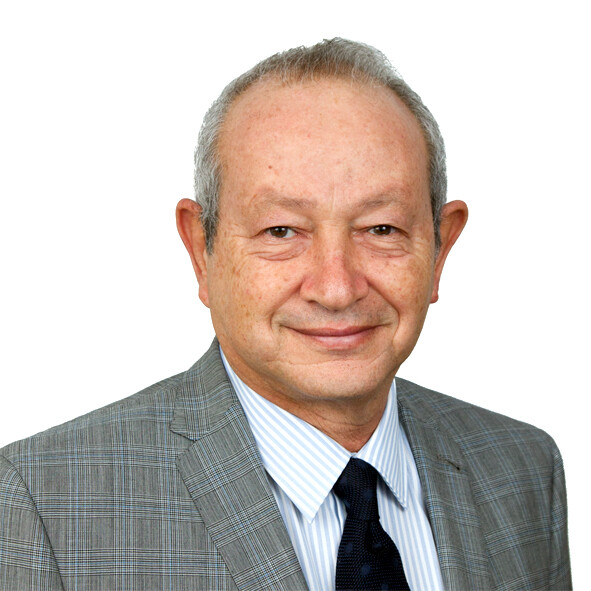 Naguib Sawiris is a scion of Egypt's wealthiest family. His brother Nassef is also a billionaire. He built a fortune in telecom, selling Orascom Telecom in 2011 to Russian telecom firm VimpelCom (now Veon) in a multibillion-dollar transaction. He's chairman of Orascom TMT Investments, which has stakes in an asset manager in Egypt and Italian internet company Italiaonline, among others.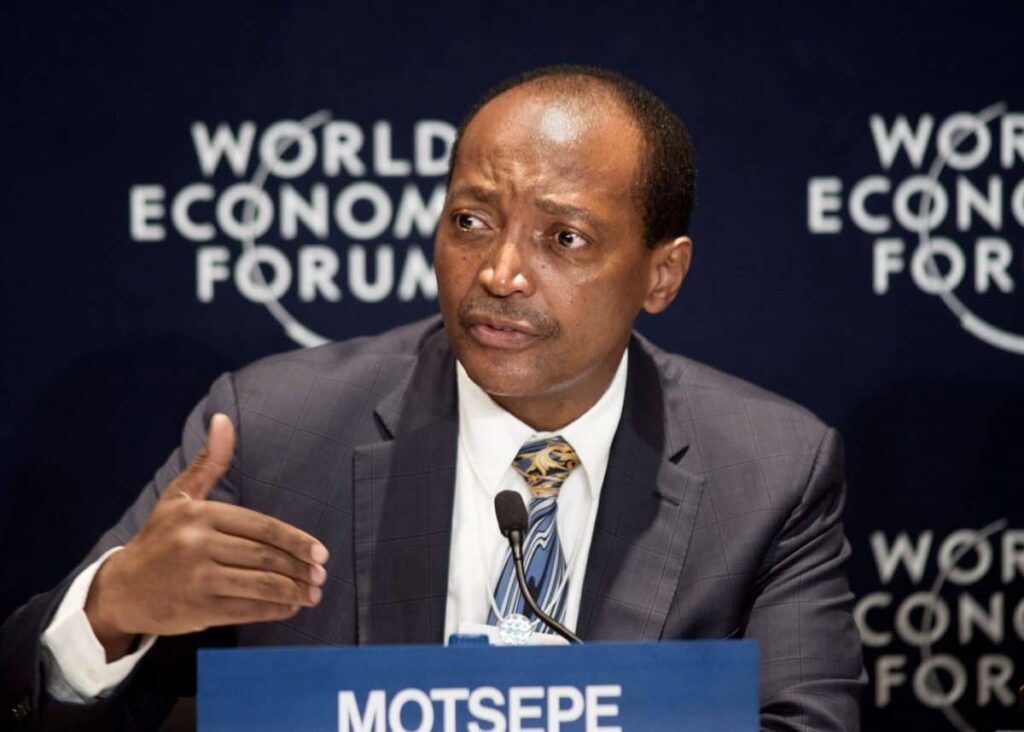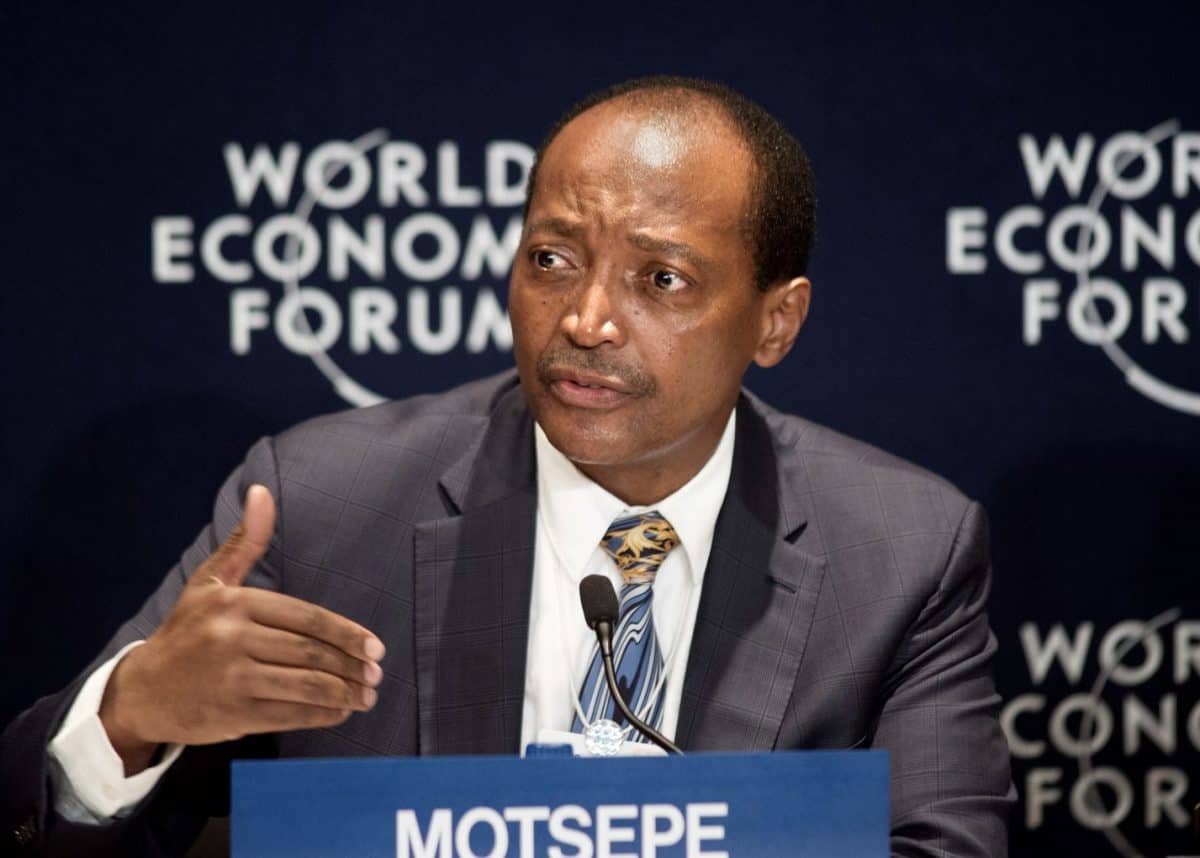 Patrice Motsepe, the founder and chairman of African Rainbow Minerals, became a billionaire in 2008 – the first black African on the Forbes list. In 2016, he launched a new private equity firm, African Rainbow Capital, focused on investing in Africa. In 1994, he became the first black partner at law firm Bowman Gilfillan in Johannesburg, and then started a mining services contracting business.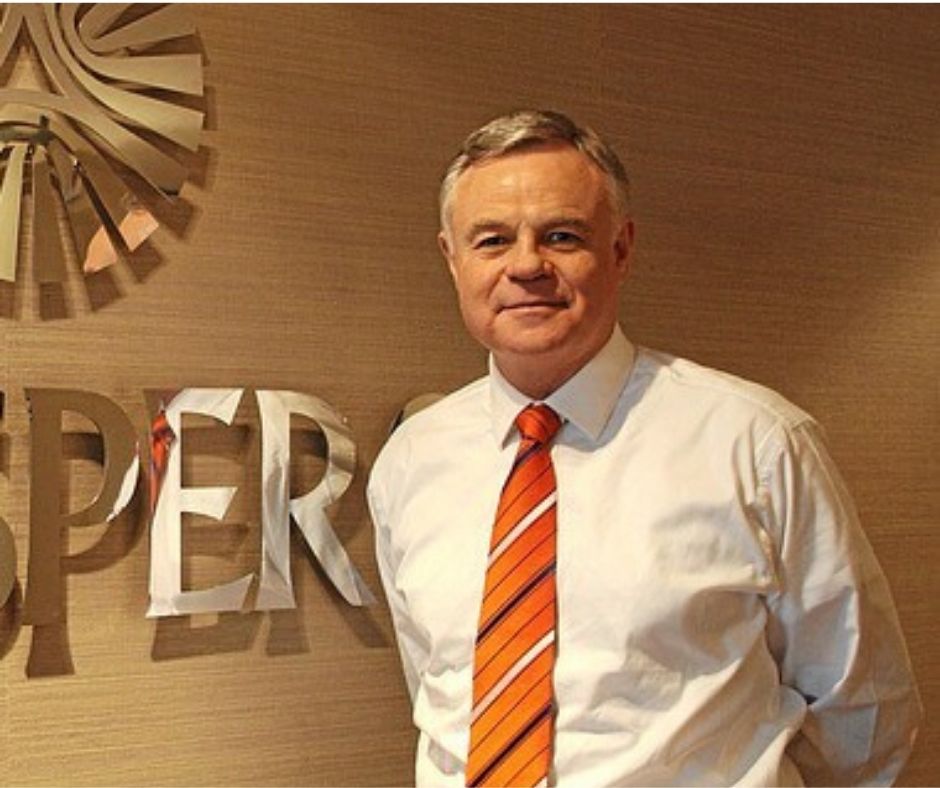 Koos Bekker is revered for transforming South African newspaper publisher Naspers into an ecommerce investor and cable TV powerhouse. He led Naspers to invest in Chinese Internet and media firm Tencent in 2001 — by far the most profitable of the bets he made on companies elsewhere. In 2019, Naspers put some assets into two publicly-traded companies, entertainment firm MultiChoice Group and Prosus, which contains the Tencent stake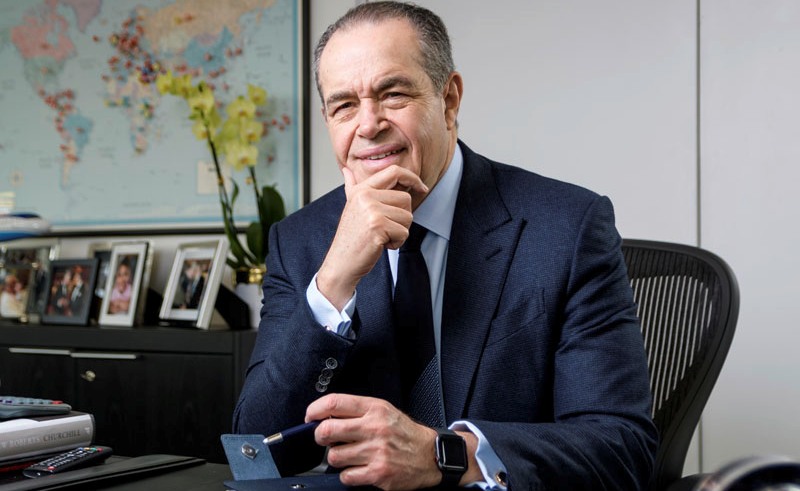 Mohamed Mansour oversees family conglomerate Mansour Group, which was founded by his father Loutfy (D.1976) in 1952 and has 60,000 employees. Mansour established General Motors dealerships in Egypt in 1975, later becoming one of GM's biggest distributors worldwide.
Mansour Group also has exclusive distribution rights for Caterpillar equipment in Egypt and seven other African countries. He served as Egypt's Minister of Transportation from 2006 to 2009 under the Hosni Mubarak regime.
Aziz Akhannouch & family -$2B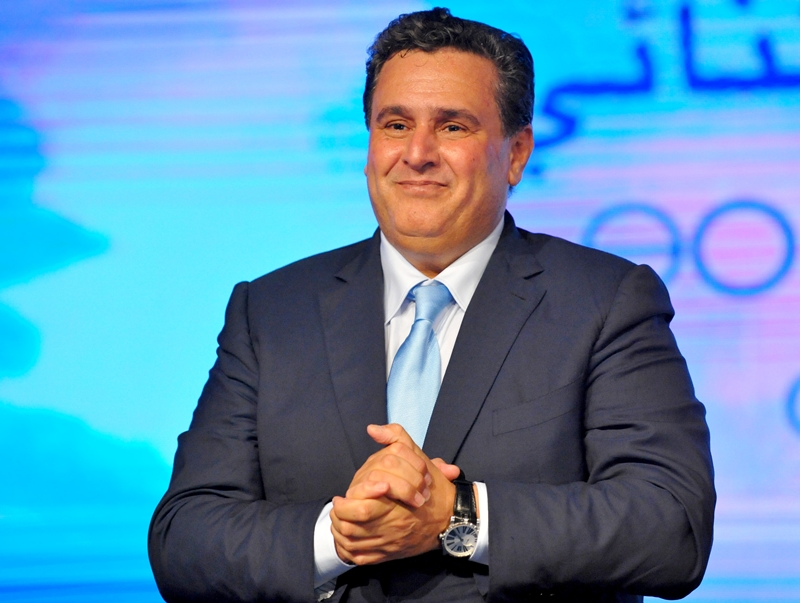 Aziz Akhannouch is the majority owner of Akwa Group, a multibillion-dollar conglomerate founded by his father and a partner, Ahmed Wakrim, in 1932.
It has interests in petroleum, gas and chemicals through publicly-traded Afriquia Gaz and Maghreb Oxygene. Akhannouch is Morocco's Minister of Agriculture and Fisheries and the president of a royalist political party.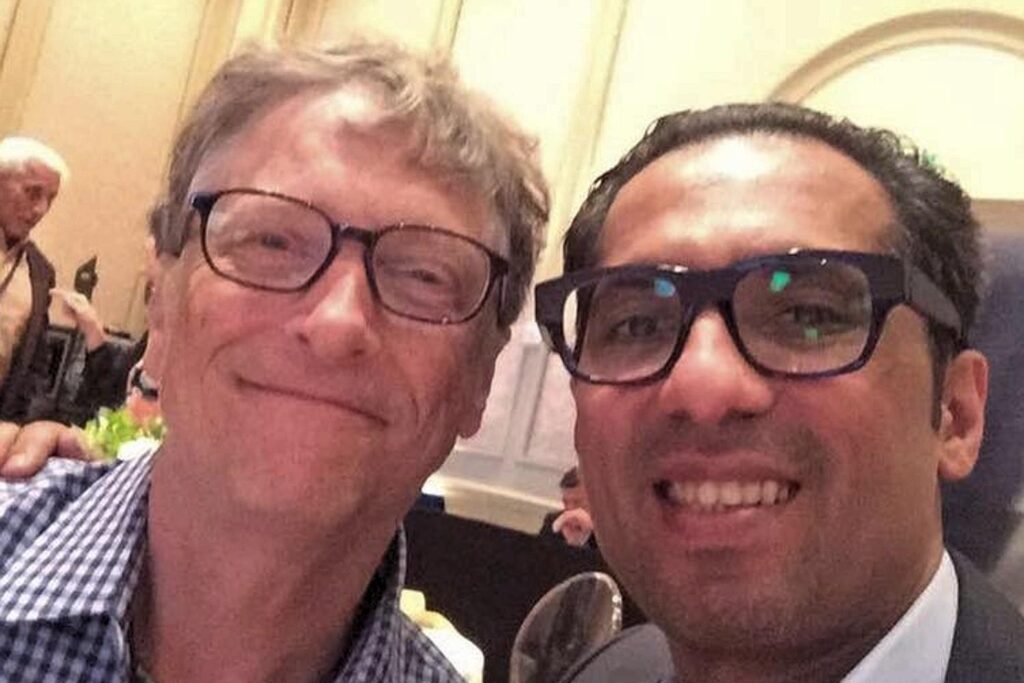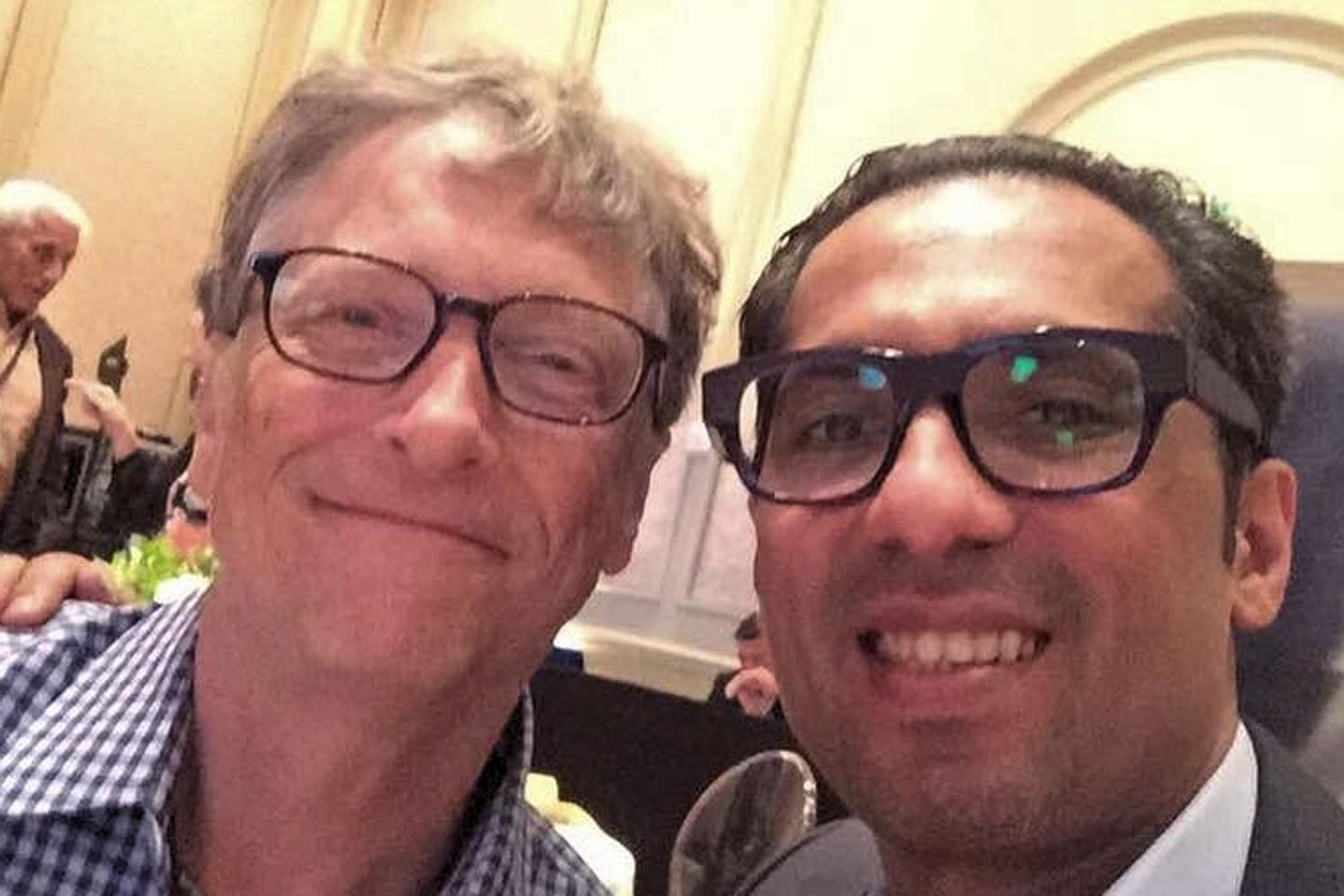 Mohammed Dewji is the CEO of METL, a Tanzanian conglomerate founded by his father in the 1970s.
METL is active in textile manufacturing, flour milling, beverages and edible oils in eastern, southern and central Africa. METL operates in at least six African countries and has ambitions to expand to several more. Dewji, Tanzania's only billionaire, signed the Giving Pledge in 2016, promising to donate at least half his fortune to philanthropic causes.
Youssef Mansour -$1.5B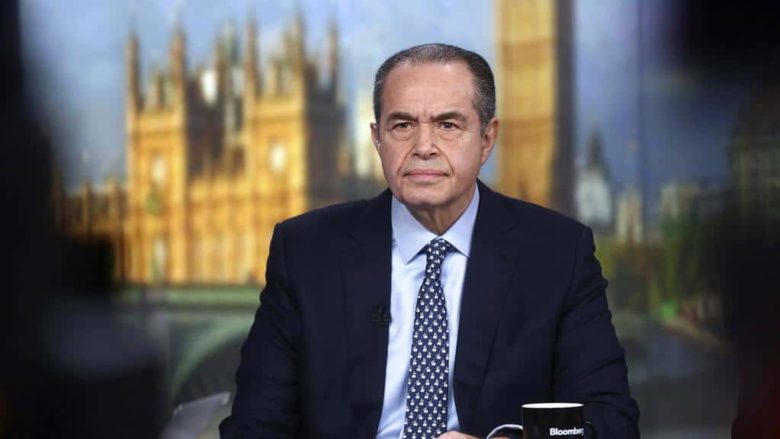 Youssef Mansour is chairman of family-owned conglomerate Mansour Group, which was founded by his father Loutfy (d.1976) in 1952. Mansour Group is the exclusive distributor of GM vehicles and Caterpillar equipment in Egypt and several other countries.
He oversees the consumer goods division, which includes supermarket chain Metro, and sole distribution rights for L'Oreal in Egypt.
Othman Benjelloun & family -$1.3B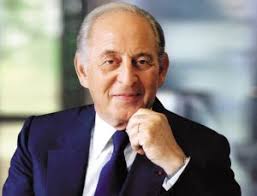 Othman Benjelloun is CEO of BMCE Bank of Africa, which has a presence in more than 20 African countries. Through his holding company FinanceCom, he has a stake in the Moroccan arm of French telecom firm Orange. He inaugurated in 2014 a $500 million plan to build the 55-story Mohammed VI Tower in Rabat. It will be one of the tallest buildings in Africa.
Michiel Le Roux -$1.2B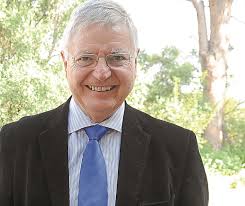 Michiel Le Roux of South Africa founded Capitec Bank in 2001 and owns about an 11% stake. The bank, which trades on the Johannesburg Stock Exchange, targets South Africa's emerging middle class. He served as chairman of the board of Capitec from 2007 to 2016 and has continued on as a board member.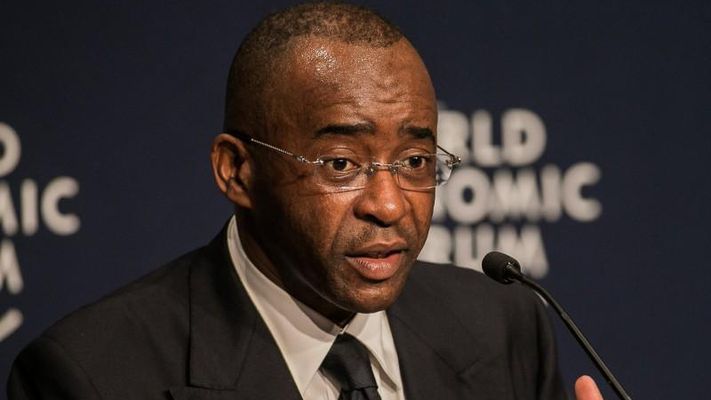 Strive Masiyiwa overcame protracted government opposition to launch mobile phone network Econet Wireless Zimbabwe in his country of birth in 1998. He owns just over 50% of the publicly-traded Econet Wireless Zimbabwe, which is one part of his larger Econet Group.
Masiyiwa also owns just over half of private company Liquid Telecom, which provides fiber optic and satellite services to telecom firms across Africa. His other assets include stakes in mobile phone networks in Burundi and Lesotho, and investments in fintech and power distribution firms in Africa.
Yasseen Mansour -$1.1B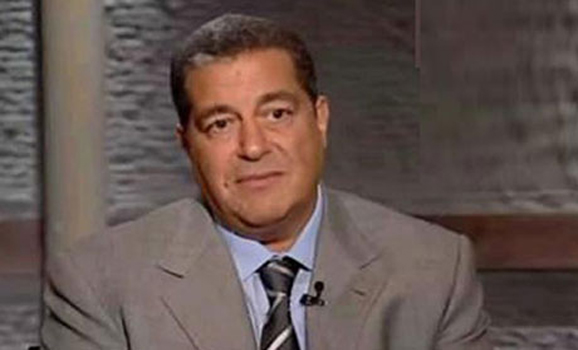 Yasseen Mansour is a shareholder in family-owned conglomerate Mansour Group, which was founded by his father Loutfy (d.1976) in 1952. Mansour Group is the exclusive distributor of GM vehicles and Caterpillar equipment in Egypt and several other countries. His brothers Mohamed and Youssef are also billionaires and part owners of Mansour Group.