Top 10 Richest Musicians in Uganda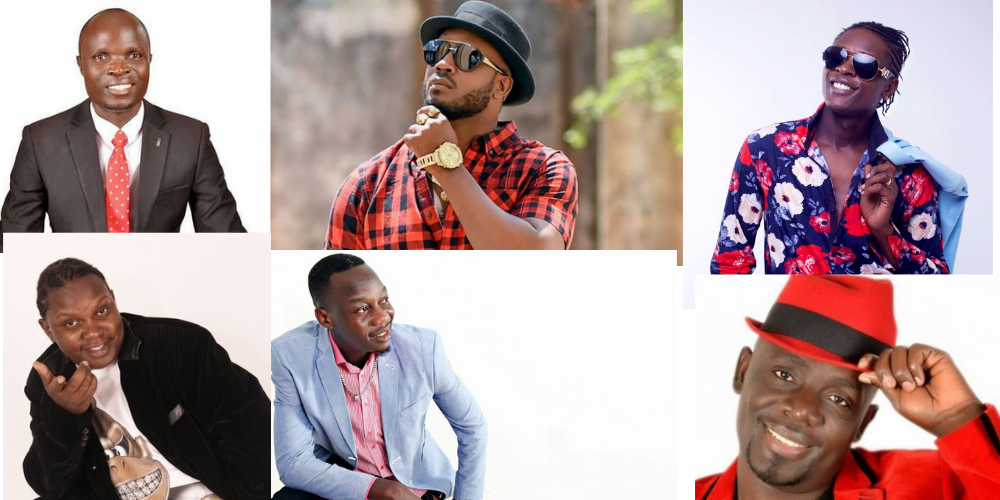 Glusea brings to you the richest musicians in Uganda
This is the latest list of the top 10 richest musicians in Uganda
Top 10 Richest Musicians in Uganda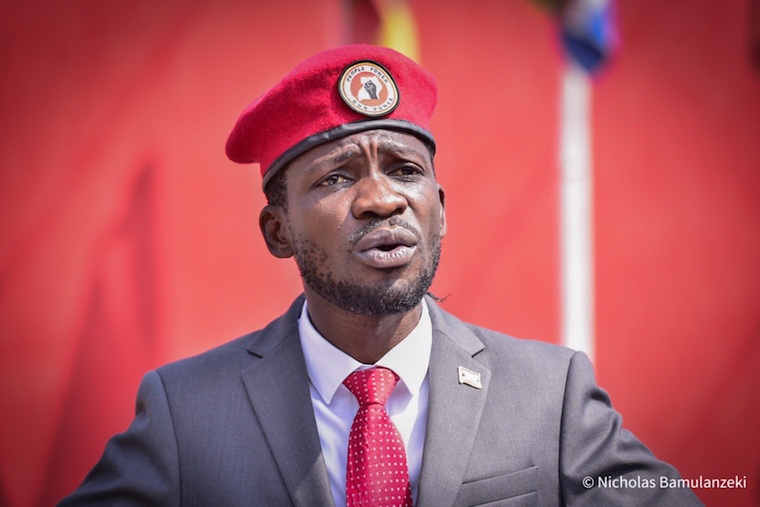 Bobi wine is the richest musicians in Uganda.
Born Robert Kyagulanyi Ssentamu, is a politician, activist, singer, actor, businessman and philanthropist. he serves as the member of parliament representing Kyadondo East constituency in Wakiso District, in Uganda's Central Region. He leads the People Power, Our Power movement in opposition to President Yoweri Museveni. Read Richest Black Actors in the world
Kyagulanyi began his music career in the early 2000s, and adapted the stage name Bobi Wine. His first singles "Akagoma", "Funtula", and "Sunda" (featuring Ziggy D) brought him success in the East African music scene.
His music has been characterised as reggae, dancehall, and afrobeat, often with a socially conscious message. He was the leader of the group Fire Base Crew until its disbandment, after which he started a new group known as Ghetto Republic of Uganja. He has released more than 70 songs over 15 years.
Top 10 Richest Musicians in Uganda
Chameleone – $ 6 million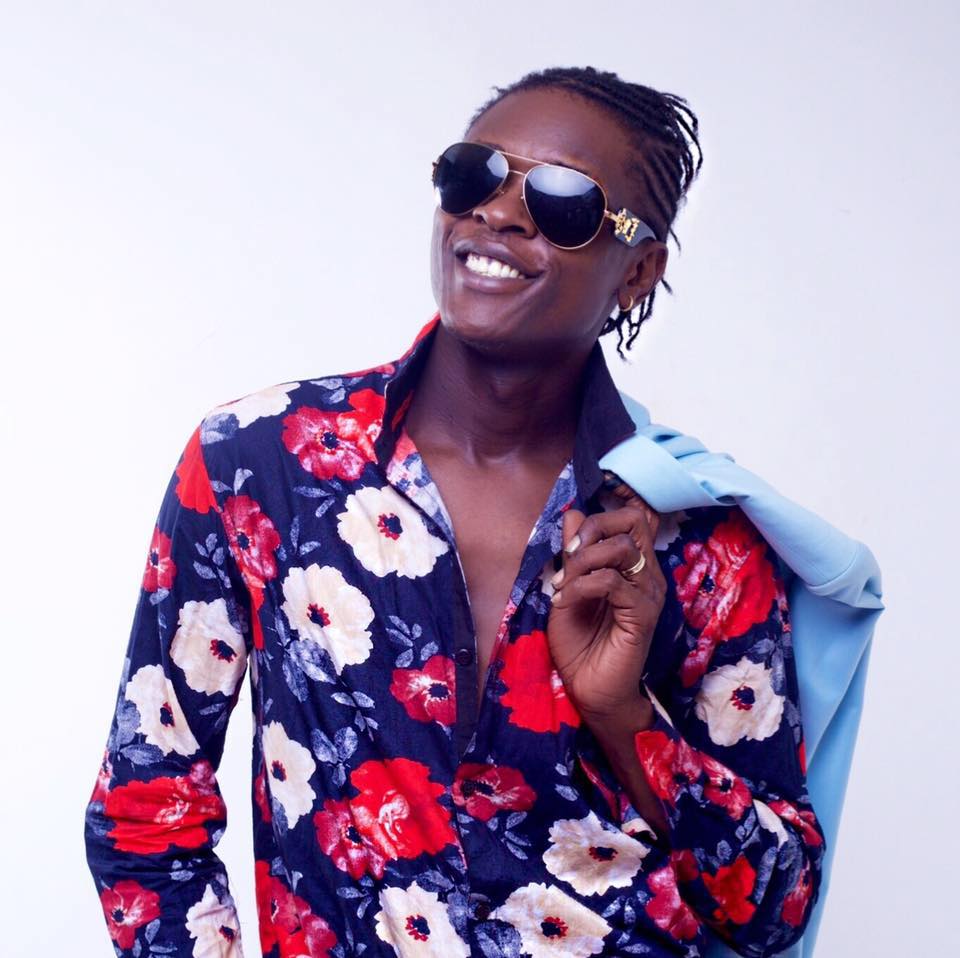 Chameleone's career began in 1996 as a DJ at the Missouri night club in Kampala. He was later signed to the Kenyan record label Ogopa DJs, which released his first single, "Bageya," that featured Kenyan artist Redsan.
The speaker of the parliament of Uganda, Rebecca Kadaga, designated Chameleone to be the Ambassador of the Busoga Tourism Initiative
Ragga Dee -$ 4 million
Daniel Kazibwe AKA Ragga Dee started his music career in 1988.[6] His music is an amalgamation of do reggae, ragga, hip-hop, and Lingala. He was Ragga Artist of the Year at the Pearl of Africa Music Awards in 2004 and 2005 and won best video in 2006.
He has 18 albums. He gained fame in the early 1990s with hits like Bamusakata and Mukwano while part of a group called Da Hommies.
He has won the Pearl of Africa Music Award for best Ragga artiste of the year as well as the Best Male Artist of the year and was profiled on BBC. In 2005 his reggae Album was crowned the Best Album at the Golden Awards in Uganda.
Top 10 Richest Musicians in Uganda
GEOFREY LUTAAYA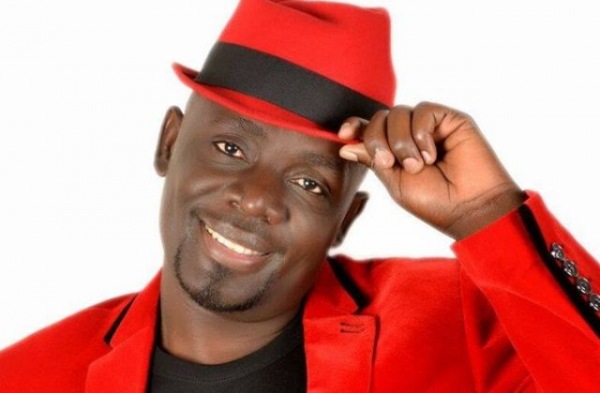 Geofrey is one of the richest musicians in Uganda. Aside music, he is a successful businessman.
Geofrey is a co-founder of Eagles production, He's also in to Hospitality business. he owns two motels and one hotel, plus a club. He owns an expensive house and a fleet of cars. Lutaaya and His wife owns a number of Other land Properties his hard work is still earning and adding a Stone on his Production.
Top 10 Richest Musicians in Uganda
MESACH SSEMAKULA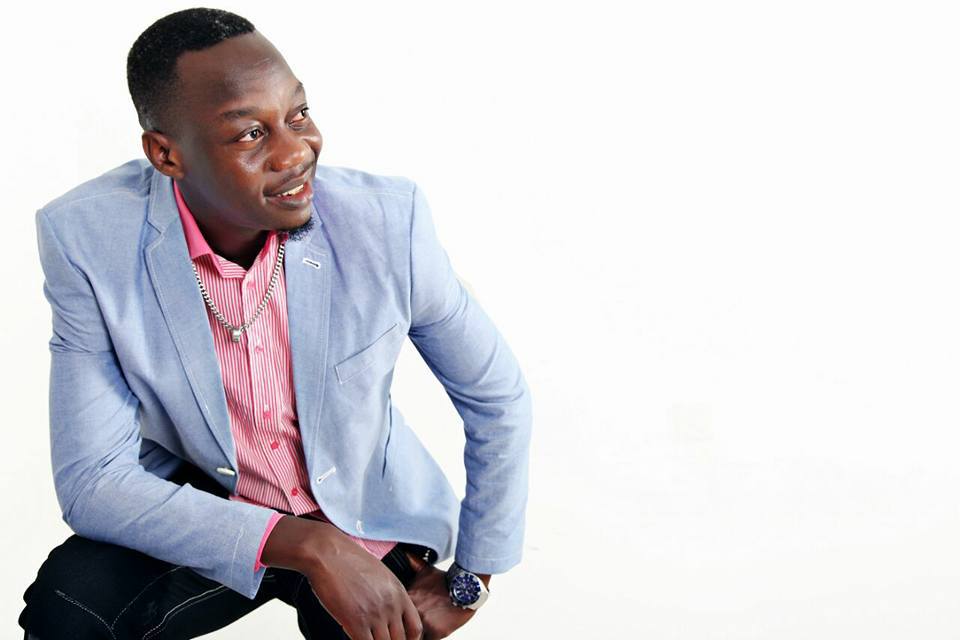 Mesach Semakula is ,an Afro Pop musician, and a smart focused business man with a number of investments in Uganda and the music industry specifically where he owns one Kann Records Studio which is managed by Travis Kazibwea.k.a Dr Tee another Ugandan gospel musician.
He is into Real estate as He owns a number of Apartments on different parts across the country. He also owns Papaz night spot in Makindye. He is among the wealthiest musicians in Uganda.
Top 10 Richest Musicians in Uganda
RONALD MAYINJA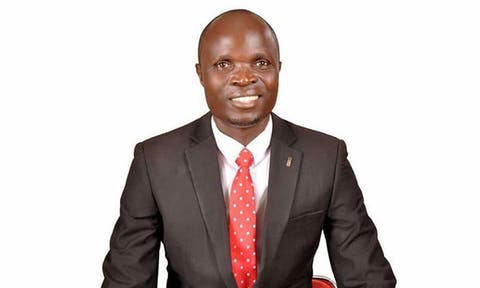 He is reckoned as one of the best Luganda lyrists that Uganda has today and has many songs to show for it. He is part of the reputable Eagles Productions together with other greats like Meseach Semakula, and Geoffrey Lutaaya.
After his father passed away and his mother left for Europe, Ronald was pushed against the wall financially and decided he didn't want to dream about getting paid anymore.
Mr Ronald also Owns A number of Commercial Lorries Used In Transportation of Bulk goods across the country. He believed to join politics and compete for a seat in Parliament come 2021. He also owns a beautiful home and a fleet of good cars.
BEBE COOL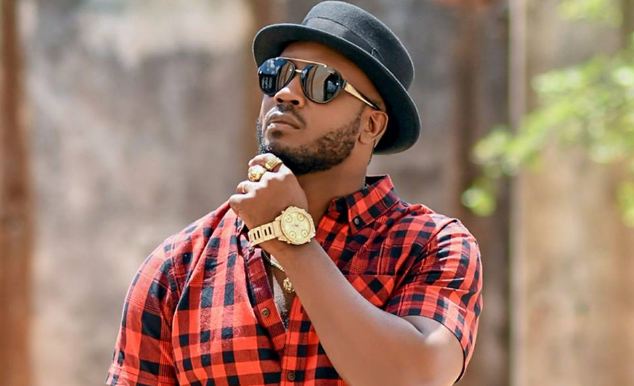 He started his career around 1997 in Nairobi, Kenya, but moved back to his native country a few years later. Bebe Cool was one of the first artists affiliated with Ogopa DJs, a production house and record label in Kenya.
Find out Who is the richest man in Zambia
Bebe Cool is a three-time winner of the Artist of The Year Award at the Prestigious HiPipo Music Awards and won several accolades at Pearl of Africa Music Awards (PAM Awards). He was nominated for the Kora All-African Awards in 2003 and 2005. He has toured in the United Kingdom and the United States. Two of his popular singles are "Fitina" and "Mambo Mingi". His success in the musician industry has made him one of the richest musicians in Uganda.
Eddy Kenzo
Another rich musician in Uganda Kenzo received international attention after the release of his 2014 single, "Sitya Loss" and an accompanying viral video that featured the Ghetto Kids. In total, he has released 4 albums, including most recently, Roots, in 2018. Kenzo has also won numerous national and international awards, including a Nickelodeon Kids' Choice Award in 2018, a BET Award in 2015, and multiple All Africa Music Awards. He was the first Ugandan artist to win the BET award in 2015. Eddy Kenzo has inspired very many youths out there in Uganda.
Read The top Richest Men in Uganda
Grace Nakimera
Grace started singing when she was seven years old. In 2004, she got a big break in music. She collaborated with a singing duo Gatimo and Paragon to record "Ani Akumanyi" a song that became the a hit in Uganda.
She is into modern Agriculture and real estate as she owns apartments and land in Kampala and in Several parts Of Uganda.
She is undoubtedly among the richest musicians in Uganda.
Top 10 Richest Musicians in Uganda

HARUNA MUBIRU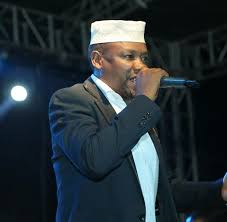 He was a member Of Eagles Production worked and excelled with The Group. However, he moved on and formed Kream Production. Hajji Haruna has excelled in his new establishment and has been able to put up other massive investments. He's in to real estate and has built a number of flats in the city and top of that he was he owns a very expensive home and a fleet of cars.