Meet The Richest Man in Uganda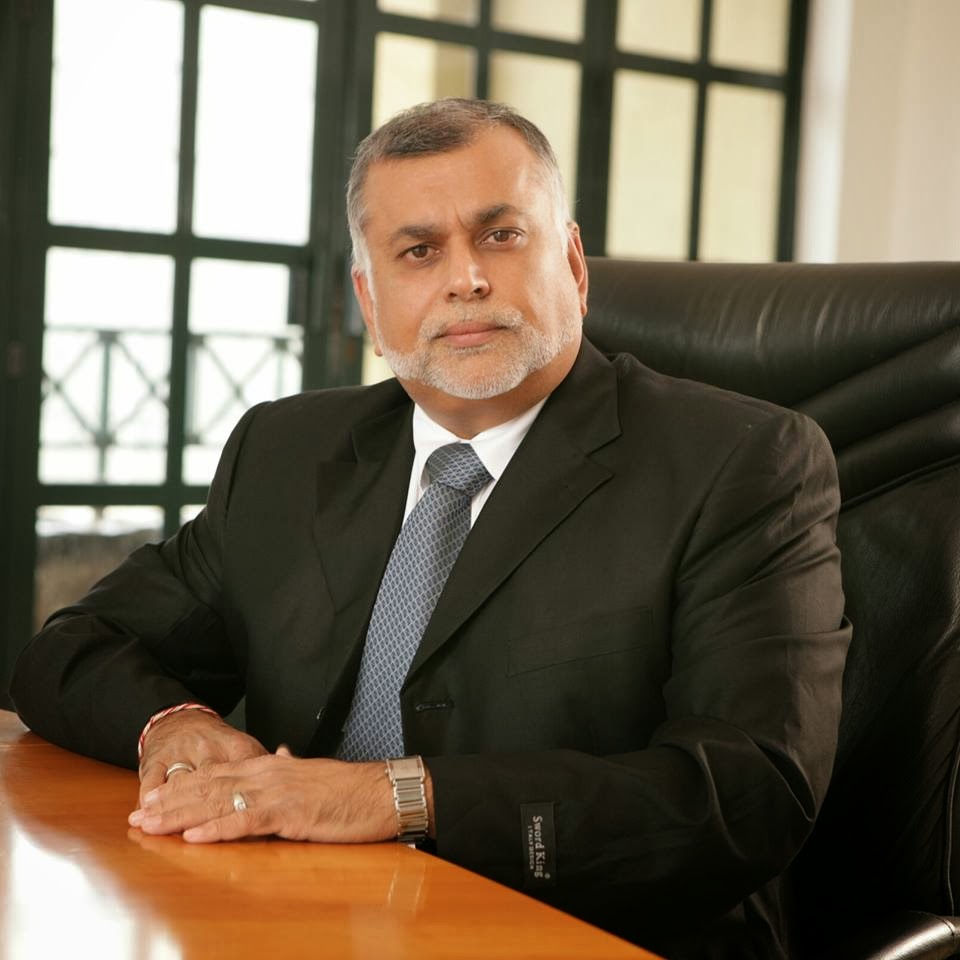 We bring to you the profile of the richest man in Uganda 2023. Sudhir Ruparelia been the wealthiest man in Uganda for many years now. He is the chairman and majority shareholder in the companies of the Ruparelia Group.
The Richest Man in Uganda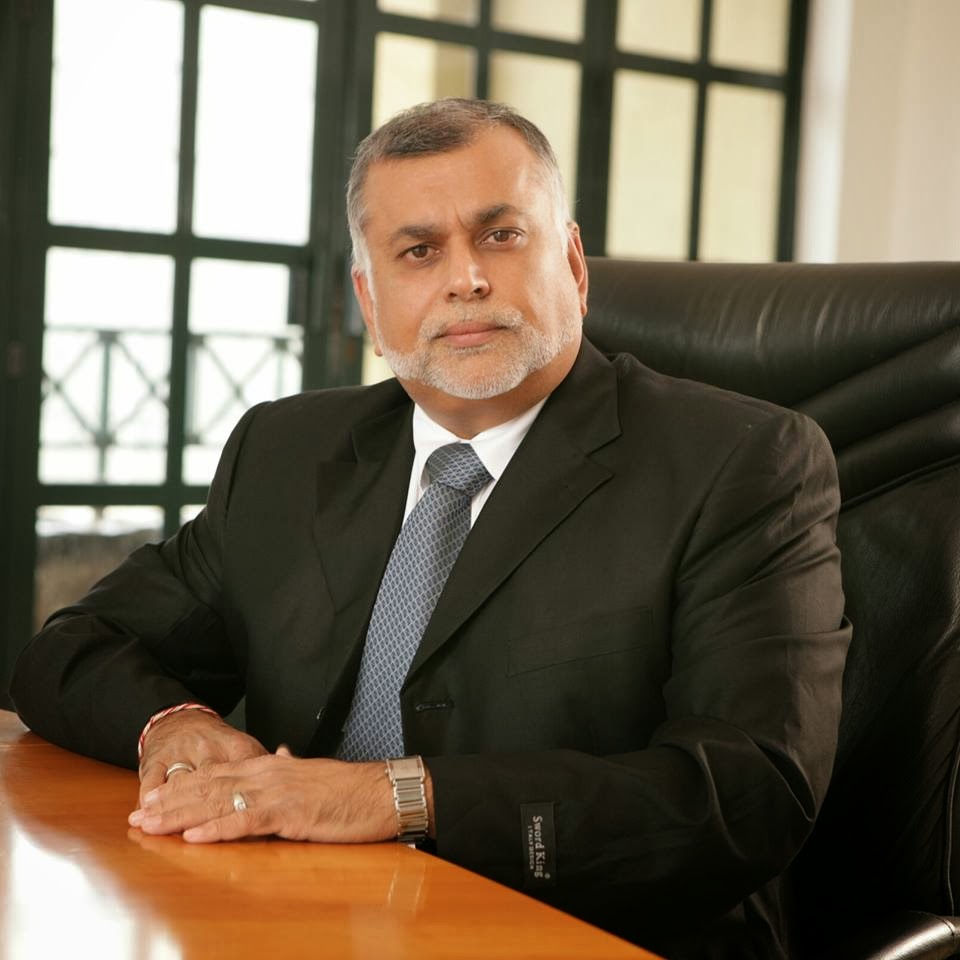 Sudhir Ruparelia Biography
Ruparelia was born in Kabatoro, Kasese District in the Western Region of Uganda to an upper-middle-class Indian Gujarati family.
His great-grandfather reached Mombasa, Kenya in 1897 from India and set up a trading store there before coming to Uganda in 1903. His grandfather was born in Uganda in 1918 and his father in 1932.
Ruparelia attended Bat Valley Primary School in Kampala, from P1 to P6, then Jinja Main Street Primary School in Jinja for P7 and Jinja Secondary School. In 1971, he joined Kololo Senior Secondary School.
He fled to the United Kingdom with his parents in 1972 at the age of 16, when the dictator Idi Amin expelled all Asians from Uganda.
Sudir returned to Uganda in 1985, with US$25,000 earned from several casual jobs including working in supermarkets, factories, and butcheries. Ruparelia started selling beer and spirits imported from Kenya.
Read Top 10 Richest Men in Africa
Ruparelia started started Crane Forex Bureau in 1989 after the sale of imported bear was banned in the country.
He use the profits made from the business to venture into other businesses, including forming Crane Bank in 1995. Later, he organized his businesses under the umbrella of the Ruparelia Group.
Sudir is currently the chairman and majority shareholder in the companies of the Ruparelia Group.
His investments are mainly in the areas of banking, insurance, education, broadcasting, real estate, floriculture, hotels, and resorts.
More on The Richest Man in Uganda 2023 below
According to Forbes, Ruparlia has a net worth of $1.2 billion. He is the richest man in Uganda.
Ruparelia is married to Jyotsna, since 1977. Together, they are parents to three children. Meera Ruparelia, the oldest, is married to Ravi Kotecha since 2014. Rajiv Ruparelia is their only son, and Sheena Ruparelia is the younger daughter.
Sudhir Ruparelia Mansion
Sudhir's residence is located in Kololo, an upscale Kampala suburb, just next to the Kololo Ceremonial Grounds.
The residence holds dozens of bedrooms, marble-clad fireplaces in the living room, sleek kitchens, a 1,500-square-foot rooftop terrace with an outdoor kitchen, and an elevator.
It is estimated that the mansion is valued at 6 billion Ugandan shillings