Richest Musicians in Zimbabwe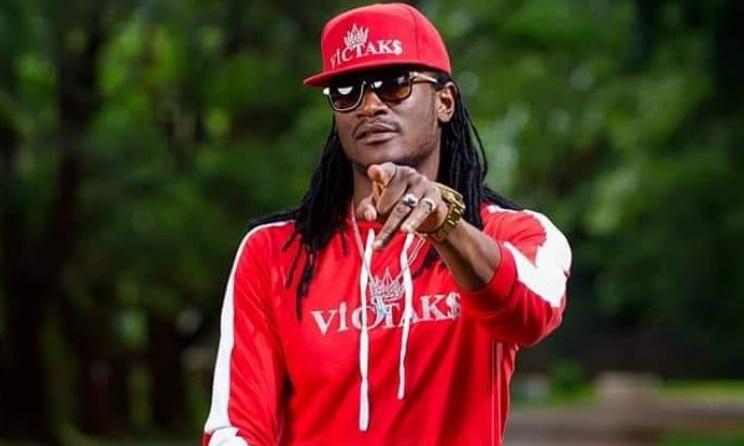 Glusea brings to you the top 10 richest musicians in Zimbabwe
Read through as we unveil to you the top wealthiest artistes in Zimbabwe.
Jah Prayzah-$2 million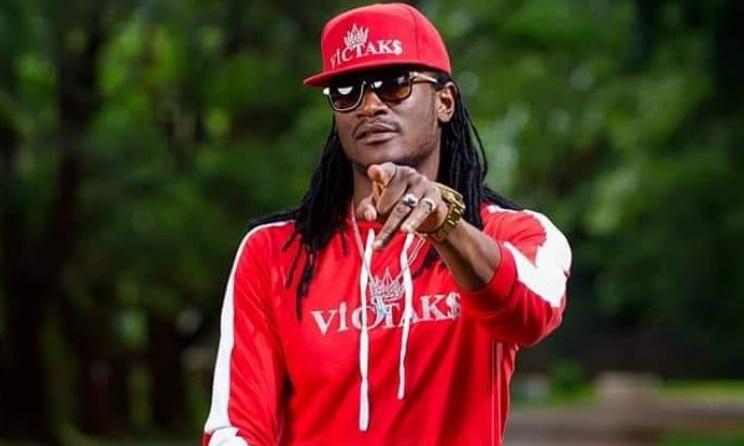 Mukudzeyi Mukombe who performs under the stage name Jah Prayzah, is a Zimbabwean contemporary musician and lead member of the band Third Generation.
He has released about 12 albums and several hit songs. Jah Prayzah performed on numerous platforms in in Australia, the United Kingdom, Canada, the United States, China and South Africa
Read Top 50 Richest Men in Zimbabwe
Prayzah is undoubtedly one of the richest musicians in Zimbabwe
Richest Musicians in Zimbabwe
Sulumani Chimbetu-$2 million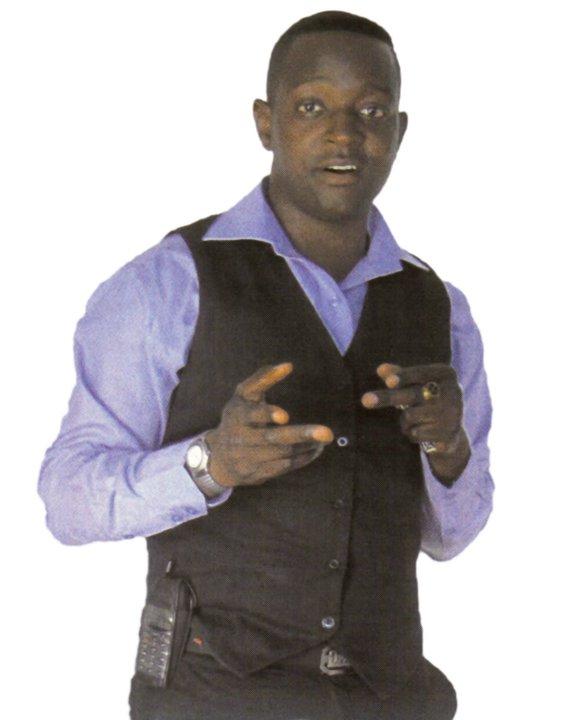 Sulumani Chimbetu is a Zimbabwean Dendera Music vocalist, guitarist, composer, stage performer and businessman.
He is one of the wealthiest artiste in Zimbabwe. Sulumani was appointed the brand ambassador for the Zimbabwe Prisons and Correctional Services (ZPCS). He was conferred with the rank of Assistant Commissioner by (ZPCS) Commissioner-General (retired) Major-General Paradzai Zimondi at the Harare Central Prison.
Read Top 10 Richest Musicians in Africa
He also had endorsement deal with local cigarette manufacturer Savannah Tobacco.
Sulumani opened his own bar in Chegutu named "Batai Munhu Sports Bar". The night spot which had been previously known as "Chegutu Arms" was renovated and rebranded by the artist.
Alick Macheso $1 million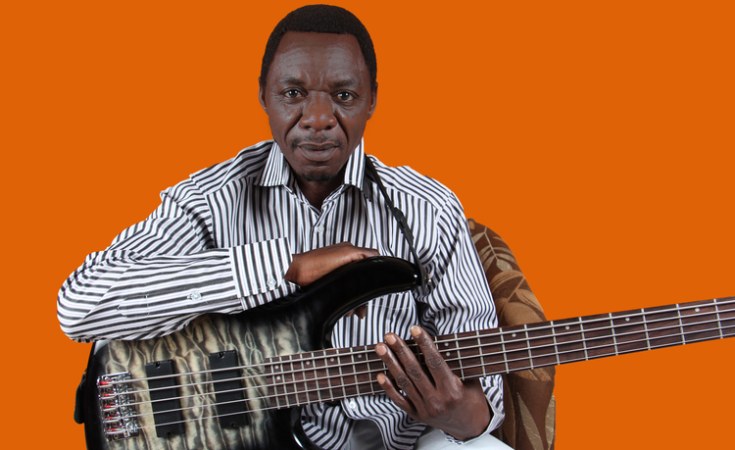 Alick Macheso is a Zimbabwean musician. He came onto the music scene as a solo artist in 1998.
He has been in the music industry for over two decades. Macheso has released over ten albums.
Read Ginimbi Net Worth
He is one of the richest musicians in Zimbabwe. He is well known throughout Southern Africa as one of the most successful singers and ranked among the best bass guitarists on the continent.
He is Zimbabwe's best-ever selling artiste with his album Simbaradzo being the highest ever sold album in Zimbabwe.
Macheso is arguably the best sungura artist to ever emerge from Zimbabwe. In recent years Macheso has risen to become an advertising face for many corporations that include the country's leading bakery Bakers Inn, paint company Nash Paints and humanitarian organisation Red Cross.
Richest Musicians in Zimbabwe
Winky D -$600,000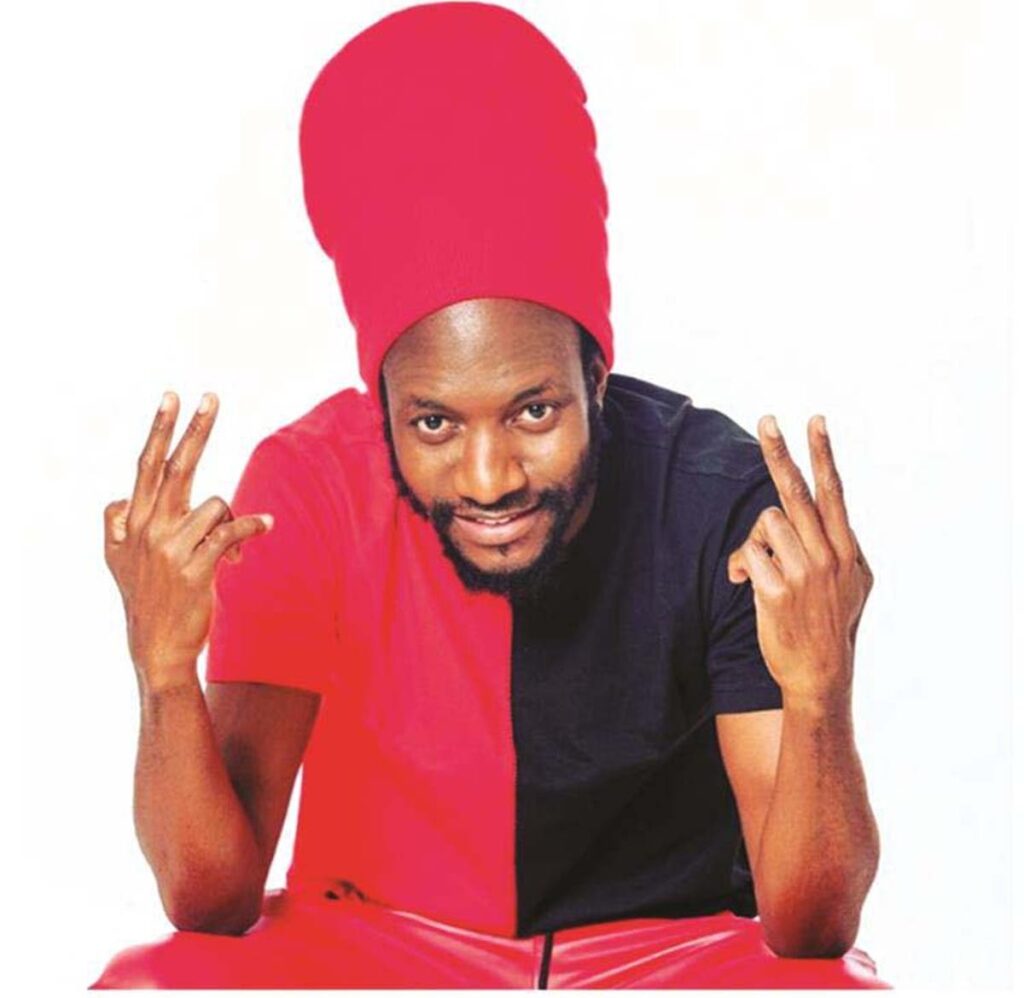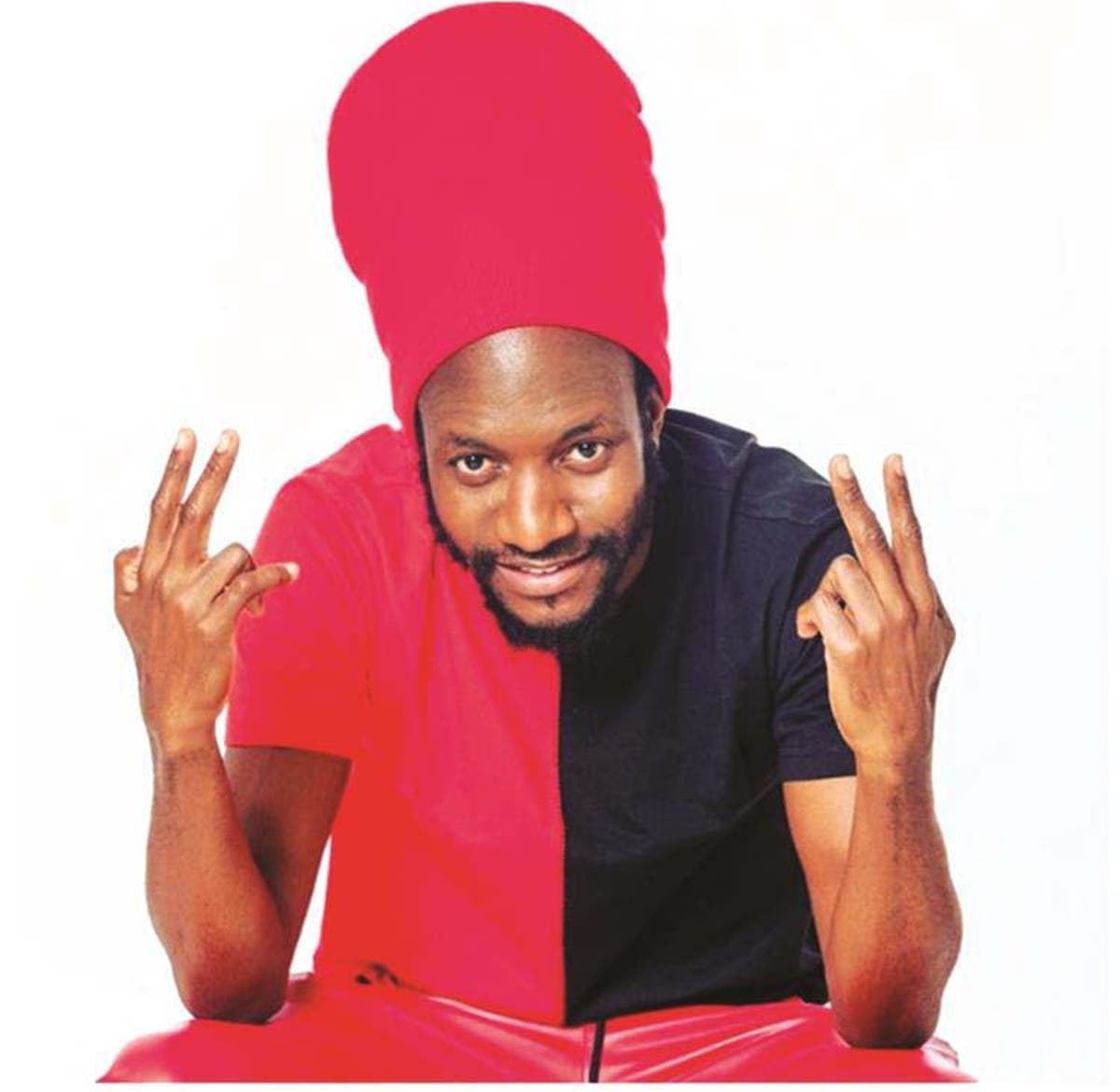 Winky D known popularly as "The Big Man" and also known as Dancehall Igwe, Gaffa, Proffesor is often considered the Zimdancehall pioneer.
He is one of the richest musicians in Zimbabwe