We bring to you late Ginimbi net worth
Genius Kadungure aka Ginimbi was a popular Zimbabwean socialite and businessman.
He was also the founder and Chief Executive Officer of a gas company, Pioneer Gases which has interests in Botswana, South Africa and Zimbabwe. He is also the owner of Club Sankayi.
Read Top 50 Richest men in Zimbabwe
Read on to find out more on Ginimbi net worth
Ginimbi Profile
Genius Kadungure was born on 10 October 1984 in Domboshava in a family of four. He was also referred to by the nickname of Ginimbi a name he gives to himself on his Facebook profile
Kadungure started engaging in small business transactions at the age of 17 as he became a middle-man securing gas for domestic users. Genius had a friend who worked at the Angolan Airways offices, he quickly secured his first contract through a friend.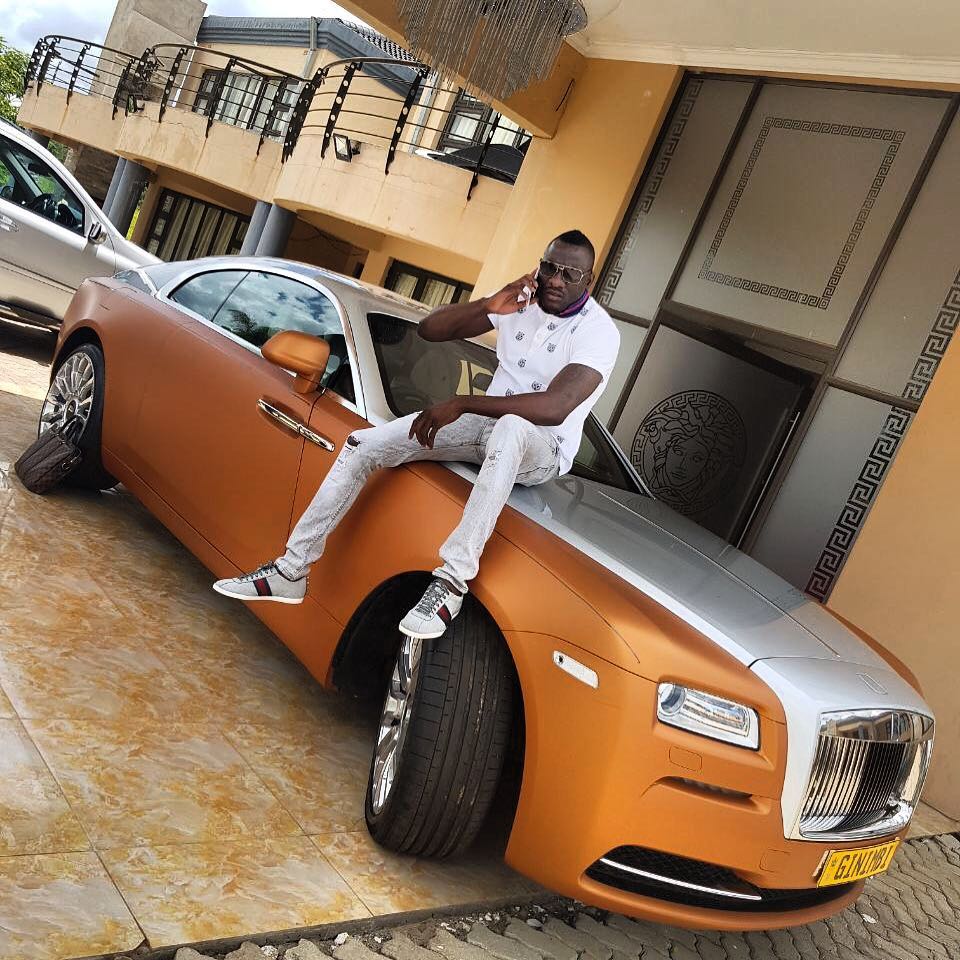 He would follow up on a number sales to gas users and that would see his fortunes turning. Within a year, he had started driving and two years later he had a Mercedes Benz S Class. He went on to establish Pioneer Gases. The company supplies gas to the commercial, industrial, public and retail sectors.
Kadungure was known as the king of bling and for throwing lavish parties. In 2010, he threw an expensive all-white birthday bash in Harare, where an estimated US$17,000 was spent.
The party drew scores of people from Harare's northern suburbs and guests were treated to high-end whiskey, bright colored cocktails, champagne, as well as cigars at his Greystone Park home for three consecutive days.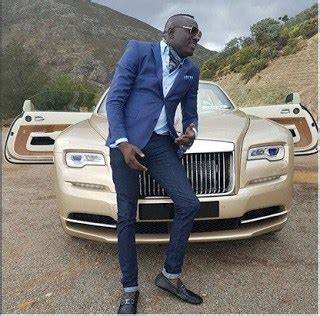 Two years later, in 2012, Kadungure hosted another extravagant birthday party which was held in Botswana.
The party is said to have costed an estimated P250,000 (exchange value of US $32,000 at that time).
In 2013, Kadungure also held a consecutive three-day long party at his rural home in Domboshava to celebrate a newly-built mansion he had put up in the area.
Ginimbi Net Worth
Genius Ginimbi had a large collection of cars including; 6 Rolls Royce, $ Bentley, Ferari spider, Land Rover.
The successful businessman was worth millions of dollars.
Ginimbi Death
Ginimbi died in the early hours of Sunday, 8th November, 2020 in a road traffic accident. the accident occurred after a Rolls Royce, which he was travelling with three other people collided with a Honda fit in Harare. Ginimbi is reported to have died on the spot.
May his soul rest in peace