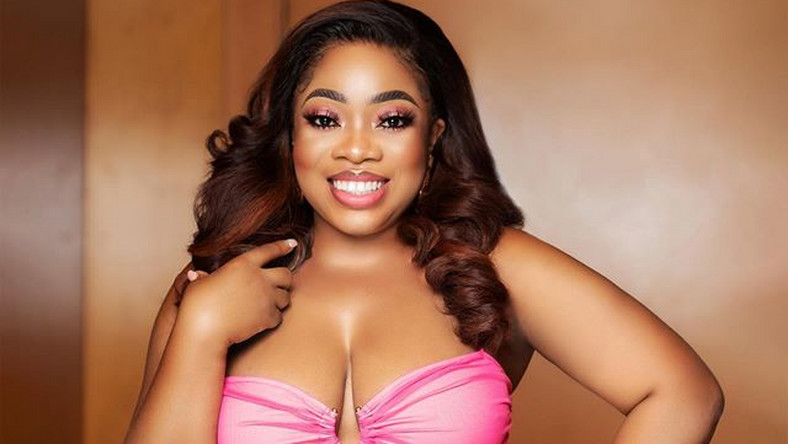 Glusea brings to you Moesha Buduong net worth
Moesha Buduong is a Ghanaian TV presenter, actress and model. She is known for her rather controversial interviews and her perceived overexposure of her body which she mostly reacts by saying she is a model and dressing like that is part of the job.
Moesha Buduong Net Worth
Moesha was born on 10th March, 1990 in Kumasi, Ghana. She is a Sissala from the Upper West region. Her father was a former military officer.
Moesha attended Accra Girls Senior High before proceeding to study theatre arts at the University of Ghana.
Moesha began taking roles as an actress after school. She has starred in several movies including;
Hostage,
Die with me,
Amakye and Dede,
Yvonne's tears,
Pool party,
Vultures of Horror,
The Hero: service to humanity.
Moesha is an Instagram sensation. She has over 1 million followers.
Moesha Buduong Net Worth
There is no specified figure indicating the exact worth of Moesha. However, Checks by www.glusea.com indicates she is worth over $200,000. Her main source of income is through acting. She also gets a lot from her Instagram Channel. Brands pay her to advertising their product.
Read Richest Actresses in Ghana
n April 2018, Buduong came under criticism from Ghanaians. over a controversial interview she gave to CNN reporter Christiane Amanpour. In the interview, Buduong mentioned that Ghanaian women use men as their primary source of income since the economy is tough.
A lot of the criticism that Buduong herself stemmed from the premise that Buduong's views were as a result of the patriarchy prevalent in many societies today, especially in Ghana.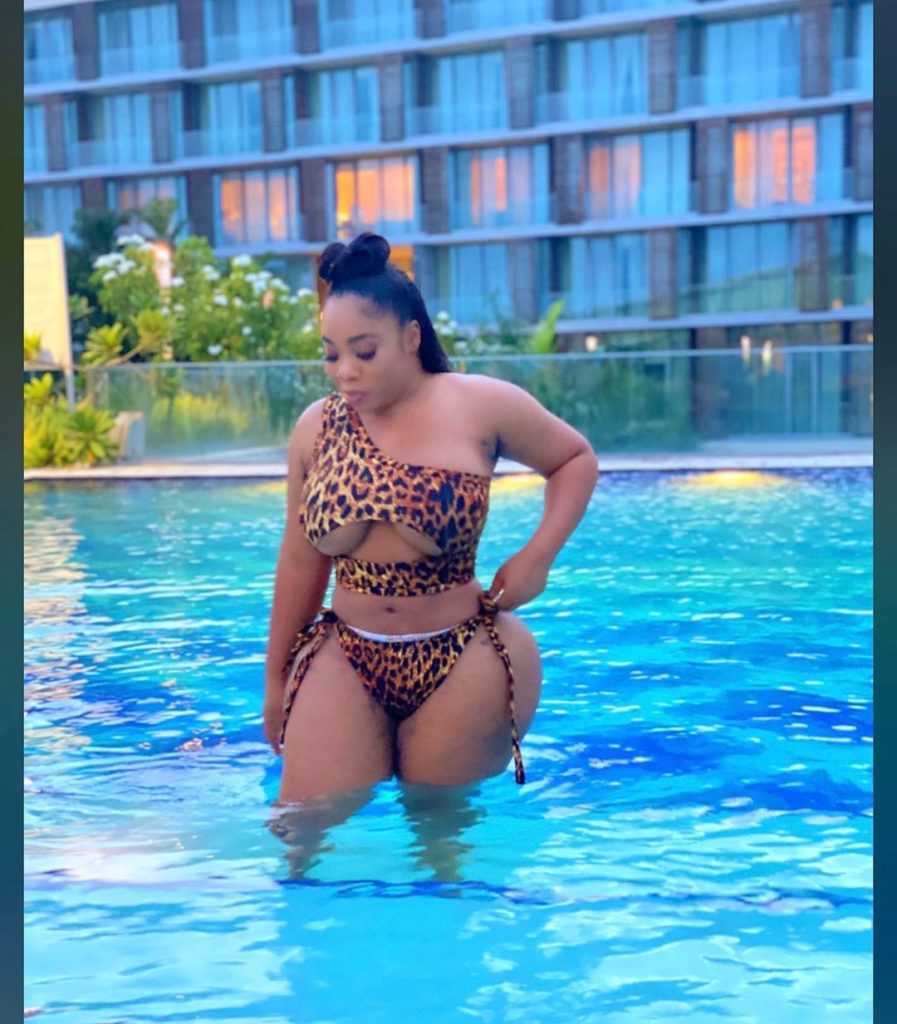 Many feminists oppose Buduong with the argument that there are many hardworking women in the country who have been successful without the need for a man to support them financially.
Under her Moesha Foundation, she spent her 29th birthday with students of the Billaw Basic School in the Upper East Region, where her hometown is located. She donated school bags, books, and other relevant learning materials.
Read Top 10 Hottest Celebrities in Ghana