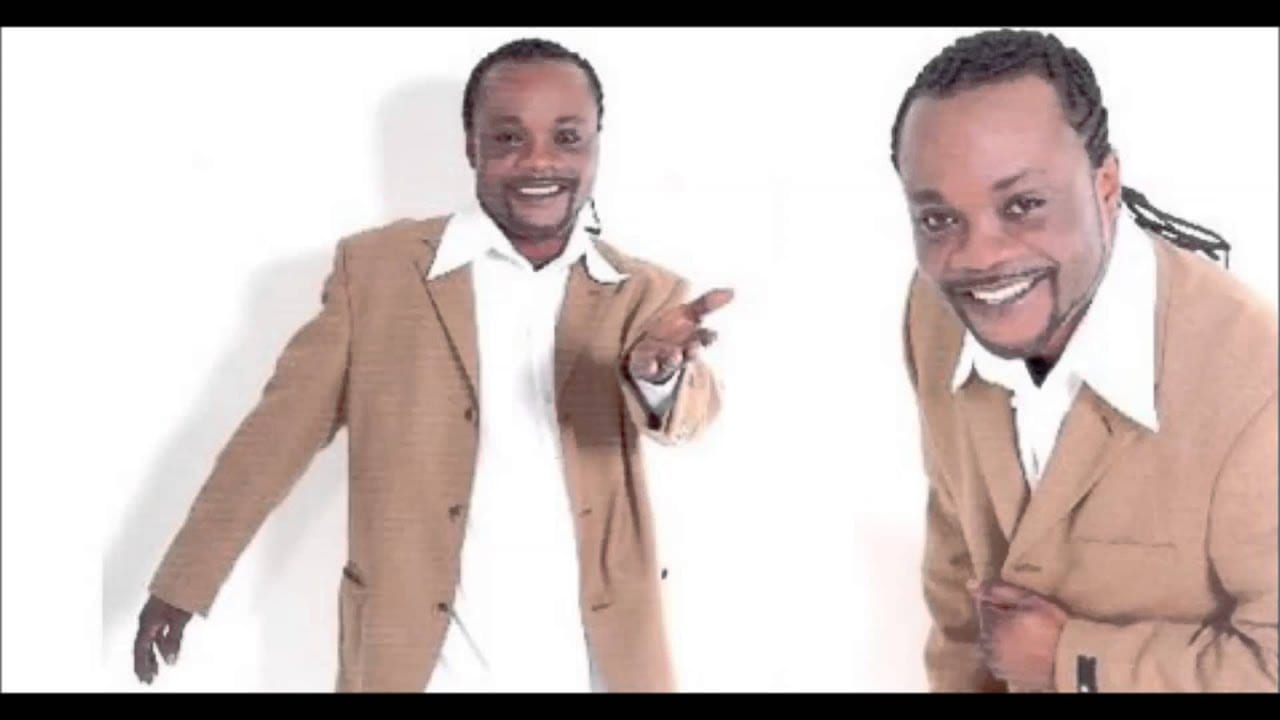 Glusea – Daddy Lumba net worth
Charles Kwodwo Fosu is one of the most prolific musicians to have originated from Ghana. With about 25 albums and a music studio, Lumba is worth celebrating as a music icon in the Ghanaian music industry.
Read Sarkodie net worth
Daddy Lumba Profile
Lumba was born Charles Kwadwo Fosu on the 29th of September 1964 in a village called Nsuta Amangoase in the Sekyere Central District, near Mampong in Ashanti Region.
His father, Owoahene Kwadwo Fosu, a teacher, died when Daddy Lumba was only a child. His mother, Comfort Gyamfi, popularly known as Ama Saah, was also a teacher. She died in 2001 in Kumasi.
Lumba's Music Career
Daddy Lumba's music career started at the age of 16. He was the leader of Juaben Senior High School choir. Whiles in school, Lumba formed the Lumba Brothers group with his friends Yaw and Kwabena and girlfriend, Theresa Abebrese.
After school, Lumba traveled to Germany to seek greener pastures.
In Germany, he met Ernest Nana Acheampong. Nana had already formed a group called talking dreams with a white man. The only thing Lumba knew at the time was gospel music, and he has credited Nana Acheampong for introducing him to highlife music.
They formed another group called Lumba Brothers, the same name as his first group when he was in school.
The pair planned releasing an album in 1986 but due to financial constrains, the album was released in 1989 with the help of Lumba's wife, Akosua Serwaa, who produced the album. The title of the album is Yɛɛyɛ Aka Akwantuo Mu.
Read Richest Musicians in Africa
Lumba has since released about 33 albums in his music career and has established himself as one of Ghana's most popular singers of the Highlife genre.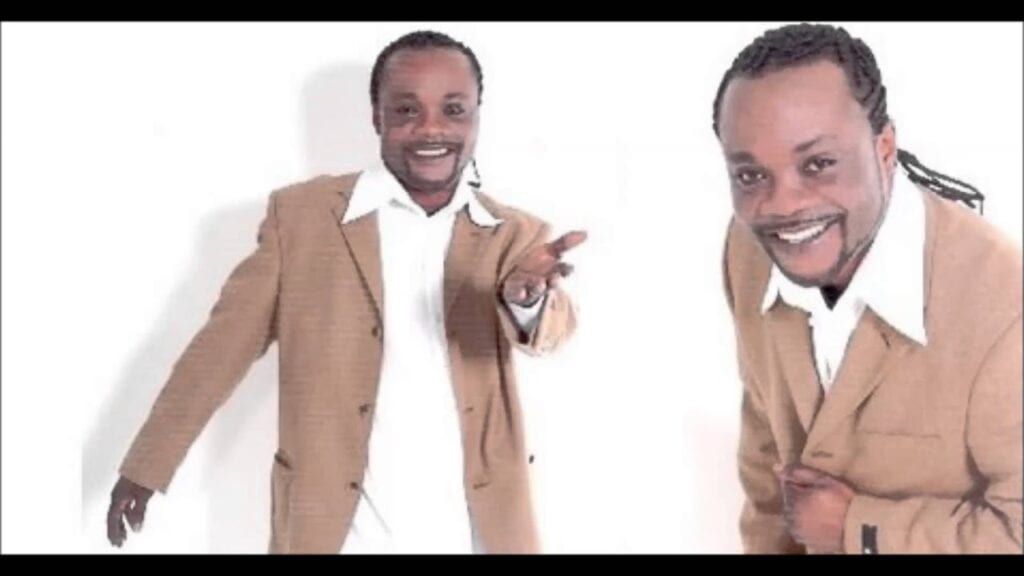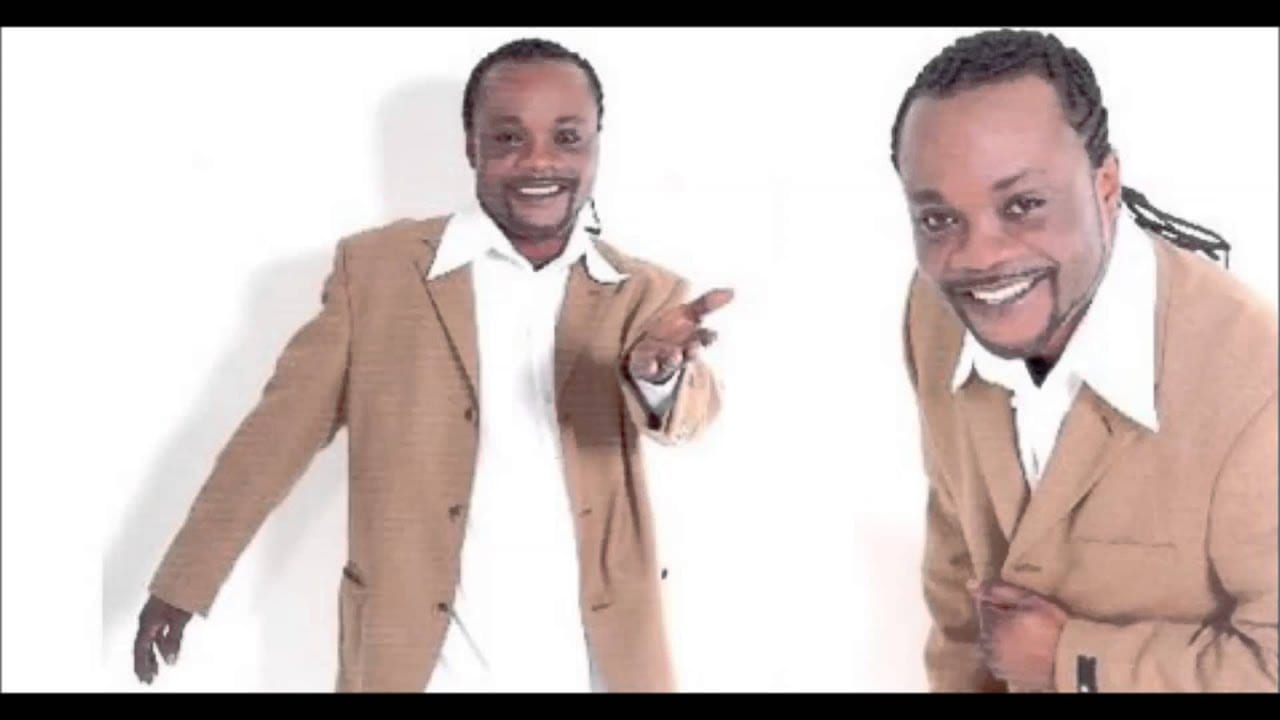 Daddy Lumba Net Worth
Lumba is worth about $16 million.
He owns his own studio where he does all his work and also owns machines for mastering, cassette duplication, loading, printing and shrink wrapping exclusively for his works.
His music has evolved over the years to reflect the changes in taste and demands for music; he can currently be described as a contemporary highlife artist.
Daddy Lumba has won several Ghana Music Awards and other excellence awards and continue to appeal to the young and old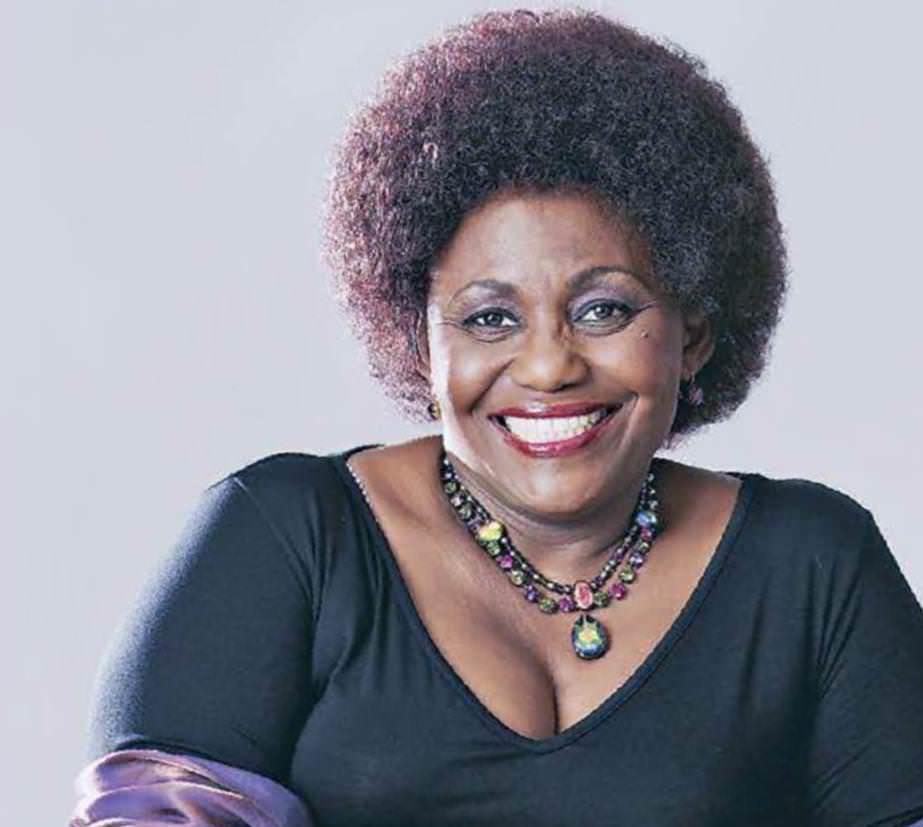 Glusea brings to you Nandi Nyembe net worth
Nandi Nyembe  is a South African actress known for her roles in the sports drama Zone 14, and Soul City.
Early life
Nyembe was born in Kliptown, Johannesburg, in 1950, also stayed in various places, like Botswana and East London , South Africa when she was young. Nyembe has shared how she used to always be cast as a maid in auditions, because of the apartheid regime
Nyembe is known for playing Nandi Sibiya from 1 until 2012 on Zone 14.She also portrayed the character of Lily on SABC 1 hit teen-dramaYizo Yizo (2001-2004), and the leading character in the SABC 1 sitcom Izoso Connexion, from (2006-2007).
She acted in feature films, including Reasonable Man (1999), Saturday Night at the Palace (1987) and supporting actress in Yesterday, in 2004
Nandi Nyembe Net Worth
Nandi Nyembe net worth is estimated at $800,000..
Nyembe has also been a cast member on several television shows, including Mzansi Magic's Isithunzi, Isibaya and The Road for two seasons. In 2016, she was cast in the e.tv drama series Ashes to Ashes. In 2017,Nyembe joined the cast of Mzansi Magic Isithembiso Dolly.
Read Thishiwe Ziqubu net worth
Nyembe has a daughter Nyembe who practiced sangoma (Medium/phycic), she had her sangoma initiation when she was only 17.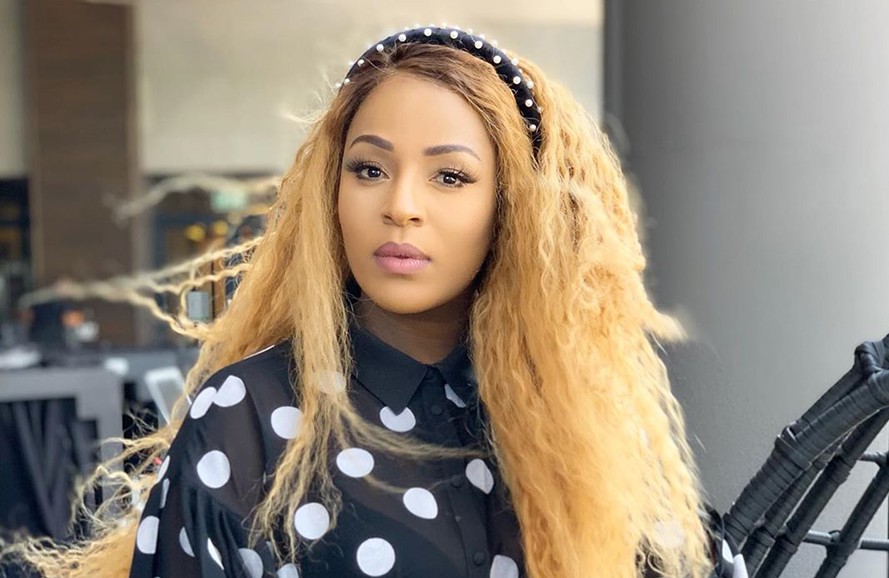 Glusea brings to you Jessica Nkosi net worth and biography
Jessica Ayanda Nkosi is a South African actress and TV presenter, best known for her leading roles in M-Net commissioned telenovelas Isibaya, Ayeye and recently The Queen.
In this article, we will be bringing to you Jessica Nkosi net worth and other information you need to know.
Early life
Jessica Nkosi was born in Empangeni, KwaZulu-Natal to Jabu Nkosi and Nhlanhlayethu Ntuli. Nkosi moved to Eshowe, KwaZulu-Natal after the separation of her parents. While Nkosi was in Grade 11, her father died from Hodgkin's Lymphoma.
Nkosi attended the University of KwaZulu-Natal. Although she began her studies pursuing a Bachelor's Degree in Law, she later switched to studies toward a Bachelor's Degree in Drama and Performing Arts from which she graduated in 2012
Read Thisshiwe Ziqubu net worth
On September 2018, Nkosi and her partner Uzalo actor, Ntokozo Dlamini welcomed their daughter, Namisa Dlamini.
n 2015, she starred as Eve on Mzansi Magic's Ayeye.
In 2020, Jessica began her new role as Thando Sebata on the popular South African telenovela, The Queen.
Jessica Nkosi Net Worth
Jessica Nkosi net worth is $16 million. Nkosi has made appearances on numerous award shows such as the Channel O Music Video Awards, the MTV Africa Music Awards, V-Entertainment and other shows. She has appeared on variety shows such as MTV's Lip Sync Battle Africa as a celebrity guest. She has been brand ambassador for several brands including;
Durban Tourism – Ambassador
Clinique – Global Ambassador
Volvo – Ambassador
G.H. Mumm – Ambassador
Menzi Ngubane Net Worth
What is Menzi Ngubane net worth ? Continue reading to find more information about him.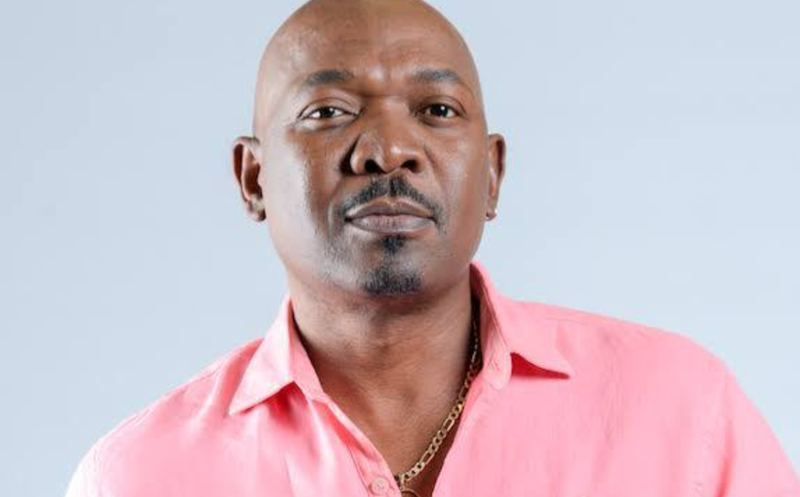 Glusean brings to you Menzi Ngubane net worth
Menzi Ngubane  is a South African actor best known for playing the role of Sibusiso Dlomo on the soap opera Generations.
Ngubane has also played numerous roles on other South African TV shows, including Yizo Yizo, Ashes to Ashes, Gold Diggers, and Heist. In 2016, he joined the cast of the television drama series Isibaya, playing a taxi firm manager with a dubious past
Ngubane has also appeared in a number of South African films, including How to Steal 2 Million, alongside John Kani, Terry Pheto and Rapulana Seiphemo. The film won Best Picture at the 2012 African Movie Academy Awards.
Menzi Ngubane Net Worth
Menzi Ngubane net worth is $1 million. Ngubane has won and has been nominated for a number of film and television awards in South Africa. He is married to Sikelelo Sishuba