Glusea – Daddy Lumba net worth
Charles Kwodwo Fosu is one of the most prolific musicians to have originated from Ghana. With about 25 albums and a music studio, Lumba is worth celebrating as a music icon in the Ghanaian music industry.
Read Sarkodie net worth
Daddy Lumba Profile
Lumba was born Charles Kwadwo Fosu on the 29th of September 1964 in a village called Nsuta Amangoase in the Sekyere Central District, near Mampong in Ashanti Region.
His father, Owoahene Kwadwo Fosu, a teacher, died when Daddy Lumba was only a child. His mother, Comfort Gyamfi, popularly known as Ama Saah, was also a teacher. She died in 2001 in Kumasi.
Lumba's Music Career
Daddy Lumba's music career started at the age of 16. He was the leader of Juaben Senior High School choir. Whiles in school, Lumba formed the Lumba Brothers group with his friends Yaw and Kwabena and girlfriend, Theresa Abebrese.
After school, Lumba traveled to Germany to seek greener pastures.
In Germany, he met Ernest Nana Acheampong. Nana had already formed a group called talking dreams with a white man. The only thing Lumba knew at the time was gospel music, and he has credited Nana Acheampong for introducing him to highlife music.
They formed another group called Lumba Brothers, the same name as his first group when he was in school.
The pair planned releasing an album in 1986 but due to financial constrains, the album was released in 1989 with the help of Lumba's wife, Akosua Serwaa, who produced the album. The title of the album is Yɛɛyɛ Aka Akwantuo Mu.
Read Richest Musicians in Africa
Lumba has since released about 33 albums in his music career and has established himself as one of Ghana's most popular singers of the Highlife genre.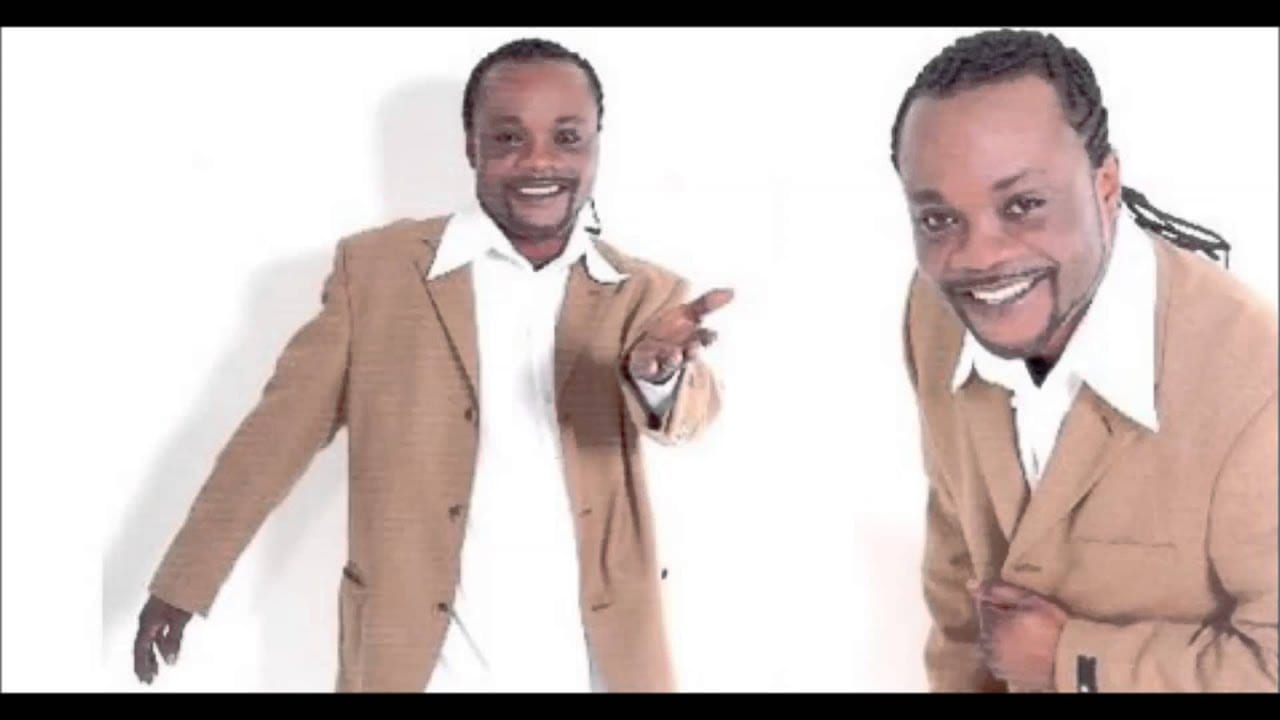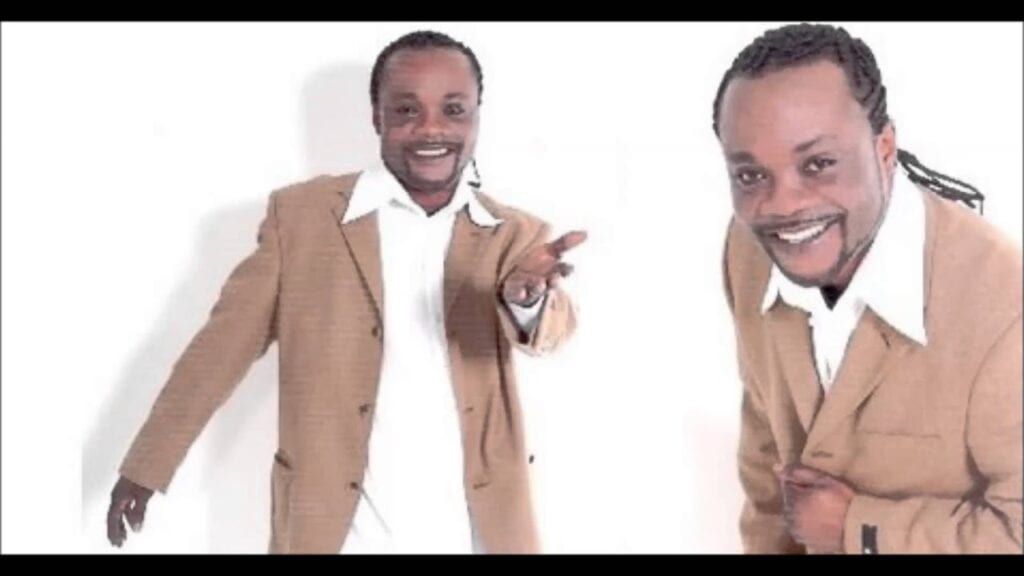 Daddy Lumba Net Worth
Daddy Lumba net worth is about $16 million.
He owns his own studio where he does all his work and also owns machines for mastering, cassette duplication, loading, printing and shrink wrapping exclusively for his works.
His music has evolved over the years to reflect the changes in taste and demands for music; he can currently be described as a contemporary highlife artist.
Daddy Lumba has won several Ghana Music Awards and other excellence awards and continue to appeal to the young and old
Daddy Lumba net worth is about $16 million.