Richest Young People in The World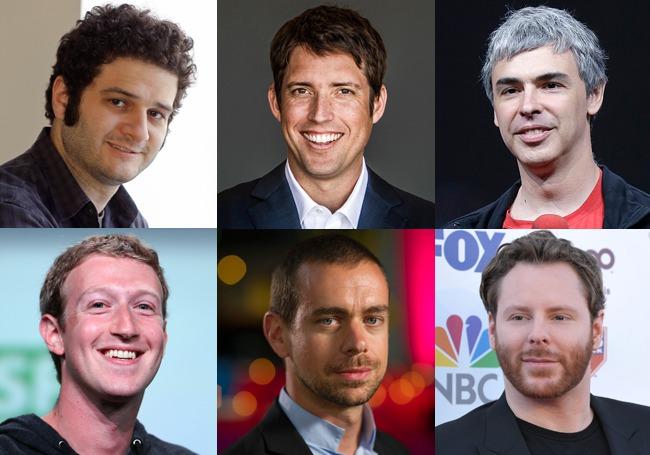 Top Ten Youngest Billionaires
There are now young billionaires in the world now than a decade ago. Through family inheritance, family business and technology start ups, more people are becoming richer by the day. The richest young person in the world 2023 is just 24 years of age.  in this article we bring to the youngest billionaires. Information was sourced from Forbes and Investopedia in creating this article.
Top Ten Youngest Billionaires
1. Kylie Jenner- $1B
Age 22
Although she first became known as a member of the E! reality television series Keeping Up with the Kardashians, Kylie Jenner has since made a name for herself as an entrepreneur. At the age of 14, she and her sister Kendall launched their clothing line, Kendall & Kylie. In 2015, Kyle created a cosmetics company called Kylie Lip Kits, which was later rebranded as Kylie Cosmetics.
Read Richest Women in The world
Her success may be attributed to her considerable social media presence. Case in point: she boasts an astonishing 150 million Instagram followers.
2. Alexandra Andresen- $1.4B
Age 23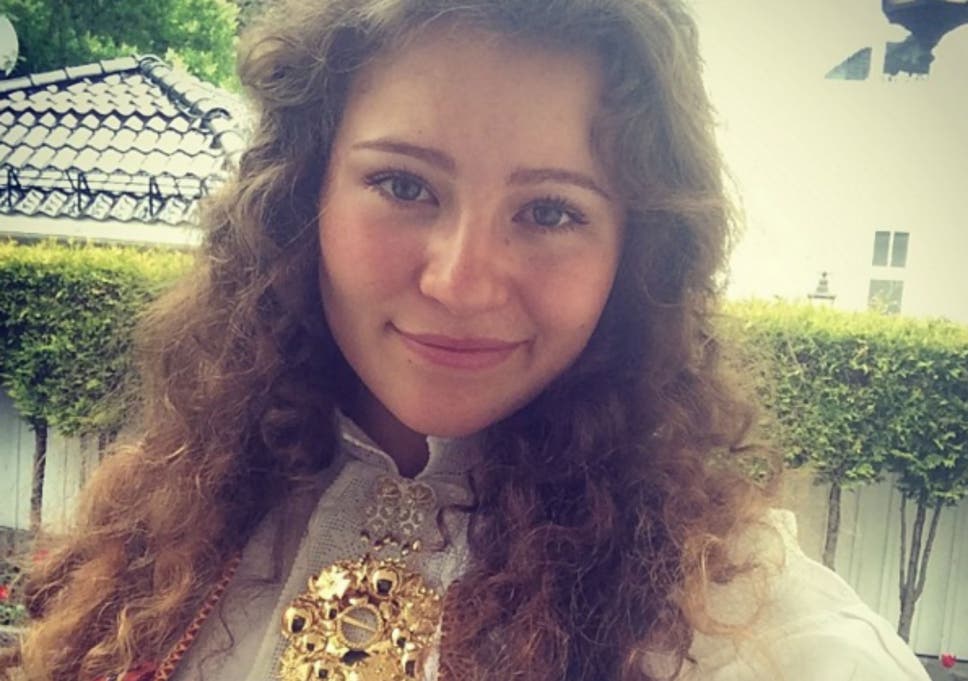 Alexandra Gamlemshaug Andresen is a Norwegian heiress. She became the world's youngest billionaire at age 19 in 2016 and held the position of youngest billionaire on Forbes list for three consecutive years
Youngest Billionaires
3. Katharina Andresen- $1.4B
Age 24
Katharina Gamlemshaug Andresen is a Norwegian heiress, and as of 2020, the world's third-youngest billionaire as reported by Forbes. She is the daughter of Johan H. Andresen Jr., owner of Ferd AS, who, in 2007, transferred 42.2% ownership stakes each to Katharina and her sister Alexandra.
Read Richest Presidents in Africa
Gustav Magnar Witzoe -$3B
Age: 27 years
Gustav Magnar Witzoe owns nearly half of SalMar ASA, one of the world's largest salmon producers, which spearheaded the industrialization of salmon farming in Norway. The stake in the company was handed to him in 2013 by his father, Gustav Witzoe Sr., who still runs the company's day-to-day operations, freeing Gustav to invest in real estate and tech startups
Evan Spiegel – $ 2.1B
Age: 29 years
Snapchat cofounder Evan Spiegel is only 29 years old, and one of the youngest billionaires in the United States. Since 2011, Spiegel has served as the CEO of Snap, Snapchat's parent company, and has overseen its public offering, foray into tech hardware, and investment in augmented reality.
Spiegel studied product design at Stanford University, where he met his co-founder and fellow billionaire, Bobby Murphy.
John Collison- $2.1B
Age: 29 years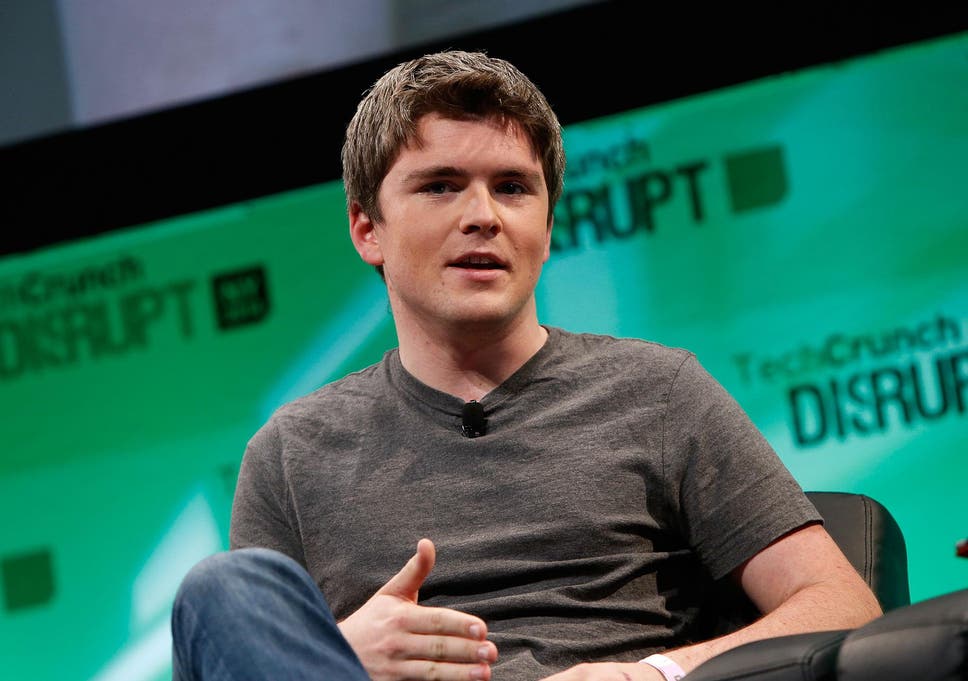 Two years younger than his older brother, Patrick Collison, the tenth youngest billionaire in the world, John Collison is the co-founder and president of Stripe.
After coming up with the idea for stripe whilst attending college at MIT in Boston, the company has since gone on to be valued at $20.25 billion, after a 2018 funding round of $245 million.
John Collision, 28, was born and raised in the countryside of Ireland close to Limerick, along with his older brother and co-founder of Stripe, Patrick Collison.
Youngest Billionaires 2020 Number 7
Anna Kasprzak – $ 1 B
Age: 30
Anna Kasprzak is a Danish dressage rider. She represented Denmark at two Summer Olympics. Her best Olympic result came in 2012 when she placed 4th with a Danish team in the team competition. Meanwhile, her best individual Olympic result is 14th place achieved in 2016.
Presently, she is a partial owner of Danish shoe manufacturer ECCO, whose products are sold in 90 countries.
Youngest Billionaires 2020 Number 8
Ludwig Theodor Braun – $ 1 B
Age: 29 years
Ludwig Theodor Braun, 29, owns a 10% stake in B. Braun Melsungen, a medical device company, founded in 1938 as a small pharmacy that sold herbal remedies.
In 1977 Ludwig's father, Ludwig George Braun, took over the company and grew it to around $8 billion in annual sales.
Today, the company has more than 60,000 employees worldwide and specialises in producing infusion and injection solutions for surgical instruments.
Youngest Billionaires 2020 Number 9
Jonathan Kwok $2.5B
Age: 30
Jonathan Kwok is the younger son of the late Walter Kwok, former chairman of Hong Kong's largest developer, Sun Hung Kai Properties. Walter died on Oct. 20, 2018 at age 68. He had been ousted as company chairman in 2008 in a feud with his two brothers, Thomas and Raymond.
Youngest Billionaires 2020 Number 10
Patrick Collison- $2.1
Age: 32 years
Coming in at number ten on our list of the youngest billionaires in the world is, 30 year old, Patrick Collison.
Patrick is the co-founder of Stripe, an American payment technology company based in San Francisco, California.
Originally from Ireland, Partick and his brother came up with the idea for Stripe whilst they both in college in Boston at MIT.
Elon Musk and Peter Theil both invested in Stripe and the company announced a $245 funding round in 2018 that valued the company at $20.25 billion.