We bring to you the richest men in Africa 2020
The Richest Africans is an annual ranking of the richest African people, compiled and published by the American business magazine Forbes. In the article, we bring to you Richest Men in Africa 2020
Generating a net worth of 10.3 billion dollars, Aliko Dangote, the Nigerian Billionaire is the richest man in Africa in 2020

.
Dangote is the only African in the top 150 richest people in the world in 2020. Mike Adenuga is another prominent Nigerian who made his way into the wealthiest people with a net worth of 9.2 billion dollars.
Top 10 Richest Men in Africa 2020
#1

Aliko Dangote – $10.6B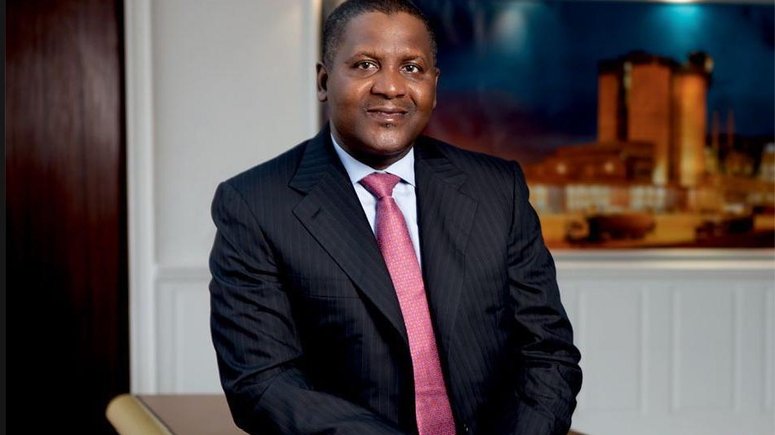 Aliko Dangote (born 10 April 1957) is a Nigerian business magnate, investor, and owner of the Dangote Group, which has interests in commodities in Nigeria and other African countries. He has an estimated net worth of US$10.6 billion.
Dangote is ranked by Forbes magazine as the 100th-richest person in the world and the richest man in Africa,and peaked on the list as the 23rd-richest person in the world as at 2014. He surpassed Saudi-Ethiopian billionaire Mohammed Hussein Al Amoudi in 2013 by over $2.6 billion to become the world's richest person of African descent
#2 Mike Adenuga $9.2 B
Michael Adeniyi Agbolade Ishola Adenuga Jr, (born 29 April 1953) is a Nigerian billionaire businessman, and the second-richest person in Africa. His company Globacom is Nigeria's second-largest telecom operator, which has a presence in Ghana and Benin. He owns stakes in the Equitorial Trust Bank and the oil exploration firm Conoil (formerly Consolidated Oil Company).
#3 Nicky Oppenheimer $7.3 B 74 diamonds
Nicholas F. Oppenheimer (born 8 June 1945) is a South African billionaire businessman and philanthropist. He was formerly the chairman of De Beers diamond mining company and of its subsidiary, the Diamond Trading Company, and former deputy chairman of Anglo American. He is the third richest African.
#4 Nassef Sawiris $6.3 B
Nassef Onsi Sawiris ( born in 1961) is an Egyptian billionaire businessman, the youngest of Onsi Sawiris' three sons (his brothers are Naguib and Samih). As of 2020, his net worth was estimated to be $6.3 billion, and the fourth richest African in 2020, according to Forbes
#5 Johann Rupert $5.3 B
Johann Peter Rupert (born 1 June 1950) is a South African-born entrepreneur, who is the eldest son of business tycoon Anton Rupert and his wife Hubert. He is the chairman of the Swiss-based luxury-goods company Richemont and the South Africa-based company Remgro. As of 1 April 2010, he assumed the CEO position of Compagnie Financiere Richemont.
READ TOP TEN RICHEST MEN IN THE WORLD
#6 Issad Rebrab $3.9 B
Issad Rebrab (born 1944), is an Algerian billionaire businessman, CEO of the Cevital industrial group, the largest private company in Algeria, active in steel, food, agribusiness and electronics. According to Bloomberg, Rebrab is the sixth richest person in Africa, with an estimated net worth of US$3.9 billion, as of 2020
#7 Naguib Sawiris $2.9 B
Naguib Onsi Sawiris ( born 17 June 1954) is an Egyptian billionaire businessman. Sawiris is chairman of Weather Investments's parent company, and chairman of Orascom Telecom Media and Technology Holding S.A.E.
#8 Koos Bekker $2.3 B
Jacobus Petrus "Koos" Bekker (born 14 December 1952) is chairman of emerging markets media group Naspers. The company operates in 130 countries, is listed on the London and Johannesburg Stock Exchanges, and has the largest market capitalization of any media company outside the US and China.
Read the Richest people in the world 2020
#9 Isabel dos Santos $2.3 B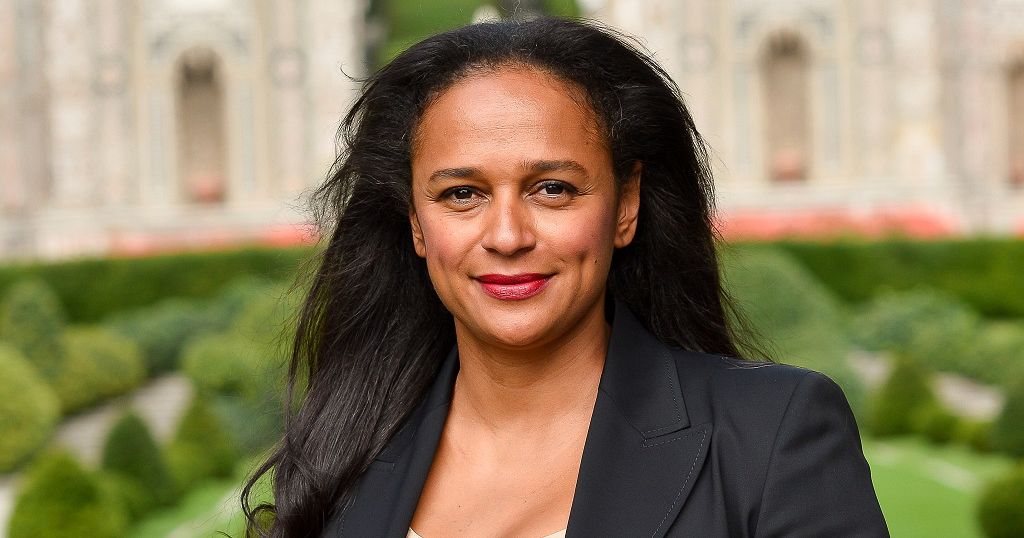 Isabel dos Santos is an Angolan businesswoman, Africa's richest woman and the eldest child of Angola's former President José Eduardo dos Santos, who ruled the country from 1979 to 2017.In 2013, according to research by Forbes, her net worth had reached more than two billion US dollars, making her Africa's first billionaire woman.
A Forbes magazine article described in 2013 how Isabel dos Santos acquired her wealth by taking stakes in companies doing business in Angola, suggesting that her wealth comes almost entirely from her family's power and connections
Richest Men in Africa 2020
#10 Mohamed Mansour $2.3 B
Mohamed Mansour is an Egyptian businessman and former politician. He is the chairman of Mansour Group, a US$6 billion conglomerate that is the second-largest company in Egypt by revenue.