Top 10 Richest People in South Africa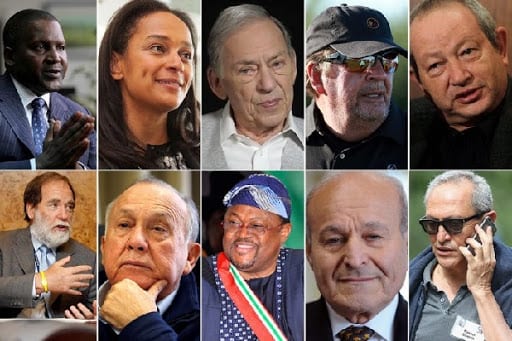 We bring to you the top 10 richest people in South Africa in 2021
South Africa has a lot of wealthy people owing to the numerous investments opportunities coupled with aggressive business minded people in the country.
Taking the top spot on our list is Billionaire Nicky Oppenheimer. He was formerly the chairman of De Beers diamond mining company and of its subsidiary, the Diamond Trading Company, and former deputy chairman of Anglo American. He is the third richest man in Africa.
Take look at the full list below;
Top 10 Richest People in South Africa
Nicky Oppenheimer – $7.6 Billion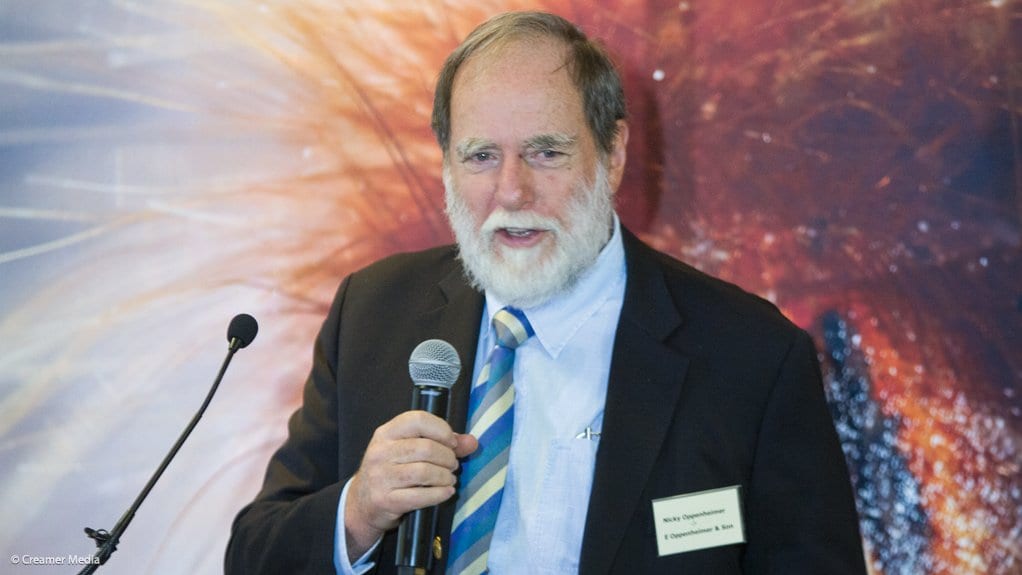 Nicky Oppenheimer is the richest person in South Africa with a net worth of $7.6 Billion accoding to Forbes. Oppenheimer, heir to his family's fortune, sold his 40% stake in diamond firm DeBeers to mining group Anglo American for $5.1 billion in cash in 2012.
He also owns Fireblade Aviation, a fleet of three planes and a helicopter running chartered flights that significantly contributed to making him the richest man in South Africa .
He also earns by owning the Tswalu Kalahari Reserve and pieces of conservation land in Southern Africa, the more reason why he tops the list of the South African billionaires.
Top 10 Richest People in South Africa
Johann Rupert – $5.3 Billion
Johann Rupert is chairman of Swiss luxury goods firm Compagnie Financiere Richemont.
He owns a 7% stake in diversified investment firm Remgro, which he chairs, as well as 25% of Reinet, an investment holding co. based in Luxembourg.
He is the second richest man in South Africa with a net worth of $5.3 billion.
Koos Bekker -$2.5 Billion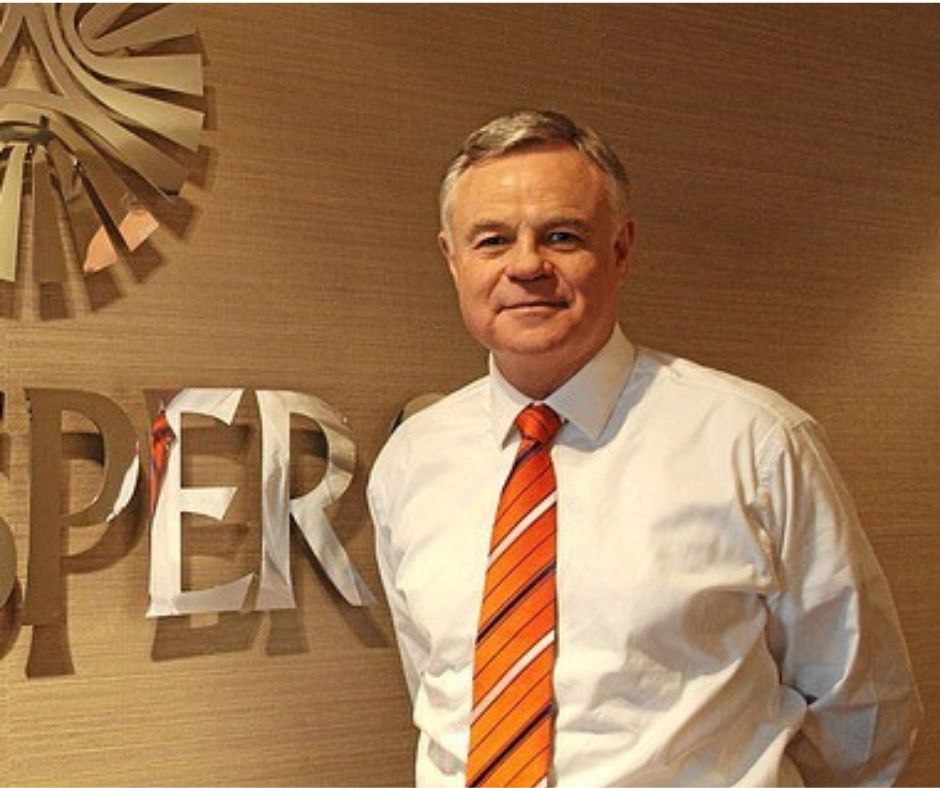 Jacobus Petrus "Koos" Bekker is a South African billionaire businessman, and the chairman of media group Naspers.
The company operates in 130 countries and is listed on the London Stock Exchange and Johannesburg Stock Exchange. It has the largest market capitalization of any media company outside the US and China.
He is number three of the top 10 richest people in south Africa
Patrice Motsepe – $2Billion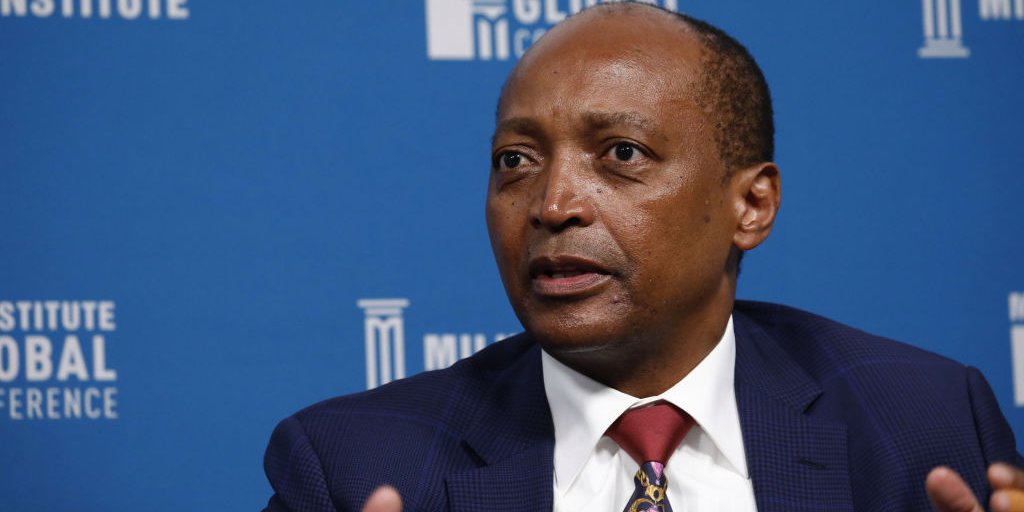 Patrice Tlhopane Motsepe is a South African mining billionaire businessman of Tswana descent.
Patrice Motsepe, the founder and chairman of African Rainbow Minerals, became a billionaire in 2008 – the first black African on the Forbes list.
The company has interests in gold, ferrous metals, base metals, and platinum. He sits on several company boards, including being the non-executive chairman of Harmony Gold, the world's 12th largest gold mining company, and the deputy chairman of Sanlam.
Top 10 Richest People in South Africa
Stephen Saad-$1.2 billion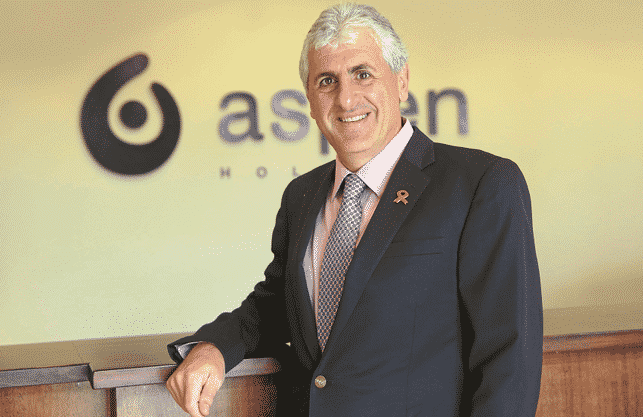 Stephen Bradley Saad is the founder and chief executive of Aspen Pharmacare the largest producer of generic medicines in Africa.
He became a millionaire at age 29 when he sold his share in the drug business Covan Zurich for $3 million.
He is one of the top 10 richest people in South Africa with a net worth of $1.2 billion
Michiel Le Roux -$ 1. 3 Billion
Michiel Le Roux of South Africa founded Capitec Bank in 2001 and owns about an 11% stake.
The bank, which trades on the Johannesburg Stock Exchange, targets South Africa's emerging middle class.
Michiel Le Roux is one of the top 10 richest people in South Africa with a net worth of $1.3 billion
Christoffel Wiese $ 1. 3 Billion
Christoffel Wiese built his Pepkor retail empire by offering bargain prices in South Africa, and expanded into other African countries.
He also owns 18% of publicly-traded Shoprite Holdings, which has supermarkets and furniture stores in 15 countries across Africa.
His other assets include stakes in private equity firm Brait, industrial products company Invicta Holdings and mining-sector investor Pallinghurst.
Christoffel Wiese is one of the top 10 richest people in South Africa with a net worth of $1.1 billion
Jannie Mouton $ 1 Billion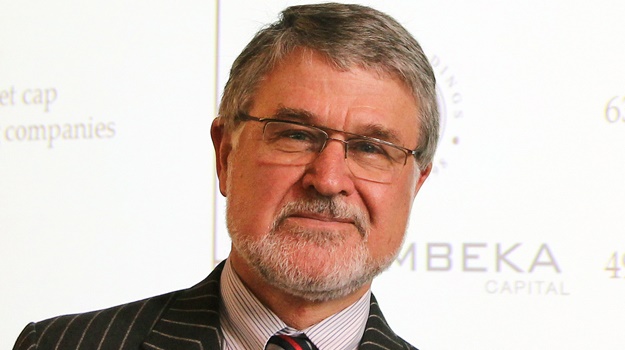 Known as "Buddha Buffett," Mouton is the founder and chairman of PSG Group, a listed investment holding firm.
PSG has interests in financial services, banking, private equity, agriculture and education..
Both of his sons serve on PSG Group's board, and his son Piet Mouton is the CEO.
Top 10 Richest People in South Africa
Lauritz Dippenaar -$700 million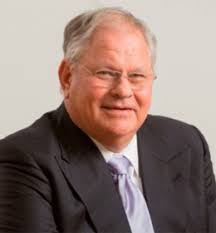 Lauritz Laurie Dippenaar is a South African self made millionaire businessman,investor & banker who was the Chairman of FirstRand financial Group.
He is also well known for his philanthropic activities and runs a scholarship programme through his generous endowments.
Read Richest Rappers in South Africa
Content on this website is protected by DMCA.  Dont waste your time copying because you would eventually remove it.