Top 10 Richest Black People in The World 2023: Black billionaires are individuals of African ancestry with a net worth of at least US$1 billion. The list is an annual ranking by American business newspaper Forbes.
Top 10 Richest Black Men in the World
Aliko Dangote -$11.5 billion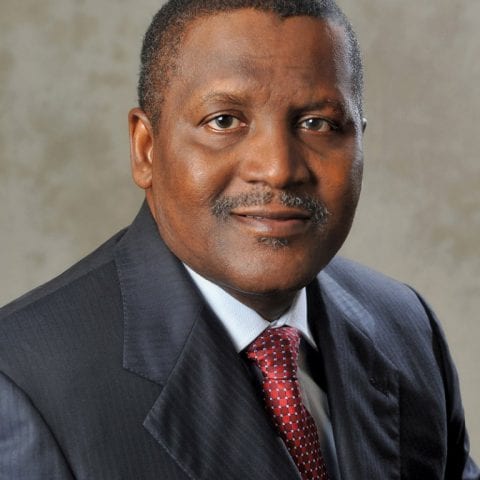 Aliko Dangote is a Nigerian business mogul and philanthropist who is the founder and chairman of Dangote Group, an industrial conglomerate in Africa.
The Dangote Group was established as a small trading firm in 1977, the same year Dangote relocated to Lagos to expand the company. Today, it is a multi trillion-naira conglomerate with many of its operations in Benin, Ghana, Nigeria, Zambia and Togo
Aliko Dangote is the current richest black man in the world. He has held the position since 2011.
Dangote has diversified into telecommunications and has started building 14,000 kilometres of fibre optic cables to supply the whole of Nigeria.
Most of the wealth of the richest black man in Nigeria, Africa, and the world comes from the sale of his cement brand, which is the largest in Africa.
The majority (85%) of his publicly traded company is owned by Alhaji Dangote.
Not only is he developing Africa's largest crude oil refinery, but he is also involved in the salt and sugar industries.
Mike Adenuga -$ 6.2 billion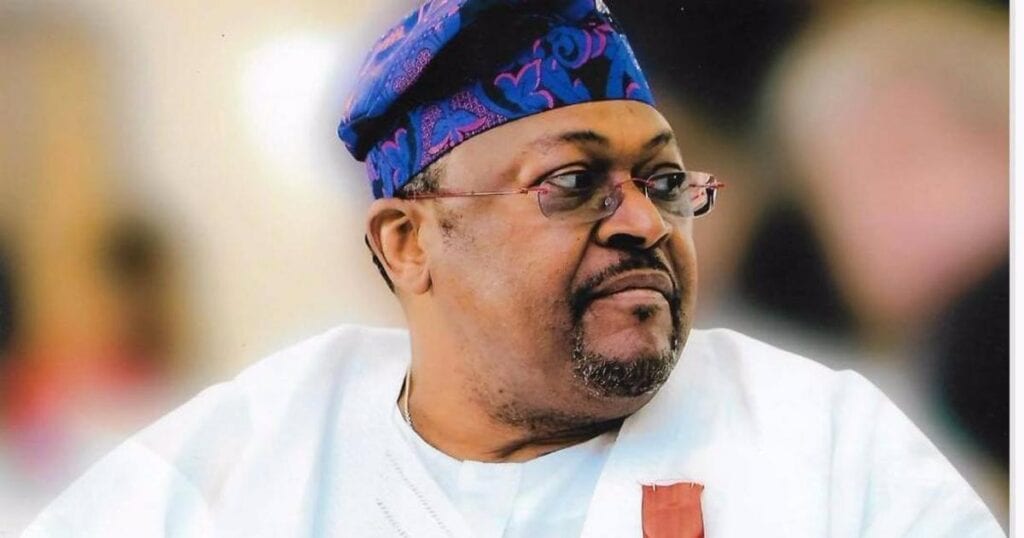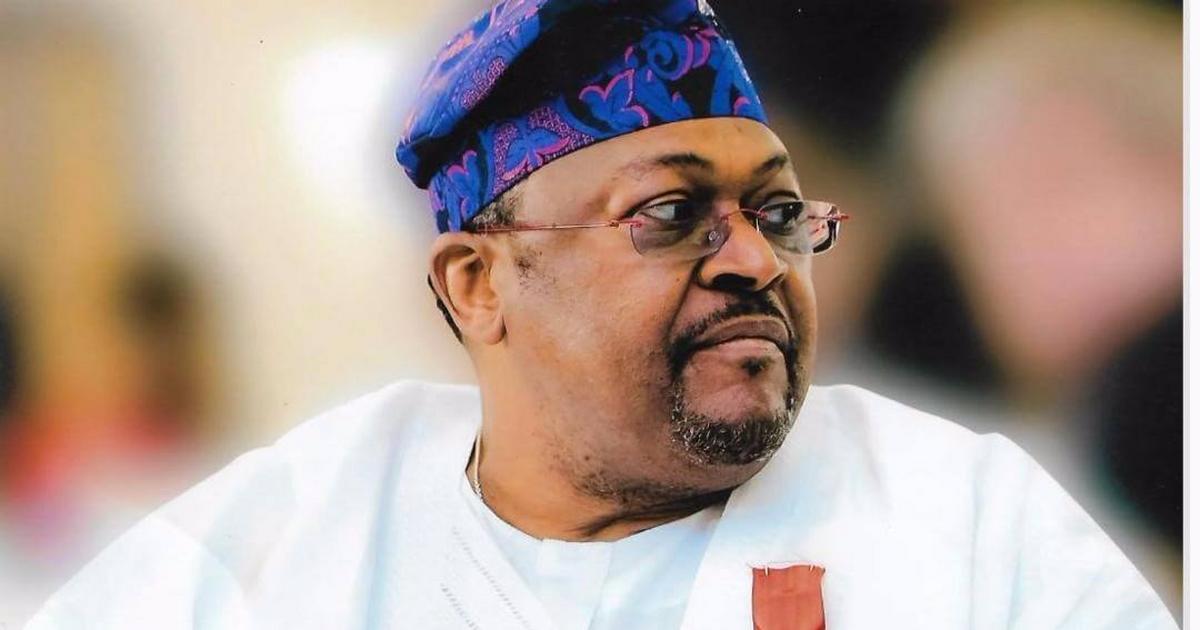 Michael Adeniyi Agbolade Ishola Adenuga Jr, is a Nigerian billionaire businessman, and the third richest person in Africa.
His company Globacom is Nigeria's second-largest telecom operator, which has a presence in Ghana and Benin. He owns stakes in the Equitorial Trust Bank and the oil exploration firm Conoil (formerly Consolidated Oil Company)
This man is not just the second wealthiest in Nigeria, but the second wealthiest black person in the entire world.
The telecom magnate also spearheads two of Nigeria's most prominent oil firms, Globacom and Conoil.
Compared to Globacom's 55 million users, Conoil's 6 oil wells are only a drop in the bucket.
Robert F. Smith – $5 billion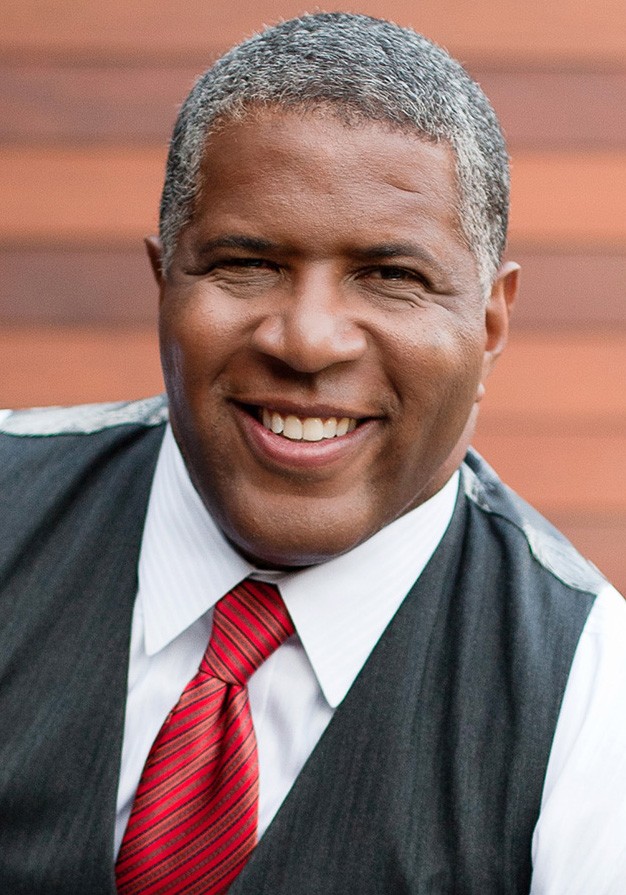 Robert Frederick Smith is an American businessman, philanthropist, chemical engineer, and investor. He is the founder, chairman, and CEO of the investment firm Vista Equity Partners.
Smith worked at Goodyear Tire and Rubber Company, Air Products & Chemicals and later at Kraft General Foods as a chemical engineer, where he earned two United States and two European patents. From 1994 to 2000, he worked for Goldman Sachs in technology investment banking, first in New York City and then in Silicon Valley.
He advised on mergers and acquisition activity with companies such as Apple and Microsoft. In 2018, Smith was included in Vanity Fair's New Establishment List, which is an annual ranking of individuals who have made impactful business innovations.
Robert F. Smith started a private equity firm that went on to become highly successful.
More than $50 billion in assets are managed by Vista Equity Partners, which he created in 2000.
When it comes to investing in successful software firms, this firm is unrivaled. Despite this, Robert F. Smith has made a small dent in the US government's tax evasion cases.
Top 10 richest black men in the world
David Steward -$ 4 Billion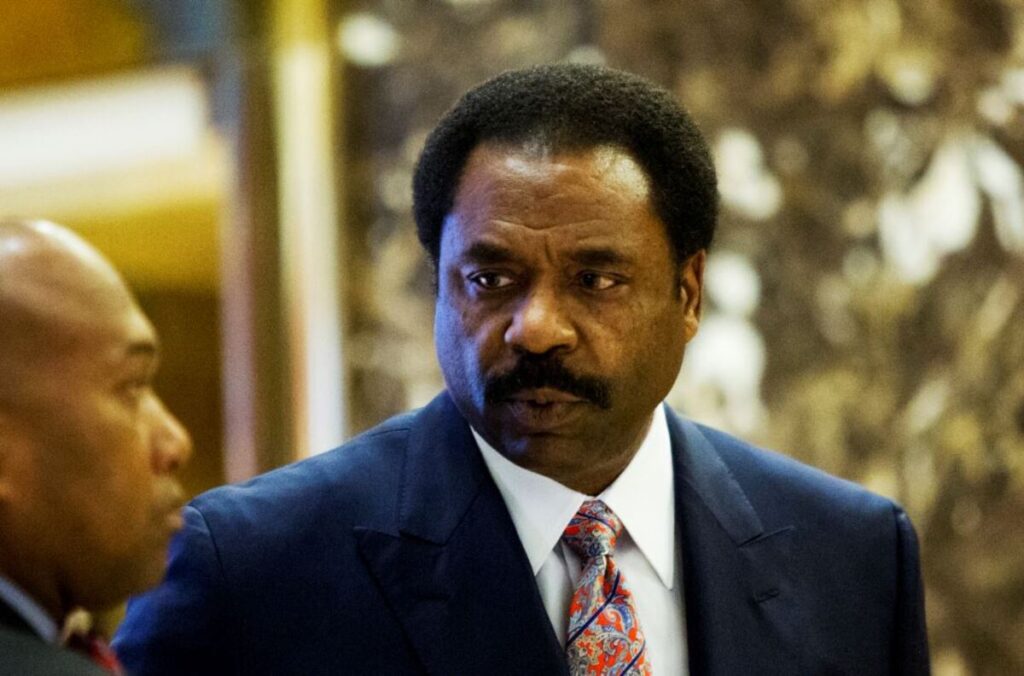 David L. Steward is an American businessman. He is chairman and founder of World Wide Technology, one of the largest African-American-owned businesses in America.
Steward is one of five black billionaires in America being 745th in the Forbes Billionaires 2019 list.He was rated 239th on the Forbes 400 list of American billionaires
He is one of the richest black men in the world.
With clients like Verizon, Citibank, and the government, the IT tycoon's company, World Wide Technology, is valued at over $12 billion.
Businesses of all types and sizes all over the world rely on the company's digital strategy, cutting-edge technology, and supply chain solutions.
Richest black men in the world
Abdul Samad Rabiu – $3.2 billion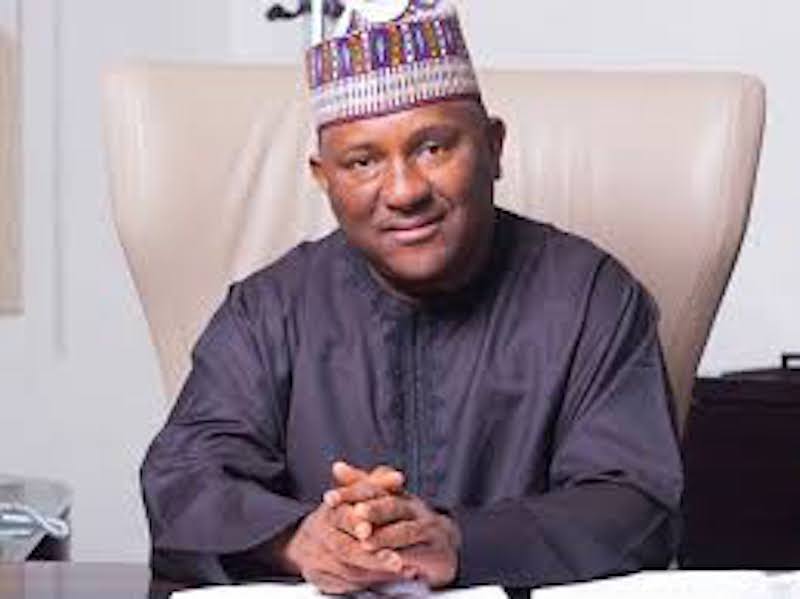 Abdul Samad Isyaku Rabiu is a Nigerian businessman. His late father, Khalifah Isyaku Rabiu, was one of Nigeria's foremost industrialists in the 1970s and 1980s.
Abdul Samad is the founder and chairman of BUA Group, a Nigerian conglomerate concentrating on manufacturing, infrastructure and agriculture and producing a revenue in excess of $2.5 billion. He is also the chairman of the Nigerian Bank of Industry (BOI).
Abdul Samad is one of the richest black men in the world with a net worth of $3.2 billion.
BUA Cement is nearly 99 percent owned by the Nigerian tycoon.
In addition to leading the cement, real estate, and sugar refining operations of Dangote, he also serves as Chairman of the Nigerian conglomerate BUA Group
Moreon richest black people in the world
Oprah Winfrey -$2.7 Billion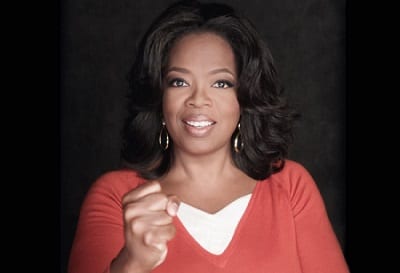 Including in the richest black woman in the world is Oprah Gail Winfrey
Oprah Gail Winfrey is an American talk show host, actress, television producer, media executive, and philanthropist. She is best known for her talk show, The Oprah Winfrey Show, broadcast from Chicago, which was the highest-rated television program of its kind in history and ran in national syndication for 25 years from 1986 to 2011.
Oprah Winfrey is a talk show host, she became wealthy as the host of a hit show that aired for 25 years.
Her show eventually became a media conglomerate. She has also started a cable channel, of which she owns 25.5%.
Oprah Winfrey's most valuable possession is the reputation she's worked tirelessly to cultivate.
Top 10 richest black men in the world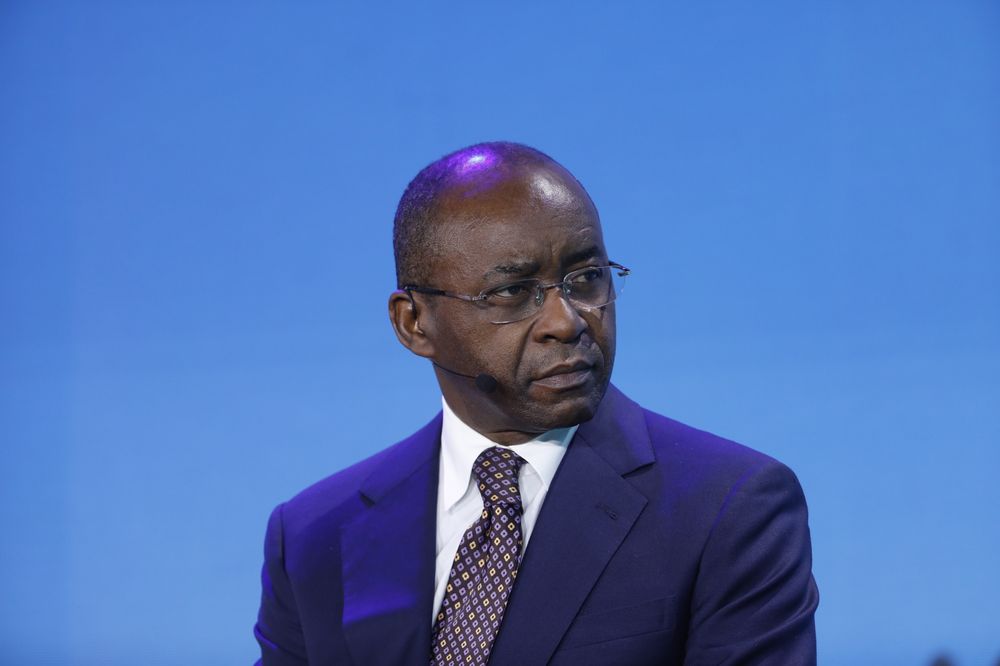 Strive Masiyiwa is a London based Zimbabwean billionaire businessman and philanthropist. He is the founder and executive chairman of the telecommunications company Econet Global.
He has gained international recognition for his business expertise and philanthropy, and is considered one of Africa's most generous humanitarians.
Strive Masiyiwa is among the wealthiest black men in the world
Top 10 richest black men in the world.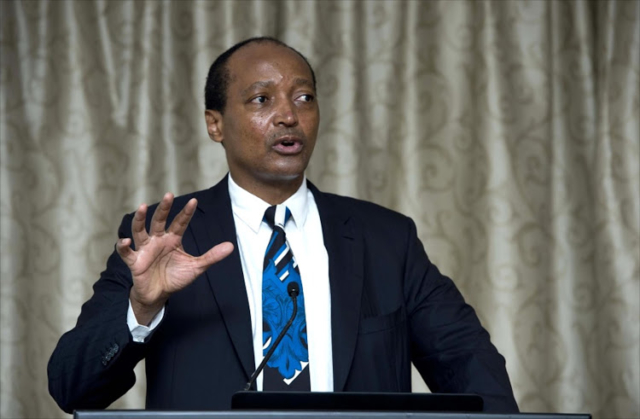 Patrice Tlhopane Motsepe is a South African mining billionaire businessman of Tswana descent.
He is the founder and executive chairman of African Rainbow Minerals, which has interests in gold, ferrous metals, base metals, and platinum.
He sits on several company boards, including being the non-executive chairman of Harmony Gold, the world's 12th largest gold mining company, and the deputy chairman of Sanlam.
African Rainbow Minerals is led by Patrice Motsepe, the wealthiest black man in South Africa.
According to Forbes, he made history as the first African-American billionaire. He purchased cheap mine shafts and turned them into moneymakers. One of his investments is the South African football team Mamelodi Sundowns FC.
Top 10 Richest Black Men in the World
Michael Jordan -$2.1 Billion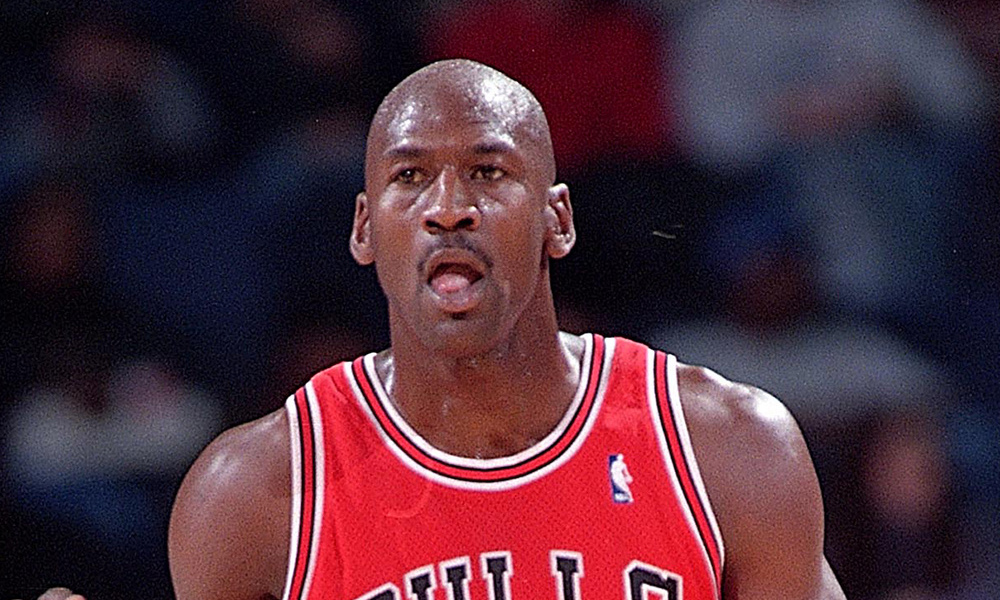 Michael Jeffrey Jordan also known by his initials MJ, is an American former professional basketball player and the principal owner of the Charlotte Hornets of the National Basketball Association (NBA).
He played 15 seasons in the NBA, winning six championships with the Chicago Bulls. His biography on the official NBA website states: "By acclamation, Michael Jordan is the greatest basketball player of all time."
Michael Jordan is a former NBA superstar who became wealthy thanks to endorsement deals with Nike for his signature Jordan sneakers.
Although he has dabbled in other investments, the Nike acquisition stands out as the most significant one.
Michael Jordan is among the richest black people in the world
Kanye West – $1.3 billion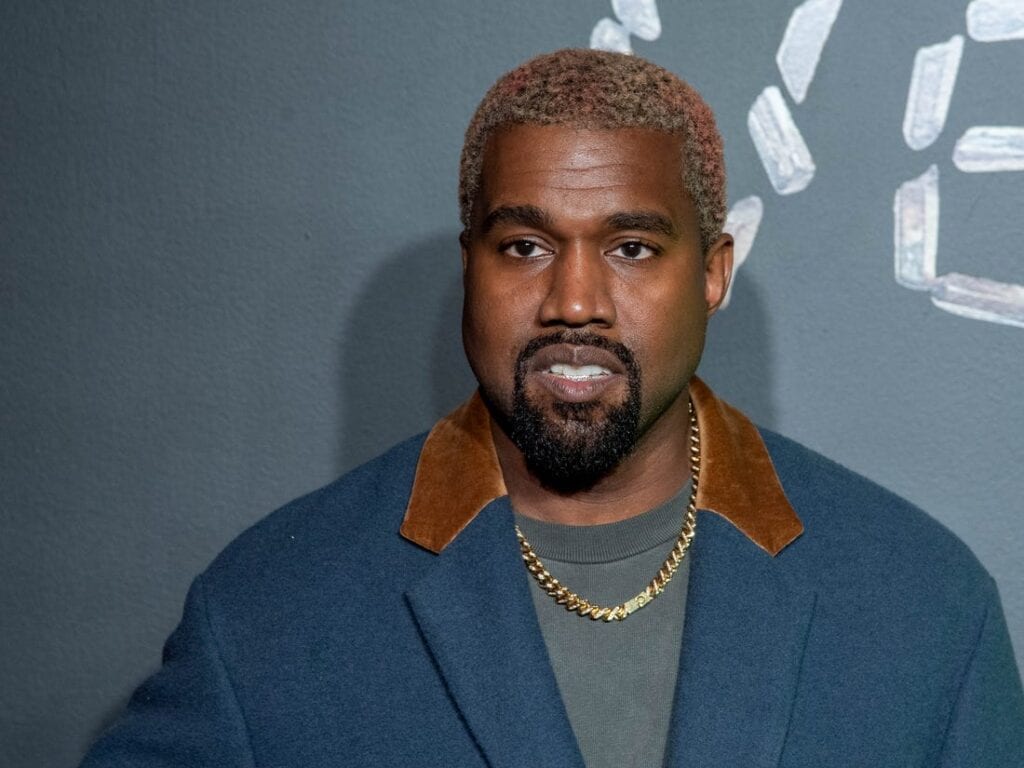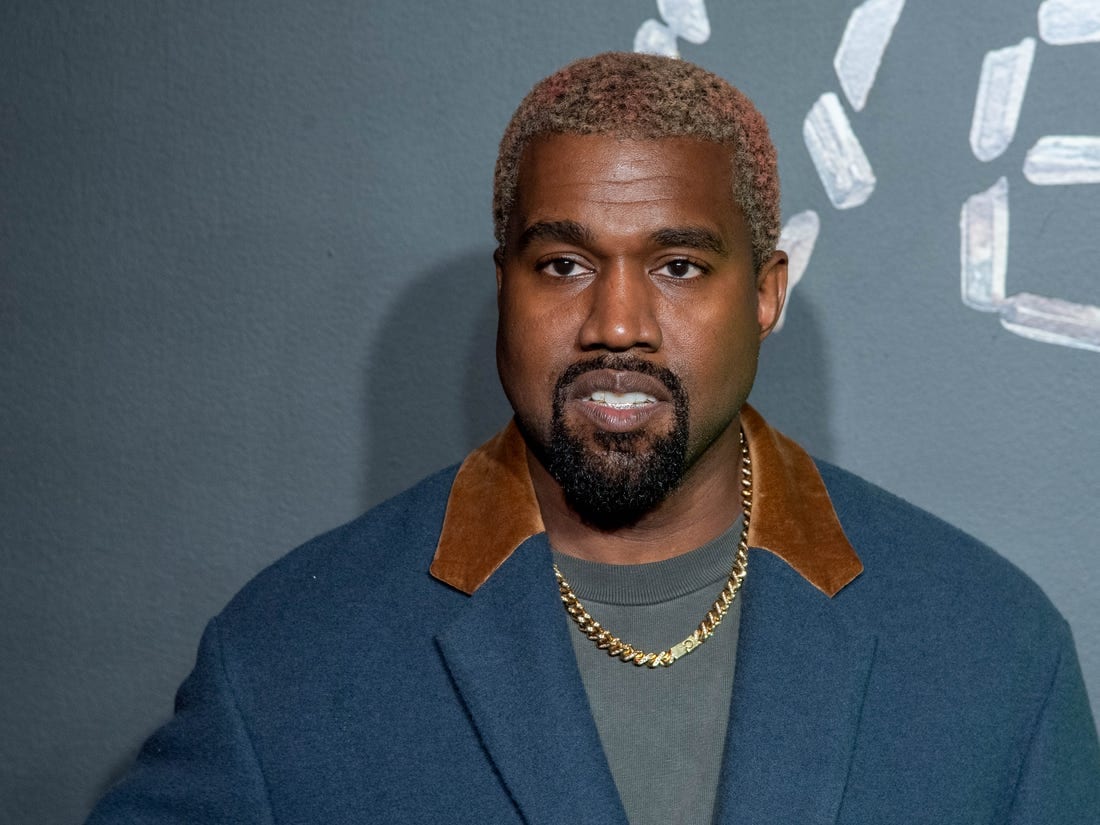 The latest to join the list of top 10 richest black men in the world rapper Kanye West.
Kanye Omari West is an American rapper, producer, and fashion designer.
The mercurial hip-hop superstar turned footwear magnate became the richest musician in the world. His company is composed of hundreds of pairs of his Yeezy sneakers.
More on richest black people in the world
Folorunso Alakija -$1.1 Billion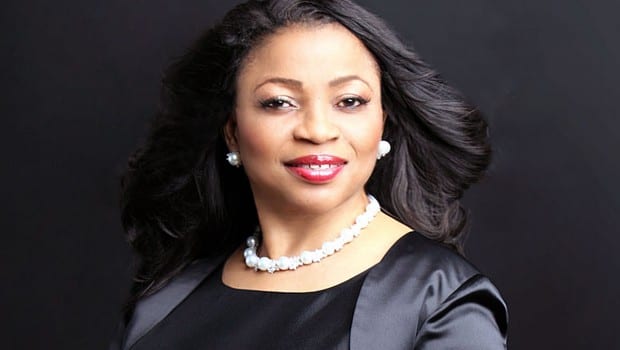 Folorunso Alakija is a Nigerian billionaire businesswoman. She is involved in the fashion, oil, real estate, and printing industries. She is the group managing director of The Rose of Sharon Group which consists of The Rose of Sharon Prints & Promotions Limited, Digital Reality Prints Limited, and the executive vice-chairman of Famfa Oil Limited.
Jay-Z -$1 billion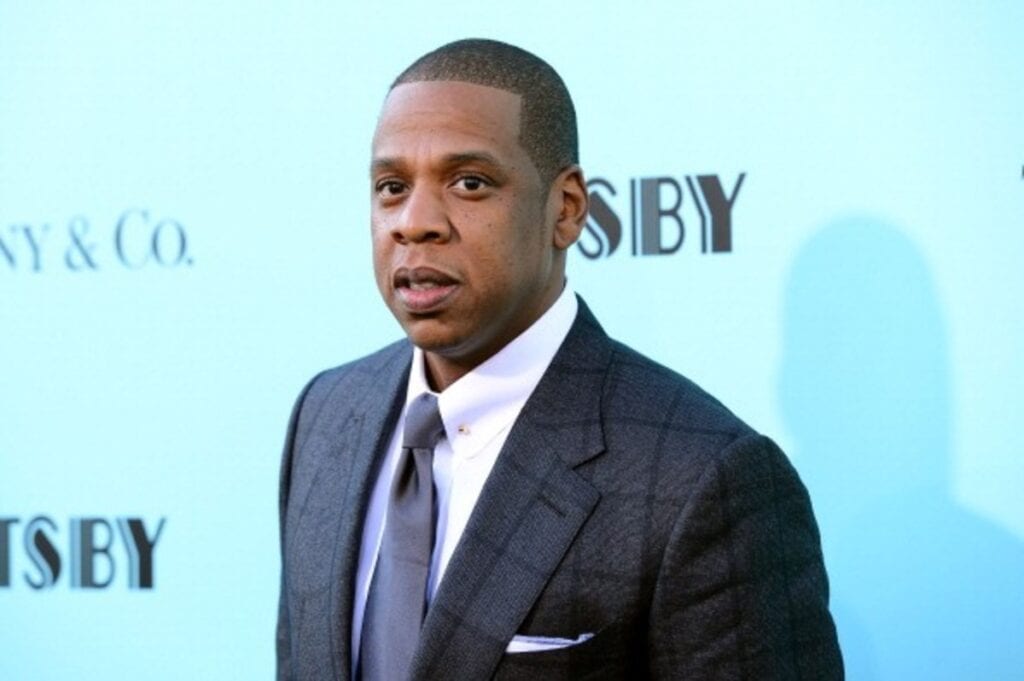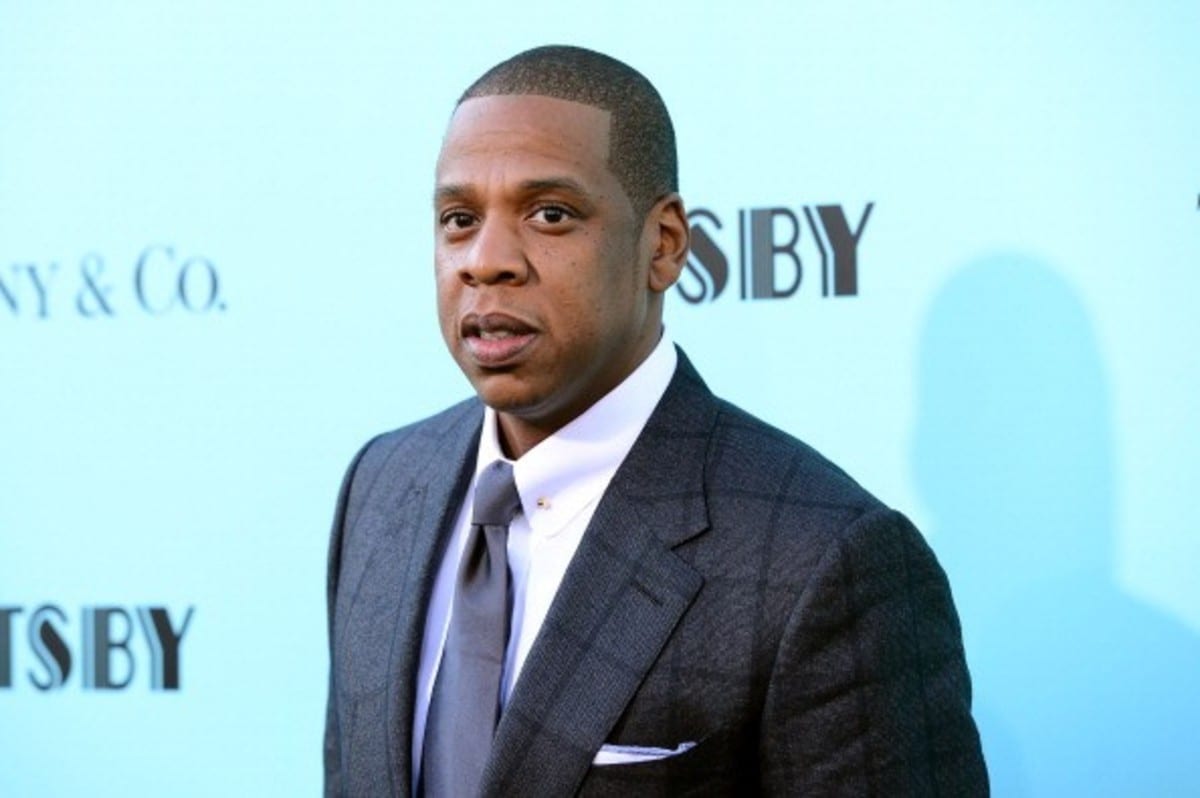 Shawn Corey Carter known by his stage name Jay-Z is an American rapper, songwriter, record executive, entrepreneur, businessman, and record producer.
Jay Z is worth $1 billion and is part of the top 10 richest black men in the world.
Top 10 richest black men in the world
What do you think About the Top 10 Richest People in the world? leave your thoughts in the comments section below let's discuss.