Samini net worth is estimated to be above $5 million making him one of the most accomplished musicians in Ghana. Samini started his music career in 1999 and is still as relevant today as he was then to the Ghanaian music industry.
Emmanuel Andrews Sammini  known by his stage name Samini (formerly as Batman Samini), is a Ghanaian Reggae and Dancehall recording artiste from Wa, Ghana.  He was born  on 22 December 1981 in Accra, Ghana.
Samini Net Worth
As of 2023, Samini net worth is valued at $5 million and he is among the richest musicians in Ghana.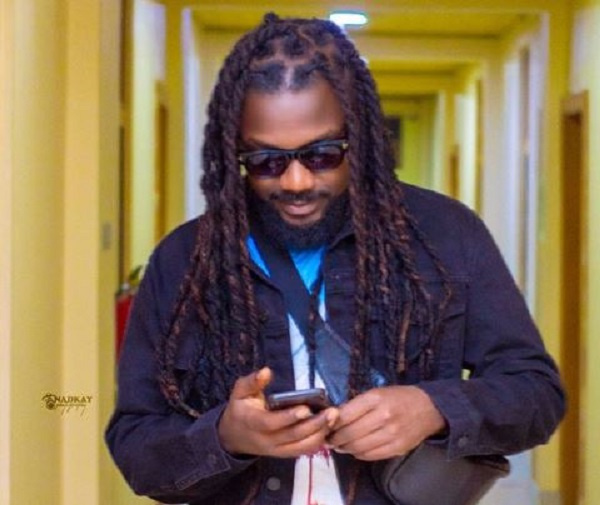 He started singing in a church choir at the age of 14, and became a professional musician after a musical collaboration with another musician in 1999. His debut studio album, Dankwasere, was released in 2004; it topped the local music charts for weeks and won two awards at the Ghana Music Awards.
READ Joey B Net Worth, Career, And Family
The album was supported by the single "Linda". He has performed alongside Sean Paul, Akon, Kevin Little, Shaggy, Wayne Wonder, Damian Marley, Bennie Man, Jay-Z, Chaka Demus & Pliers, Culture (Joseph Hill)(of Blessed Memory) and Steel Pulse. He collaborated with Steel Pulse and Etana from Jamaica. He has received international recognition and toured the UK, Germany, Italy, Canada, and the Netherlands.
READ List Of Samini Awards And Nominations
His genre of music is a melodious mixture of highlife, dancehall, reggae and hip-hop. He terms his brand of music as the "African dancehall". He signed his first record deal with Ashanti International. Samini started his own record label after he left the aforementioned label.
READ Richest Musicians in Ghana
Samini has released seven studio albums, with all being highly successful on the commercial market. Samini's success and recognition began when his first single, Linda, was released and subsequently appearing on other successful singles by other artistes.
Samini net worth and Biography
On the 13th of December 2018, Samini was en-skinned as a Chief in his home town. The title given to him by the WaNaa (Paramount Chief of Wa) is `Pebilii Naa', which means `King of the Rocks' in Wa.
Samini Net worth
samini net worth is estimated to be above $ 5 Million. He signed a lucrative endorsement deal with MTN some years back