Glusea bings to you the richest man in Philippines
Philippines is a country in the southeast Asia. It is a founding member of the United Nations, World Trade Organization, Association of Southeast Asian Nations, the Asia-Pacific Economic Cooperation forum, and the East Asia Summit. The Philippines is considered to be an emerging market and a newly industrialized country, which has an economy transitioning from being based on agriculture to being based more on services and manufacturing.
The top 50 richest people in Philippines have a combined $60.6 billion fortunes
The Richest man in Philippines
Sy Siblings -$13.9B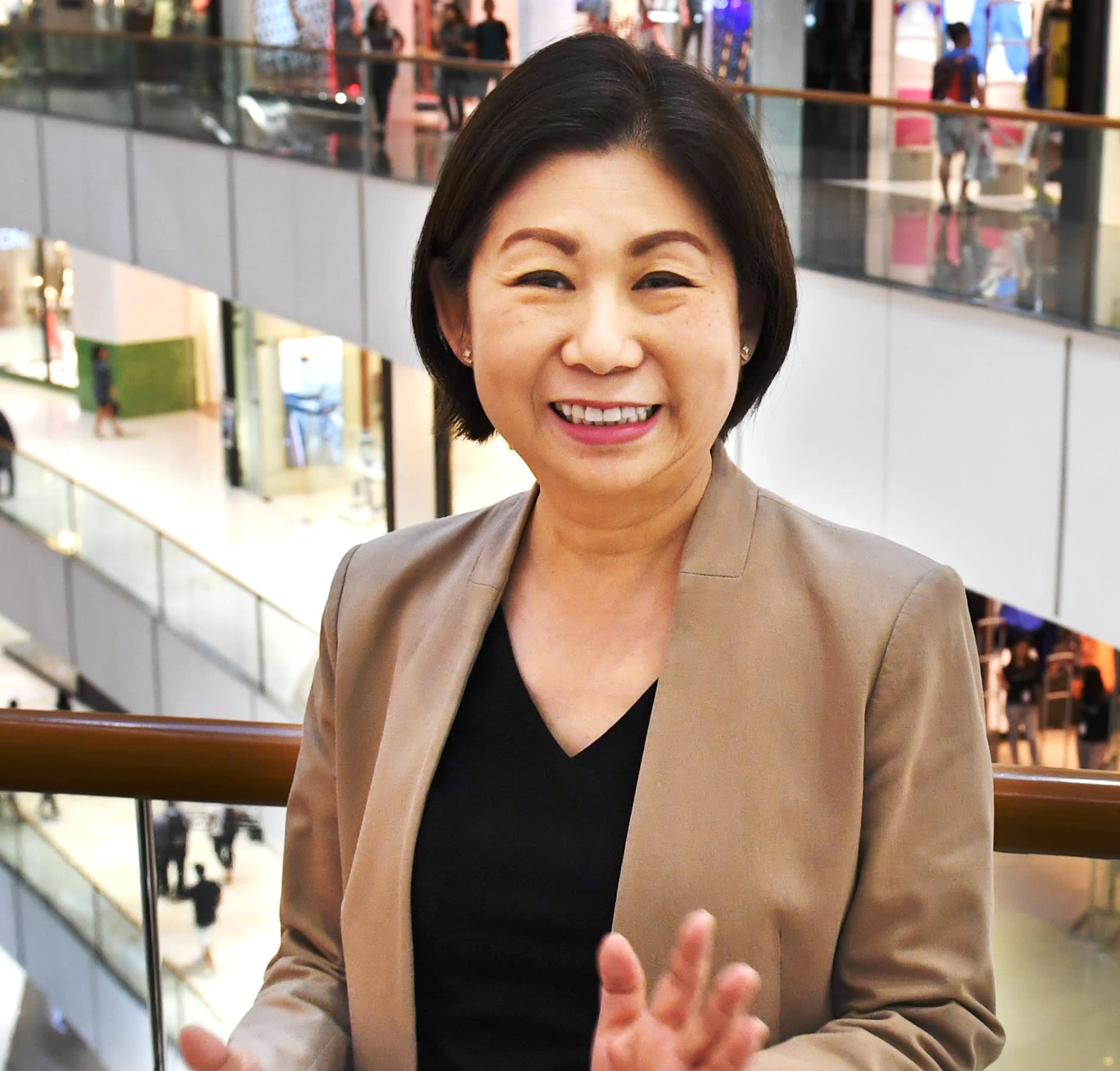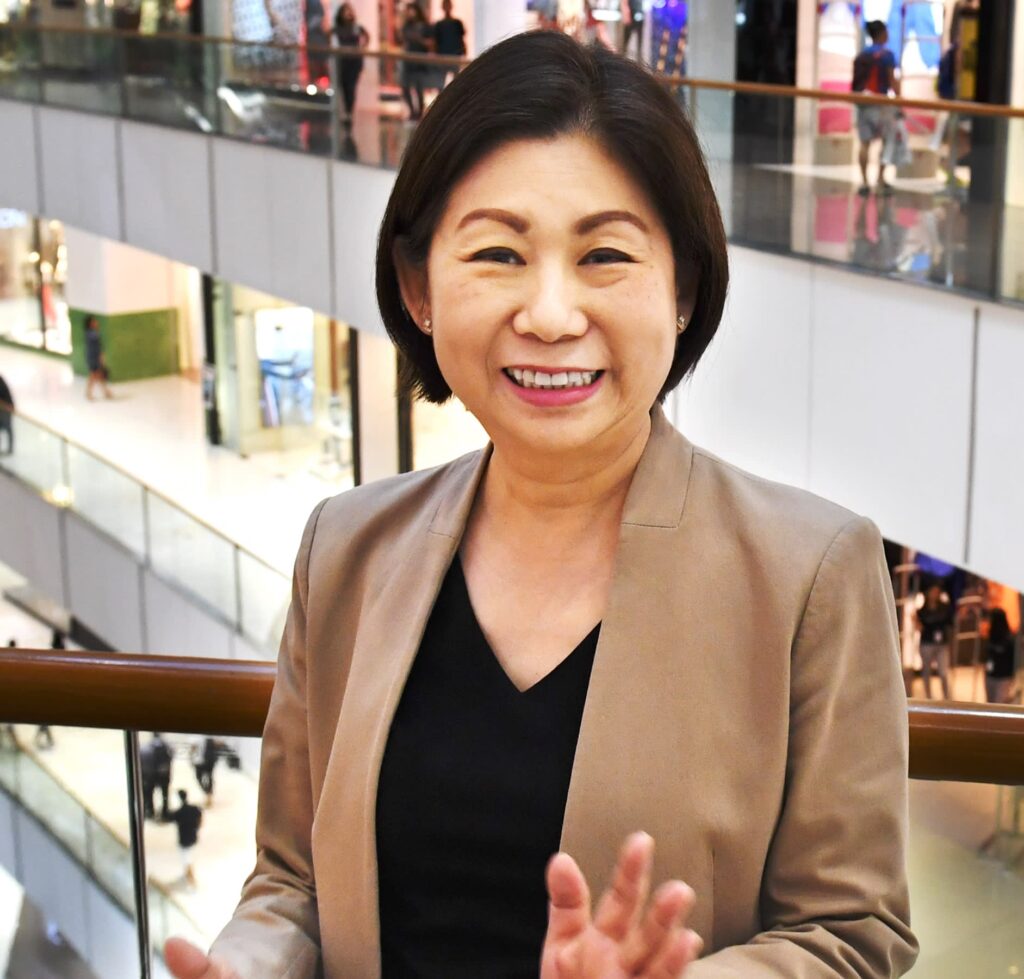 The six Sy siblings, Teresita , Elizabeth, Henry Jr., Hans, Herbert and Harley, inherited their fortune from their late father Henry Sy Sr.
Their combined net worth is comprised largely of stakes held in the group's publicly-traded SM Investments and SM Prime.
SM traces its roots to Henry Sr., who sold overrun shoes in 1958 at a store in Manila he aptly called Shoemart.
Today SM is one of Southeast Asia's largest conglomerates, with interests in department stores, supermarkets, banks, hotels, real estate and mining.
Manuel Villar -$5.2B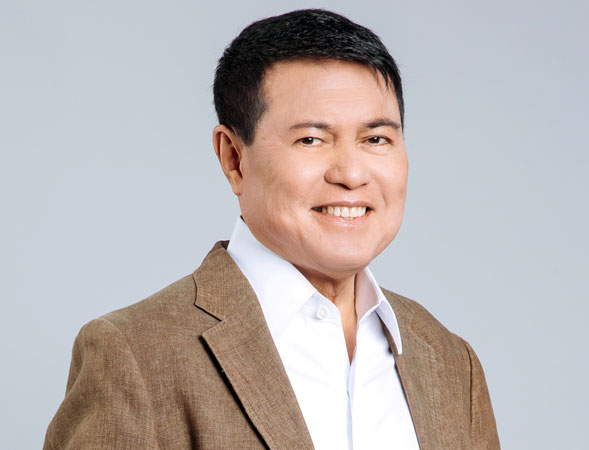 The richest man in Philippines is Manuel Villar. He is the chairman of Vista Mall (formerly Starmalls), one of Philippines' largest mall operators.
He also chairs Vista Land & Landscapes, Philippines' largest homebuilder.
Villar's wife, Cynthia Villar, is a senator in the Philippines.
Read Also Top 10 Richest People in the world
In 2015, the MB Villar Group formed another company, Vitacare Healthgroup, Inc., a group that will build chain of hospitals nationwide. Its first project Vitacare Unimed Hospital & Medical Center (in partnership with Unimed) will be located in Vista City, Las Pinas will be fully operated in 2018.
Manny Villar also ventured into coffee shop business, Coffee Project (formerly The Coffee Project) which has now 31 stores across the country.
The Richest man in Philippines
Enrique Razon, -$4.3 B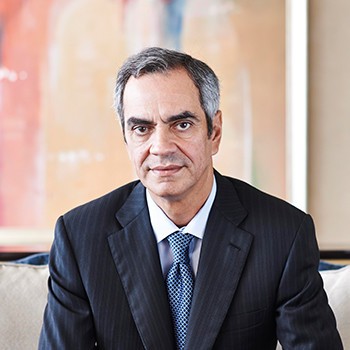 Enrique Klar Razon Jr. is a Spanish-Filipino billionaire and the chairman and CEO of the Manila-listed company International Container Terminal Services, Inc. (ICTSI), the Philippine port-handling giant.
Enrique is the second richest man in Philippines
He is also Chairman of Bloomberry Resorts Corp. (BRC), developer of Solaire Resort and Casino, a US$1.2 billion integrated resort complex in the Philippines' Entertainment City. ICTSI and BRC are both listed in the Philippine Stock Exchange.
Lance Gokongwei & Siblings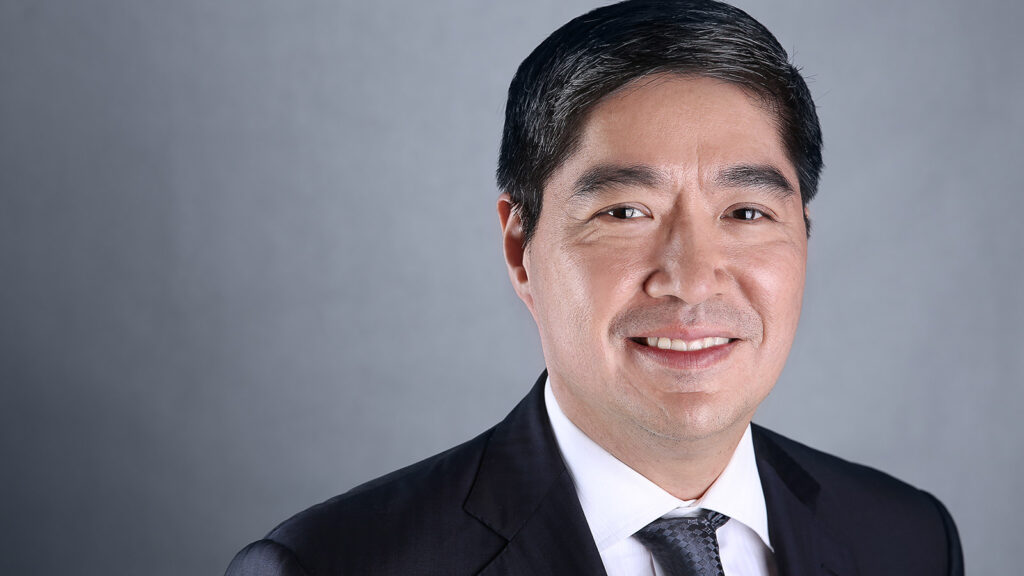 The six Gokongwei siblings, Lance, Robina, Lisa, Faith, Hope and Marcia, inherited their fortune from their late founder John Gokongwei Jr.
Their combined fortune is derived largely from stakes held in JG Summit, which has interests in airlines, telecom, banking, food, power and property.
Lance runs JG Summit as its chief executive while his older sister Robina is chief executive of Robinson Retail.
The Richest man in Philippines
Jaime Zobel de Ayala – $3.6 B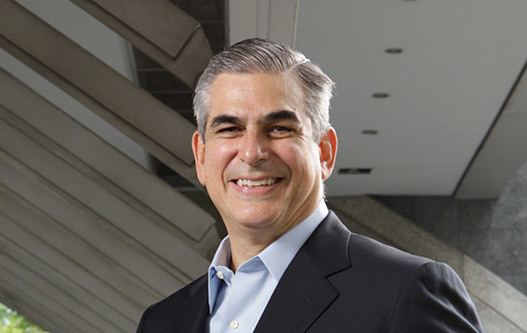 Jaime Zóbel de Ayala y Pfitz is a Filipino businessman and art photographer. He is the chairman emeritus of Ayala Corporation.