Richest Female Celebrities in Ghana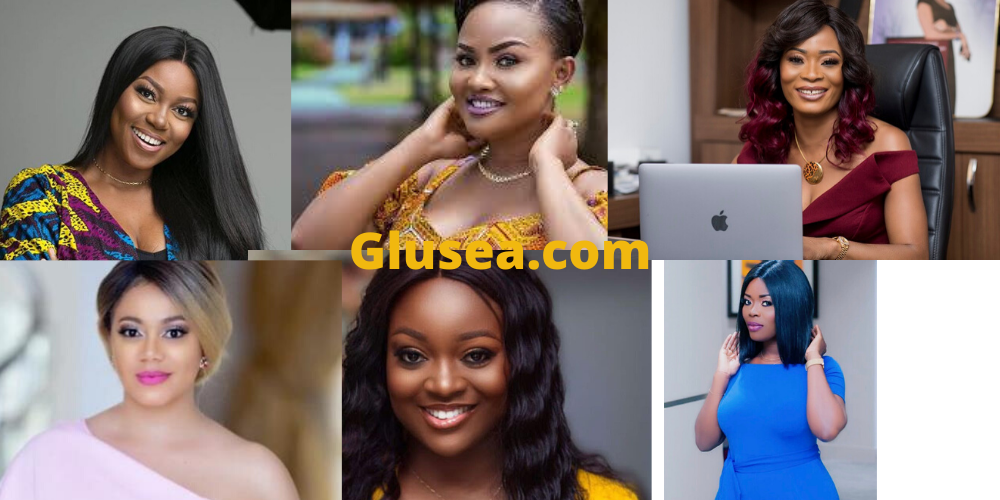 Ghana is blessed with great talents that often grace our screens with diverse kinds of entertainment, from music to movies. Most of the celebrities in Ghana are females. In this article, we bring to you the top 10 richest female celebrities in Ghana.
Top 10 Richest Female Celebrities in Ghana
10 Nana Ama Anamoah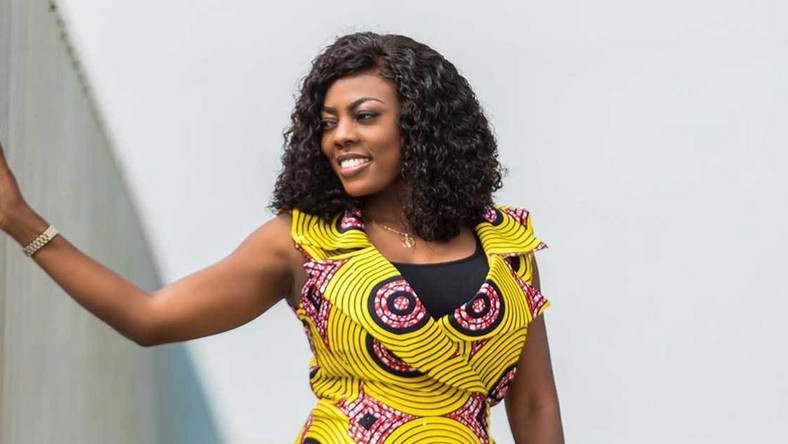 Nana Aba Anamoah is a seasoned journalist. She was the newscaster and host of the morning show for TV3. Nana Aba is currently the General manager of one television. The celebrated Journalist is also a member of the Women's Premier League committee in Ghana. Nana Aba is one of the richest female celebrities in Ghana with a net worth of about $500,000
9.Joselyn Dumas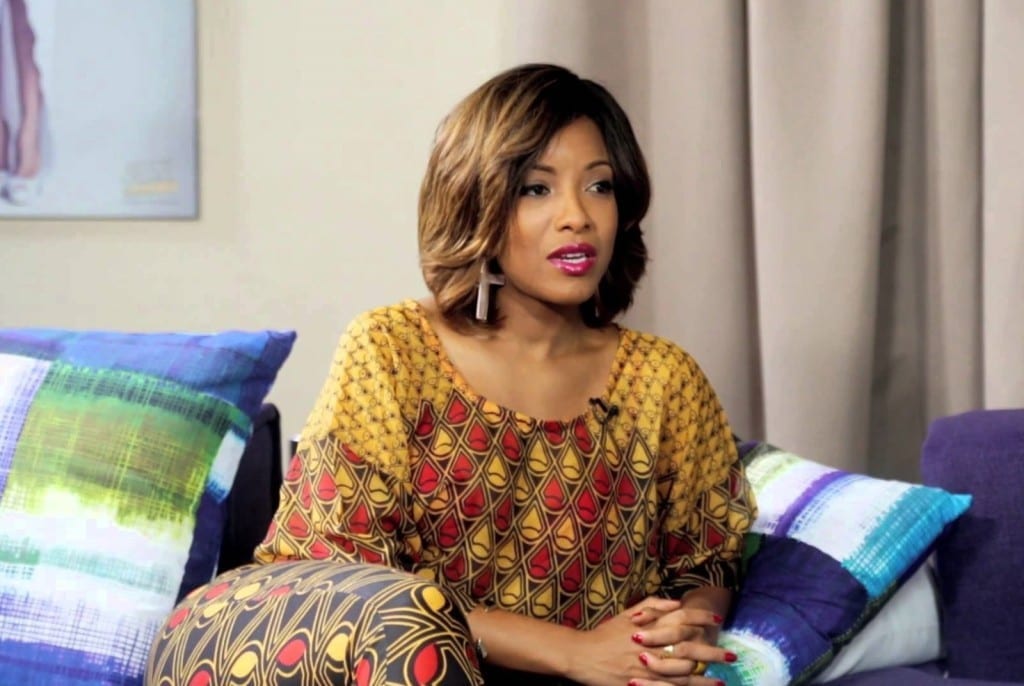 Joselyn's started her career as a practicing paralegal in the States before moving back to Ghana. She has since become prominent in the entertainment industry both as an actress and a television host.
She is one of the most awarded actresses in Ghana under the "best actress category". Dumas is worth $500,000. She also runs a YouTube Channel where she engages other celebrities on social issues.
Richest Female Celebrities in Ghana
8. Juliet Ibrahim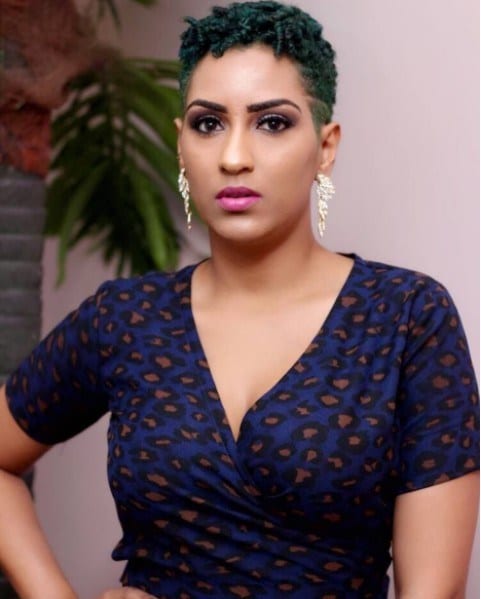 Juliet Ibrahim has starred in over 50 movies since 2005. She is undoubtedly one of the most adored celebrities in Ghana. Juliet is also a movie producer and humanitarian activist. Juliet is among the wealthiest female celebrities list with a net worth estimation of $550,000
Number 7-5 of 10 Richest Female Celebrities in Ghana
Nadia Buari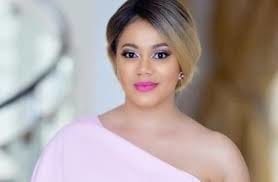 Nadia has been acting since 2005. She has made appearances in a lot of movies both in Ghana and Nigeria.
She has contributed a lot to the Ghanaian movies industry with her talent. Among her most outstanding recognitions is the Pan African Actress award in 2013. Nadia is worth $800,000.
6. Jackie Appiah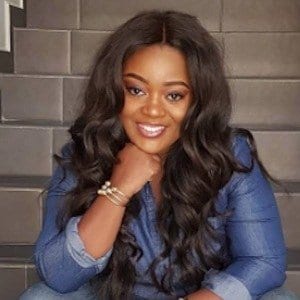 For her work as an actress, Jackie Appiah has received several awards and nominations, including the awards for Best Actress in a Leading Role at the 2010 Africa Movie Academy Awards; and Best Actress in a Supporting Role at the Africa Movie Academy Awards.
Jackie Appiah has starred in several movies. She been on many billboards and Tv commercials in Ghana. Jackie is one of the wealthiest female celebrities with a net worth of $800,000.
5 Yvonne Nelson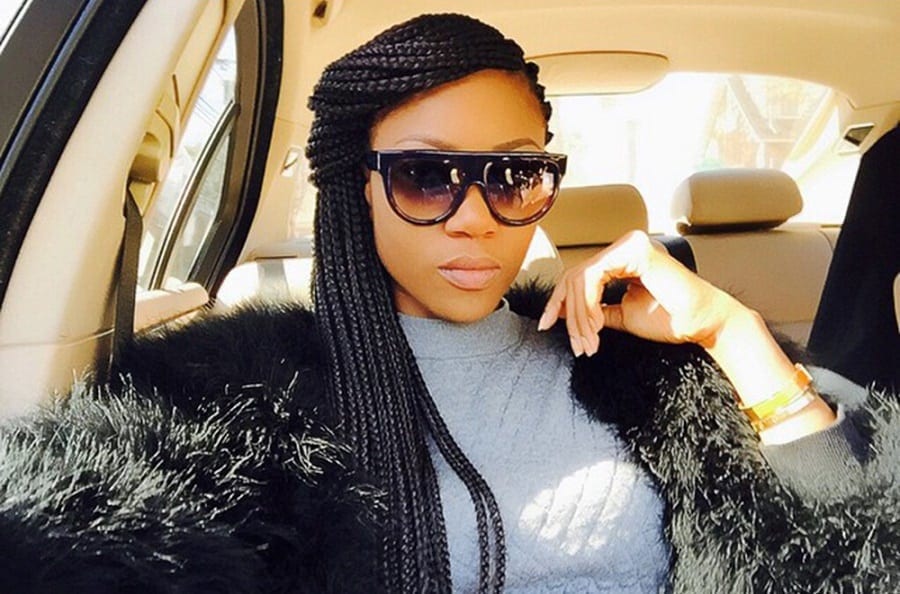 Yvonne Nelson has been active in the movie industry since 2000. She has starred in over 100 movies. She is also a successful movie producer.
Yvonne Nelson was awarded a special award at the "MTN Heroes of Change" in recognition of her charity work in fighting glaucoma. Yvonne Nelson is worth $900,000.
Number 4-2 of 10 Richest Female Celebrities in Ghana
Nana Ama McBrown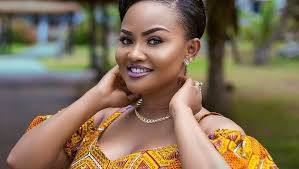 Nana Ama is best described as the most successful actress in Ghana. The madam "Hisense" TV ad diva stumbled into acting in 2001 after she was invited for a costuming job. She has since risen through the ranks to become the highest-paid Kumahood actress. She is worth about $ 1 million.
3 Deloris Frimpong Manso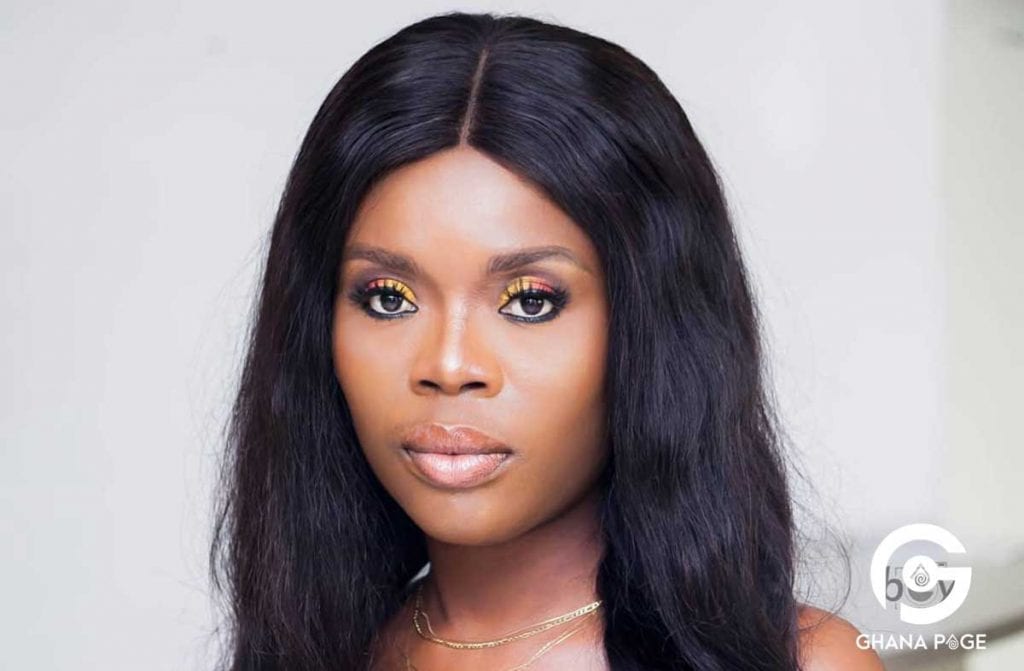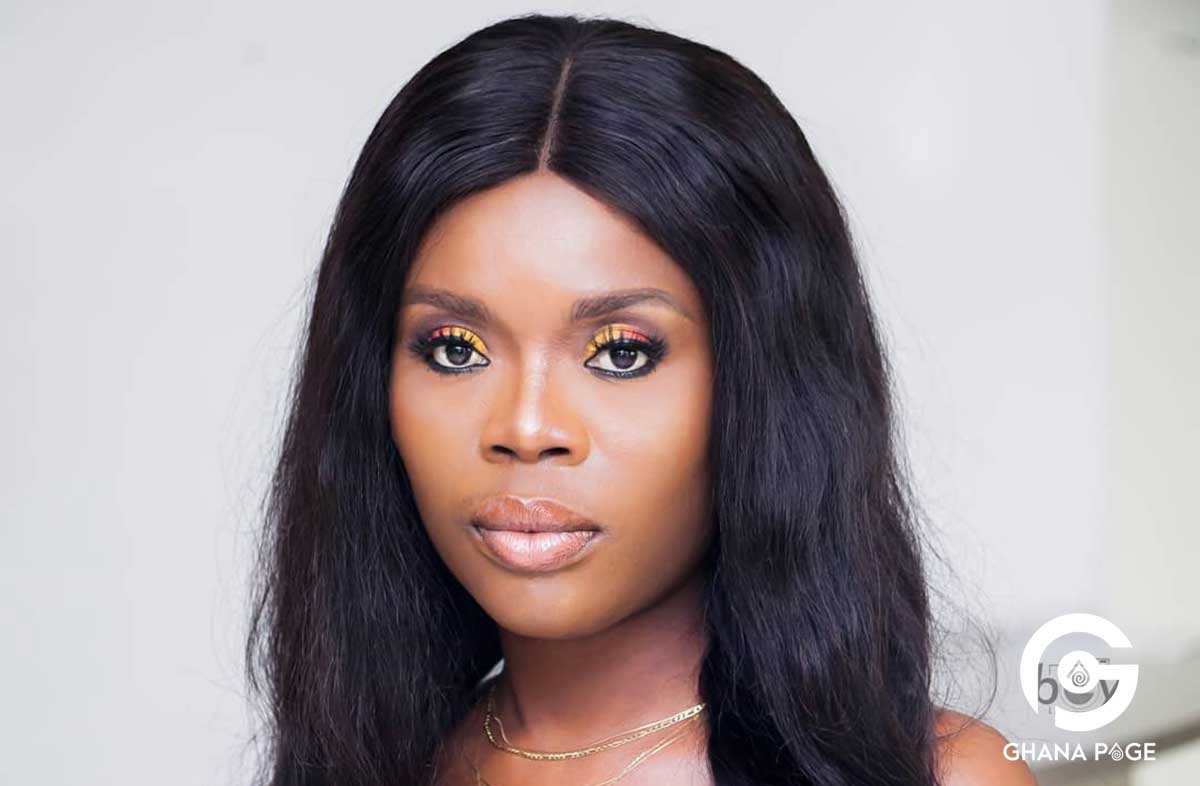 Delay is one of the celebrated TV personalities in the county. She started her career as a presenter at age 17 with Life FM in Nkawkaw.
She has been keen on her campaigns aimed at debunking assertions suggesting that African women are helpless and cannot stand on their own across the world.
Delay is currently the CEO of Maxgringo productions, owner of Delay mackerel and sardines, host of "the Delay Show", among others. She is worth about $1.5 million
Read The Richest Man in Ghana
2 Becca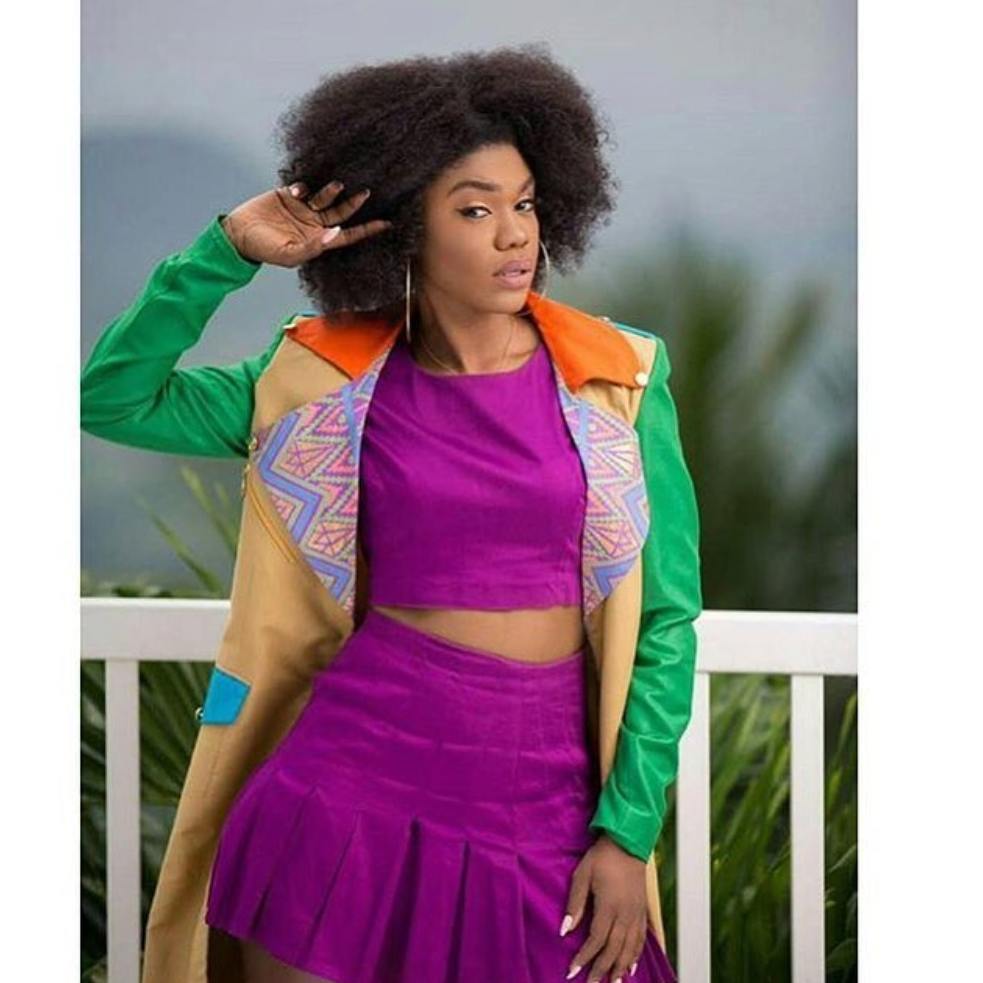 Becca has managed to reach among the top on the list of successful and wealthy Ghanaian musicians. She has collaborated with various Ghanaian musicians, including several global musicians.
Her excellent performance around the world has earned her lots of awards and nominations. Becca has a net worth of$6.2 Million.
1. Joan Gyan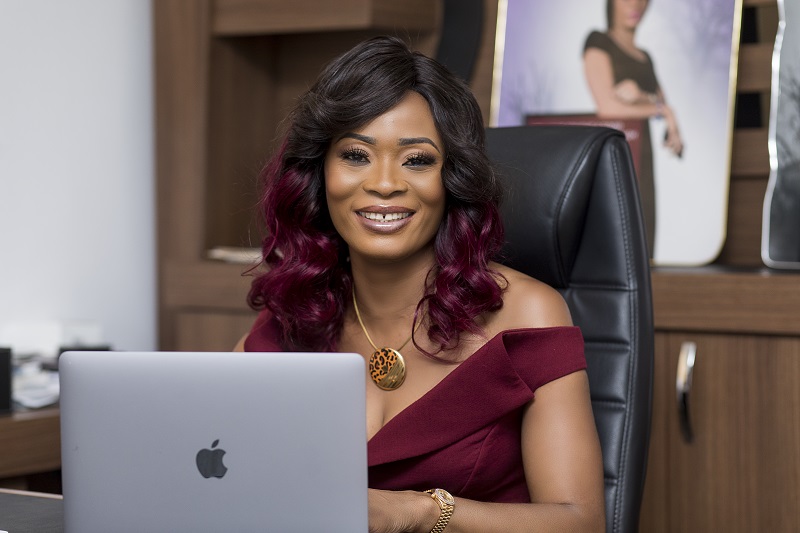 Joana Gyan is the wife of a popular Ghanaian musician, Keche Andrew. Joana is the Founder and CEO of Golden Empire Legacy Limited. She is the founder of 15 companies.
She describes herself as; Artisanal Miner, Licensed Gold Miner, Licensed Gold Seller, Licenses Gold Buyer, Licensed Gold Exporter, Investor, Entrepreneur, Philanthropist, Businesswoman.
She disclosed in an interview with Delay that her net worth is about $700 million. If the figure is so, Joana is the richest female celebrity in Ghana.
More on 10 Richest Female Celebrities in Ghana