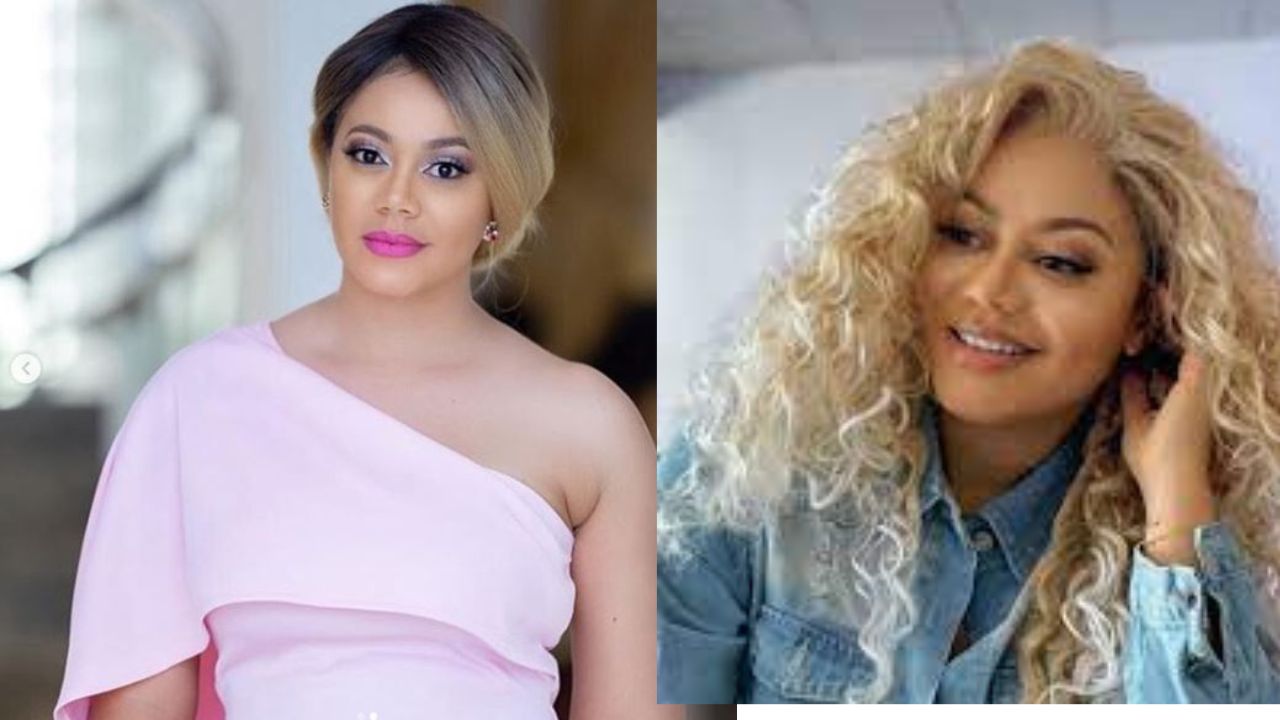 Nadia Buari net worth 2023: Glamorous Nadia, Ghana's "Beyonce" is one of the talented actresses in the Ghanaian movie industry. At age 38, Nadia is still as beautiful and younger as she was 10 years ago. In this article,we share with you the profile and net worth of Nadia Buari. Keep reading.
Nadia Buari Net Worth
Nadia Buari was born on 21st November, 1982 in Sekondi-Takoradi, Ghana, to a Lebanese father and a Ghanaian mother. She was born out of wedlock. Her mother, Hajia Buari later married Ghanaian Musician and producer Alhaji Sadiku Buari who adopted little Nadia.
During her basic school education, Nadia was actively involved in dramas and plays. She studied Performing arts at the University of Ghana and was awarded a bachelor Degree in Fine Arts after completion.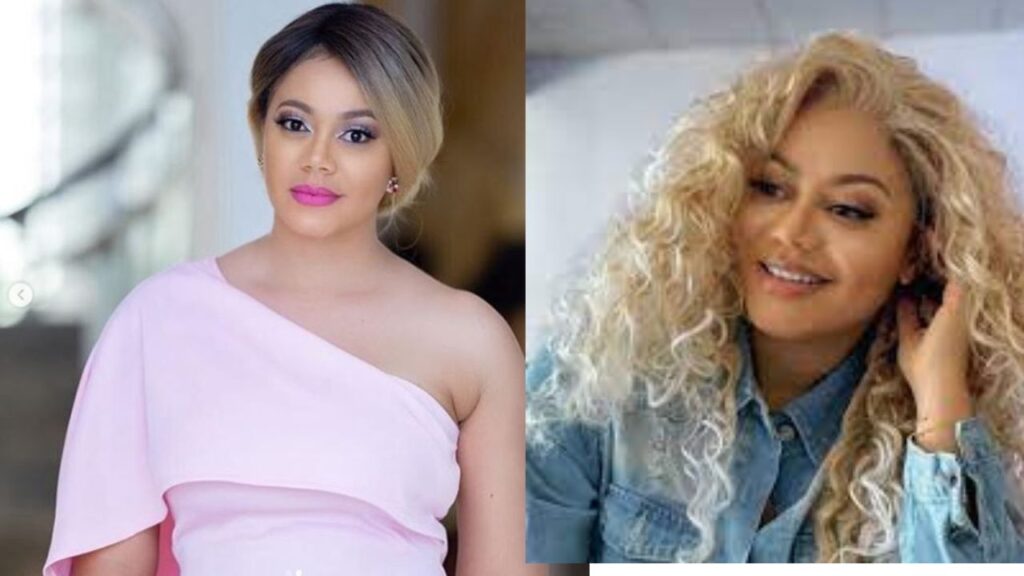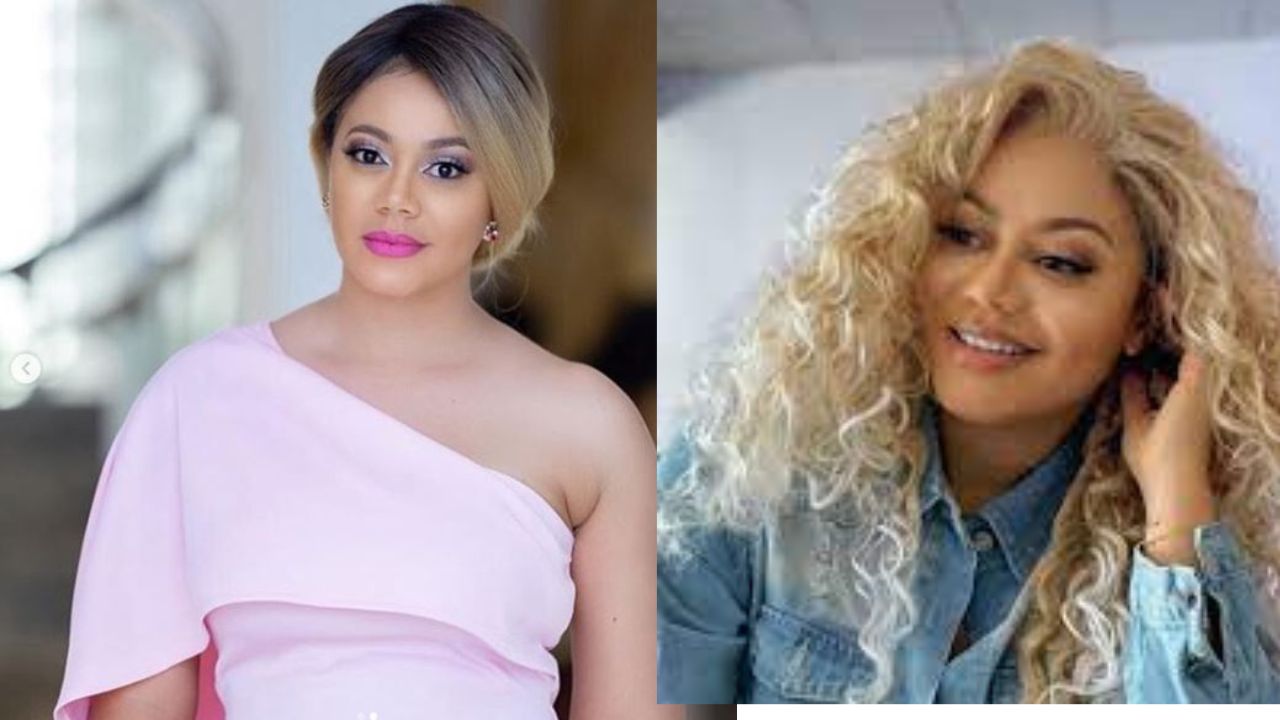 Nadia Buari Movie Career
Nadia nurtured her desire to act during her school days, She did not resist when an opportunity presented itself. She started her career by premiering on Ghanaian national television with the TV series Games People Play in late 2005. Nadia has since starred in several movies in Ghana.
Buari moved from Ghanaian films to Nollywood films around the year 2008. Her breakthrough role in Nollywood was in the film Beyonce & Rihanna as Beyonce alongside Nollywood actress Omotola Jalade Ekeinde who played Rihanna. The film became very popular to both Ghanaian and Nigerian audience. Her other notable Nollywood films include Rough Rider, Beauty and the Beast, Holding Hope and Single and Married.
Nadia Buari Net Worth
Nadia net worth 2023 is estimated as $800,000. She has starred in several movies both in Ghana and Nigeria including;
Beyoncé — The President Daughter (2006)
The Return of Beyoncé
Mummy's Daughter
Darkness of Sorrow (2006)
Slave to Lust
In The Eyes of My Husband
American Boy
Wicked Intentions
Tomorrow Must Wait
Hidden Treasure
Beyonce & Rihanna
Beauty and the Beast (2008)
My Last Ambition
Love, Lies and Murder
Secret Lie
The Angle Against The Monster
Heartless
Last Hour Romance
Under My Pillow
Speechless
Desperate Bride
Innocent Sin