Richest Actors in Ghana 2023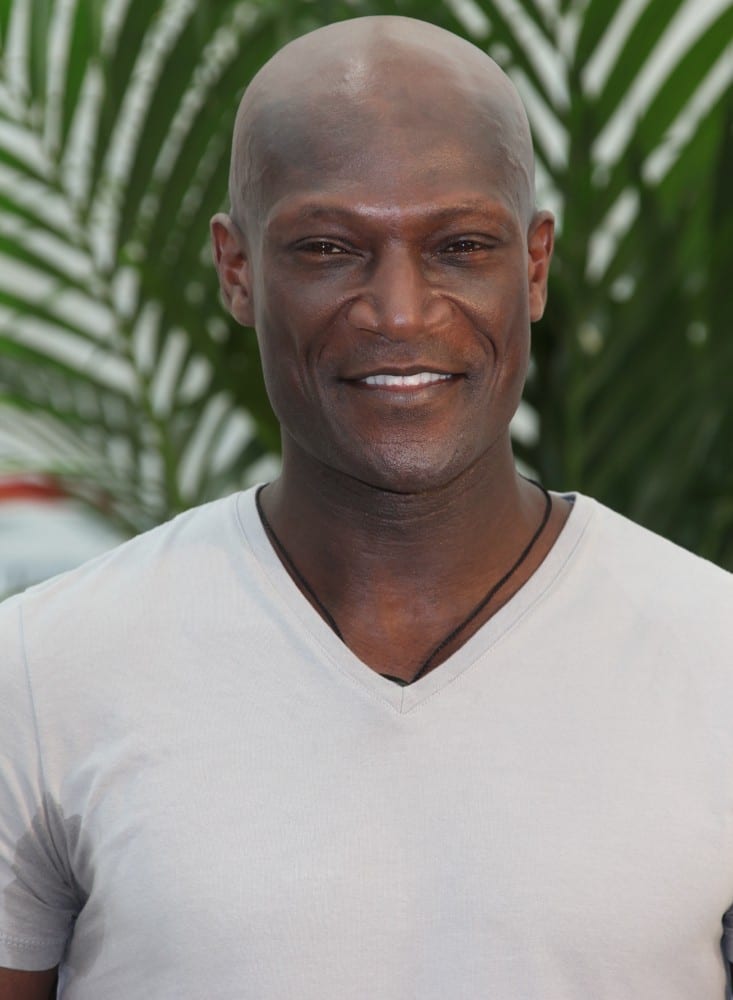 Richest Actors in Ghana 2023: Ghana's Movie industry has witnessed significant growth over the years even though its declining at a faster rate now. The is without any doubt that the industry has produced a lot of talents that the country can be proud of.  In this article, we share with you the wealthiest actor in Ghana and the top 10 richest actors in Ghana list. 
Most of the richest actors in Ghana aren't only recognized in the country alone but the continent at large. Due to their hugh fan base, some of the actors have amassed wealth for themselves through acting.
Richest Actor in Ghana 202

3

The richest actor in Ghana 2023 is Peter Mensah with a net worth of $5million

Peter Mensah was on born 27 August 1959. He is a Ghanaian-British actor. He is 60 years old. Peter is best known for his roles in the films Tears of the Sun, Hidalgo, 300, and television series such as Starz' Spartacus: Blood and Sand, Spartacus: Gods of the Arena, and Spartacus: Vengeance.

Mensah's film credits include Avatar, 300, Hidalgo, Tears of the Sun, Jason X, Harvard Man, Bless the Child and The Incredible Hulk.

He also stars in the short film The Seed, produced and directed by Linkin Park's DJ Joe Hahn. He has made television appearances in Star Trek: Enterprise, Tracker, Witchblade, Blue Murder, Relic Hunter, Earth: Final Conflict, Highlander: The Raven, and La Femme Nikita.

He was a member of the repertory cast of the A&E Network series A Nero Wolfe Mystery and Terminator: The Sarah Connor Chronicles.

He did the voice and likeness of Sgt. Zach Hammond in EA's video game Dead Space.
Top 10 Richest Actors in Ghana
2. Majid Michel – $1.6 million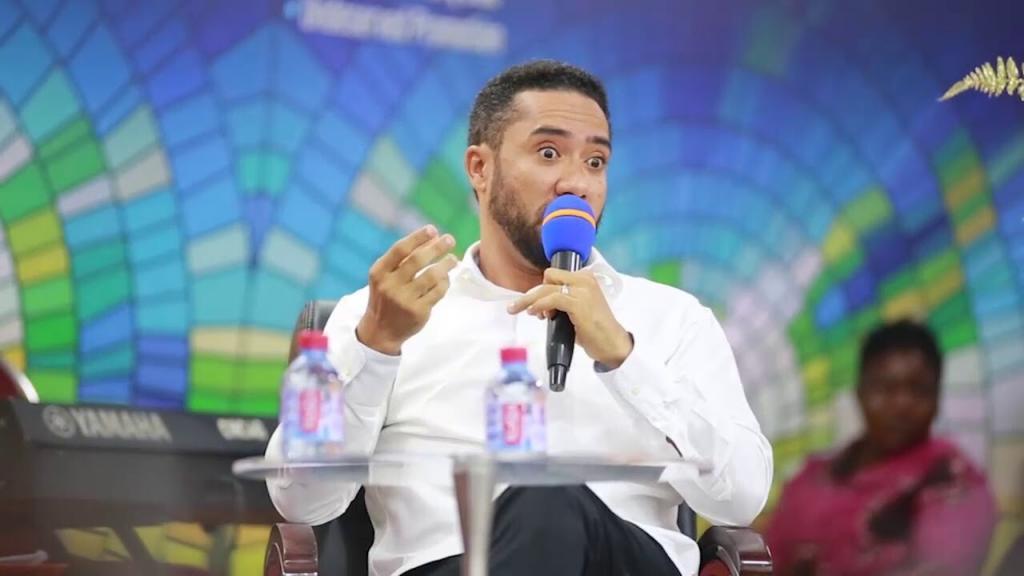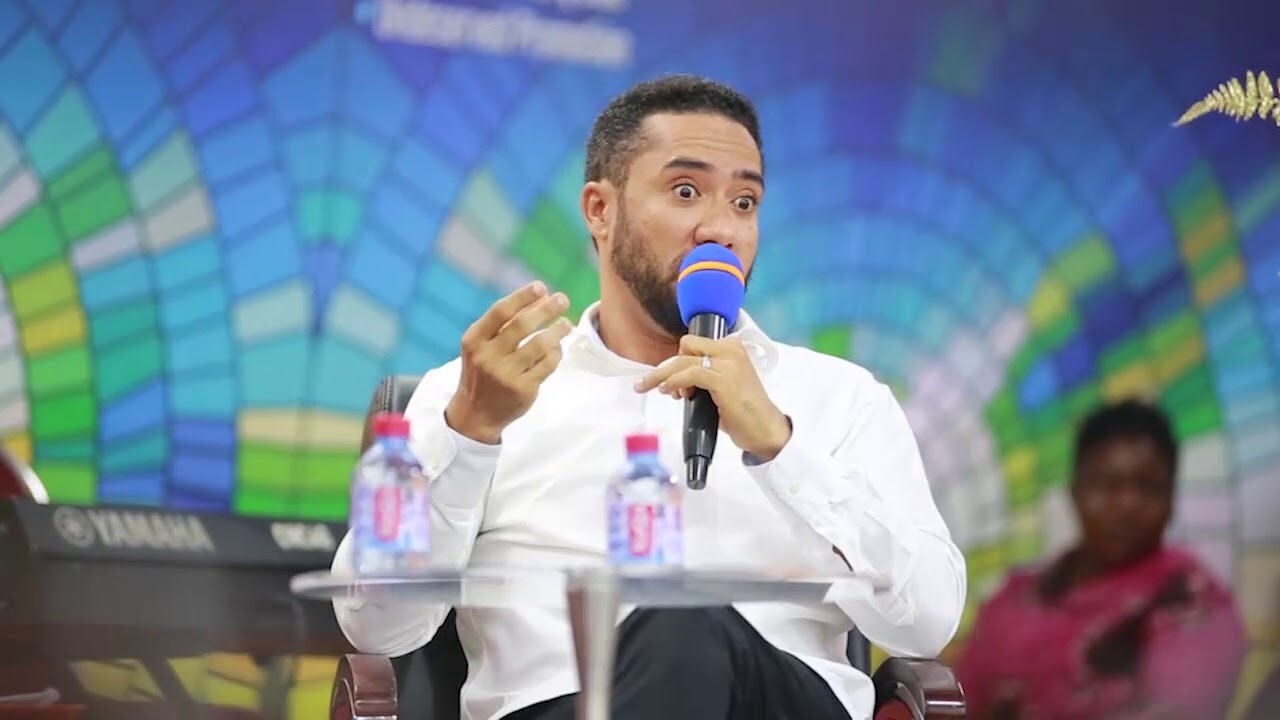 Michel was born in Cantonments, a suburb of the Ghanaian capital Accra on 22nd September, 1980. The son of a Lebanese father and a Ghanaian mother.
Michel entered professional acting by auditioning for a modelling agency; a neighbour had introduced him to that agency. He was invited to join the modelling agency, Super Model Agency, on the behest of his next-door neighbour. He starred in the television series Things We Do for Love, acquiring his nickname "Shaker" on the set.
3. John Dumelo – $ 1.3 million
John Dumelo is prominent actor. He has starred in over 200 movies. Aside being an actor of international recognition, John Dumelo is an entrepreneur. He launched his clothing line (J.Melo) in 2012. The Actor is also known to be involved in both Crop and Animal farming
Richest Actors in Ghana Number 4
Chris Attoh (born Christopher Keith Nii Attoh; May 17, 1974) is a Ghanaian actor, on-air personality, television presenter and producer. He is best known as "Kwame Mensah" in Nigerian soap opera Tinsel
Yonne Nelson is the richest actress in Ghana.
She was born on November 12, 1985 She is an actress, model, film producer and entrepreneur. She has starred in several movies, including House of Gold (2013), Any Other Monday, In April, and Swings among others.
Jackie Appiah is a Canadian-born Ghanaian actress. she has received several awards and nominations, including the awards for Best Actress in a Leading Role at the 2010 Africa Movie Academy Awards; and Best Actress in a Supporting Role at the Africa Movie Academy Awards in 2007.
Appiah's face can be seen on many billboards and TV commercials in Ghana including a GSMF advert on protection against HIV AIDS. She won the face of U.B in a promotion she did for them on TV commercials and she is currently the face of IPMC for commercials and billboards.
7. Nadia Buari – $ 750,000
Nadia has starred in over 200 movies. She has been considered one of the most beautiful actresses in Ghana. Buari became an ambassador at Tablet India Limited (TIL) in 2013. She was awarded the Special Recognition Award at Africa Magic Viewers Choice Awards.
top 20 richest actors in ghana
Richest Actors in Ghana Number 8
Joseph van Vicker (born August 1, 1977), better known as Van Vicker, is a Ghanaian actor. He received two nominations for "Best Actor in a Leading Role" and "Best Upcoming Actor" at the Africa Movie Academy Awards in 2008.
Juliet Ibrahim is a Ghanaian actress, film producer, singer and humanitarian of Lebanese, Ghanaian and Liberian descent. She won the Best Actress in a Leading Role award at the 2010 Ghana Movie Awards for her role in 4 Play. She has been referred to as the "Most Beautiful West African Woman" according to A-listers Magazine.
Joselyn Dumas was a practicing paralegal until she relocated to Ghana to follow her dreams of becoming a Television personality. She made her debut on Television as the host of Charter House's Rhythmz, an entertainment show, which saw her interview many celebrities.
She is currently the Brand ambassador of Range Rover Evoque Ghana and Jobberman Ghana, a jobs advertisement company.
richest ghanaian actors 2023