Dr. Kwaku Oteng Net Worth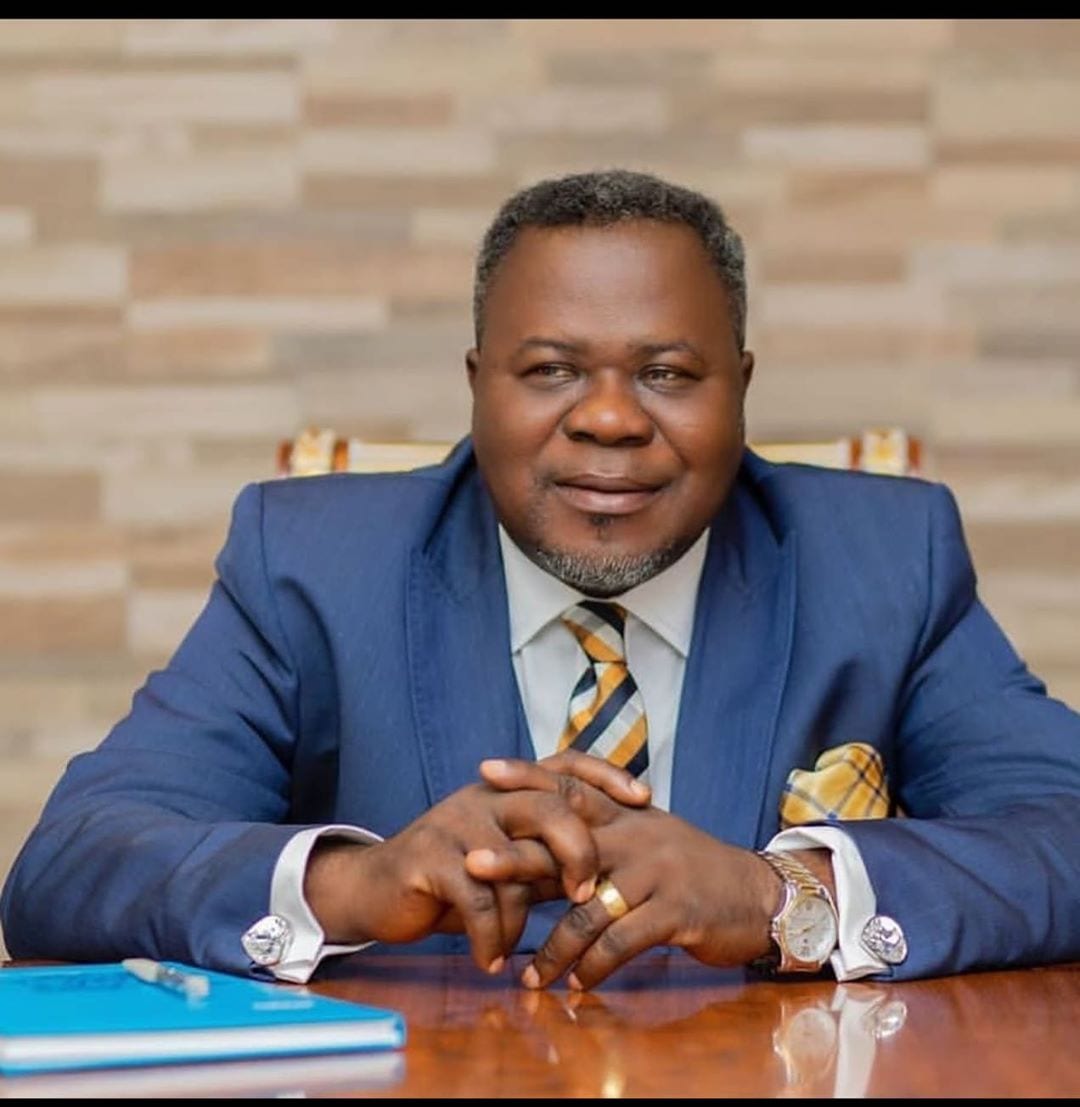 Glusea brings to you Dr. Kwaku Oteng net worth
Dr Kwaku Oteng is a doctor and a businessman who is the C.E.O of the Angel Group of Companies.
He is one of the richest entrepreneurs in Ghana
Dr. Kwaku Oteng owns a chain of businesses in Ghana's herbal medicines, broadcasting, beverages and transport industries.
Dr. Kwaku Oteng Business Career
In 2001, he made his mark on the business world with Angel Herbal Products Industry, which started a transformation in the herbal medicine sector.
Following the success with Angel Herbal Products, he went on to establish Angel Group of Companies.
The group has under its umbrella Angel Broadcasting Services Limited, Angel Transport and Trading Limited, Angel Estate and Construction Limited, Angel Natural Mineral Water and Adonko Bitters Limited.
Read Osei Kwame Despite net worth
Dr. Kwaku Oteng Net Worth
There is no doubt that Dr. Oteng is one of the richest businessmen in the country right now. Is has been reported that he owns Range Rover, Mercedes Benz and other cars
Dr. Kwaku Oteng should be worth over $300 million.
One of Dr. Oteng's Angel group of companies recently made a donation of hand sanitizers and other items worth Ghs800,000 to the Ashanti region health facilities.
He also is known as a philanthropist who funded scholarships for needy students over the years.
Check out the Richest men in Ghana
Dr. Kwaku Oteng was adjudged the Entrepreneur of the Year 2013 for his contribution to economic growth and job creation in Ghana.
In 2017, he was selected as the recipient of the Outstanding Industrialist Award, that honours Ghanaians who have helped transform various Ghanaian industries.
One of his daughters is the New Patriotic Party's Member of Parliament for Kwabre East constituency in the Ashanti Region.
Francisca Oteng-Mensah, a third-year law student, is the youngest parliamentarian of the Fourth Republic.
Read the richest Entrepreneurs in Ghana
Content on this website is protected by DMCA. reproducing any content on this site without explicit permission is strictly prohibited.