Richest Entrepreneurs in Ghana 2023
Glusea brings to you the top richest entrepreneurs in Ghana
Ghana is a land of many possibilities. Many a people has established companies from scratch and have grown it into multi-million industries. Read Top 10 Richest Kumawood Male Actors
In this article we bring to top 10 of such individuals, read through their inspiring stories.
Top Richest Entrepreneurs in Ghana.
Osei Kwame Despite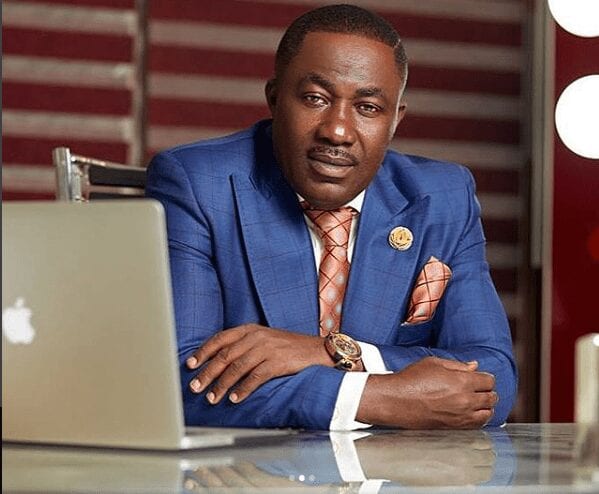 The name Despite is a household name in Ghana. He is one of the most successful businessmen in Ghana.
He has climbed through all the stages of entrepreneurial growth.
Osei-Kwame is the owner of the Despite Company Ltd which is a trading company and with subsidiaries in the media industry namely, PEACE FM which is the largest and the most poplular FM station in the country, OKAY FM station, NEAT FM both in Accra and HELLO FM station in Kumasi. He is also the founder of NEET foods, UTV, and the cofounder of best point savings and Loads company.
Kennedy Agyapong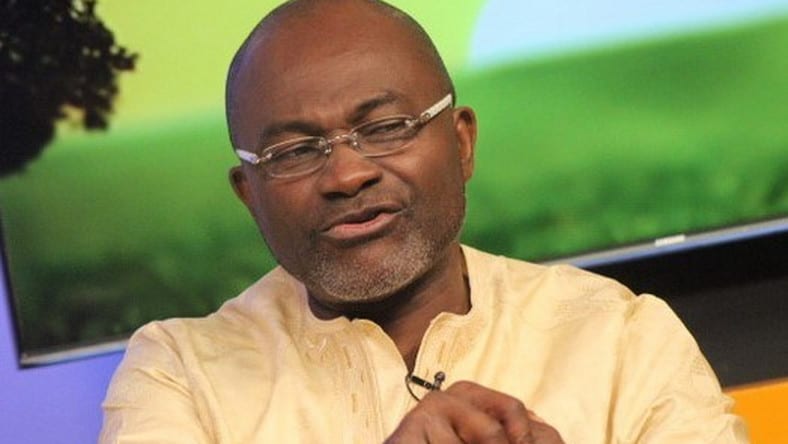 Kennedy has a very inspiring biography for up and coming entrepreneurs in Ghana, He had 7 taxis in 8 months. He started his business life in Germany in the 1980s and later moved to the United States.
Today, he is one of the most successful businessmen in Ghana. He owns several companies including Net 2 Television, Supercare group of companies, Hollywood shopping center, GOLD COIN COMMUNICATION, REAL ESTATE COMPANY, OMAN F.M, M/S IMPERIAL WORLD BUSINESS LIMITED. and several others.
Top Richest Entrepreneurs in Ghana.
Kevin Okyere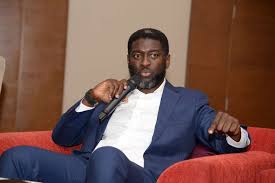 Kevin Okyere is a Ghanaian entrepreneur in the Oil Industry in Ghana. He is the Founder and Chief Executive Officer of Springfield Energy- a billion dollar oil company. The company was founded in 2008.
Kevin is the first indigenous person to have founded a company that owns high stakes in the oil exploration industry .
Springfield controls an 82% interest and operator ship in the block which covers 673 square kilometres in the Gulf of Guinea's Tano Basin.
He first started his business journey in the Telecom sector. He founded Westland Alliance Ltd a telecoms company that provided international call routing services for AT&T and several international calling card companies.
Dr papa Kwesi Nduom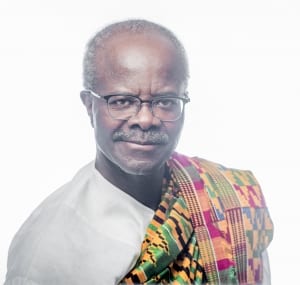 Many may know Papa Kwesi Nduom only because of GN Bank(now GN savings) but he has more that just that. Nduom has founded more than sixty companies in Ghana.
He owns companies in Sports, Media, finance, printing, insurance, manufacturing, automobile, Energy and more. Check the full list of Papa Kwesi Nduom companies here
Kwabena Darko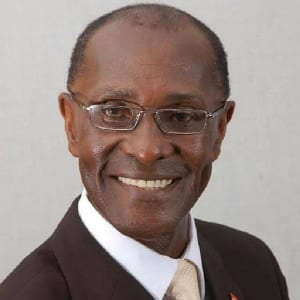 Rev. Dr. Kwabena Darko an entrepreneur, minister of religion and former politician.
He started his company the Darko Farms and Company in April 1967.
He owns the largest privately owned agro-industrial concern in Ghana and is listed in "Who's Who in World Poultry". Darko is also known by many in the sub-region as the "Poultry King"
Top Richest Entrepreneurs in Ghana.
kwabena kesse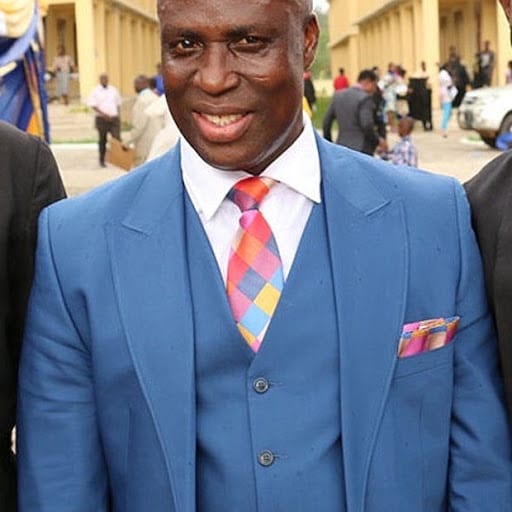 Mr Kesse, is a successful entrepreneur and an astute businessman, is the Chief Executive Officer/Director of the Kessben Group of Companies with over 2,000 employees.
There are ten (10) registered companies under the Group. These are: Kessben Travel and Tours, Kessben Driving School, Kessben Computer School, Kessben Shipping and Forwarding Ltd, Fosua Hotel & Conference Centre, Kessben TV, Aseda TV, Kessben FM, Kessben University College, Kessben Consult and Kessben Foundation.
He also holds majority shares in Multi Credit Savings and Loans Ltd.
Daniel McKorley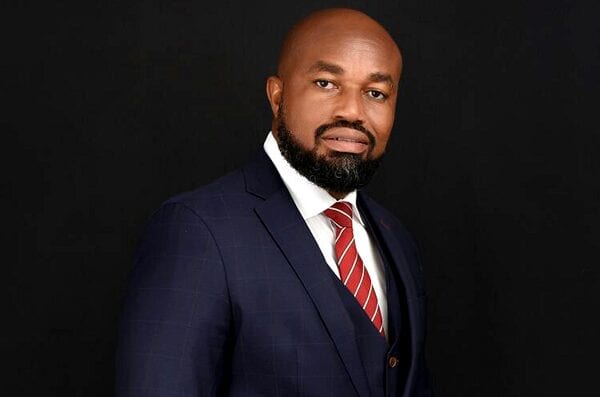 Daniel McKorley is a Ghanaian business magnate,founder and chief executive officer of McDan Group of Companies.
He started his business life by selling books, today he is counted among the most successful entrepreneurs in Ghana.
He dropped out of University due to financial constraints. He however, obatined the degree 15 years later.
He started the McDan Shipping Company which was established in November 1999, with headquartered in Accra and Branches in Tema and Takoradi.
The company has a presence in over 2000 major air and sea ports worldwide due to a partnership with Universal Freight Organization, Cross Trades and World Cargo Alliance(WCA).
Top Richest Entrepreneurs in Ghana.
Nana Kwame Bediako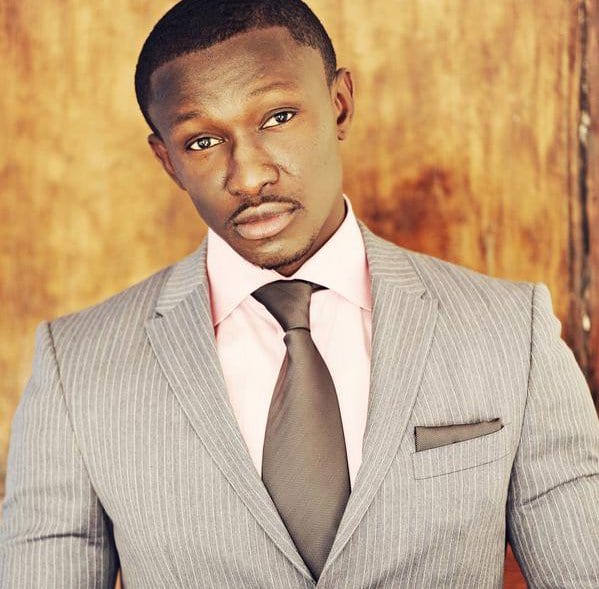 Nana is the founder and chief executive officer of the Kwarleyz Group, encapsulating brands such as Wonda World Estates, Petronia City development, New Africa Construction, Belfast City & Property Management and the New Africa Philanthropic Foundation, while concurrently serving as co-principal of the recently-launched Capital Nine Zero fund.
He has been a successful developer in the Ghanaian real estate space for nearly 20 years, and has designed and constructed over 500 residential and retail units across the nation, in pursuit of a vision to change the face of industrialization in Ghana.
Kwasi Twum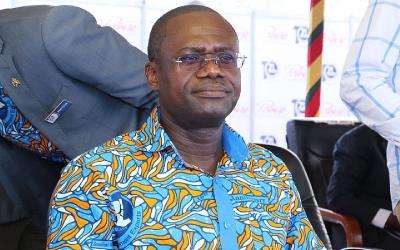 Ghanaian media baron Kwasi Twum presides over the Multimedia Group best known for bringing the first privately owned radio broadcaster (Joy FM) into Ghana.
Multimedia Group is a media conglomerate in Ghana. It was established in 1994 and operates six major radio stations namely Joy FM, Adom FM, Asempa FM Hitz FM, all in Accra and Luv FM and Nhyira in Kumasi.
The firm has a huge online presence with six news websites and a satellite television network (Multi TV).
Dr. Kwaku Oteng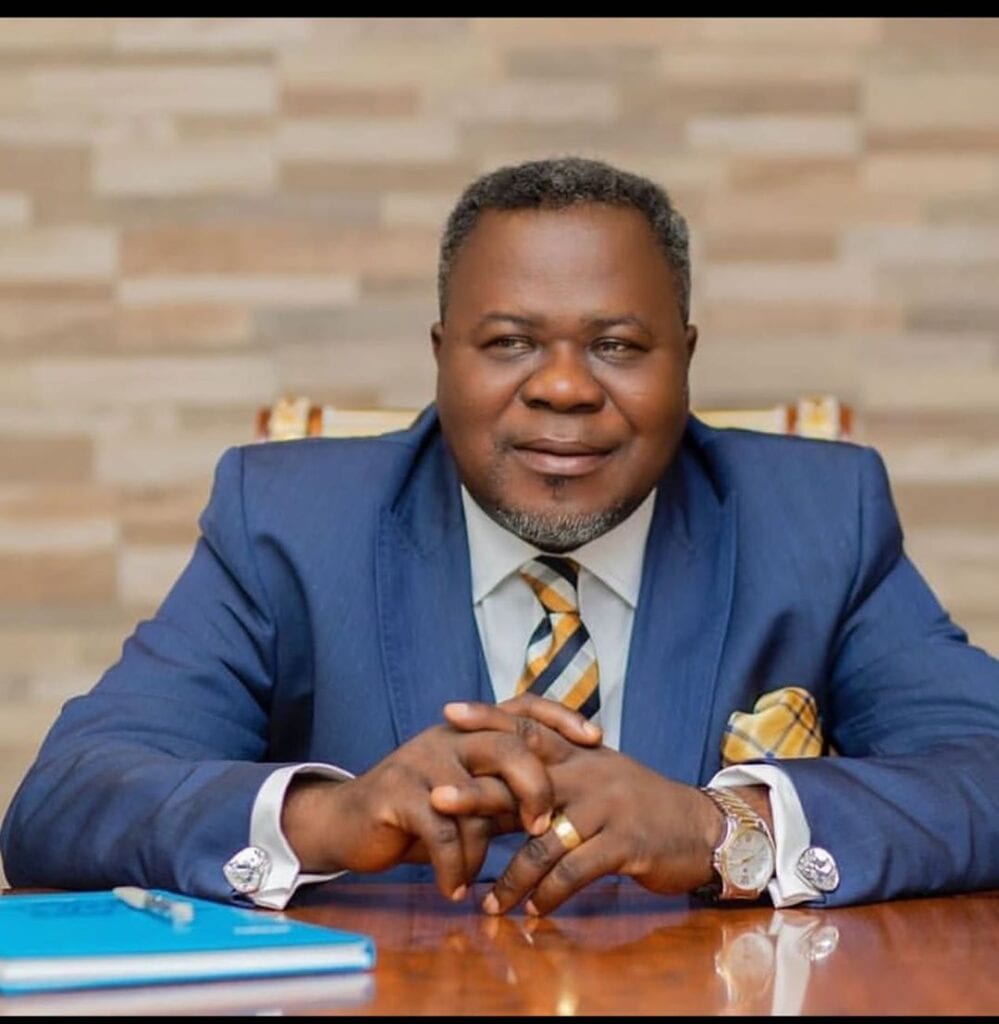 Dr. Kwaku Oteng owns a chain of businesses in Ghana's herbal medicines, broadcasting, beverages and transport industries. He is the founder of Angel Group of Companies.
The group has under its umbrella Angel Broadcasting Services Limited, Angel Transport and Trading Limited, Angel Estate and Construction Limited, Angel Natural Mineral Water and Adonko Bitters Limited.
Top Richest Entrepreneurs in Ghana.
Kwaku Bediako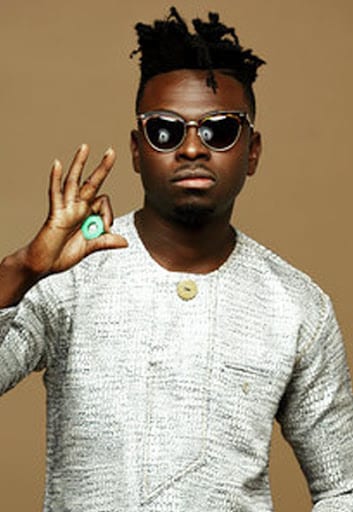 Kwaku Bediako is a contemporary fashion designer. He is the founder of founder of Chocolate Clothing.
Celebrities such as Steve Harvey, Jamie Foxx, T.I, Cardi B, Jack Dorsey, Nasty C, Mr Eazi, Black Boy of GhOne, Majid Michel, Joe Mettle, M.anifest and Kwabena Kwabena patronize Chocolate Clothing.
Dr. Kwame Kyei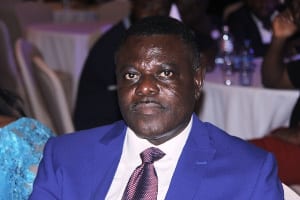 Dr Kyei is the CEO of a number of business including Unity Oil Company Limited, Light FM, Light TV,Vision1 FM, Sports Hotel and the Sport Recreational Centre and many other subsidiaries.
Unity Oil the biggest of his businesses, which started at Taifa in Accra has several branches nationwide.
Ibrahim Mahama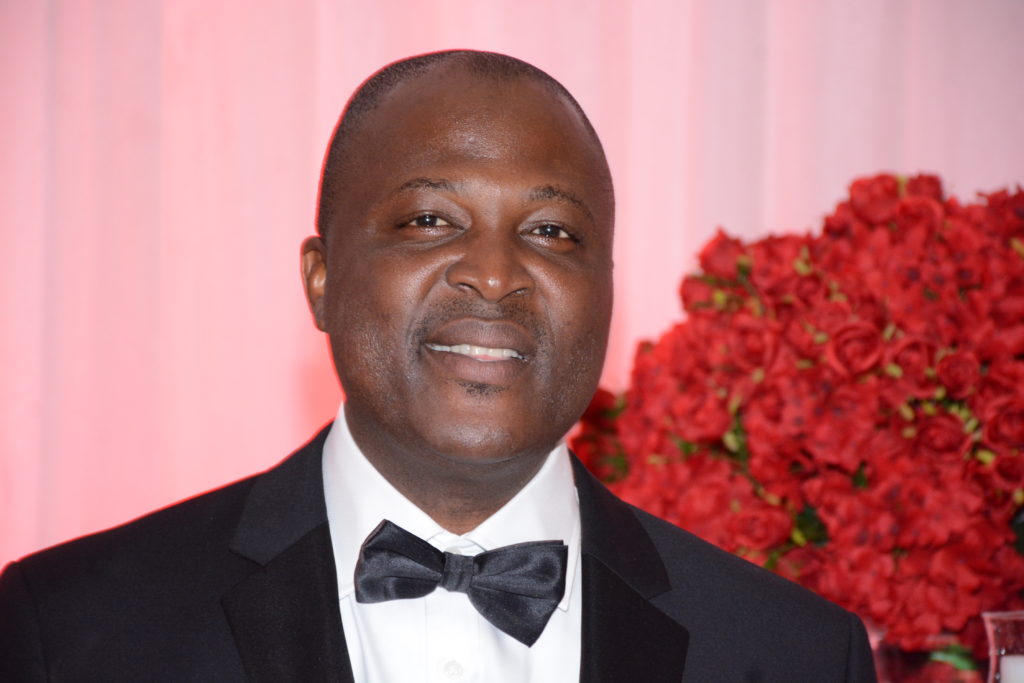 Ibrahim Mahama is a Ghanaian businessman, and the founder of Engineers and Planners, the largest indigenous-owned mining company in West Africa, and the owner of several other businesses in Ghana.
He is the younger brother of John Dramani Mahama, President of Ghana from 2012 to 2016.
Top Richest Entrepreneurs in Ghana.
Kofi Amoa-Abban
Kofi Amoa-Abban is a Ghanaian Oil and Gas entrepreneur, and philanthropist. He is best known as the founder and CEO of Rigworld Group, an oil services business with operations across West Africa.
Dr Samuel Amo Tobbin
Dr Samuel Amo Tobbin is the founder of Atinka Media Village
Through his TV channel, Atinka TV, the group launched a dancing reality show, which is regarded as one of the most watched reality TV shows in the country. His other media channels include Atinka FM, Agyenkwa FM, Ahotor FM and Atinkaonline.
Richest Entrepreneurs in Ghana.
Nik Amarteifio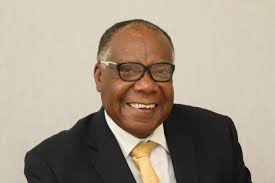 Mr. Amarteifio is the vice chairman (2001- date) of Ghana Agro Foods Company (GAFCO), a pioneer agro-food processing company in Ghana
He is the Founder and Chairman of Omini Media, the owners of Citi FM Radio and citi tv Stations.
He is the Chairman and majority shareholder of Dannex Limited and provides strategic direction for the company in the highly competitive pharmaceutical industry in Ghana.