10 Best Laptop Brands in the world
Top 10 best laptop brands in the world 2023: It is no doubt the invention of smart phones and tablets have made it more easy to carry out several activities without the need for a laptop. Whiles these are great technological advancements, there are certain things you cant do without the use of a laptop. typing a research paper, playing a game, coding and many more are but some of the examples of things that can easily be done on a laptop.
In this article, we will be bringing to you the top 10 best laptop brands in the world. This list is based on the features including the resolution, processor speed, life of battery and many more.
Whether you are a college student, a researcher, a graphic designer or a software developer, getting the right laptop brand can go a long way to affect the final outcome of your work. Read through to choose the one that suits you from our list of top 10 best laptop brands in the world.
Top 10 best laptop brands in the world
lets take a look at the list of the best laptop brands before we delve into the details.
Apple
Dell
Hp
Lenovo
Asus
Acer
Samsung
LG
MSL
Microsoft
Apple
Taking the first spot on our list of top 10 best laptop brands in the world is the Apple laptop(Mac). MacBook can be compared to none when performing high speed tasks such as browsing, communicating, editing videos or photos. All Mac come with at least 8Gb RAM.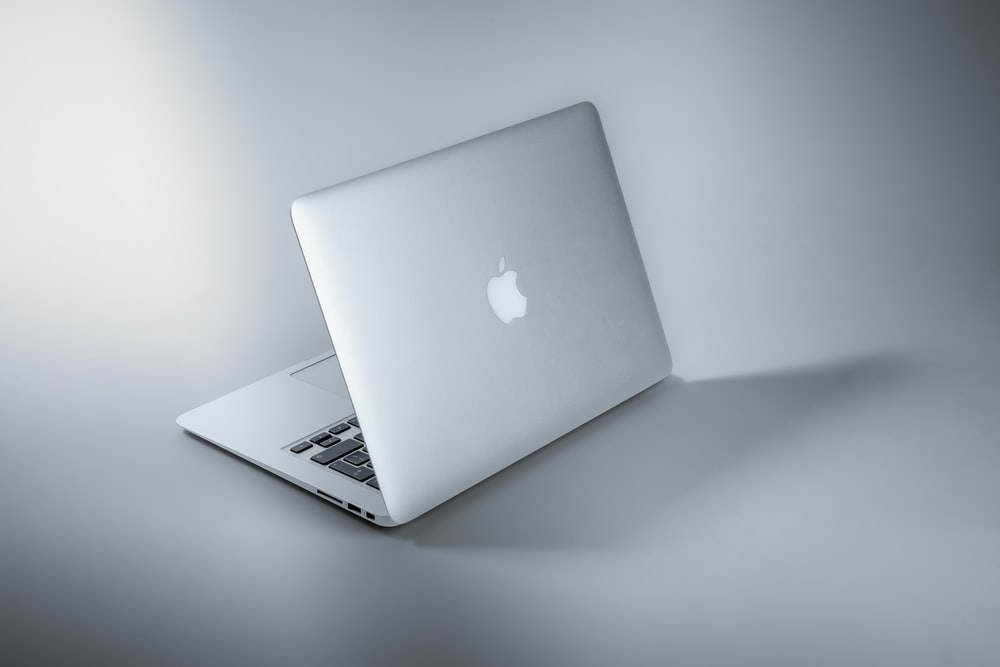 Macs generally have a battery life that last for about eight hours on a single charge. Those with with apple processor last several hours longer after a single charge
Read Best Mobile Phones in the world
Some of the prominent macs to choose from are;
Apple MacBook Pro 16-inch 2021.
Apple MacBook Pro 14-inch 2021.
Apple MacBook Air (M1, 2020)
Apple MacBook Pro 13-inch 2020.
Apple MacBook Air 2020.
Apple MacBook Pro MVVK2LL.
Apple MacBook Pro MVVJ2LL.
Apple MacBook Air MREA2HN/A.
Dell
Dell is another one of the top 10 best laptop brands in the world. Dell laptops are high-quality computers with strong batteries, sleek designs, high-end internal hardware and a variety of extras that make them a convenient tool for work or business. Dell laptops are sleek and portable, and there are many models to choose from to suit your needs and budget.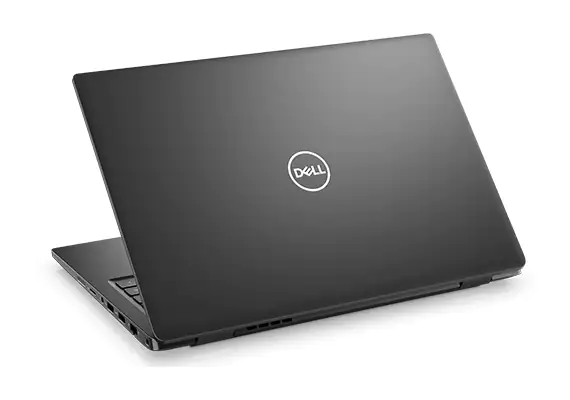 Some of the best Dell laptops to choose from includes;
Dell Inspiron 14 (5410) 2-in-1.
Dell Alienware x17
Dell Alienware x15 R1.
Dell Latitude 9520.
Dell Latitude 7420.
Dell Alienware m15 r6.
Dell XPS 17 (9710)
Dell XPS 15 (9510)
Hewlett-Packard (HP)
HP PC laptops are great for browsing the internet and answering emails, and HP Chromebooks are ideal for business and work requirements. If you want an even more intuitive laptop with a screen you can navigate by touch, touch-screen HP laptops come in a wide array of screen sizes and models.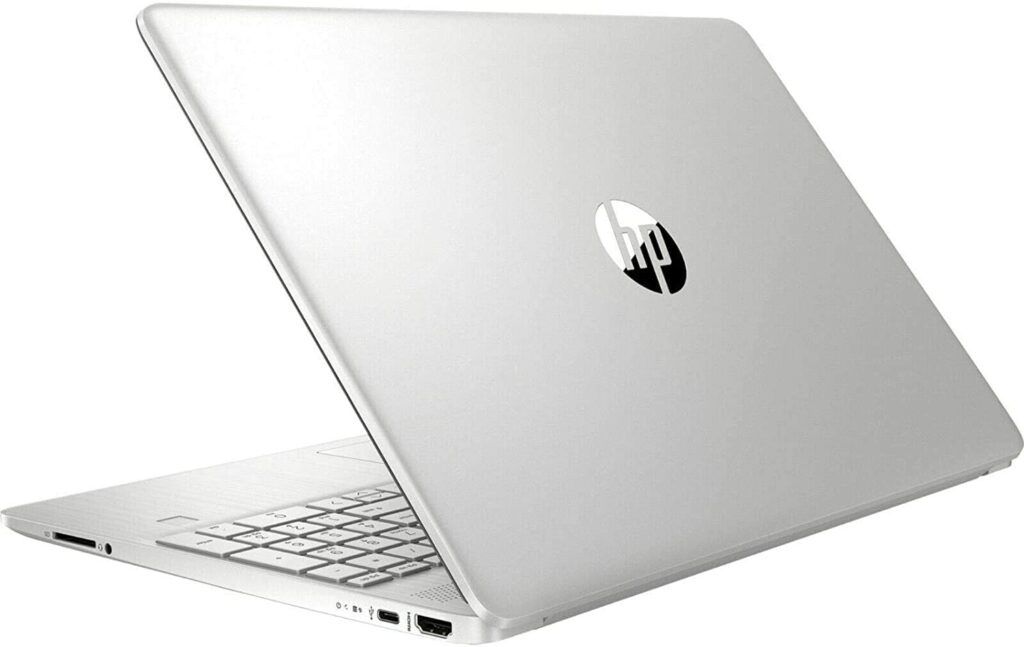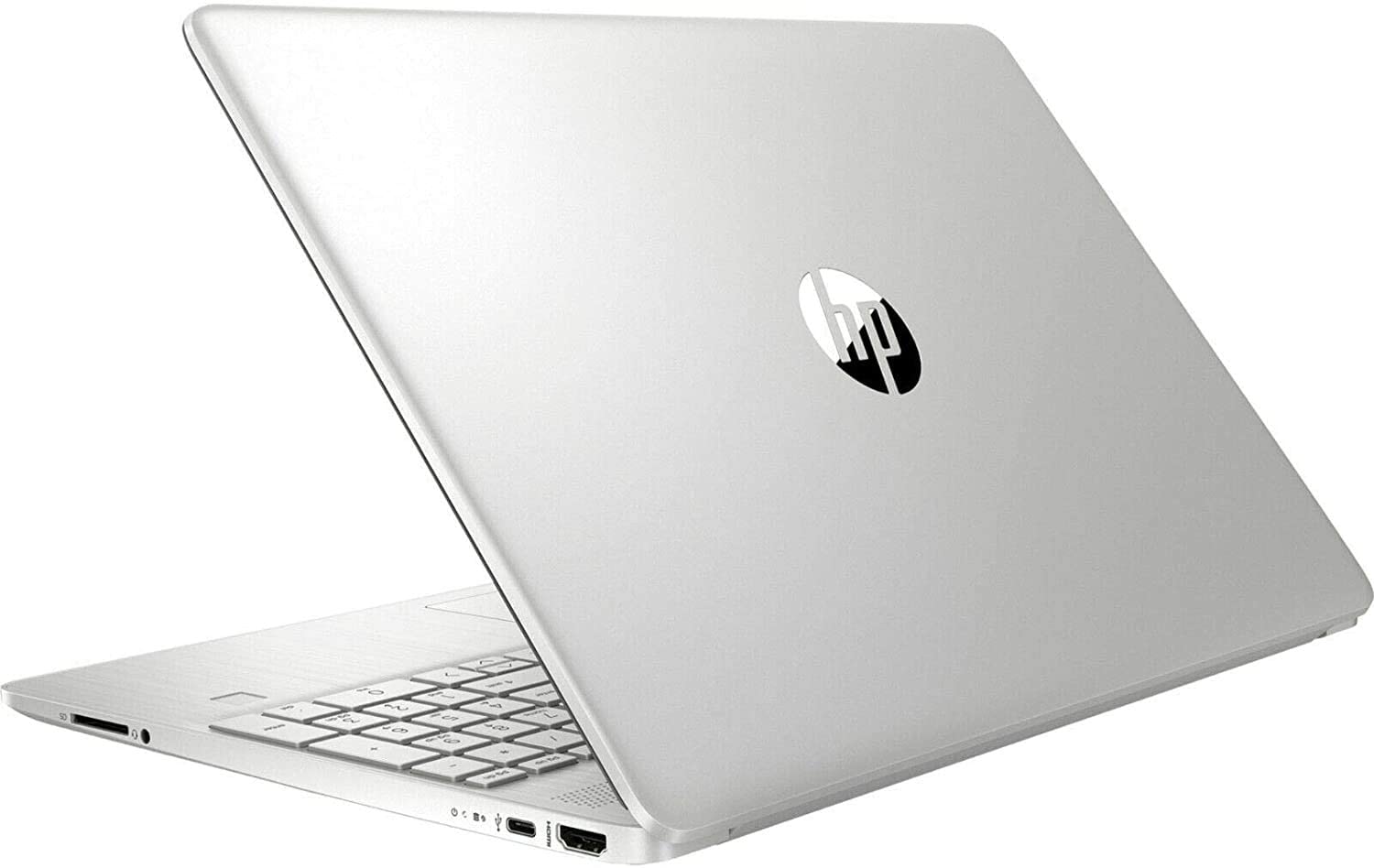 Hp laptops are good for gaming, graphic design, editing photos and writing code. HP also boasts a market share of over 22% in the PC market, meaning that it customers are aware of HP's reputation and high-quality products.
Top 10 Best Laptop brands in the world
Lenovo
Lenovo is truly an excellent brand to get for your laptop needs! They offer proven and tested reliability for their laptops, and also an amazing value at every price for every user. All of their releases look sleek and clean and are most definitely a PLUS for all of you minimalist lovers out there.
Read Top 20 richest people in the world
Some advantages of using a Lenovo laptop includes;
Durable hinges on the laptops mean the products can stand the test of time.
Lenovo stress tests their systems to ensure the products can stand up to dust and vibration, heat, cold, altitude, water and humidity.
Sleek looking products reflect positively on your brand.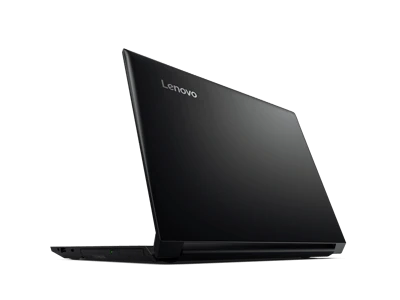 Some notable Lenovo laptop models you can choose from includes;
ThinkPad X1 Extreme Gen4​
ThinkPad P15 Gen 2​
ThinkBook Plus Gen 2​
Yoga Slim 7 Pro Gen 6.
Yoga Duet 7i Gen 6.
IdeaPad Gaming 3i Gen 6.
ASUS
Another one of the top 10 best laptop brands in the world is the Asus brand.
In addition to being affordable, ASUS laptops deliver top-notch performance from high-performance, highly-optimized processors that can handle long-term heavy loads. As one of the most dependable computer manufacturers, it has made a name for itself by offering users customizable options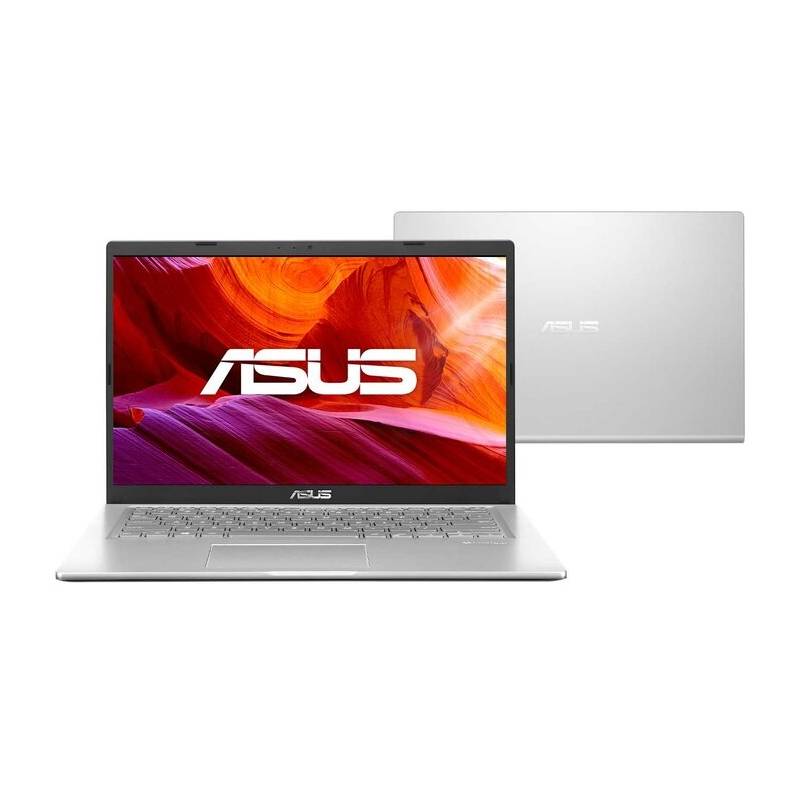 Some of the best Asus models you can choose from includes;
Asus ZenBook 13 UX325EA.
Asus Chromebook Flip C436.
Asus ROG Strix Scar III.
Asus ROG Zephyrus G14.
Asus ZenBook Pro Duo.
Asus ROG Flow X13.
Asus ProArt StudioBook 15.
Asus ExpertBook B9450.
More on the Top 10 best laptop brands in the world
Acer
Acer is known for its monstrous gaming laptops that have amazing specs. It also has a name that matches its cool looking design, "The Acer Predator". The beasts of a machine run games smoothly and allow for overclocking if you want that extra boost in performance.
The Acer Aspire remains a top pick among many users thanks to its long battery life and decent performance. Another top budget laptop is the Swift 1, with its slim aluminum chassis and wide range of ports. Mainstream laptops, like the Acer Spin 3 boast a strong Core i5 CPU packed into a 2 in 1 design.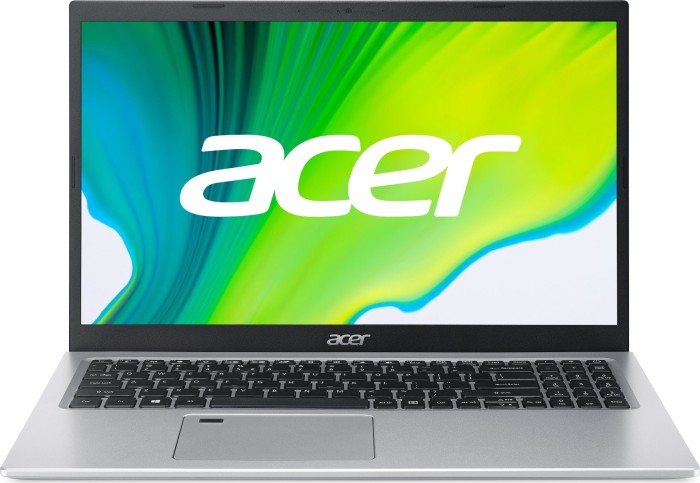 Samsung
Samsung is one of the best laptop manufacturers right now, and over the last few years, it has released some of the best Windows laptops available. Featuring powerful specs, great battery life, and premium designs, Samsung devices are consistently cutting edge and high quality.
Some of the best Samsung models to choose from includes;
Samsung Series 5 NP550P5C-S05IN Laptop
Samsung NP900X3N-K04US Laptop (Core i7 7th Gen/16 GB/256 GB SSD/Windows 10)
Samsung NP365E5C-S05US Laptop
Samsung NP900X3T-K01US Laptop (Core i5 8th Gen/8 GB/256 GB SSD/Windows 10)
More on Top 10 best laptop brands in the world
LG
A lean, good-looking machine that boasts a giant screen, weighs less than 3 pounds, and gets excellent battery life, the 2021 "Tiger Lake" update of the LG Gram 17 is one of the best large laptops you can buy.
Top 10 best laptop brands in the world
MSI
MSI's models are considered a powerful laptop for gaming because it is equipped with either an NVIDIA GTX or RTX chips. Both graphics cards are designed specifically for e-sports and can handle even the most demanding software. HD VR and high-ultra AAA gaming and games with heavy simulations.
More on Top 10 best laptop brands in the world
Microsoft
The Surface Laptop 4 is another top-quality, premium Windows 10 notebook from Microsoft. Pros: great keyboard, good trackpad, choice of Alcantara or aluminium, USB-A and USB-C port, great screen, Windows Hello, quiet operation, choice of AMD or Intel chips, no bloatware pre-installed.
Have you used any of the above mentioned brands? which your favorite?
Let us know your thoughts about the top 10 best laptop brands in the world.
Source: Glusea