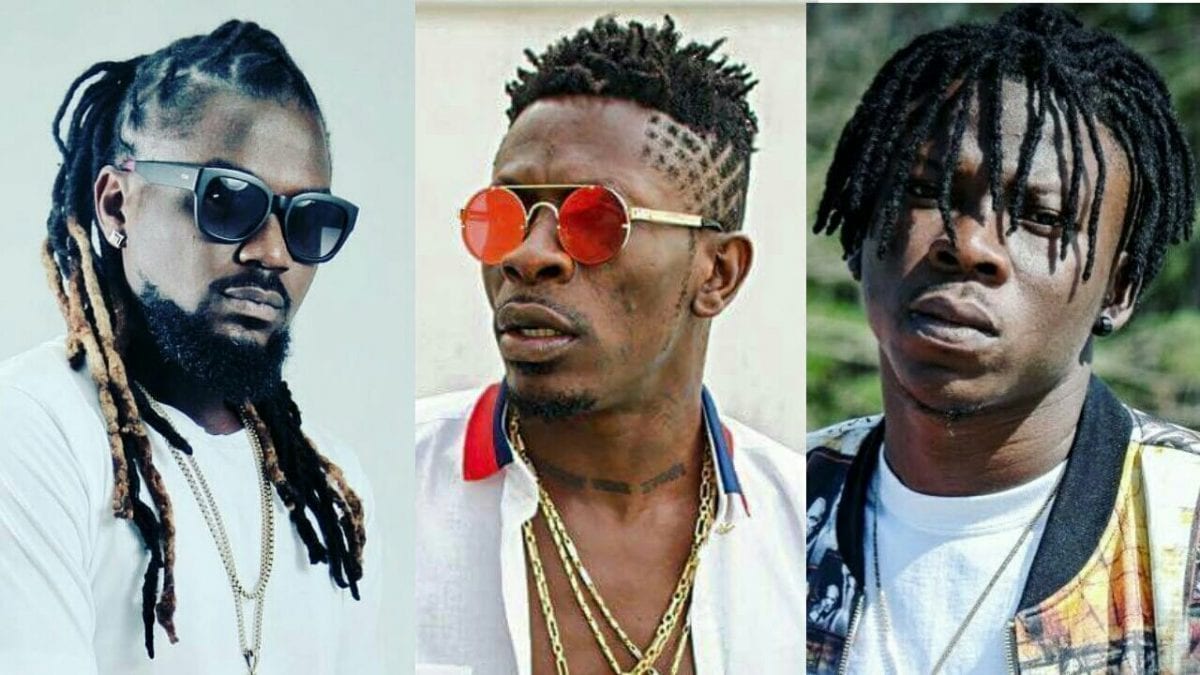 We bring to you the list of best musicians in Ghana now.
We have taken into account the number of hit songs released in the last 3 years, International recognition, number of nominations and awards(both locally and internationally) to compile a list of the best musicians in Ghana. Read through and be sure to leave your comment below.
Best Musicians in Ghana
We have listed musicians from all genre of music in no particular order.
Sarkodie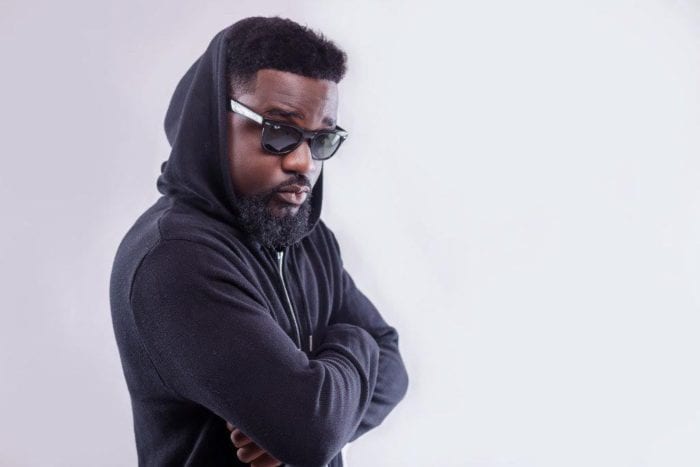 Sarkodie is by all standards the most marketed artiste in Ghana. He is the most awarded artiste in Ghana. Sarkodie is considered the best rapper in Africa. with about 5 studio albums and 2 live albums, Sark's achievements are enormous. Almost all the songs released by Sarkodie recently have been instant hits. He one of the best musicians in Ghana if not the best.
Stonebwoy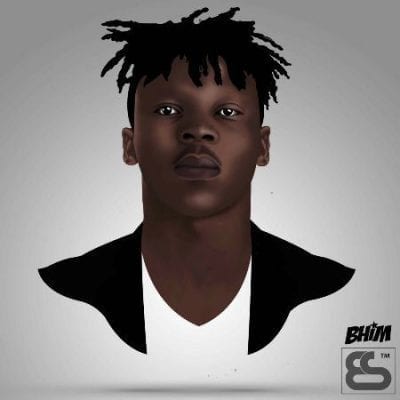 Some music pundits have tipped Stonebwoy as the king of reggae and dance hall artists in Africa. He has four studio albums with lots of hit songs including; Sobolo, Top Skanka, Most Original, Kpo K3K3, Nominate among others. Stonebwoy is undoubtedly one of the best bmusicians in Ghana
Shatta Wale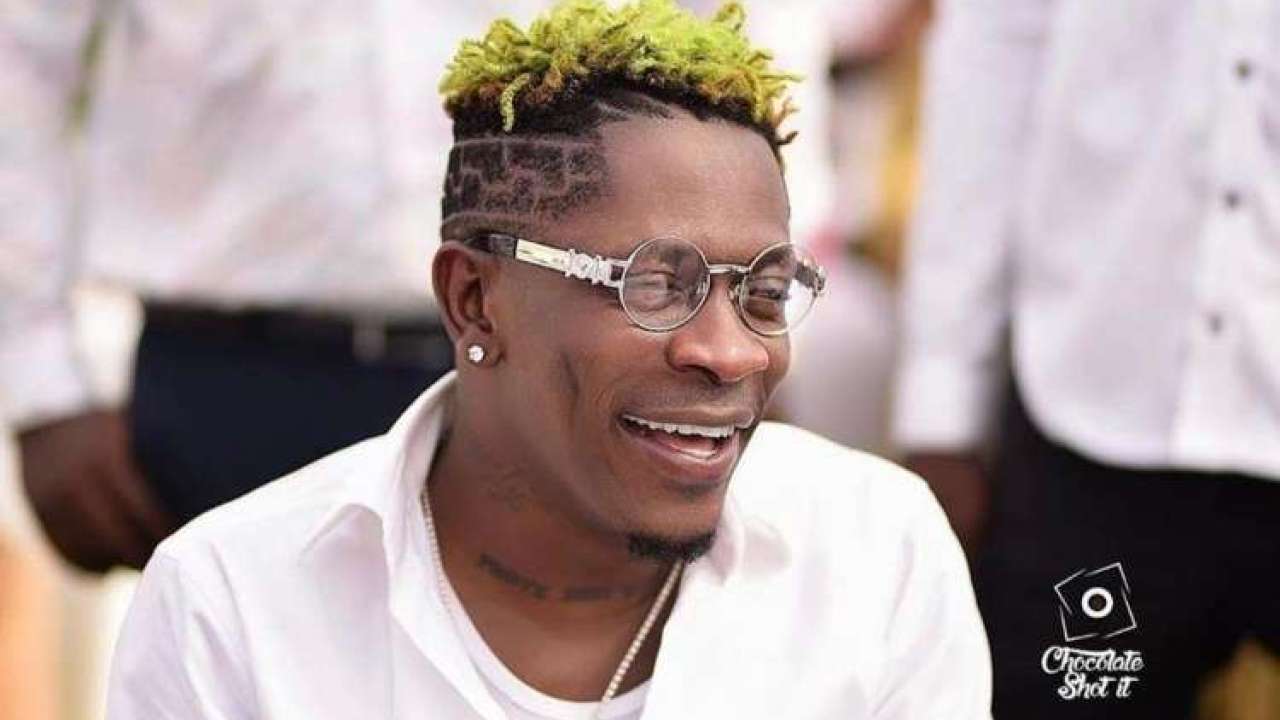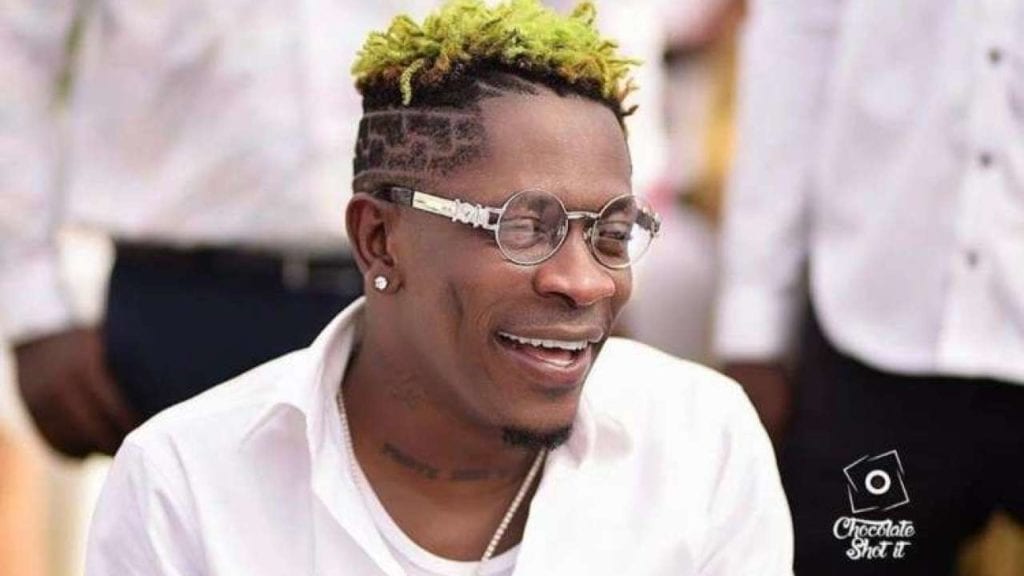 Charles Nii Armah Mensah Jr. A.K.A. Shatta wale is the most awarded dancehall artist in Africa with about 73 awards. He has one of the most influential musician on social media.
Shatta wale has three official albums(plus 1 mixtape) with several hit singles including; Taking Over,Ayoo, my level, Gringo, Bullet Proof and many more.
More on Best Musicians in Ghana
R2Bees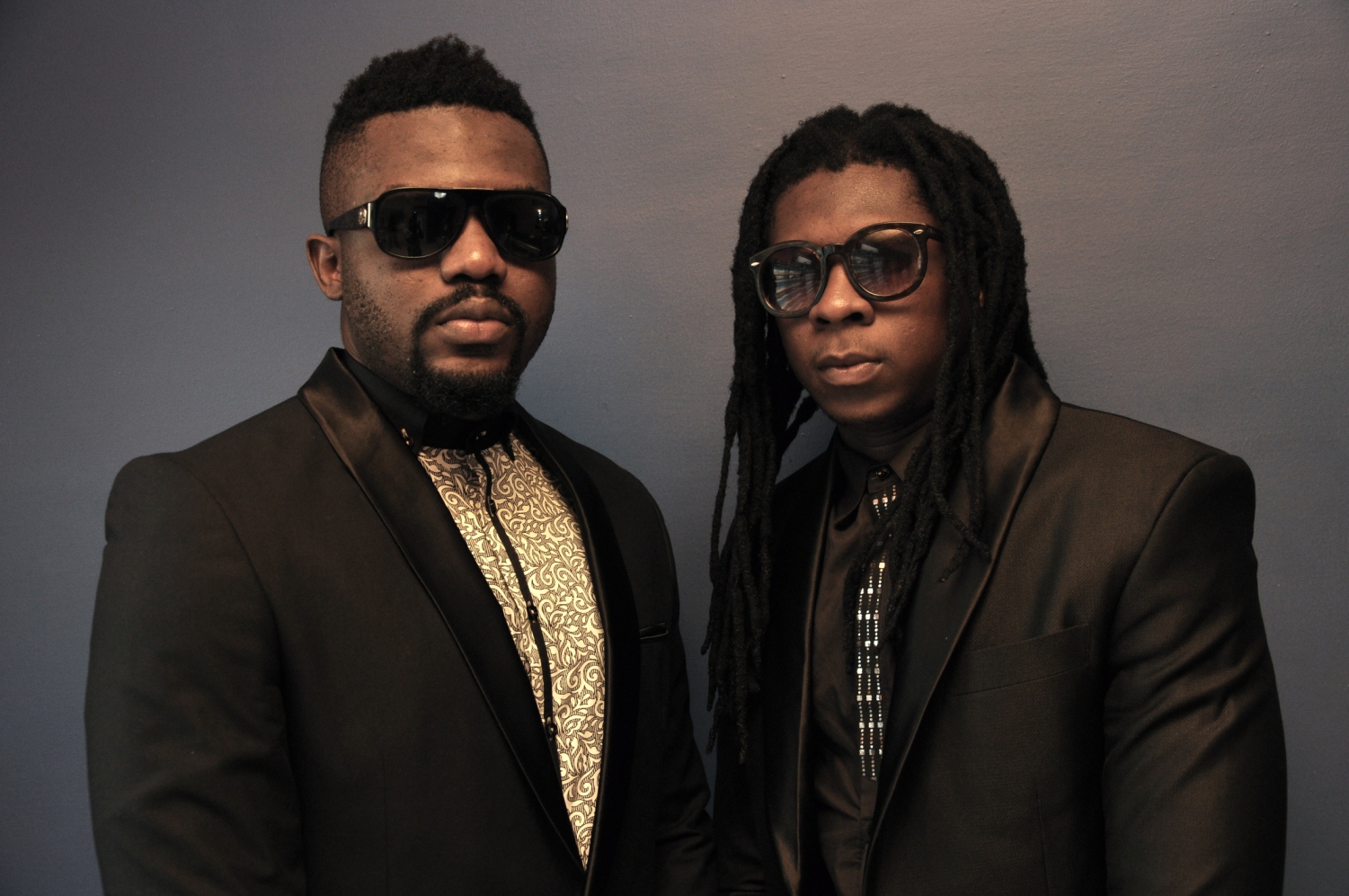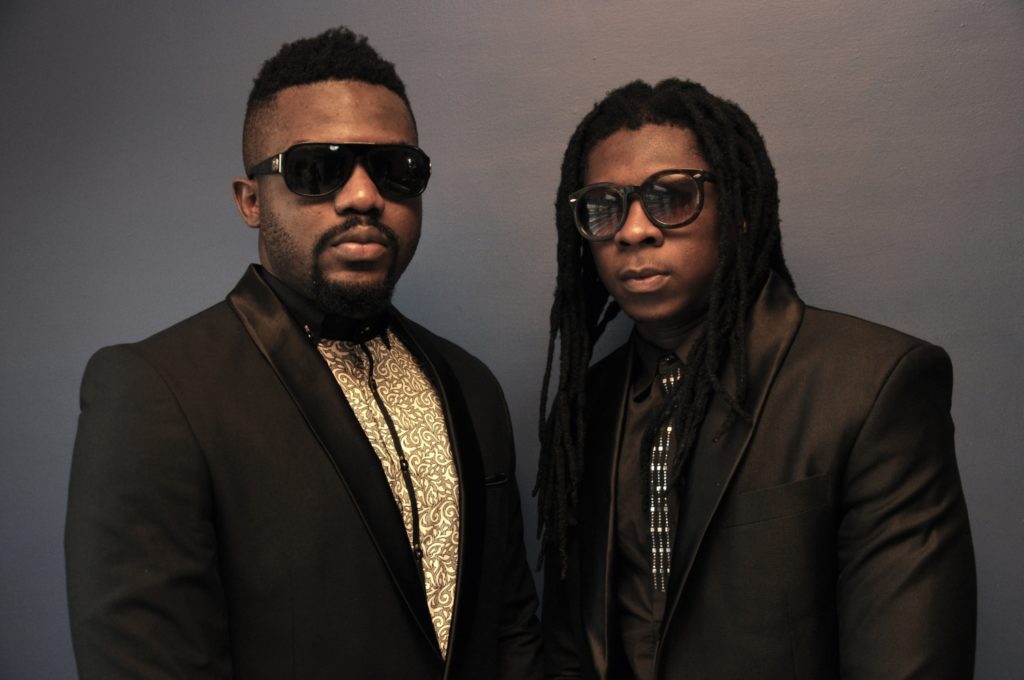 R2Bees has been the longest music group in the country. They have released several hit singles throughout their career.
R2Bess have four studio albums including hit singles including; Over, sunshine, picture, Yesterday and more
Kuami Eugene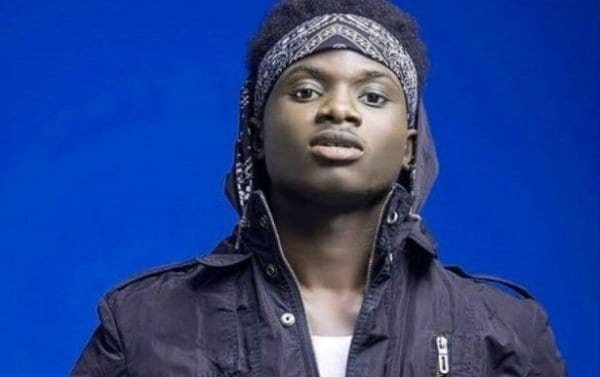 Kuami Eugene has attained great fits in his career so far. Legendary High-life artist Amakye Dede crowned Kuami Eugene as his successor in high-life music .
Kuame has a lot more hit singles more than any other high life musician. Wish Me Well, Turn up, No more among others.
Fuse ODG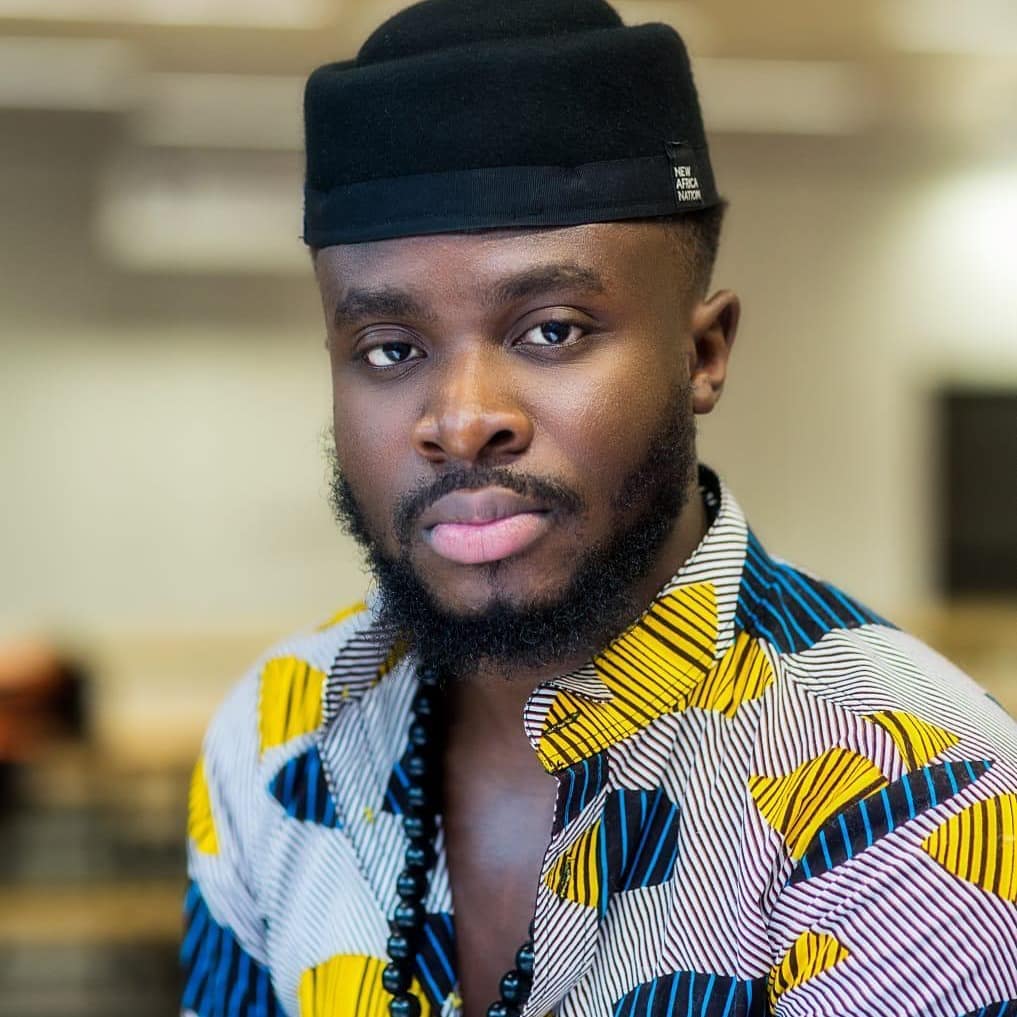 Fuse ODG is very popular outside of Ghana. He has had many of his singles peak at the UK top Charts. Fuse is one of the best musicians in Ghana
KiDi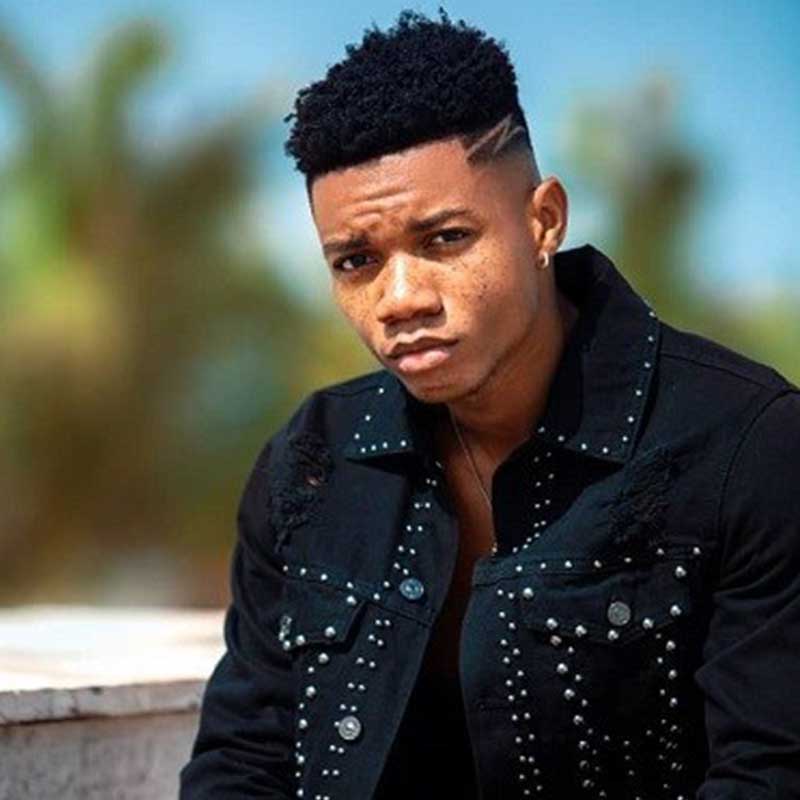 KiDi is best known for his hit single Odo. He has established himself as one of the fastest rising stars in Ghana with hit singles Adiepena, Say You Love Me, Enjoyment, say cheese, Thunder, and many more. Kidi has established him, self as one of the best musicians in Ghana
Samini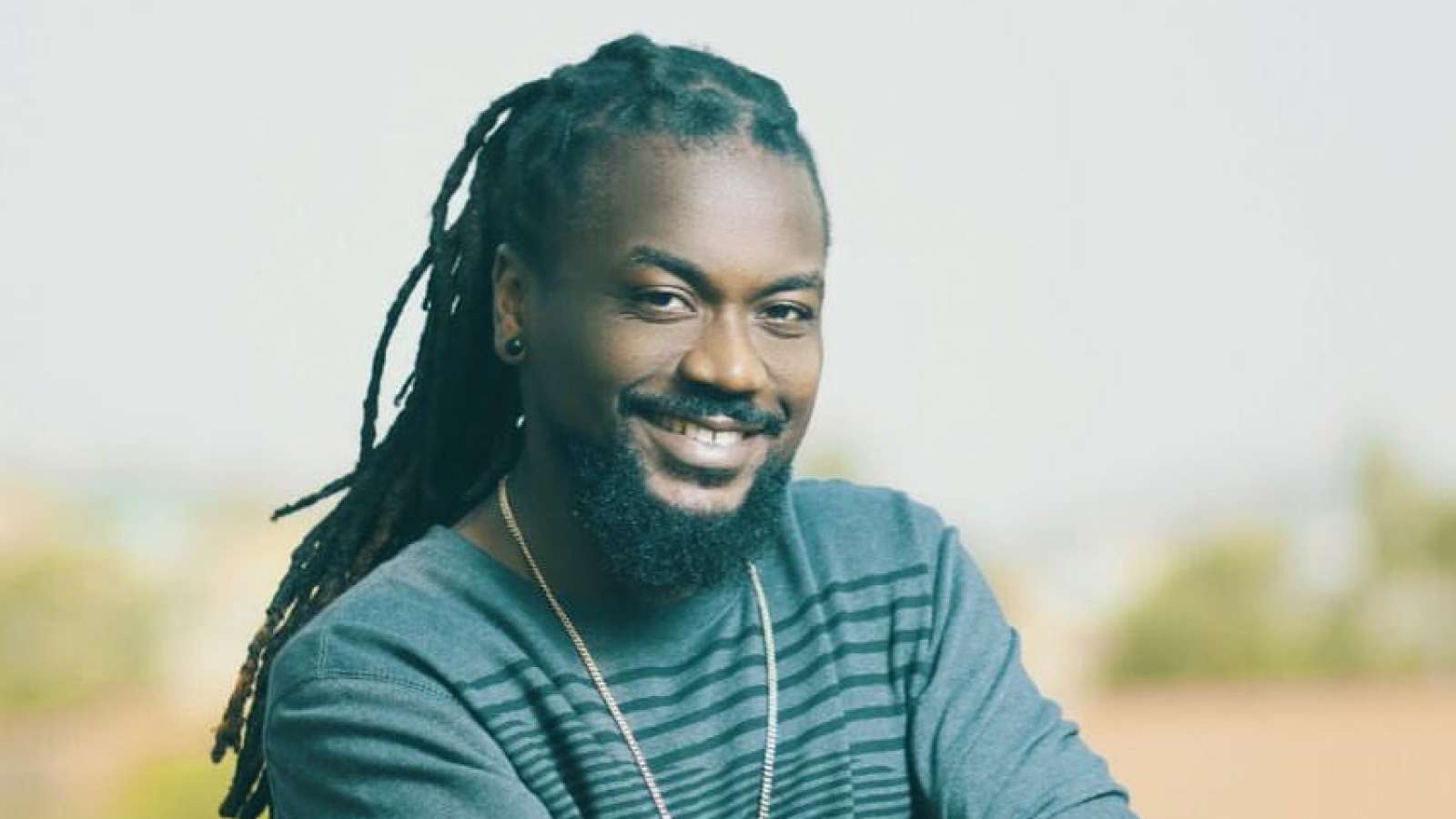 since the release of "Linda", Samini is still as relevant to Dancehall music as he was then. Samini has released seven studio albums, with all being highly successful on the commercial market.
Read Best Dancehall Artistes in Ghana
Medikal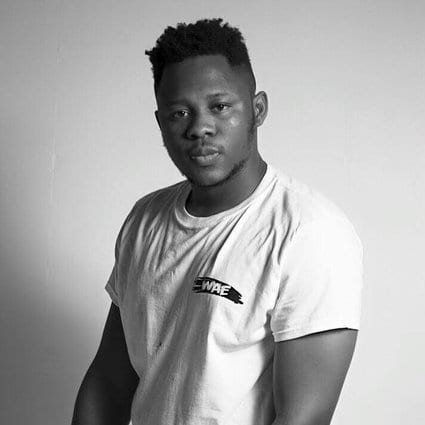 Medikal is among the best rappers list in Ghana. He has made a name for himself in the music industry through hard work and his numerous collaboration with successful artists. Medikal has released three studio albums.
Kwesi Arthur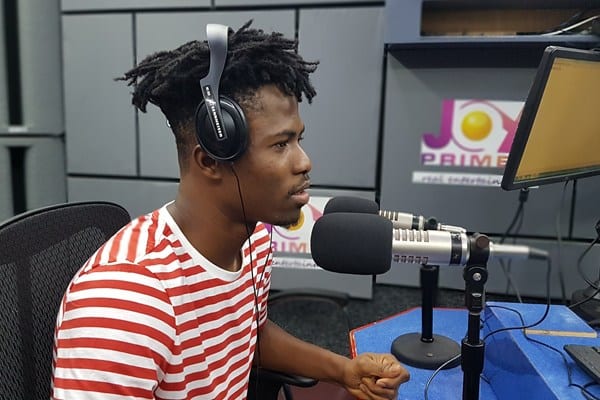 Kwesi Arthur has collaborated with numerous musicians, including Sarkodie, Medikal, KiDi, Jason E LA, Nasty C, R2Bees, B4bonah, M.anifest, EL, Stonebwoy, Shatta Wale. He was nominated for Best International Act at the 2018 BET Awards. Kwesi Arthur has singles including; Anthem, Grind Day, Woara, Don't Keep Me and more
Best Musicians in Ghana
king promise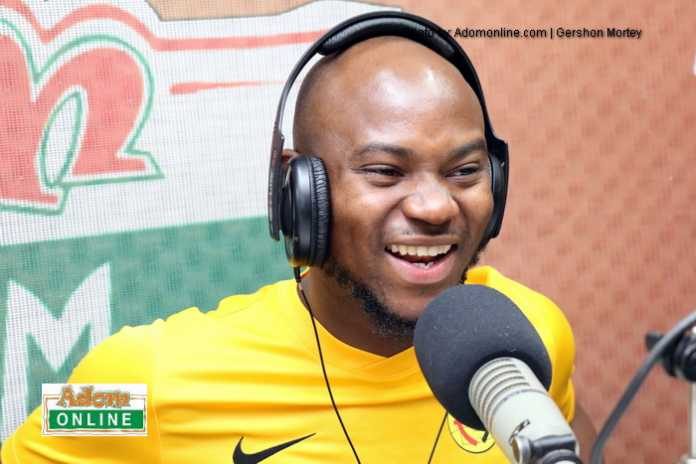 King Promise has been very successful since the beginning of his professional music career.
has worked and collaborated with many Ghanaian talents including Joey B, BET Awards winner Stonebwoy, Mr. Eazi, M.anifest, Killbeatz, R2bees, and Fuse ODG amongst others.
Kofi Kinaata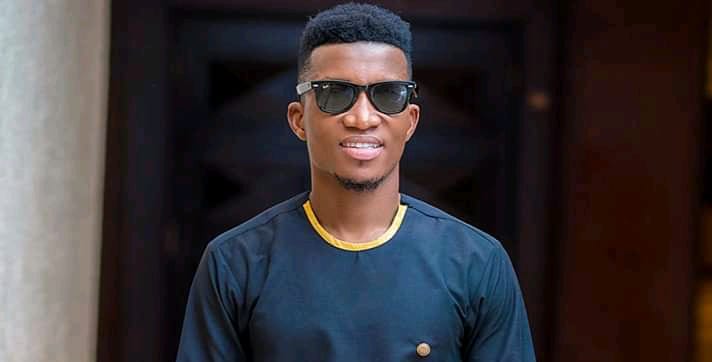 Kofi Kinaata is noted for his fante rap and freestyle and therefore known as the Fante Rap God (FRG).
He is recognized for his lyrical dexterity in terms of unique rhyme schemes and humorous Fante rap style with a touch of traditional African proverbs in his local language to entertain and educate morally. Kinaata has several hits including; Things Fall Apart, Adam and Eve, Single and Free, Confession, Last Show and more
Best Musicians in Ghana
M.anifest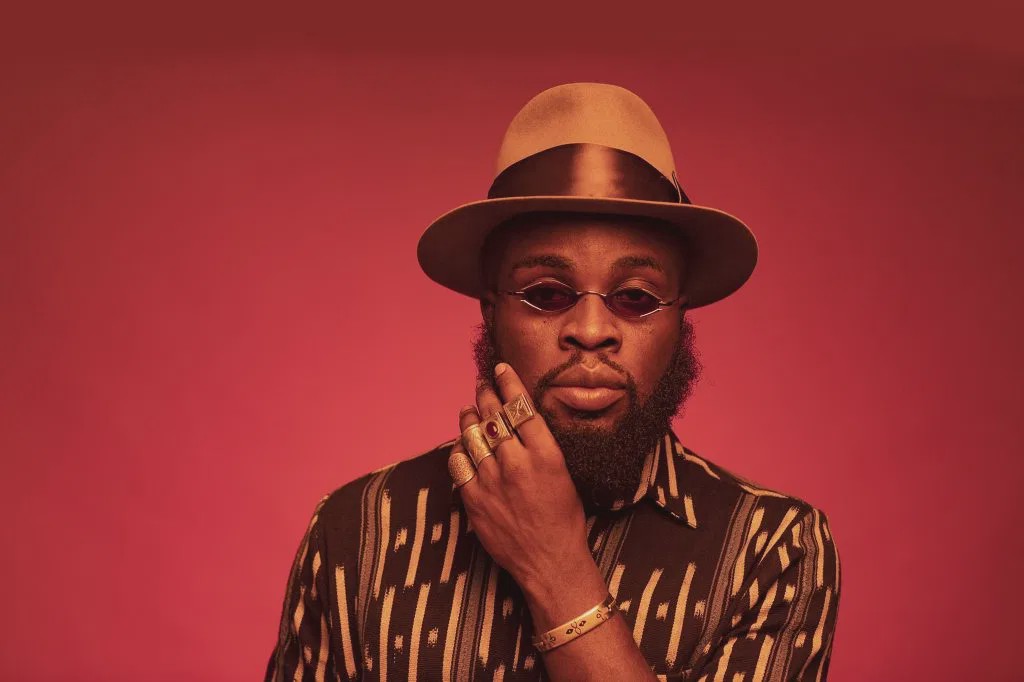 Kwame Ametepee Tsikata a.k.a M.anifest is among the best musicians in Ghana. He has released six albums and several hit singles
Best Musicians in Ghana
Becca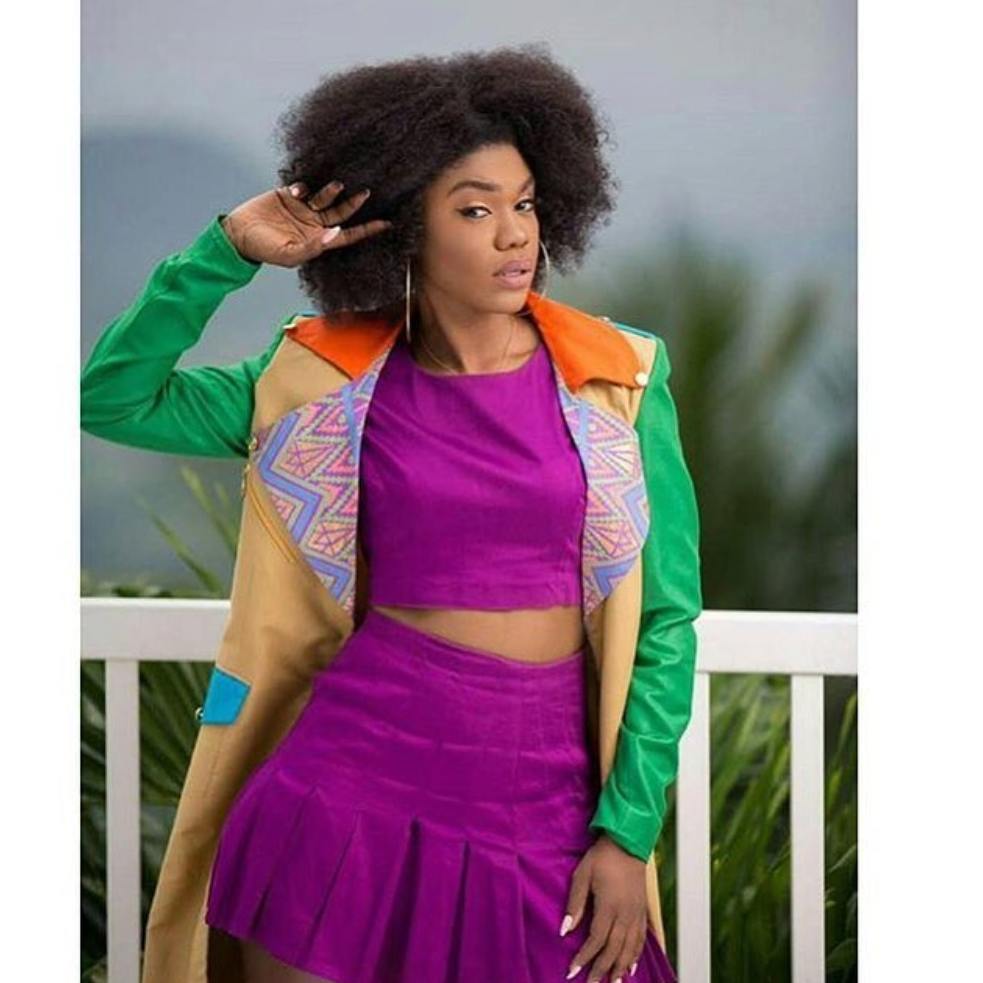 Becca had three studio albums and is one of the most influential musicians in Ghana.
Efya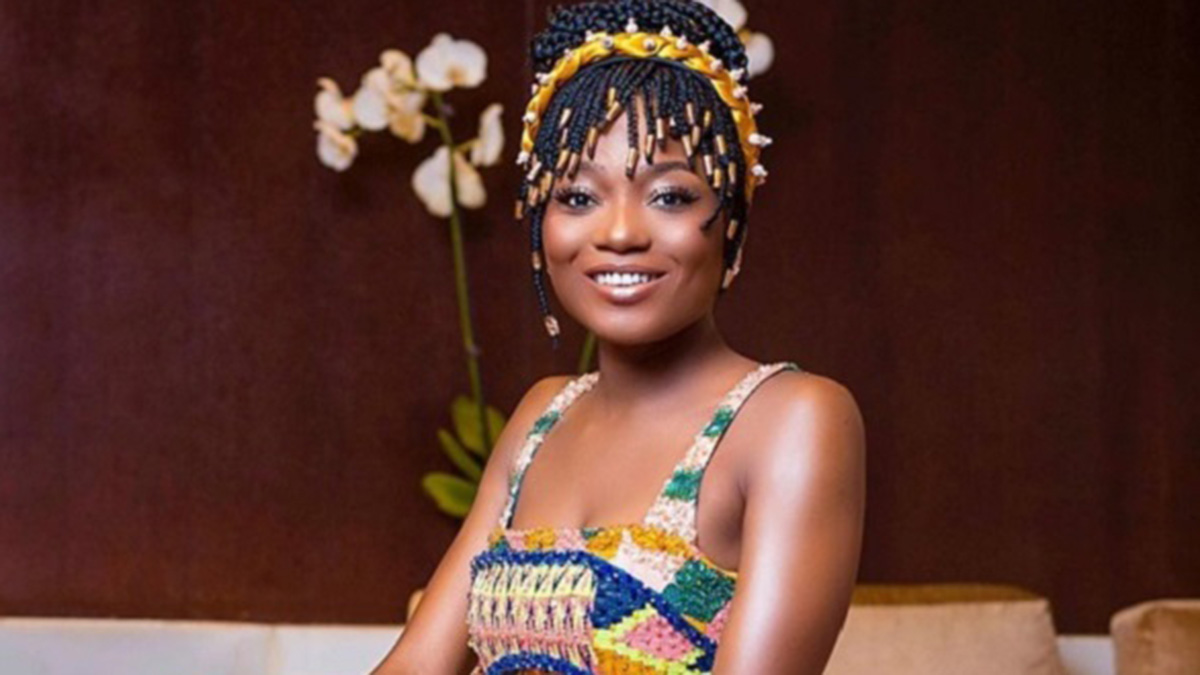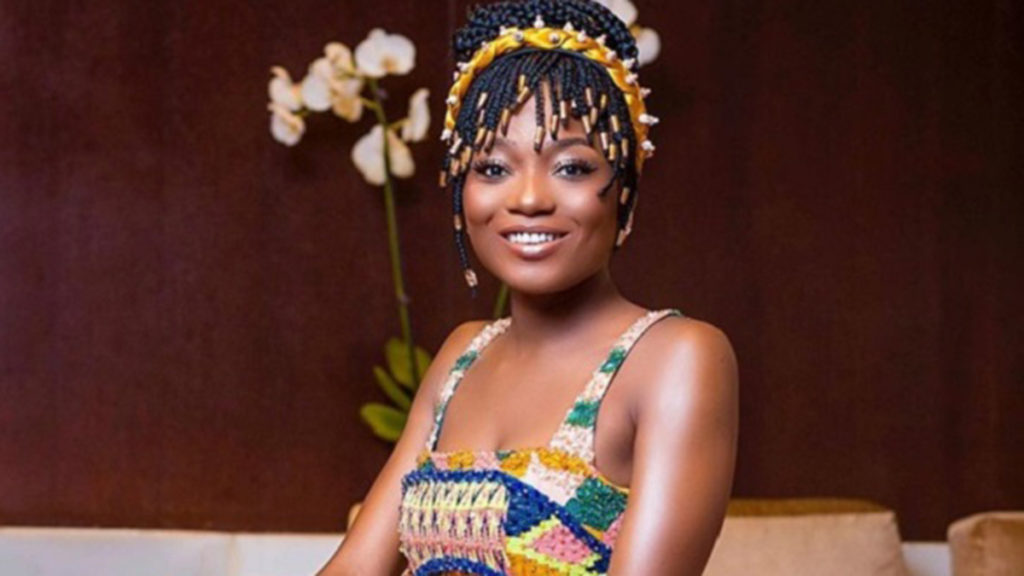 Known for her unique vocal dexterity, Jane Awindor, known professionally as Efya is one of the best singers to have originated from Ghana. Though she has been in the industry for a while, she keeps climbing higher on the music ladder. She has three albums so far
Best Musicians in Ghana
Wendy Shay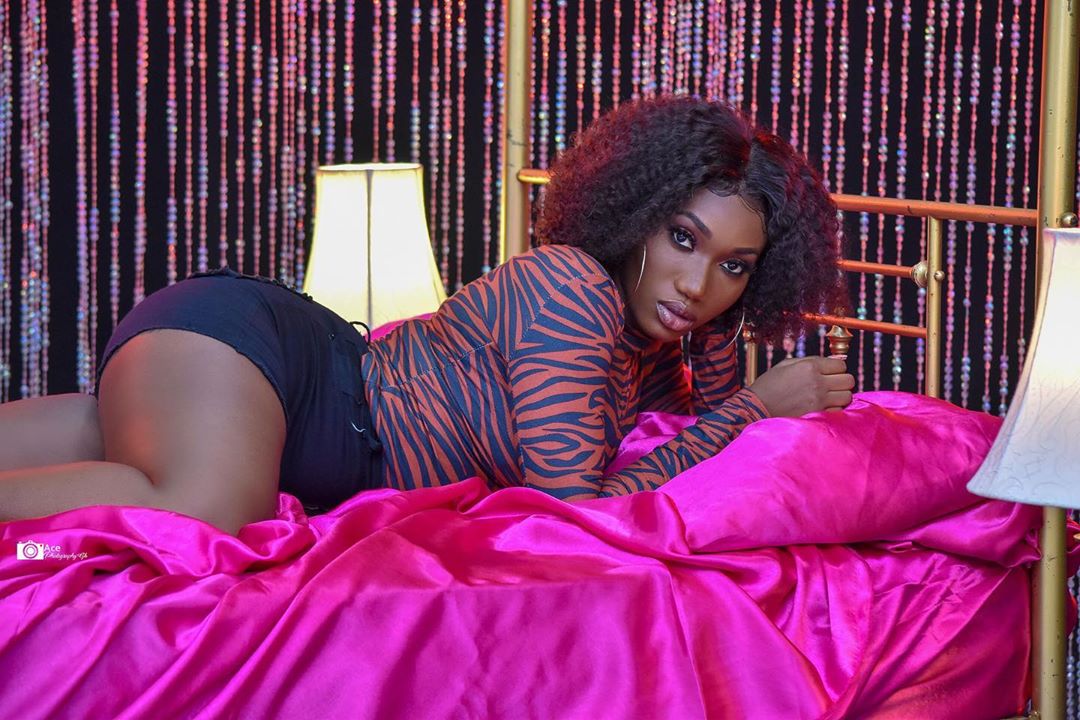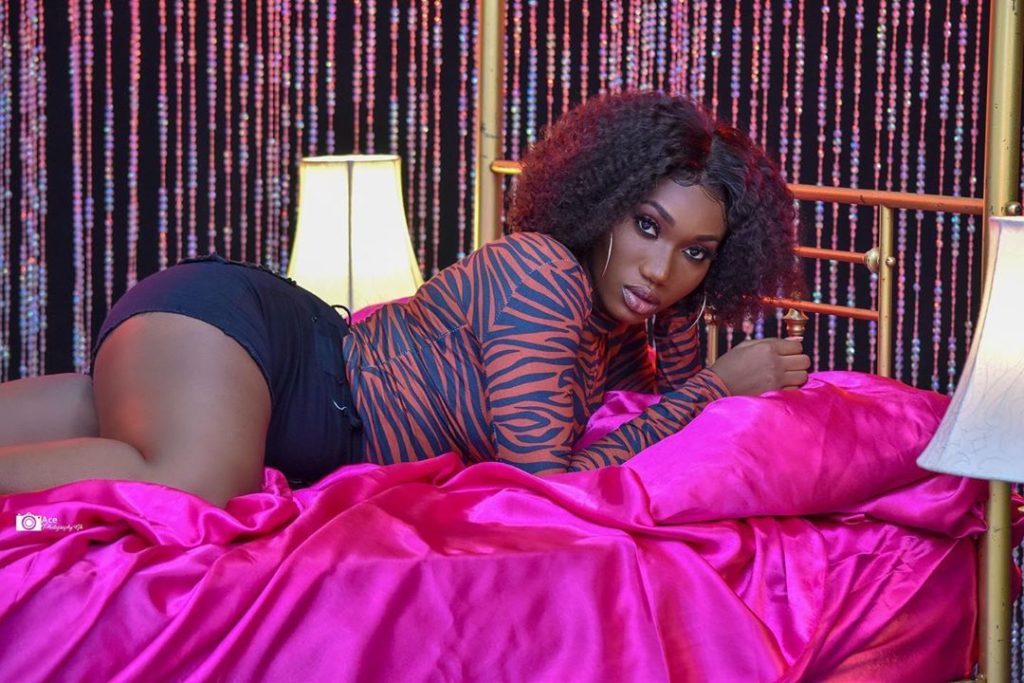 Wendy Shay's career success started with her first single "Uber Driver" which got 1 million views on Youtube just weeks after its release. She has since released several hit singles and one album so far.
Read Richest Musicians in Ghana
Best Musicians in Ghana
Top 10 Most Beautiful Countries in the World 2021
In this article, we bring to you the Top 10 Most Beautiful Countries in the world 2021. The list was compiled using several factors such as the landscape, tourist attractions, ecosystem, beautiful buildings and more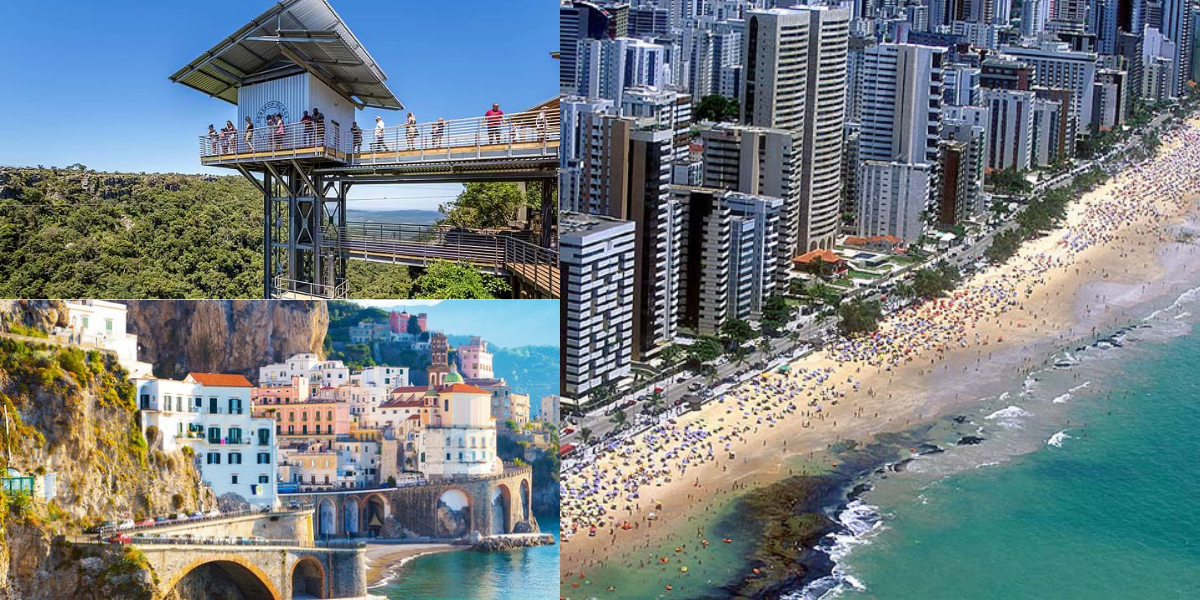 Glusea brings to you the top 10 most beautiful countries in the world 2021. Read on to find out.
If you are looking for the most beautiful country in the world for your next vacation, then look no further because our list of the top 10 most beautiful countries in the world 2021 is the answer to all your queries.
The World is full of beautiful of many beautiful places however, some countries seem to have a larger share of the blessing than others. From stunning coastlines to lush jungles and towering mountain tops, these countries together makeup the top 10 most beautiful countries in the world. Read the full list here.
The list was compiled using several factors such as the landscape, tourist attractions, ecosystem, beautiful buildings and more. Read through and dont forget to mention your country n the comment section.
Top 10 Most Beautiful Countries in the world 2021
Italy
New Zealand
Canada
United States of America
Ice Land
South Africa
Switzerland
Brazil
Costa Rica
India
More on the Top 10 Most Beautiful Countries in the world 2021
Italy
Italy is by far the world's most beautiful country. It has the most inspiring cultural treasures and magnificent scenery.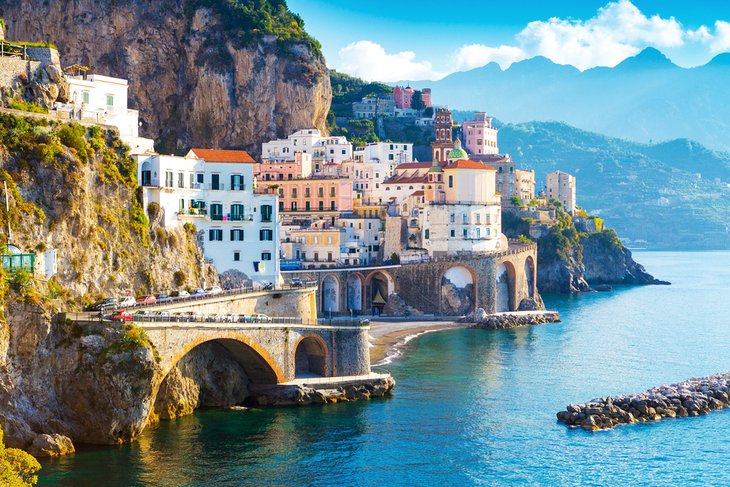 Italy's ancient architecture and history has given it the best look. The impressive beaches, beautiful cities, delicious delicacies and a welcoming environment are some of the things that makes Italy standout on the list of most beautiful countries in the world.
Italy is especially impressive as it has such a range of natural beauty and human-built beauty that spans across time and history.
Not just the landscape, Italy also has some of the most beautiful women in the world.
New Zealand
The second most beautiful country in the world is New Zealand. Though a small country, New Zealand seems to have a little bit of everything that make up a beautiful country.
New Zealand has one of the best ecosystems in the world. The snowy mountains, beautiful beaches, evergreen landscape gives the country a nice look.
The Fiordland National Park is full of wildlife, waterfalls, and impressive natural scenery, while the Tongariro National Park has remarkable volcanic features.
Canada
Canada is another one of the top 10 most beautiful countries in the world. The eye catchy of the lakes, forest, mountains, beaches, infrastructure and the multicultural lifestyle of the people makes Canada unparalleled when mentioning the most beautiful countries in the world.
Canada repeatedly is lauded as one of the world's most livable countries. The cultural influence, entrepreneurship, economic influence and most importantly, quality of life of the people make Canada a want-to-go-to place for most people.
United States of America
United States of America is 3.8 million square miles (9.8 million square kilometers), it is the world's third- or fourth-largest country by total area. The country has a huge space of landscape and ecosystems. Talk about the best beaches, nice cities, lovely people and United states comes to mind first.
From an urban perspective, there are a number of impressive buildings, bustling cities and quaint towns which add to the beauty of this great country.
The United States has one of the strongest currencies in the world, talking about the US dollar
Iceland
Iceland is made up of a diverse landscape that includes glaciers, geothermal hot springs, spectacular ice caves, stunning waterfalls, and black sand beaches.
Its incredibly diverse landscape is what makes travelers so intrigued with this Nordic island nation and it is easily one of the most beautiful places on earth.
Iceland is famous for being called the Land of Fire and Ice because of its volcanoes and glaciers. It is dotted with natural wonders such as The Blue Lagoon and Dettifoss Waterfall. Iceland is also known for its rich cultural history, Norse mythology, folklore etc
South Africa
South Africa has unsurpassed wildlife and mountains, whales and waterfalls, architecture and antiquity, the world's most beautiful city, and the world's most stunning Spring, plus a host of natural treasures.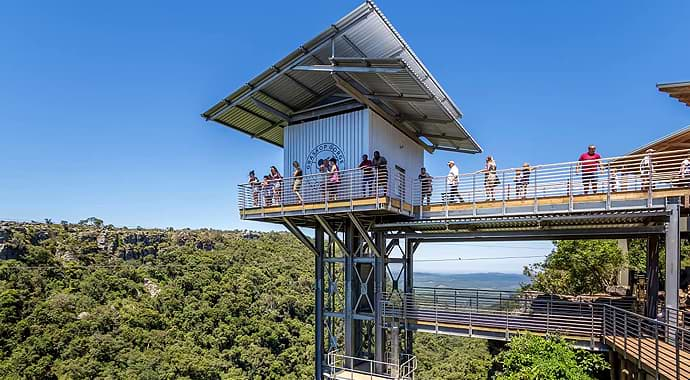 Among the beautiful places to catch a glimpse include; Tsitsikamma National Park, Cape Point, Pringle Bay, Blyde River Canyon, Boulders Beach, God's Window.
Switzerland
The amazing mountains, heaps of lakes and beautiful villages make for the most beautiful scenery in Switzerland. These landscapes are considered to be what makes Switzerland the perfect destination for vacationing and exploring new cultures. The high-peak Alps and mountains make up to 62% of the country's territory.
Tucked away in the Alps, Switzerland is easily one of the most beautiful countries in the world, no matter when you're visiting. Come wintertime though, it becomes a veritable wonderland, with powdery ski slopes and frozen lakes galore.
Brazil
According to Conde Nast, Brazil also ranks as the most beautiful country in the world for its biodiversity, the "greatest in the world".
Famous for its love of dancing, fun, festivals, and football, Brazil is one of those bucket list countries most want to visit in their lifetime. It's a unique land known for its firsts and originality and is home to the world-famous Rio Carnival, Samba, Capoeira, and of course Caipirinha
Costa Rica
Costa Rica is known for its incredible national parks, where tourists can enjoy some thrilling activities like river rafting, canyoning, cave tubing, and zip lining. It's also one of the best places for animal lovers to discover some interesting wildlife like macaws, sea turtles, and adorable sloths.
The Central American country is pristine in all its majesty. Much of the extraordinary beauty is due to the rainforest and the rainy season, which keeps everything flourishing and spectacular year-round.
India
India might just be the most colorful country in the world. It's a land of otherworldly landscapes for travel – from stunning lakes and endless rolling plains to the snow-capped Himalayas in the north. It's also home to wild festivals, romantic mausoleums and some of the most hectic cities in the world.
 It also has an extensive coastline along the Indian Ocean, including some stunning beaches. Scenic green tea plantations Darjeeling and Assam, as well as lush lagoons and mountain-backed lakes make for beautiful scenes. Additionally, there are any number of impressive animal species that call India home, from elephants to tigers, to buffalos and monkeys.
The beautiful landscape and scenery in India makes it one of the top 10 most beautiful countries in the world.
Thanks for Reading about the Top 10 most beautiful countries in the world 2021. Leave your thoughts in the comments below. Lets discuss.
Source: Glusea
Content on this website is protected by DMCA.  Dont waste your time copying because you would eventually remove it.