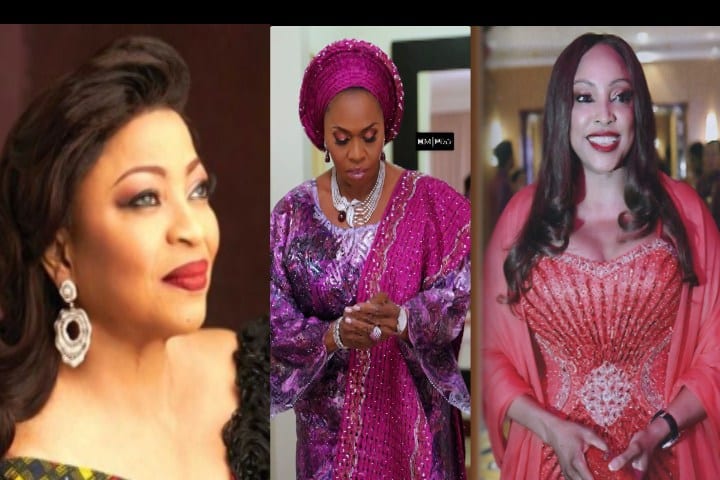 Glusea brings to you the list of Richest women in Nigeria
Nigeria, a country with the largest economy in Africa has a lot of businessmen and women. Nigeria has a conducive environment that a business easily needs to thrive. It is no wonder the richest man in Africa hails from there. Folorunsho Alakija tops the list of richest women in Nigeria
Top 5 Richest Women in Nigeria
Folorunsho Alakija -$1.5 billion
Folorunsho Alakija is the vice-chair of Famfa Oil, a Nigerian oil exploration company with a stake in Agbami Oilfield, a prolific offshore asset.
Famfa Oil's partners include Chevron and Petrobras.
Alakija's first company was a fashion label whose customers included the wife of former Nigerian president Ibrahim Babangida.
She is the group managing director of The Rose of Sharon Group which consists of The Rose of Sharon Prints & Promotions Limited, Digital Reality Prints Limited and the executive vice-chairman of Famfa Oil Limited.
She also has a majority stake in DaySpring Property Development company.
Bola Shagaya -$ 1 billion
She is currently on the board of Unity Bank plc (formerly Intercity Bank) and has been for over eight years. She is also a member of the recently inaugurated Nepad Business Group – Nigeria.
Hajia Bola Shagaya is a patron of the Fashion Designers Association of Nigeria (FADAN), and a fashion and art enthusiast who supports and encourages the fashion and art industry. She is one of the richest women in Nigeria and Africa.
Fifi Ejindu -$900 million
Fifi Ekanem Ejindu is a Nigerian Architect, businesswoman, and philanthropist. Born in Ibadan, Nigeria, she is the great-granddaughter of King James Ekpo Bassey of Cobham Town in Calabar, Nigeria.
Ejindu started the Starcrest Group of companies. The company started in 1995, and comprises Starcrest Investment Ltd., Starcrest Associates Ltd., and Starcrest Industries Ltd, all involved in real estate, oil and gas, and building construction. She is one of the wealthiest women in Nigeria today
Dr. Stella Okoli -$800 million
She is the founder and current C.E.O of Emzor Pharmaceutical, a pharmaceutical manufacturing company.
Prior to the establishment of Emzor Pharmaceutical, Stella had worked in several pharmaceutical firms including Middlesex Hospital, London, Boots the Chemists Limited, and Pharma-Deko.
In January 1977, Stella started Emzor Pharmaceutical with the initial name "Emzor Chemists Limited" as a small pharmacy retail shop in Somolu, Lagos State. Emzor Pharmaceutical has since become one of the leading pharmaceutical companies in Nigeria with over 50 products since its incorporation in 1984.
A current member of the Economic Summit of Nigeria and the Health Matters Advisory Board of Nigeria, Stella currently serves as the Vice President of Manufacturers Association of Nigeria and the Nigerian Association of Chambers of Commerce, Industry, Mines and Agriculture has served as Chairman of the Pharmaceutical Manufacturers Group and the Manufacturers Association of Nigeria
Richest Women in Nigeria
Bimbo Alase – $600 million
Bimbo Alase is a businesswoman worth $600. She made her fortune from furniture and is the CEO of Leatherworld.
She ventured into the business world by opening a small gift store in Lagos.
She also has her business in various other African countries. Her business, Leatherworld is one of the top luxurious furniture stores in Africa.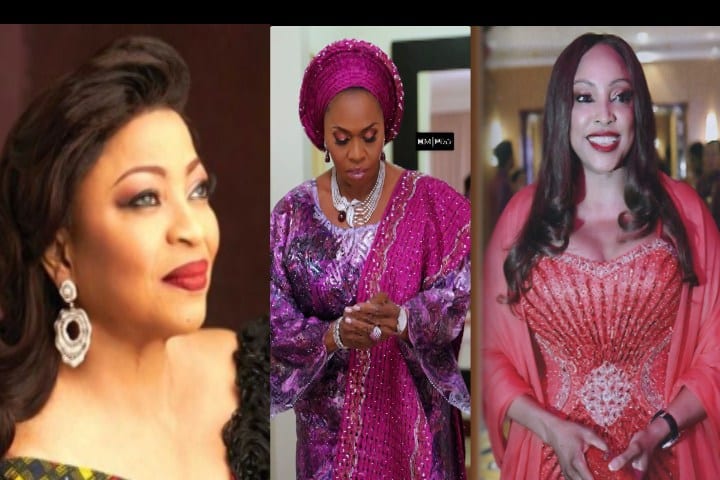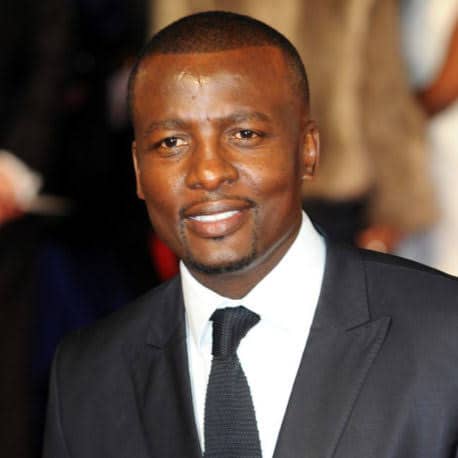 Glusea brings to you Tony Kgoroge net worth
Tony Kgoroge is a South African actor. He is best known for his performance as Jason Tshabalala in Invictus. He also stars as Zimele "Ngcolosi" Bhengu on e.tv's soap, Imbewu: The Seed. Keep read to find Tony Kgoroge net worth.
Read John Kani net worth
Tony was born on 21st April, 1974 in Bloemfontein, South Africa
He is married to actor Sthandiwe Kgoroge and they have children. When faced with debt recovery in 2018 he asked that people ignore his and his wife's Instagram pages. They were only "ordinary people". He was facing loss of earnings because he was not being paid for repeat fees by some broadcasters.
Tony Kgoroge Net Worth
Tony Kgoroge net worth is estimated at $11 million
Lisa Fugard Net Worth and Biography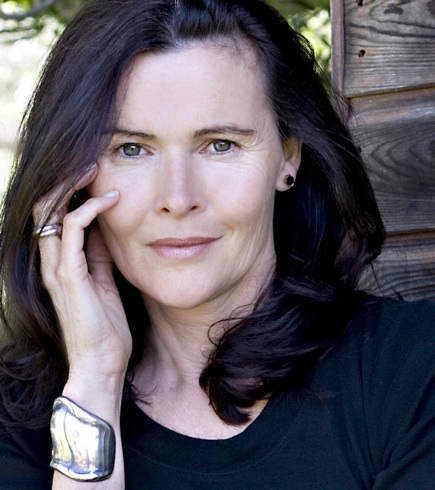 Glusea brings to you Lisa Fugard net worth and biography
Lisa Fugard is a South African writer and actor. She was born in Port Elizabeth, South Africa, the only child of playwright Athol Fugard and novelist Sheila Meiring Fugard.
Biography
She moved to New York City in 1980 to pursue an acting career, and has garnered numerous stage and film roles, including Isabel Dyson in the original production of her father's My Children! My Africa! She, her husband, and son (born 2004), have lived in the desert of Southern California since early 2002, in Borrego Springs and Encinitas, on the coast north of San Diego, not far from where her parents now live.
Read Vinette Ebrahim net worth and biography
Since 1992, she has written many short stories for literary magazines, and articles for The New York Times travel section. In January 2006, she wrote the novel Skinner's Drift, about turmoil on a South African farm in 1997.
Lisa Fugard Net Worth
Lisa Fugard net worth is still under review.
Her first novel, Skinner's Drift, a powerful story of family secrets set in the harshly beautiful landscape of rural South Africa, was named a notable book of 2006 by the New York Times. Skinner's Drift was also a finalist for the Los Angeles Times' Art Seidenbaum Award for First Fiction and the runner-up for the 2007 Dayton Literary Peace Prize.
With her colleague,Windy Lynn Harris, she teaches the popular series of Writers Boot Camp courses. She lives in Southern California and is currently at work on her second novel.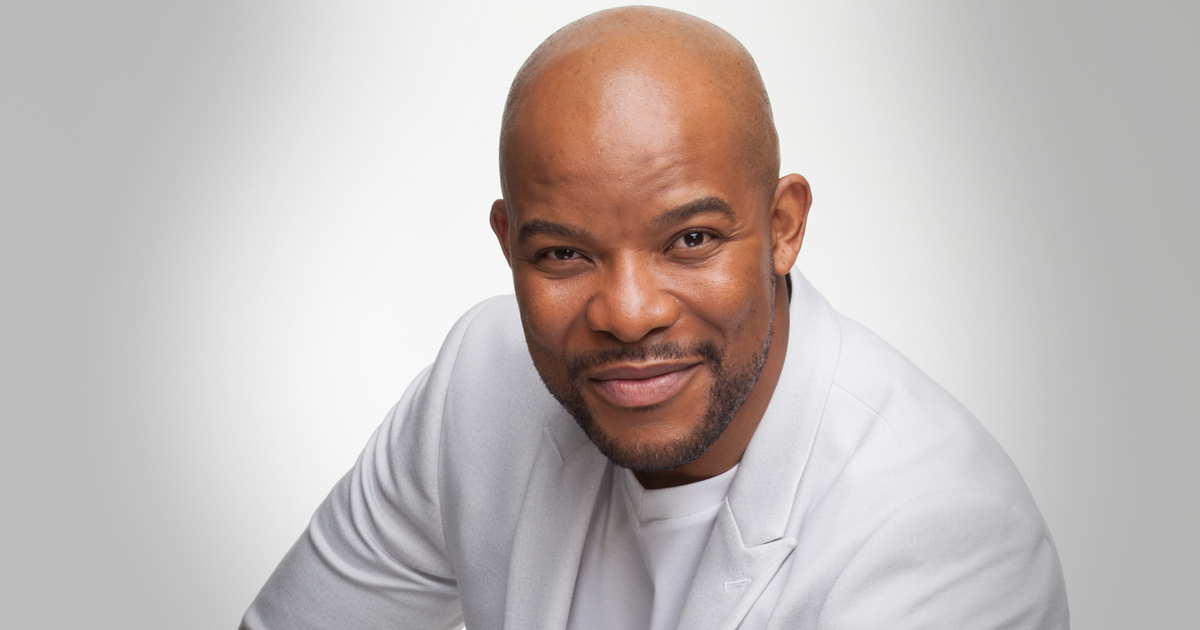 Glusea brings to you Hlomla Dandala net worth
Hlomla Dandala is a South African veteran actor, presenter and producer. He is best known for his roles as Derek Nyathi in Isidingo (1998–2001), title character Jacob Makhubu in Jacob's Cross (since 2007), and host of the reality dating show All You Need Is Love from 2002 to 2003. 
Keep reading as we bring to you Hlomla Dandala net worth and biography.
Hlomla Dandala Biogrpahy
Dandala was born on 22nd September, 1974 in Eastern Cape, South Africa. He attended Secret Heart College and furthered at Wits University both in Johannesburg South Africa.
Read Charlize Theron Net Worth
Hlomla began acting in 1995 and has since starred in several movies.
He is best known for his roles as Derek Nyathi in Isidingo (1998–2001), title character Jacob Makhubu in Jacob's Cross (since 2007), and host of the reality dating show All You Need Is Love from 2002 to 2003. He starred in the drama series Rockville as Gomorrah, the main antagonist of the third season, and e.tv's prime time soap opera, Scandal! as Kingsley Siseko Langa from 2016 until 2019.
Read Top 10 Richest Celebrities in South Africa
As of 2018, Dandala stars in The River across Sindi Dlathu (who plays Lindiwe) as her husband, Commissioner Zweli Dikana. Dandala is the son of Mvume Dandala and has a sister Gqibelo. He speaks five languages: Afrikaans, English, Xhosa, Sesotho, and Zulu.
The veteran actor has been married two times with both ending in divorce. He is currently married to his new wife Brenda Dandala. He has four (4) children.
Hlomla Dandala Net Worth
Hlomla Dandala net worth is estimated at $300000. Among the movies he has starred includes;
Fools (1997)
Red Dust (2004)
Lord Of War (2005)
Coup! (made for TV, 2006)
Sniper Reloaded (2011)
Winnie (2011) – Oliver Tambo
Contract 
Honeymoon Hotel (2014)
Momentum (as Mr. Madison)
Happiness Is a Four Letter Word (2016) with Chris Attoh.