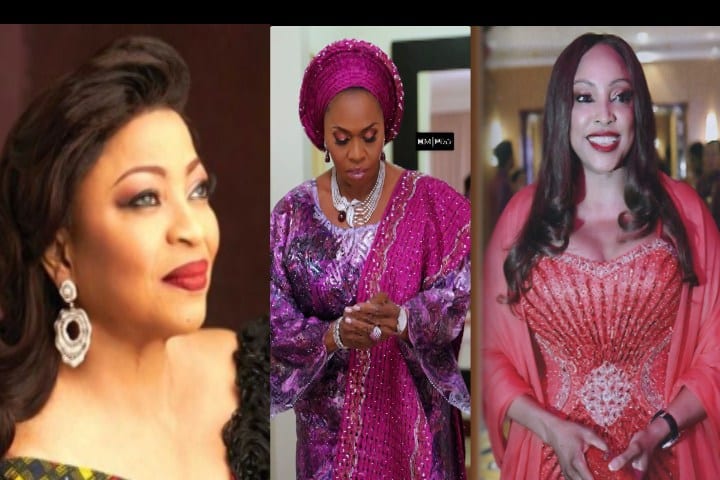 Richest women in Nigeria 2023:Nigeria, a country with the largest economy in Africa has a lot of businessmen and women. Nigeria has a conducive environment that a business easily needs to thrive.
It is no wonder the richest man in Africa hails from there. Folorunsho Alakija tops the list of richest women in Nigeria.
Keep reading as we bring to you the list of the top 10 richest women in Nigeria for you
Top 10 Richest Women in Nigeria 2023
Read through our list of the wealthiest women in Nigeria and let us know your thoughts in the comments below
Glusea brings to you the list of Richest women in Nigeria
1. Folorunsho Alakija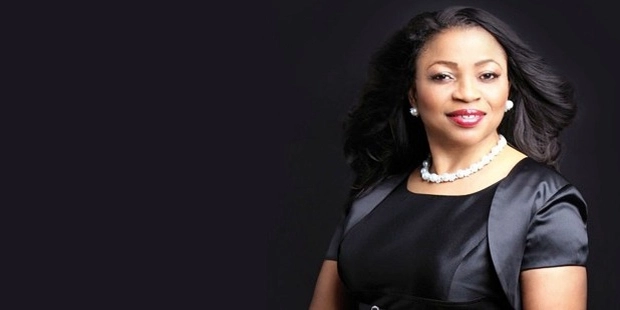 Net worth-$1.5 billion
Folorunsho Alakija is the vice-chair of Famfa Oil, a Nigerian oil exploration company with a stake in Agbami Oilfield, a prolific offshore asset.
Famfa Oil's partners include Chevron and Petrobras.
Alakija's first company was a fashion label whose customers included the wife of former Nigerian president Ibrahim Babangida.
She is the group managing director of The Rose of Sharon Group which consists of The Rose of Sharon Prints & Promotions Limited, Digital Reality Prints Limited and the executive vice-chairman of Famfa Oil Limited.
She also has a majority stake in the DaySpring Property Development company.
Folorunsho Alakija net worth is $1.5 billion making her the richest woman in Nigeria. She is also the richest woman in Africa according to Forbes estimation
2. Bola Shagaya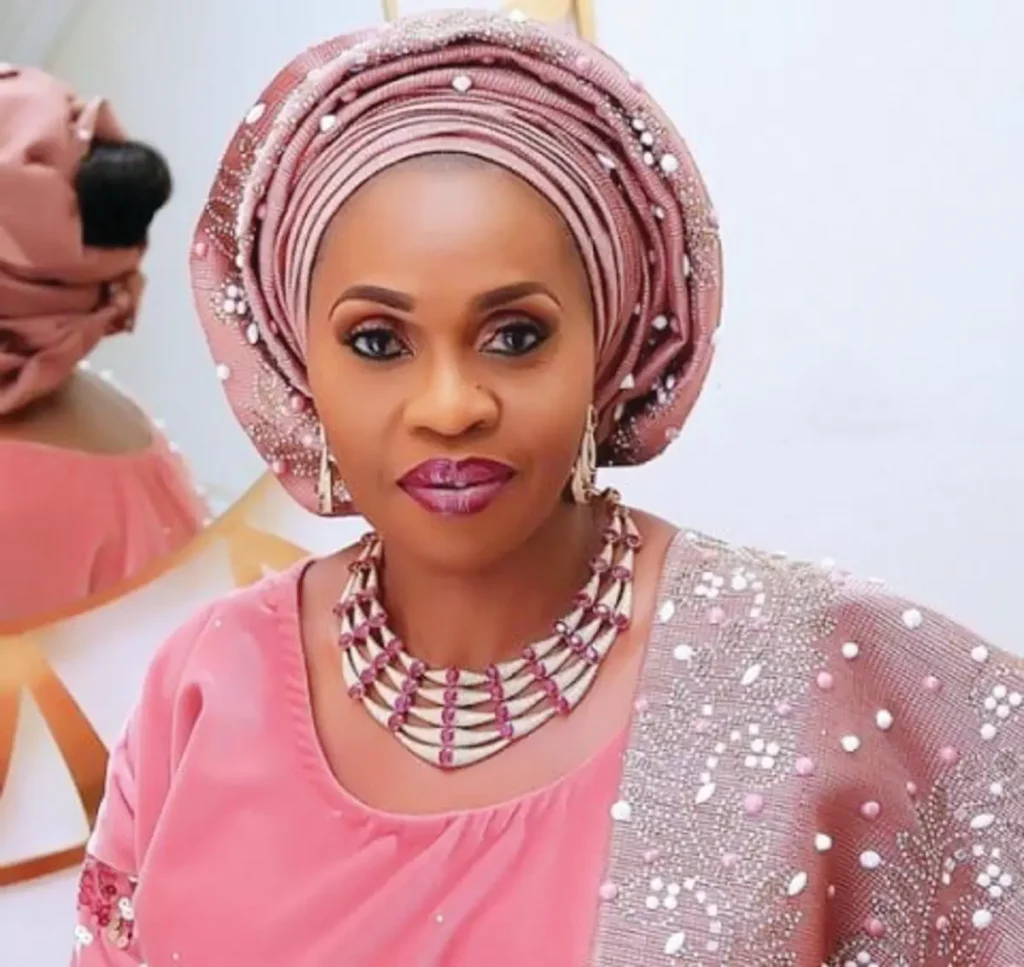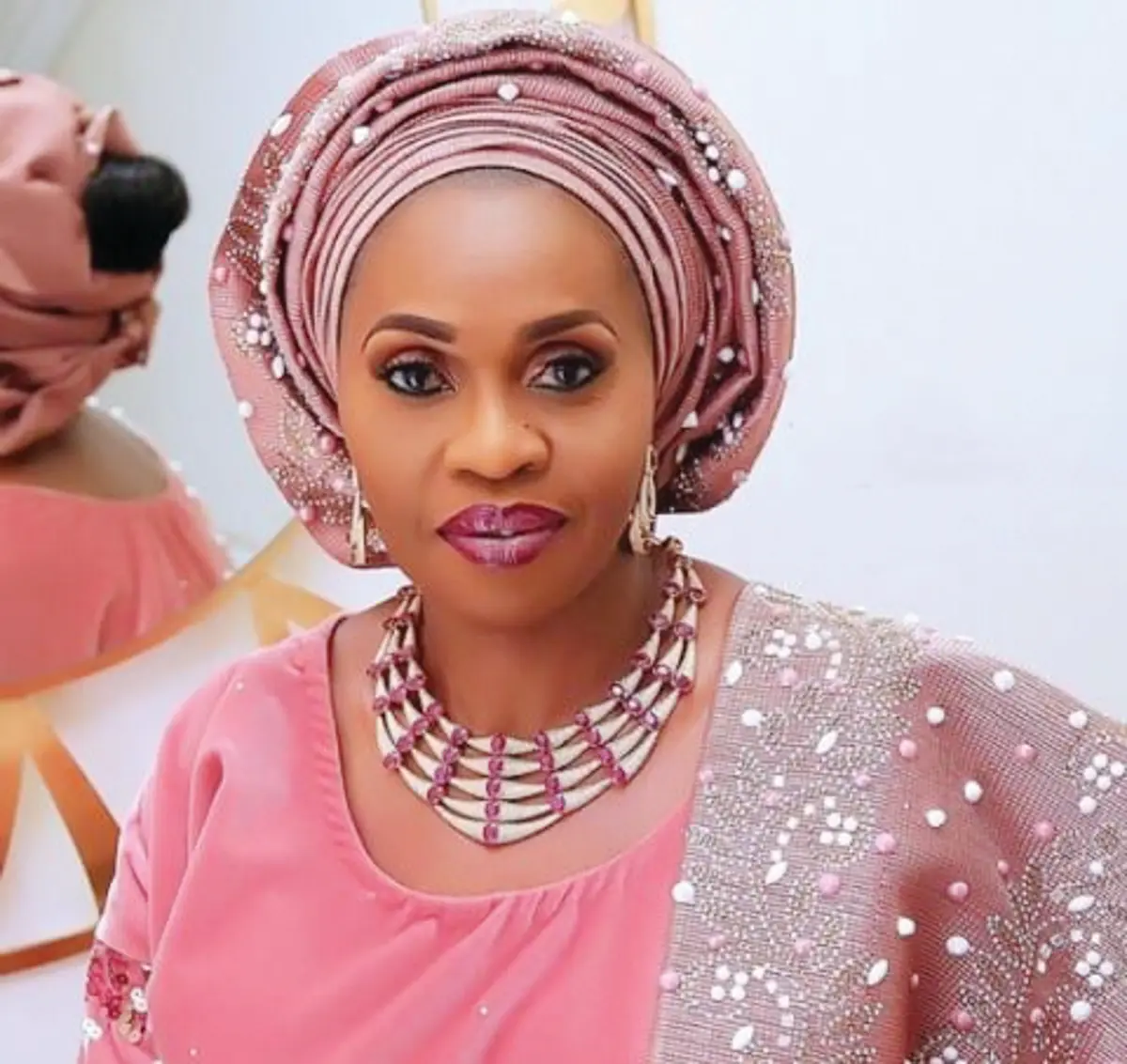 Net worth-$ 1 billion
She is currently on the board of Unity Bank plc (formerly Intercity Bank) and has been for over eight years. She is also a member of the recently inaugurated Nepad Business Group – Nigeria.
Hajia Bola Shagaya is a patron of the Fashion Designers Association of Nigeria (FADAN), and a fashion and art enthusiast who supports and encourages the fashion and art industry. She is one of the richest women in Nigeria and Africa.
Bola Shagaya net worth is $1 billion making her the 2nd richest woman in Nigeria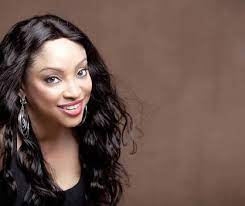 Net worth -$900 million
Fifi Ekanem Ejindu is a Nigerian Architect, businesswoman, and philanthropist. Born in Ibadan, Nigeria, she is the great-granddaughter of King James Ekpo Bassey of Cobham Town in Calabar, Nigeria.
Ejindu started the Starcrest Group of companies. The company started in 1995, and comprises Starcrest Investment Ltd., Starcrest Associates Ltd., and Starcrest Industries Ltd, all involved in real estate, oil and gas, and building construction. She is one of the wealthiest women in Nigeria today
Fifi Ejindu net worth is estimated at roughly $900 million
4. Daisy Danjuma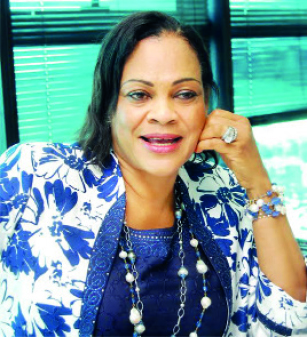 Net worth- $900 million
Daisy Ehanire Danjuma is a Nigerian politician who was the senator representing the Edo South Senatorial District of Edo State at the Nigerian Senate from 2003 to 2007.
Danjuma attended government secondary school in Benin city, Edo state, before studying at Ahmadu Bello University, Zaria, where she graduated with a BA in Law in 1976. In 1977, she was called to the Nigerian Bar as a practicing lawyer.
Daisy Danjuma net worth is currently purged at $900 million making her one of the richest women in Nigeria
5. Dr. Stella Okoli
Net worth-$800 million
She is the founder and current C.E.O of Emzor Pharmaceutical, a pharmaceutical manufacturing company.
Prior to the establishment of Emzor Pharmaceutical, Stella had worked in several pharmaceutical firms including Middlesex Hospital, London, Boots the Chemists Limited, and Pharma-Deko.
In January 1977, Stella started Emzor Pharmaceutical with the initial name "Emzor Chemists Limited" as a small pharmacy retail shop in Somolu, Lagos State. Emzor Pharmaceutical has since become one of the leading pharmaceutical companies in Nigeria with over 50 products since its incorporation in 1984.
A current member of the Economic Summit of Nigeria and the Health Matters Advisory Board of Nigeria, Stella currently serves as the Vice President of the Manufacturers Association of Nigeria and the Nigerian Association of Chambers of Commerce, Industry, Mines and Agriculture has served as Chairman of the Pharmaceutical Manufacturers Group and the Manufacturers Association of Nigeria
Dr. Stella Okoli net worth is $800 million
Richest Women in Nigeria
6. Bimbo Alase
Net worth- $650 million
Bimbo Alase is a businesswoman worth $650. She made her fortune from furniture and is the CEO of Leatherworld.
She ventured into the business world by opening a small gift store in Lagos.
She also has her business in various other African countries. Her business, Leatherworld is one of the top luxurious furniture stores in Africa.
Bimbo Alase net worth is $650 million making her one of the wealthiest women in Nigeria
7. Mo Abudu
Net worth- $650 million
Mosunmola Abudu, also known as Mo Abudu, is a Nigerian Media Mogul, philanthropist, and former human resources management consultant. She has been described by Forbes as "Africa's Most Successful Woman", and rated as one of the "25 Most Powerful Women in Global Television" by The Hollywood Reporter
Mo Abudu net worth is $650 million
8. Stella Oduah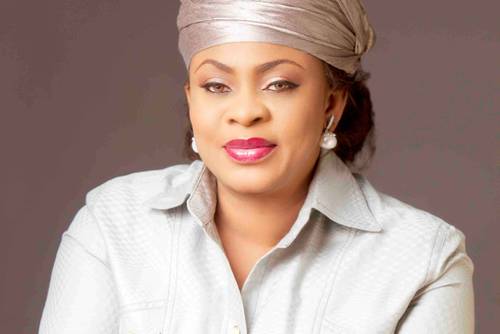 Net worth- $600 million
Stella Oduah Ogiemwonyi is a Nigerian Senator and former Minister of Aviation. Oduah was born to Igwe D.O. Oduah of Akili-Ozizor, Ogbaru L.G.A. in Anambra State on January 5, 1962.
Oduah-Ogiemwonyi received her Bachelors and Masters Degree (in Accounting and Business Administration respectively) in the United States. she returned to Nigeria in 1983 and she joined the Nigerian National Petroleum Corporation.
Stella Oduah has a net worth os $600 million making her one of the richest women in Nigeria
9. Ngozi Okonjo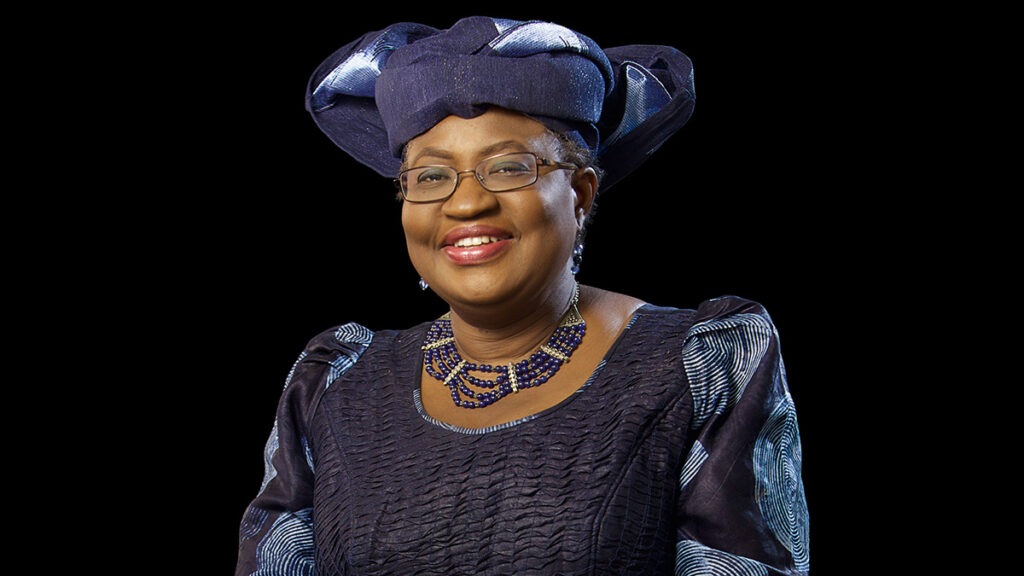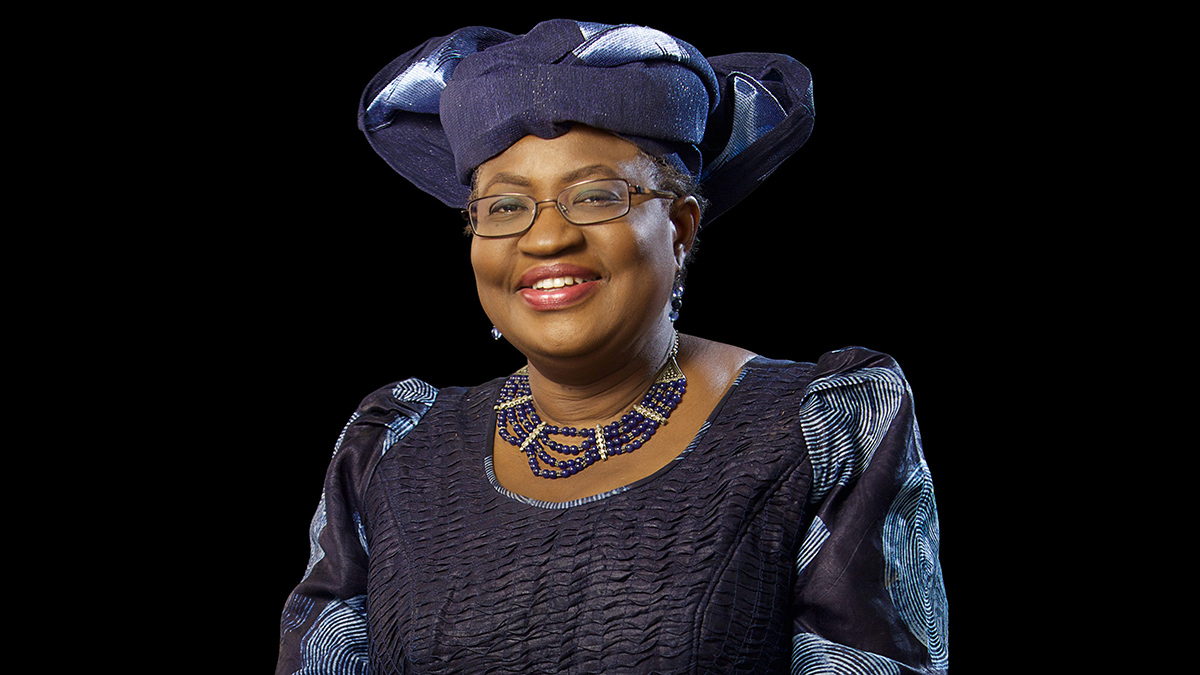 Net worth- $550 million
Ngozi Okonjo-Iweala is a Nigerian-American economist, fair trade leader, environmental sustainability advocate, human welfare champion, sustainable finance maven and global development expert.
Since March 2021, Okonjo-Iweala has been serving as Director-General of the World Trade Organization. Notably, she is the first woman and first African to lead the World Trade Organization as Director-General.
Ngozi Okonjo net worth is $$550 million
10. Diezani Alison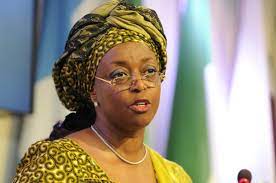 Net worth- $500 million
Diezani K. Alison-Madueke is a Nigerian politician and the first female President of OPEC.
She was elected at the 166th OPEC Ordinary meeting in Vienna on 27 November 2014. She became Nigeria's minister of transportation on 26 July 2007. She was moved to Mines and Steel Development in 2008, and in April 2010 was appointed as the first woman Minister of Petroleum Resources in Nigeria.
Diezani Alison net worth is $500 million making her one of the rihcest women in Nigeria.
Summary
A quick recap of the top 10 richest women in Nigeria 2023.
Folorunsho Alakija
Bola Shagaya
Daisy Danjuma
Dr. Stella Okoli
Bimbo Alase
Mo Abudu
Stella Oduah
Ngozi Okonjo
Diezani Alison
What do you think about the list of the richest women in Nigeria list? leave your reply in the comments below
Source: Glusea