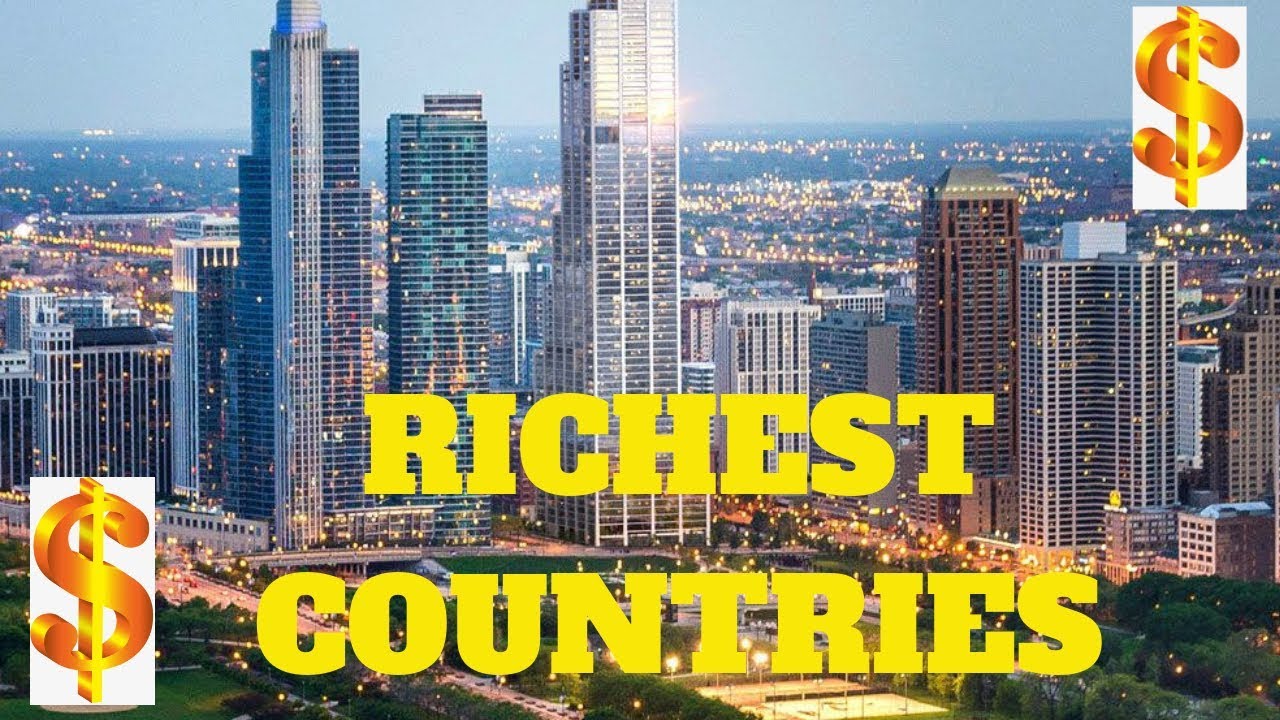 What are the richest countries in Africa 2023?
richest countries in Africa : Africa in general is seen as the poorest continent in the world. Poverty in Africa is mostly attributed to unstable economies as a result of political instability, corruption, wars among others. There are, however, fast-growing economies in Africa.
richest countries in Africa
Read Richest Countries in the world
While there are many ways of assessing the countries in Africa, We relied on the purchasing Gross Domestic Product from 2020 to compile the wealthiest African countries in the year 2021.
Gross domestic product (GDP) is the market value of all final goods and services from a nation in a given year. Countries in Africa are sorted according to data from the International Monetary Fund.
Read Lowest Currencies in the world
Richest Countries in Africa
This is a list of the African nations ranked by Gross Domestic Product (GDP) at Purchasing Power Parity (PPP). Figures are given in international dollars according to the International Monetary Fund.
The list contains all the 54 countries in Africa. As Usual, Economic giants in Africa including; Egypt, Nigeria, South Africa, Algeria, Morocco, Ghana leads the way with highest GDP at Purchasing Power Parity.
Read Weakest Currencies in Africa
Take a look at the list Below;
Richest Countries in Africa
Region
Rank
Country
Peak value of GDP (PPP) as of 2019


Total
Africa
6,906.222
1
Egypt
1,391.734
2
Nigeria
1,275.027
3
South Africa
813.100
4
Algeria
684.649
5
Morocco
332.358
6
Ethiopia
240.168
7
Ghana
226.127
8
Angola
208.034
9
Kenya
206.532
10
Libya
187.796
11
Tanzania
186.060
12
Sudan
177.678
13
Tunisia
150.834
14
Côte d'Ivoire
143.012
15
Uganda
104.893
16
Cameroon
101.124
17
Democratic Republic of the Congo
77.441
18
Zambia
76.520
19
Senegal
47.335
20
Mali
44.028
21
Madagascar
42.705
22
Botswana
41.556
23
Burkina Faso
38.794
24
Mozambique
38.679
25
Gabon
38.582
26
Equatorial Guinea
37.689
27
Zimbabwe
35.565
28
South Sudan
35.254
29
Chad
30.563
30
Republic of the Congo
29.749
31
Mauritius
29.187
32
Guinea
28.637
33
Benin
27.471
34
Namibia
27.444
35
Rwanda
26.997
36
Malawi
23.682
37
Niger
23.475
38
Somalia
19.568
39
Mauritania
18.119
40
Togo
13.886
41
Sierra Leone
12.619
42
Eswatini (Swaziland)
11.496
43
Eritrea
9.997
44
Burundi
8.184
45
Lesotho
7.231
46
Liberia
6.440
47
Central African Republic
4.293
48
Cape Verde
3.983
49
Djibouti
3.964
50
Gambia
3.884
51
Guinea-Bissau
3.385
52
Seychelles
2.873
53
Comoros
1.384
54
São Tomé and Príncipe
0.726