Who is the richest footballer in Nigeria?
Richest footballers in Nigeria 2023: Nigeria is the largest exporter of footballers abroad on the African continent. The West Country has also produced some of the best footballers in Africa's football history, talking about the likes of Nwankwo Kanu, Jayjay Okocha, and many more. Footballers who seek greener pastures abroad actually earn much from their talents.
In this article, we will be sharing with you the richest footballers in Nigeria and the list of the top 10 wealthiest soccer players in Africa's largest country( by population).
Richest Footballers in Nigeria
Mikel Obi -$59 million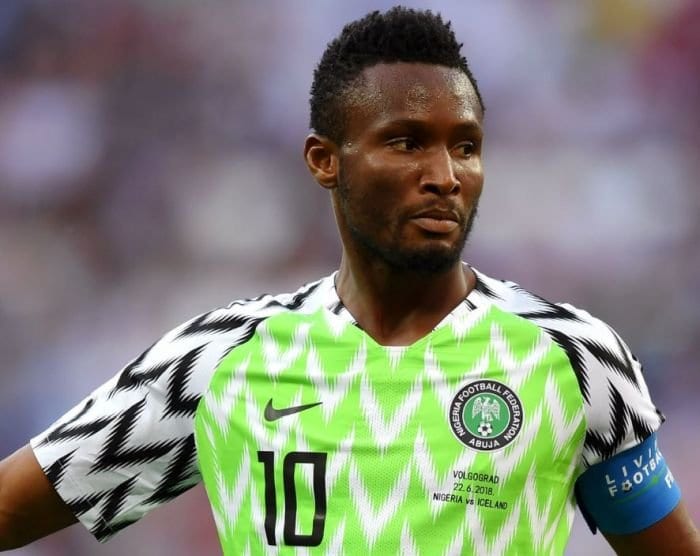 John Obi Mikel is the richest footballer in Nigeria. He started playing football with local club Plateau United. Mikel later joined the Norwegian club Lyn in 2004. He was only 17 at the time.
Mikel Obi has played for six clubs in his 15 years of a professional career. His biggest breakthrough was a move to English Premier League giants Chelsea FC. In 2017, Mikel made 7.28 million GBP playing for Chinese club Tianjin TEDA F.C. –

John Mikel has made 88 appearances for the Super Eagles scoring six times.
Obi's collections of vehicles include the following; Bentley Continental GT, Mercedes Benz GWagon, Range Rover Sport SUV, and a Black Mercedes G 500. He also has six houses in Nigeria.
Top 10 Richest Footballers in Nigeria
Obafemi Martins -$36 million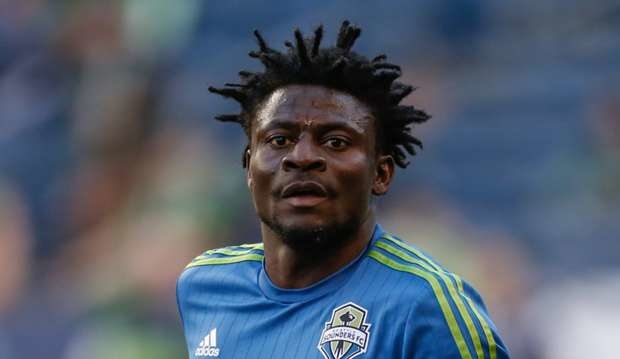 Martins has played for a total of 11 different clubs beginning in 1990. He was sixteen years then. He played a forward. Known for his speed, Martins has chalked success in top clubs including; Inter Milan, New Castle, Wolfsburg among others. His biggest monetary breakthrough was when he joined Chinese side Shanghai Shenhua.
In 2017, Martins was listed among the top 20 highest paid footballers in China. His yearly salary in Shanghai Greenland Shenhua club is about $6.6 million.
Odion Ighalo – $30 million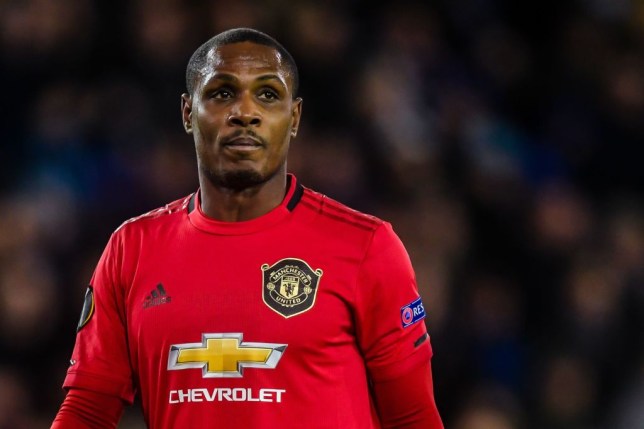 Ighalo is the second highest paid African footballer at the moment.
Ighalo is currently playing for Manchester United, on loan from Shanghai Greenland Shenhua of the Chinese Super League. He takes a weekly wage of £300,000.
Ighalo currently drives in some of the most expensive cars including; Range Rover Sport, Mercedes Benz G Wagon among others
Vincent Enyeama – $25 million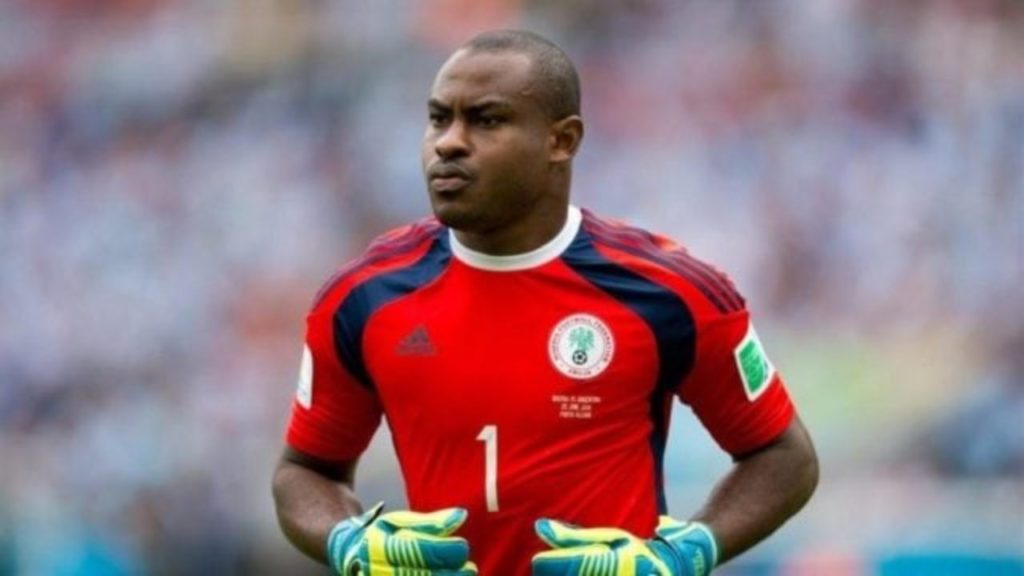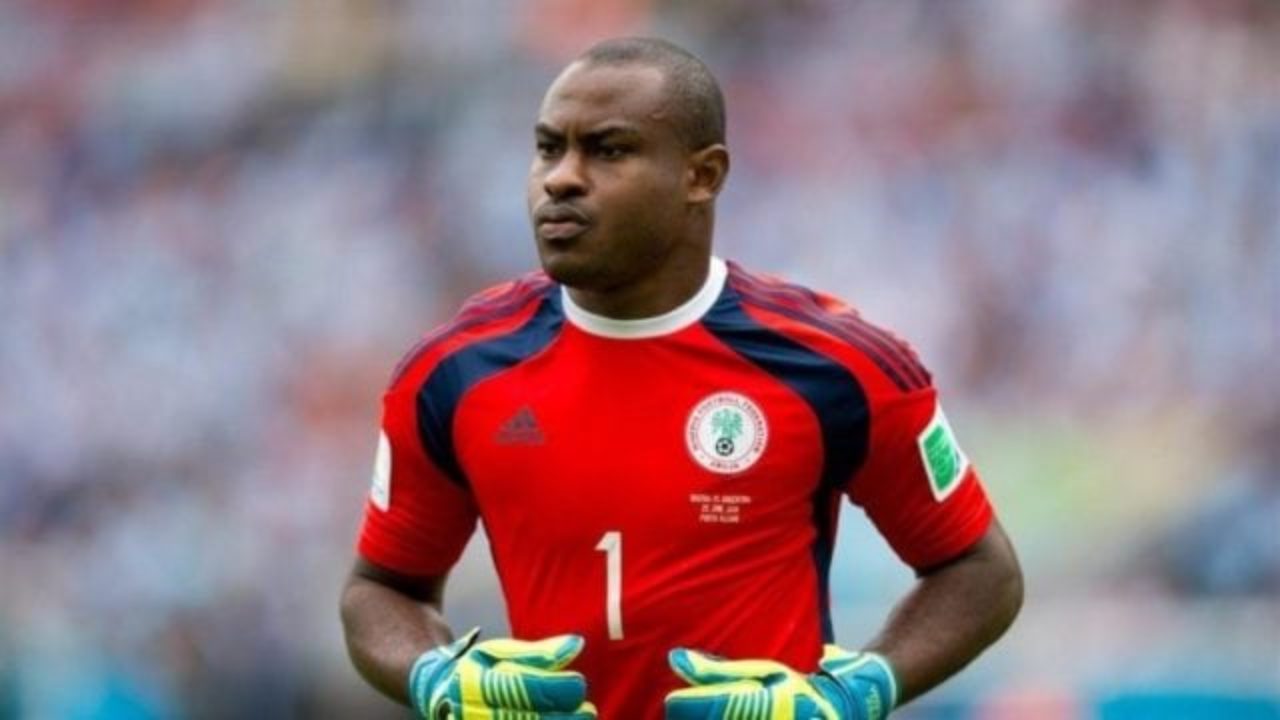 Enyeama is Nigeria's most capped goalkeeper of all time with about 101 professional appearances. He was part of the team that won the CAF Champions League twice.
Vincent is one of the richest footballers in Nigeria. He drives a Range Rover Evoque and Mercedes Benz C Class coupé.
Victor Moses -$18 million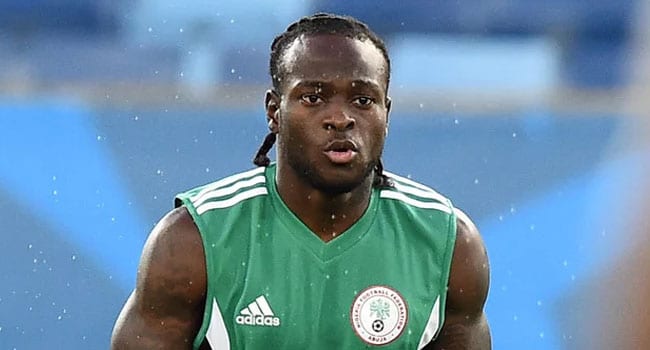 Moses began his career in the Championship with Crystal Palace, before his performances caught the eye of Wigan Athletic, where he made his Premier League debut in 2010. He currently plays for Inter Milan on loan from Chelsea. Moses earns almost $13,000 a week.
6th Richest Footballer in Nigeria
Ahmed Musa – $16 million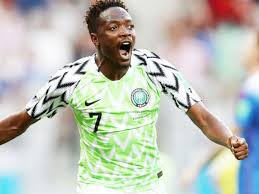 Musa currently plays as a forward for Saudi Arabian team Al-Nassr.
Musa became the first Nigerian to score more than once in a FIFA World Cup match, after scoring twice against Argentina in the 2014 FIFA World Cup.
He is one of the richest footballers in Nigeria at the moment. Musa owns a filling station in Kano state and drives a and a BMW i8, a ₦15 million Range Rover Sport, and a Mercedes Benz G Wagon
Emmanuel Emenike -$ 16 million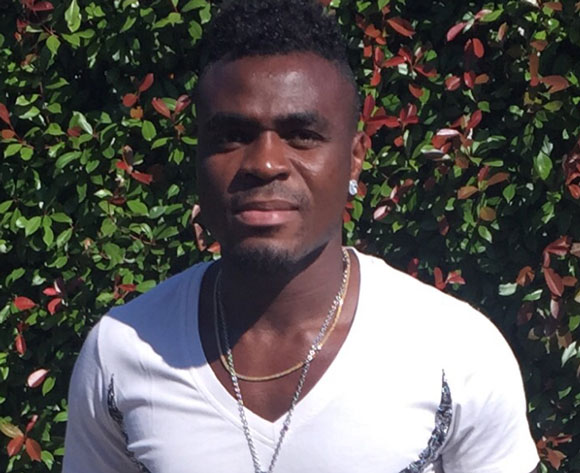 Emenike drives a customised Mercedes Benz G Wagon and a Range Rover Sport.
Emmanuel started his football career with Nigerian local club Delta Force. During his time at the club, Emenike used to go on foot to training every day due to lack of money for transportation. This was because he was not paid while playing for the club.
Well he has worked his way up and now he is part of the wealthiest Nigerian footballers
Read Richest Footballers in Africa
8th Richest Footballer in Nigeria
Victor Anichebe -$ 15 million
He is currently a free agent, having played most recently for Beijing Enterprises. most of his football. Victor spent most of his career time in England and Asia.
Kelechi Iheanacho $ 5 million
Iheanacho currently plays as a forward for Premier League club Leicester City.
The Imo state star drives a Rolls Royce, BMW 18 worth ₦12 million, a Mercedes C300 worth ₦18 million, and a Range Rover too.
10th Richest Footballer in Nigeria
Alex Iwobi -$ 5 million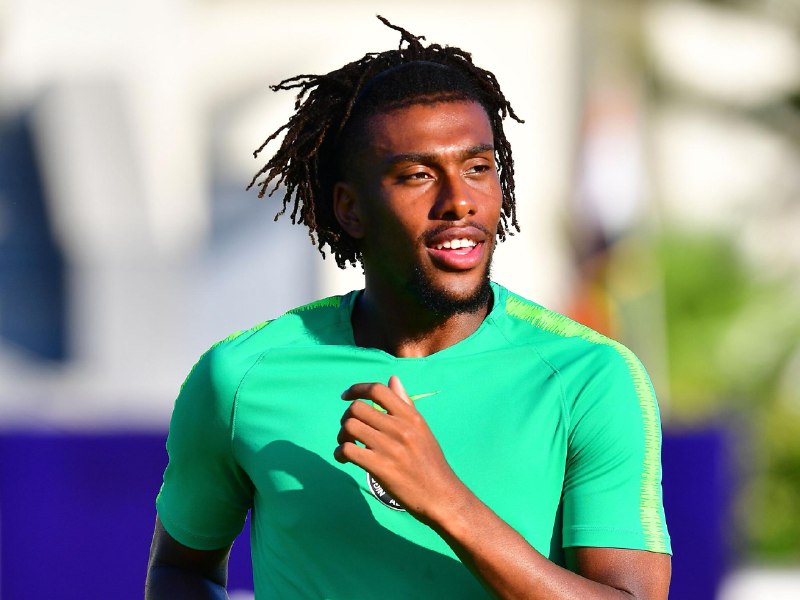 Alex Iwobi signed a 5 year / £13,000,000 contract with the Everton F.C., including an annual average salary of £2,600,000. In 2019, Iwobi will earn a base salary of £2,600,000, while carrying a cap hit of £2,600,000.
Alex Iwobi drives a Mercedes-Benz Convertible (~₦25 million), a BMW 7 series and a Range Rover.
Read Highest Paid African Footballers