Top 10 Richest Women in Uganda 2023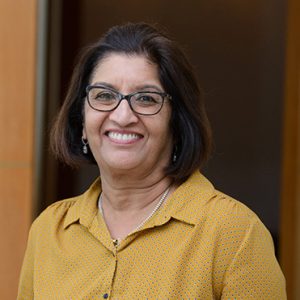 Glusea brings to you the richest woman in Uganda and the list of the top most 10.
Most people often overlook a significant fact that most women in Africa have great entrepreneurial mindset than their male counterparts. The story is not different from the East African nation of Uganda. The richest woman in Uganda is worth several millions of dollars. Keep reading as we bring to you the list of the top 10 and a brief bio about them.
Richest Woman in Uganda
Jyotsna Ruparelia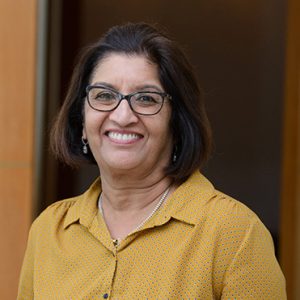 Mrs. Ruparelia has been instrumental in the growth and expansion of the Ruparelia family business where she has actively participated in operations and management.
She heads the grants division of the foundation. Her expertise is in foreign exchange operations and financial management. Jyotsna is well-known for her expert decision-making and management skills which have seen her successfully co-steer the various businesses to success.
She is the wife of Sudhir Ruparelia and the richest woman in Uganda.
Top 10 Women in Uganda
2 Maria Kiwanuka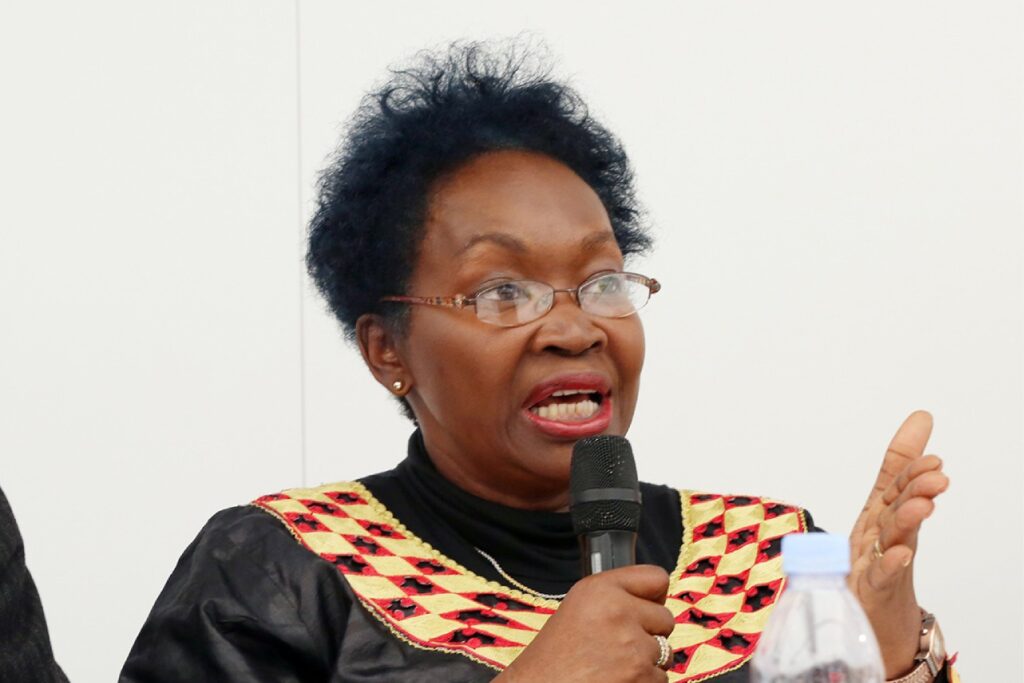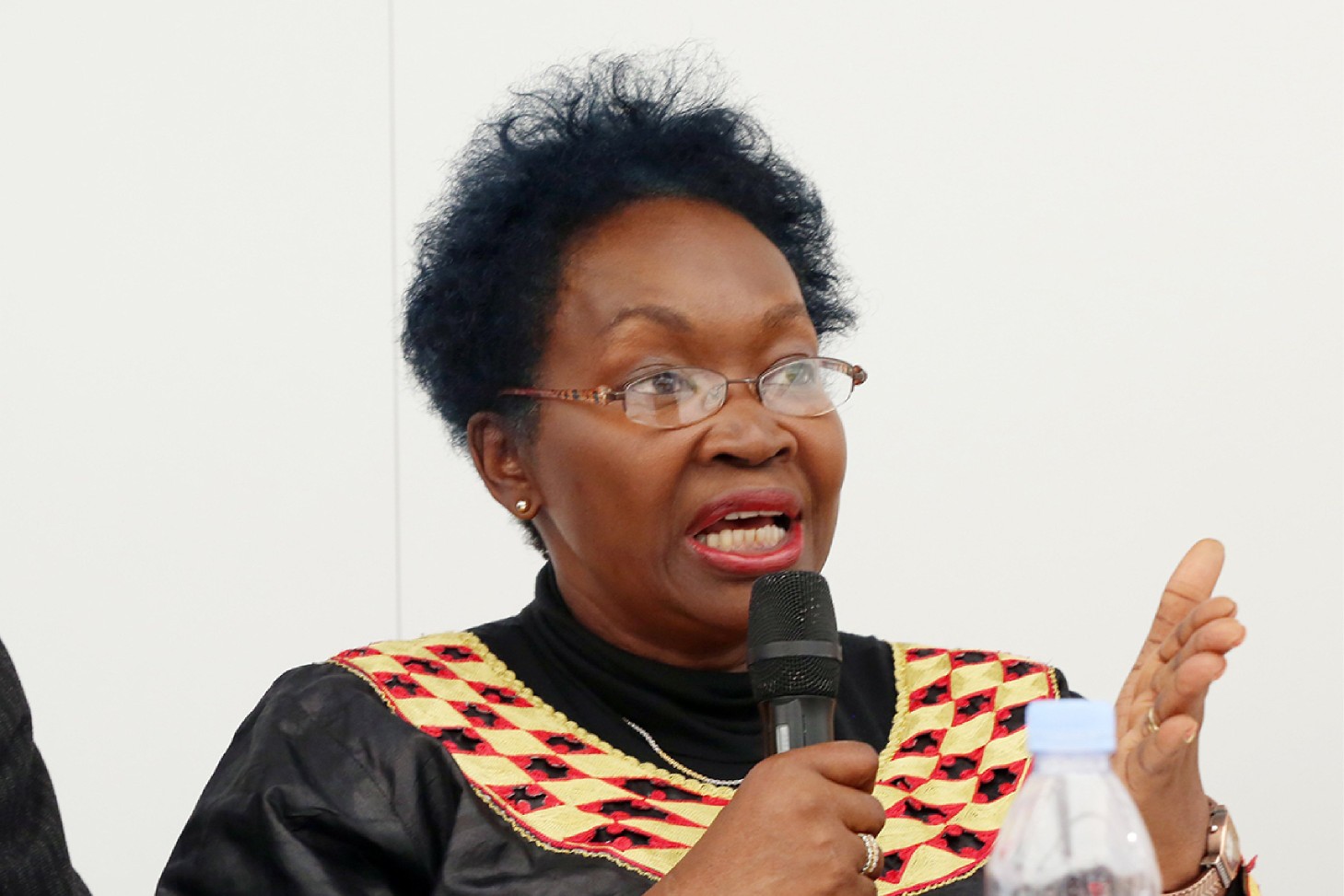 A Ugandan economist, businesswoman and politician who served as Minister of Finance in the Cabinet of Uganda from 27 May 2011 to 1 March 2015.
Since 2015 she has been Senior Advisor to the President of Uganda on financial matters, responsible for the Bretton Woods Institutions.
Maria Kiwanuka is one of the wealthiest women in Uganda.
Richest Woman in Uganda
3 Julian Adyeri Omalla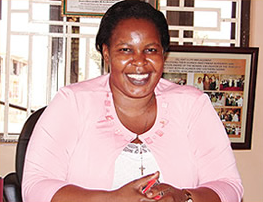 Julian is another rich woman in Uganda. She is the founder and managing director of one of the top juice processing plants and companies in Uganda called Delight Uganda Limited.
The company has now diversified into other sectors of agriculture such as poultry farming where they deal in eggs and maize feed production, a flour mill and a student hostel that houses around 300 students. Julian also coordinates the women farmer cooperatives in Uganda.
4 Sylvia Namutebi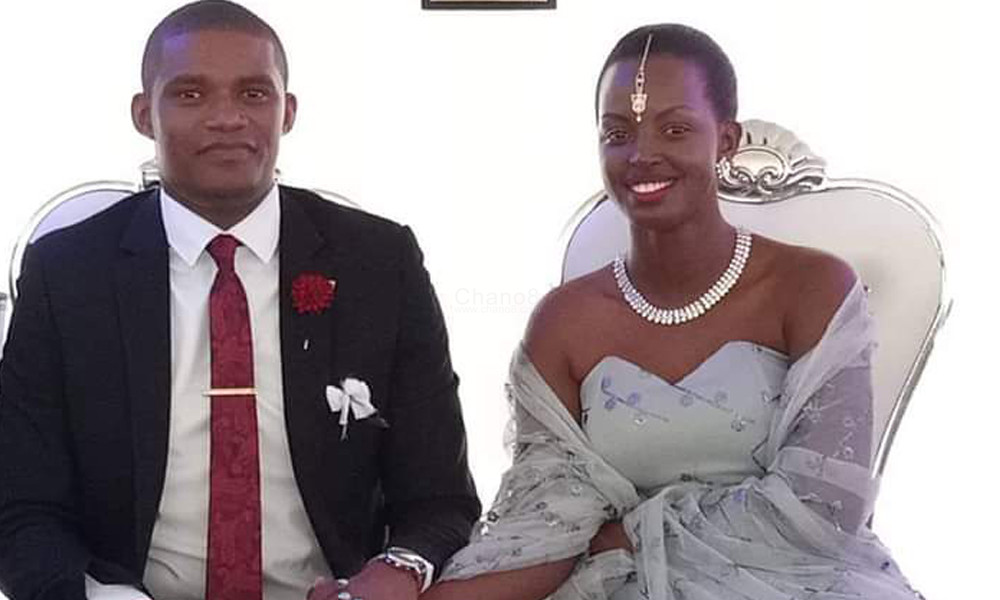 No. 4 on the richest woman in Uganda is model Sylvia Namutebi.
Sylvia Namutebi is a trade-medical professional and currently, she serves as the leader of Uganda Traditional Healers Association.
Besides her trade-medical business, Sylvia Namutebi amassed a significant portion of wealth through the possession of estates and boutiques.
Richest Woman in Uganda
Alice Karugaba
Alice Karugaba is the owner of Nina Interiors Limited. She is one of the wealthiest and most influential woman in Uganda.
Interior Design and Space Planning, Servicing and Maintenance of Office Furniture and Blinds, Restoration and Re-upholstery of Sofa Sets.
Alice has taken her company to great heights including Superbrands and ISO certification.
Read Top 10 Richest Men in Uganda
Today, the company has 87 staff and branches in both Uganda and Rwanda, and is one of Uganda's best known luxury goods businesses.
Maggie Kigozi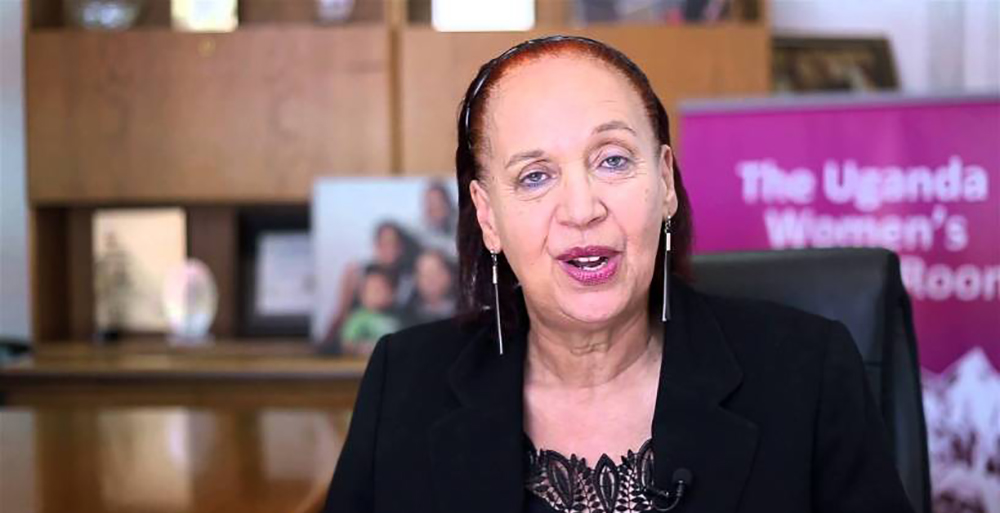 Margaret Blick Kigozi, commonly known as Maggie Kigozi, is a Ugandan medical doctor, business consultant, educator, and sportswoman.
She is a consultant at the United Nations Industrial Development Organization (UNIDO). She formerly served as the Executive Director of the Uganda Investment Authority (UIA), from 1999 until 2011.
She is one of the top 10 richest women in Uganda
Richest Woman in Uganda
Amina Moghe Hersi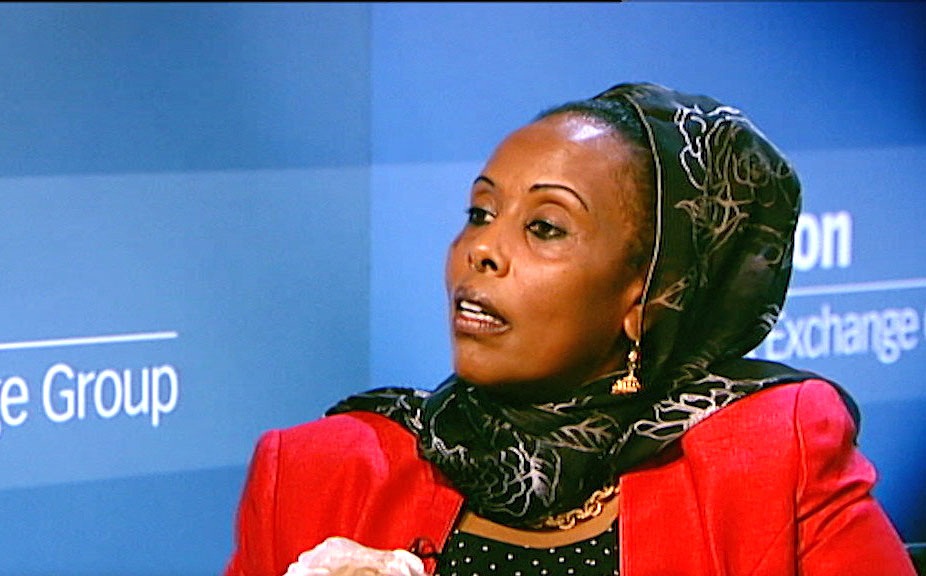 Amina Hersi Moghe is a Somali entrepreneur. She has launched several multimillion-dollar projects in Kampala, Uganda.
Her investments include Oasis Shopping Mall in Kampala's central business district and the Laburnam Courts Apartments, on Nakasero Hill adjacent to State House Kampala.
Amina is also one of the city's largest distributors of cement and other hardware materials. With successful business ventures throughout Uganda she has become a beacon of hope and a motivating role model for young African girls.
Morine Wavamunno
Morine is the executive director of Wavamunno Group of Companies. It is obvious that her role as director of one of the most successful Group of compaines in Uganda has made her a pert of the list of the richest women in Uganda.
The Company has a number of subsidiary companies such as Spear Motors, WBS TV, and Wavah Water.
Wavamunno Group of Companies is valued at several billions of ugandan shillings.
Babirye Mugerwa
Babirye Mugerwa has been in the business sector for many years and she is believed to be one of the first female importers of merchandise from the United Arab Emirates in the '90s.
She owns hotels in Makerere Kikoni. She started in cosmetics business before graduating to other businesses.
Number of Richest Woman in Uganda
Sarah Kizito
Numbr 10 of the richest women in Uganda is Sarah Kizito.
She is the owner of Lady Charlotte, a company with interest in store for bridal and salon needs. She also owns Nalongo Estates