Read about the Top 10 Greatest Black actors of all time in the world.
| | |
| --- | --- |
| Rank | Name of Actor |
| 1 | Denzel Washington |
| 2 | Forest Whitaker |
| 3 |  Morgan Freeman |
| 4 |  Cuba Gooding Jr. |
| 5 |  Will Smith |
| 6 |  Mekhi Phifer |
| 7 | Laurence Fishburne |
| 8 |  Wesley Snipes |
| 9 |  Danny Glover |
| 10 |  Samuel L. Jackson |
Top 10 Greatest Black Actors in the World
Denzel Washington is the greatest black actor of all time. Having began his career in 1975, Denzel has starred in numerous movies and has received a lot of honors and accolades for his work. Washington Jr. was born in Mount Vernon, New York, on December 28, 1954. 
Denzel major career break came when he starred as Dr. Phillip Chandler in NBC's television hospital drama St. Elsewhere, which ran from 1982 to 1988. He was one of only a few African-American actors to appear on the series for its entire six-year run.
He also appeared in several television, motion picture and stage roles, such as the films A Soldier's Story (1984), Hard Lessons (1986) and Power (1986). In 1987, he starred as South African anti-apartheid political activist Steven Biko in Richard Attenborough's Cry Freedom, for which he received a nomination for the Academy Award for Best Supporting Actor.
Forest Whitaker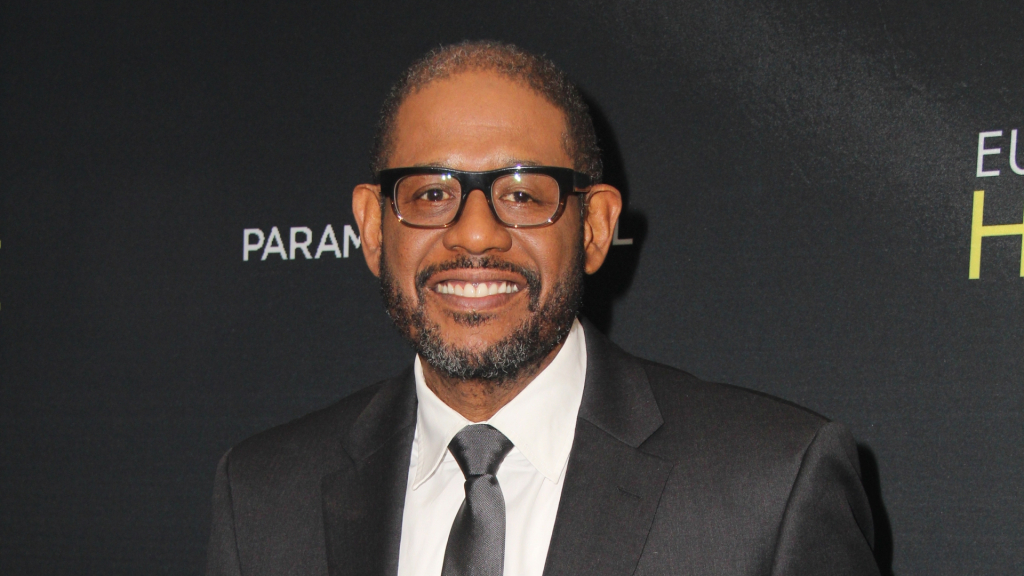 Next on the list of the 10 greatest black actors of all time if Forest Whitaker. He started his career in the 1980s and has consistently starred in several successful movies. Forest Steven Whitaker was born on July 15, 1961, in Longview, Texas.
Whitaker has earned a reputation for intensive character study work for films such as Fast Times at Ridgemont High (1982), Bird, The Crying Game, Platoon, Ghost Dog: The Way of the Samurai, The Great Debaters, The Butler, and Arrival. He has also appeared in blockbusters such as Rogue One: A Star Wars Story as Saw Gerrera and Black Panther as Zuri.
Morgan Freeman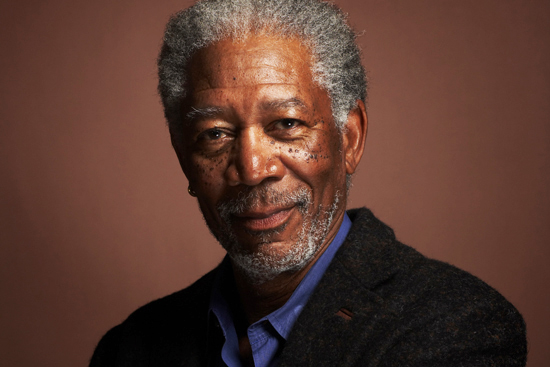 Born in Memphis, Tennessee, Freeman was raised in Mississippi where he began acting in school plays, Morgan has grown to become one of the gems in the history of Hollywood.
His breakout role was in Street Smart (1987), playing a hustler, which earned him an Academy Award nomination for Best Supporting Actor. He achieved further stardom in the Glory, the biographical drama Lean on Me, and comedy drama Driving Miss Daisy (all 1989), the latter which garnered him a second Academy Award nomination for Best Actor. In 1992 he starred along Clint Eastwood in the western revenge film Unforgiven (1992).
n addition to acting, Freeman has directed the drama Bopha! (1993). He also founded film production company Revelations Entertainment with business partner Lori McCreary.
He is the recipient of the Kennedy Center Honor, the AFI Life Achievement Award, the Cecil B. DeMille Award, and the Screen Actors Guild Life Achievement Award. For his performances in theatrical productions, he has won three Obie Awards, one of the most prestigious honors for recognizing excellence in theatre.
Cuba Gooding Jr.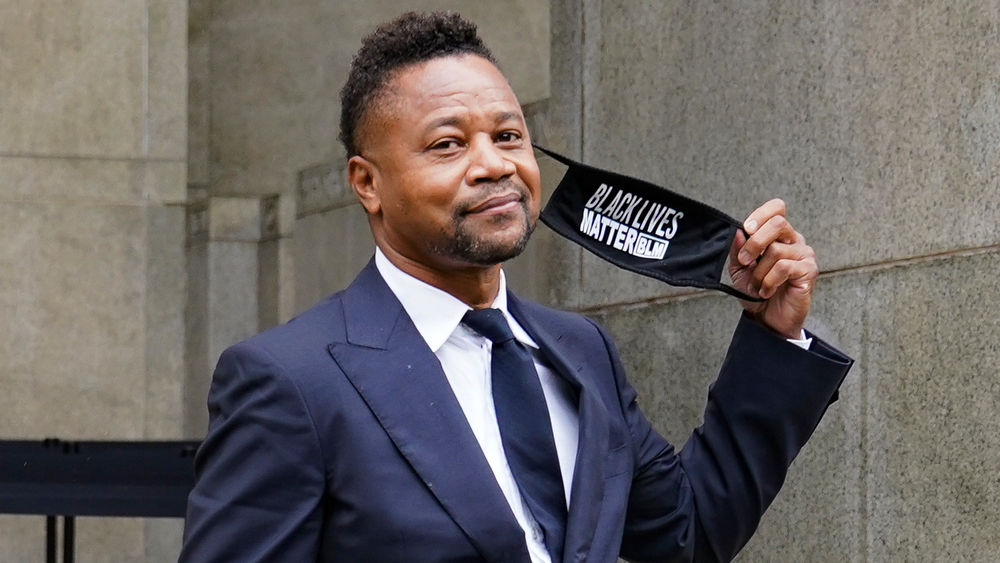 Another great act on our list is Cuba Gooding Jr.. Starting his career as a break-dancer, Cuda Gooding has since become one of the great actors the world is proud to have. He was born on January 2, 1968, in the Bronx, New York City. Cuba has starred in several successful movies.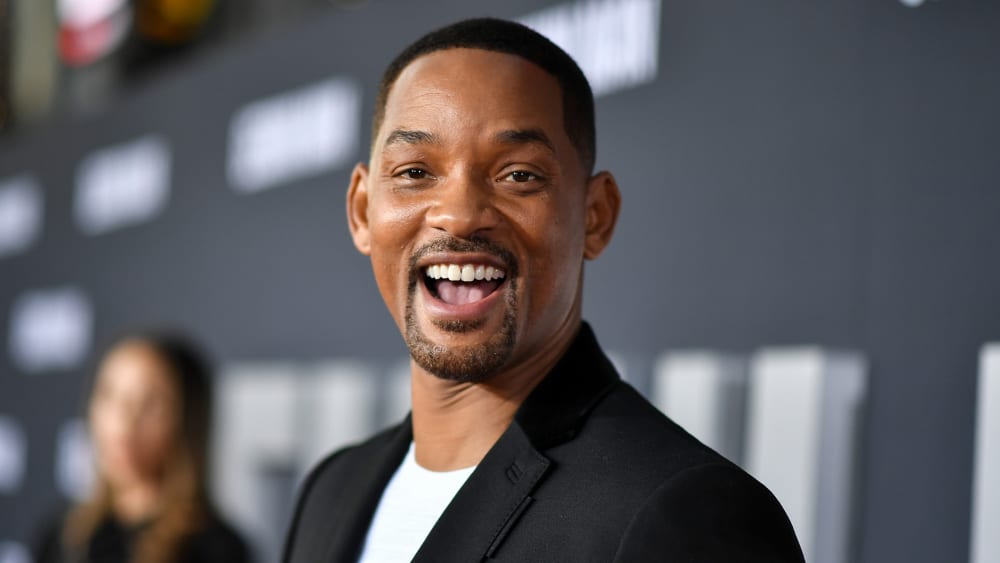 Will Smith started out as a rapper with the stage name Fresh Prince.
Smith has been ranked as the most bankable star worldwide by Forbes. In April 2007, Newsweek called him "the most powerful actor in Hollywood".
 As of 2014, 17 of the 21 films in which he has had leading roles have accumulated worldwide gross earnings of over $100 million each, with five taking in over $500 million each in global box office receipts. As of 2016, his films have grossed $7.5 billion at the global box office.
 For his performances as boxer Muhammad Ali in Ali (2001) and stockbroker Chris Gardner in The Pursuit of Happyness (2006), Smith received Academy Award nominations for Best Actor.
Mekhi Phifer
Phifer portrayed Dr. Greg Pratt on NBC's long-running medical drama ER and had a co-starring role opposite Eminem in the feature film 8 Mile. He was a recurring cast member on the Fox crime show Lie to Me in the role of Ben Reynolds before season three, and also starred as CIA agent Rex Matheson in Torchwood: Miracle Day.
Phifer's acting career began when he auditioned at an open casting call for director Spike Lee's Clockers (1995) and was selected for the leading role. Working alongside Harvey Keitel and Delroy
Laurence Fishburne
Critically hailed for his forceful, militant, authoritative figures and one of Hollywood's most talented and versatile performers, Laurence (John) Fishburne III has been the recipient of numerous awards, including a number of NAACP Image honors. Born in Augusta, Georgia on July 30, 1961, to Hattie Bell (Crawford), a teacher, and Laurence John 
Wesley Snipes
Wesley Trent Snipes was born in Orlando, Florida, to Marian (Long), a teacher's assistant, and SMSGT Wesley Rudolph Snipes, an aircraft engineer. He grew up on the streets of the South Bronx in New York City, where he very early decided that dance and the theatre were to be his career.
Danny Glover
Actor, producer and humanitarian Danny Glover has been a commanding presence on screen, stage and television for more than 35 years. Glover was born in San Francisco, California, to Carrie (Hunley) and James Glover, postal workers who were also active in civil rights.
Samuel L. Jackson is an American producer and highly prolific actor, having appeared in over 100 films, including Die Hard with a Vengeance (1995), Unbreakable (2000), Shaft (2000), Formula 51 (2001), Black Snake Moan (2006), Snakes on a Plane (2006), and the Star Wars prequel trilogy (1999-2005), as well as the Marvel Cinematic Universe.