Samuel L. Jackson Net Worth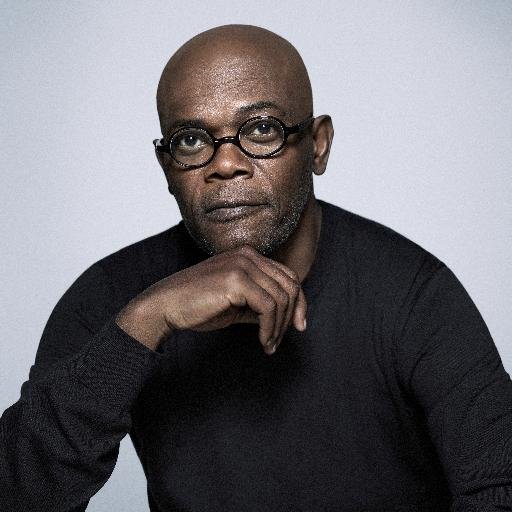 What is Samuel L. Jackson net worth?
| | |
| --- | --- |
| Net worth | $250 million |
| Source of wealth | Actor and Producer |
| Date of Birth | December 21, 1948 |
| Country of Residence | United States of America |
Samuel L. Jackson Net Worth
As of 2021, Samuel L. Jackson net worth is $250 million, and this is completely a great reward for his hard work. He is one of the best actors in Hollywood and probably the world.
Early life
Samuel Leroy Jackson was born in Washington, D.C. on December 21, 1948, the only child of Elizabeth Harriett and Roy Henry Jackson.
Read Also Top 10 Richet Black Actors in the world
He grew up in Chattanooga, Tennessee. His father lived away from the family in Kansas City, Missouri, and later died of alcoholism. Jackson met him only twice during his life.
Samuel was raised by his mother, a factory worker and later a supplies buyer for a mental institution; he was also raised by his maternal grandparents, Edgar and Pearl Montgomery, as well as extended family.
 According to DNA tests, Jackson partially descends from the Benga people of Gabon, and he became a naturalized citizen of Gabon in 2019.
Read Cuba Gooding jr. net worth
 He attended several segregated schools and graduated from Riverside High School in Chattanooga. He played the French horn, piccolo, trumpet, and flute in the school orchestra.
 Samuel's stutter started during childhood. He learned to "pretend to be other people who didn't stutter". He still uses the word "motherf*cker" to get through a speech block. He still has days where he stutters. Initially intent on pursuing a degree in marine biology, he attended Morehouse College in Atlanta, Georgia. After joining a local acting group to earn extra points in a class, he found an interest in acting and switched his major. Before graduating in 1972, he co-founded the Just Us Theatre.
Career
Widely regarded as one of the most popular actors of his generation, the films in which he has appeared have collectively grossed over $27 billion worldwide, making him the highest-grossing actor of all time 
 He rose to fame with films such as Coming to America (1988), Goodfellas (1990), Patriot Games (1992), Juice (1992), Menace II Society (1993), True Romance (1993), Jurassic Park (1993), and Fresh (1994).
Jackson has especially been noted for his roles in the Spike Lee films School Daze (1988), Do the Right Thing (1989), Mo' Better Blues (1990), Jungle Fever (1991), Oldboy (2013) and Chi-Raq (2015) and in the Quentin Tarantino films Pulp Fiction (1994), Jackie Brown (1997), Django Unchained (2012), and The Hateful Eight (2015). For his role in Pulp Fiction, he was nominated for the Academy Award for Best Supporting Actor.
Jackson is a highly prolific actor, having appeared in over 150 films. His other roles include Die Hard with a Vengeance (1995), A Time to Kill (1996), Hard Eight (1996), Eve's Bayou (1997), The Red Violin (1998), The Negotiator (1998), Unbreakable (2000), Shaft (2000) and its 2019 sequel/reboot, Coach Carter (2005), Snakes on a Plane (2006), The Other Guys (2010), Kong: Skull Island (2017), and Glass (2019). Jackson also won widespead recognition as the Jedi Mace Windu in the Star Wars prequel trilogy (1999–2005).
With his permission, his likeness was used for the Ultimate version of the Marvel Comics character Nick Fury; he subsequently played Fury in 11 Marvel Cinematic Universe films, beginning with a cameo appearance in Iron Man (2008), as well as guest-starring in the television series Marvel's Agents of S.H.I.E.L.D.. He will reprise this role in a future Disney+ series.
Jackson has provided his voice for several animated films, documentaries, television series, and video games, including Lucius Best / Frozone in the Pixar films The Incredibles (2004) and Incredibles 2 (2018), Mace Windu in Star Wars: The Clone Wars (2008), Whiplash in Turbo (2013), the title character of the anime television series Afro Samurai (2007), and Frank Tenpenny in the video game Grand Theft Auto: San Andreas (2004). In 2016, Jackson served as the narrator of the acclaimed documentary I Am Not Your Negro based on James Baldwin's writings.
Content on this website is protected by DMCA. reproducing any content on this site without explicit permission is strictly prohibited.