Hot Facts And Gossips About Shatta Wale You May Have Not Heard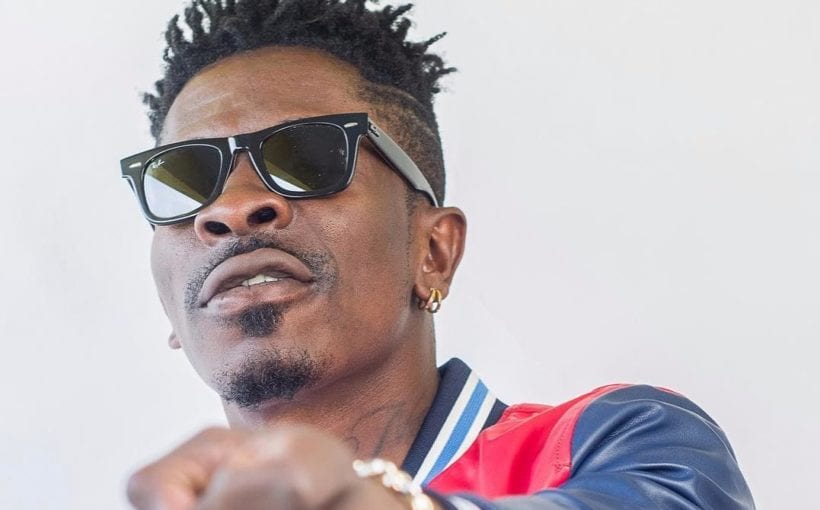 We bring to you some amazing facts and gossips about Shatta wale we guess you havent heard.
Shatta Wale is one of the best dancehall artiste in Ghana and Africa at large.
He is also one of the celebrities with huge following on socail media.
Some amazing facts and gossips about Shatta wale
Shatta Wale named among 100 Most Influential Young Africans of 2019.
View this post on Instagram
A list released by Africayouthawards.org, In recognition of their works which has impacted lives across the continent, Africa Youth Awards has announced 100 young Africans from 32 African countries in its 2019 ranking of 100 Most Influential Young Africans, Shatta wale was the only Ghanaian musician to make it to the list.
READ List of Shatta Wale awards
MORE ON SHATTA WALE
2.  Shatta Wale does not have a university degree.
In Ghana and some parts of the world, a university degree is seen as a gateway to success, however, that is not the case with shatta wale and some other musicians in Ghana. Shatta wale completed Winneba Secondary school but did not proceed to tertiary.
READ List Of Awards Won by Stonebwoy
More facts and gossips about Shatta wale
3. He makes his own beat.
Shatta wale unlike many other musicians, Shatta wale is also a sound engineer,  he produces his own beats under the label "Da beat maker'
4. He has been accused of occultism.
Shatta  wale has once been linked to an occult group. A report by a man who claimed to be a repented occult memeber mentioned that shatta wale belonged to a powerful occult temple. Stonebwoy, Sarkodie and Obofour were also rumored to be in the occult group.
5. He pays tithe.
In one of his interviews with Bola Ray on starr chat, Shatta wale had this to say "I am a very good Christian and I fellowship at Action Faith Ministries headed by Archbishop Duncan Williams… It's been long since I visited church because of my busy schedule so my wife goes and pays my tithe
READ SHATTA WALE NET WORTH 2019
6. He reads Bible a lot.
Shatta wale in an interview with Abeiku Santana on UTV said he reads the bible a lot. He once said "I have certain bible [books] that really give me directions when I need help, when I am in trouble, when I am stressed. When I see them and I read it and I feel I love it, I just keep it… I believe God is always in the spirit with us."
7. He has been rumored to sleeping with other female musicains.
It has been alleged that shatta wale has had intimated relations with female musicians including Wendy Shay and Efia Odo
Covid: WHO team probing origin of virus arrives in China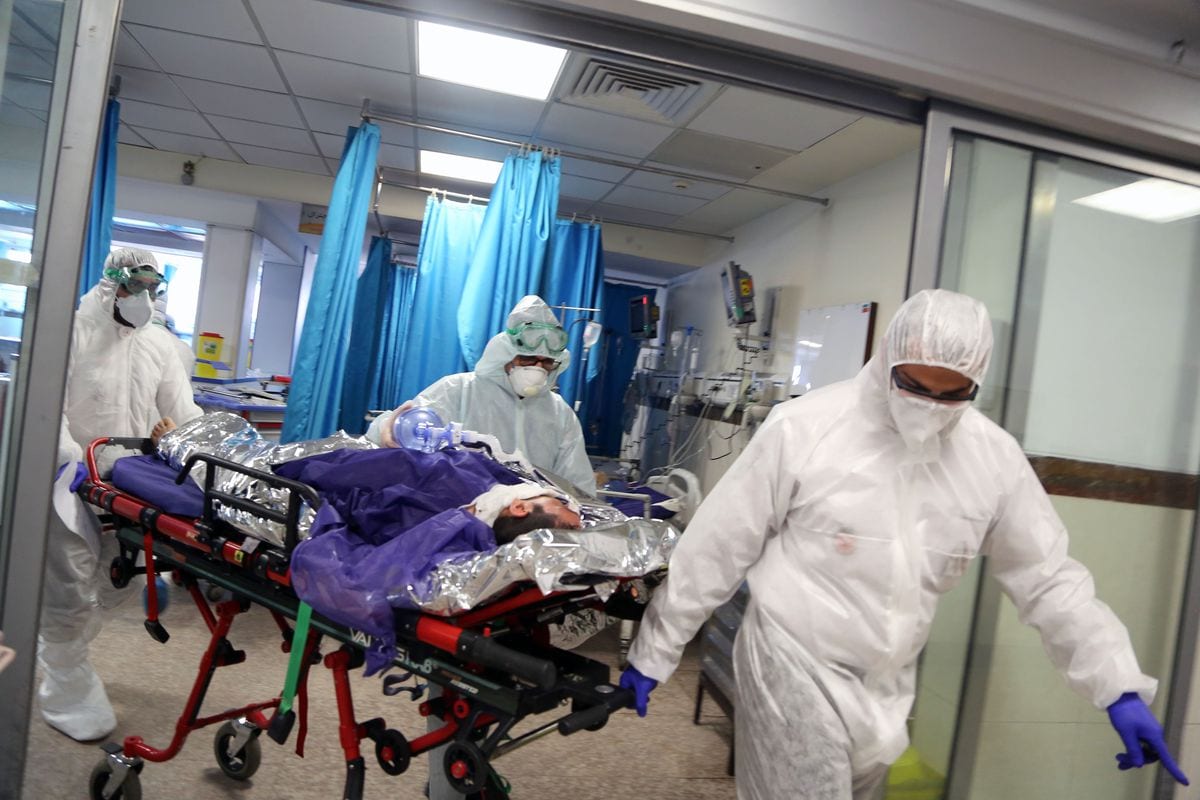 A World Health Organization (WHO) team has arrived in the Chinese city of Wuhan to start its investigation into the origins of the Covid-19 pandemic.
The long-awaited probe comes after months of negotiations between the WHO and Beijing.
A group of 10 scientists is set to interview people from research institutes, hospitals and the seafood market linked to the initial outbreak.
Covid-19 was first detected in Wuhan in central China in late 2019.
The team's arrival on Thursday morning coincides with a resurgence of new coronavirus cases in the north of the country, while life in Wuhan is relatively back to normal.
They will undergo two weeks of quarantine before beginning their research, which will rely upon samples and evidence provided by Chinese officials.
Team leader Peter Ben Embarek told AFP news agency just before the trip that it "could be a very long journey before we get a full understanding of what happened".
"I don't think we will have clear answers after this initial mission, but we will be on the way," he said.
The probe, which aims to investigate the animal origin of the pandemic, looks set to begin after some initial hiccups.
Earlier this month the WHO said its investigators were denied entry into China after one member of the team was turned back and another got stuck in transit. But Beijing said it was a misunderstanding and that arrangements for the investigation were still in discussion.
China has been saying for months that the although Wuhan is where the first cluster of cases was detected, it is not necessarily where the virus originated.
Professor Dale Fisher, chair of the global outbreak and response unit at the WHO, told the BBC that he hoped the world would consider this a scientific visit. "It's not about politics or blame but getting to the bottom of a scientific question," he said.
Prof Fisher added that most scientists believed that the virus was a "natural event".
The visit comes as China reports its first fatality from Covid-19 in eight months.
News of the woman's death in northern Hebei province prompted anxious chatter online and the hashtag "new virus death in Hebei" trended briefly on social media platform Weibo.
The country has largely brought the virus under control through quick mass testing, stringent lockdowns and tight travel restrictions.
But new cases have been resurfacing in recent weeks, mainly in Hebei province surrounding Beijing and Heilongjiang province in the northeast.
Elon Musk Is Back At No. 1 Richest Person In The World After Tesla Stock Rebounds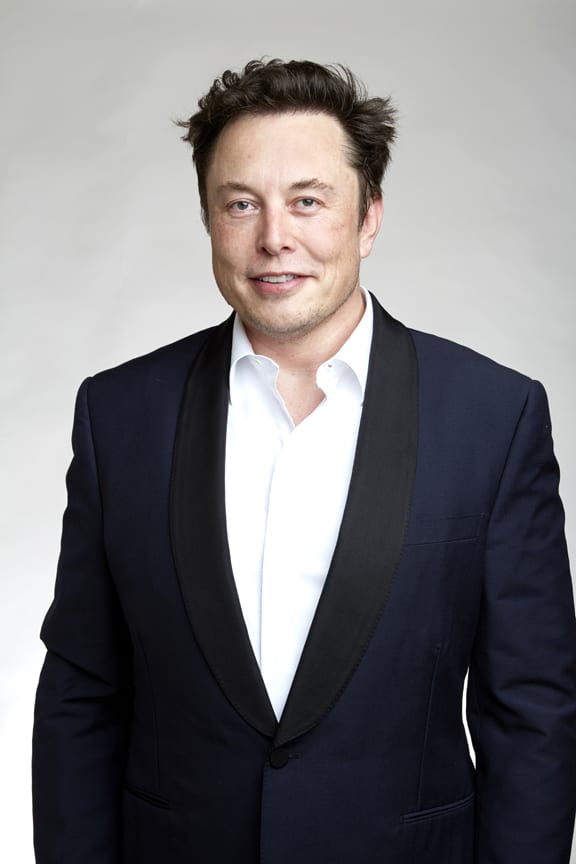 Tesla's TSLA billionaire CEO and cofounder, Elon Musk, is again the richest person in the world after shares of his electric-vehicle maker rebounded on Tuesday. Just $1.4 billion below him is Jeff Bezos at No. 2 richest.
Tesla's stock rose by 4.7% on Tuesday, pushing Musk's net worth up by $7.8 billion, to $183.8 billion. That bumps him up to number one spot as the wealthiest person on the planet, according to Forbes' estimates. Musk is now just ahead of Amazon AMZN +0.2% CEO Jeff Bezos, who has a net worth of $182.4 billion.
Musk first passed Bezos to claim the title of world's richest person last Friday, but then dropped to the No. two spot on Monday as Tesla shares fell nearly 8%.
His fortune has grown at an unprecedented rate over the past year, rising by around $160 billion since March 2020, when he was worth $24.6 billion. Much of that increase is thanks to Tesla's skyrocketing stock price (shares rose more than 720% in 2020). The electric-vehicle maker was added to the S&P 500 Index in late December 2020, a move that further drove up its share price. 
As Tesla hit various milestones over the course of 2020, Musk received several tranches of options worth billions of dollars each. The Tesla board of directors typically has to first certify the award of each tranche, and then issue a statement in a regulatory filing with the Securities and Exchange Commission. Musk appears to be eligible for another tranche of 8.44 million options—worth nearly $6.6 billion as of Tuesday's closing price—but Forbes hasn't yet attributed these options to Musk because the board hasn't publicly certified them. (Bloomberg appears to count Musk's latest tranche of options in its net worth calculations for Musk.)
Musk initially passed Facebook CEO Mark Zuckerberg and Microsoft MSFT-1.2% cofounder Bill Gates to claim the title of world's fourth-richest and third-richest person, respectively, in November 2020. Zuckerberg is now worth $92.4 billion and Gates $121.6 billion, according to Forbes. A month later, Musk leapfrogged French luxury tycoon Bernard Arnault (who is worth $151.4 billion) to become the second-richest person on the planet.
Manchester City: Gabriel Jesus & Kyle Walker test positive for Covid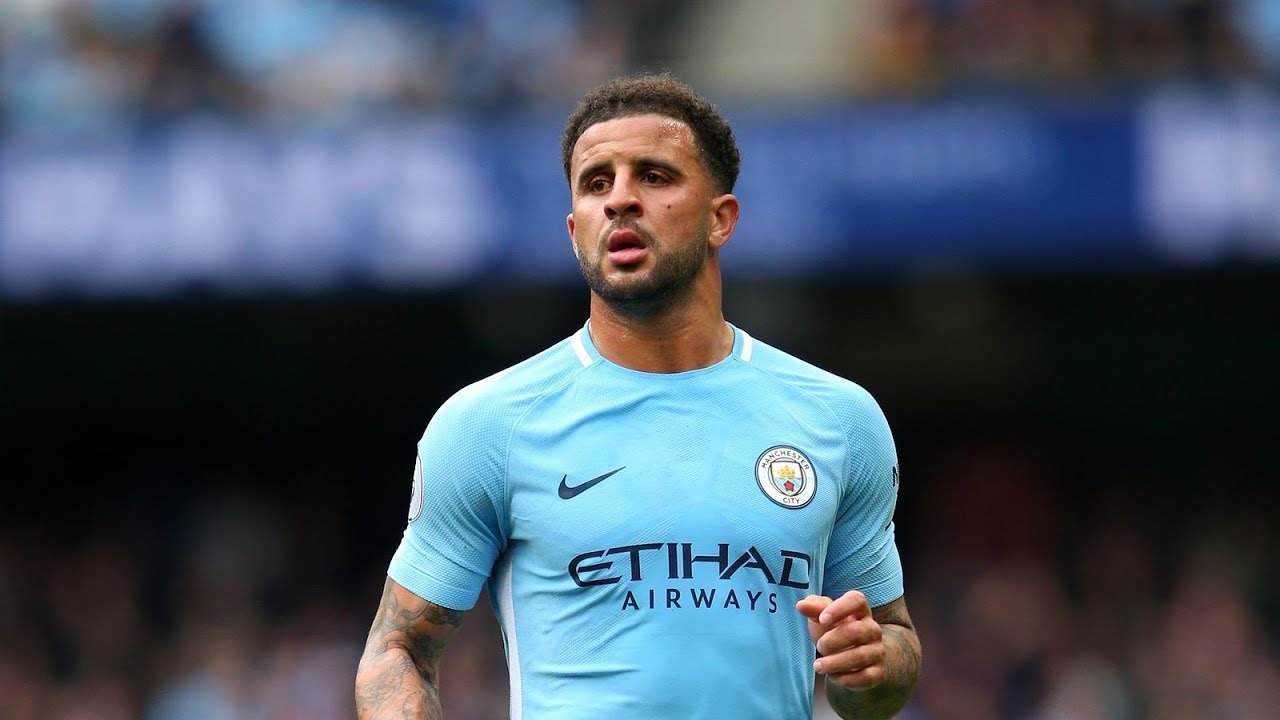 Manchester City striker Gabriel Jesus and defender Kyle Walker have tested positive for Covid-19.
The players, along with two members of staff, will isolate in accordance with Premier League and government protocol.
City will likely be without the duo for Premier League games against Newcastle United on December 26, Everton two days later and Chelsea on January 3.
Jesus' obvious replacement Sergio Aguero is being eased back after a knee issue and played 16 minutes on Tuesday.
Jesus, 23, has scored four times this season but was missing through injury for a month while 30-year-old Walker has been a virtual ever present for Pep Guardiola's side.
England right-back Walker apologised in May for breaking coronavirus lockdown guidelines twice.
Manchester City are eight points behind Premier League leaders Liverpool with a game in hand.