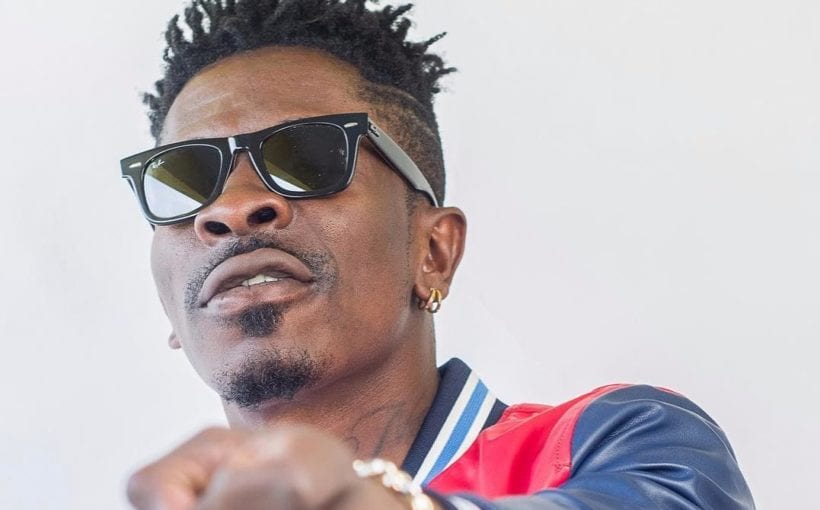 We bring to you some amazing facts and gossips about Shatta wale we guess you havent heard.
Shatta Wale is one of the best dancehall artiste in Ghana and Africa at large.
He is also one of the celebrities with huge following on socail media.
Some amazing facts and gossips about Shatta wale
Shatta Wale named among 100 Most Influential Young Africans of 2019.
View this post on Instagram
A list released by Africayouthawards.org, In recognition of their works which has impacted lives across the continent, Africa Youth Awards has announced 100 young Africans from 32 African countries in its 2019 ranking of 100 Most Influential Young Africans, Shatta wale was the only Ghanaian musician to make it to the list.
READ List of Shatta Wale awards
MORE ON SHATTA WALE
2. Shatta Wale does not have a university degree.
In Ghana and some parts of the world, a university degree is seen as a gateway to success, however, that is not the case with shatta wale and some other musicians in Ghana. Shatta wale completed Winneba Secondary school but did not proceed to tertiary.
READ List Of Awards Won by Stonebwoy
More facts and gossips about Shatta wale
3. He makes his own beat.
Shatta wale unlike many other musicians, Shatta wale is also a sound engineer, he produces his own beats under the label "Da beat maker'
4. He has been accused of occultism.
Shatta wale has once been linked to an occult group. A report by a man who claimed to be a repented occult memeber mentioned that shatta wale belonged to a powerful occult temple. Stonebwoy, Sarkodie and Obofour were also rumored to be in the occult group.
5. He pays tithe.
In one of his interviews with Bola Ray on starr chat, Shatta wale had this to say "I am a very good Christian and I fellowship at Action Faith Ministries headed by Archbishop Duncan Williams… It's been long since I visited church because of my busy schedule so my wife goes and pays my tithe
READ SHATTA WALE NET WORTH 2019
6. He reads Bible a lot.
Shatta wale in an interview with Abeiku Santana on UTV said he reads the bible a lot. He once said "I have certain bible [books] that really give me directions when I need help, when I am in trouble, when I am stressed. When I see them and I read it and I feel I love it, I just keep it… I believe God is always in the spirit with us."
7. He has been rumored to sleeping with other female musicains.
It has been alleged that shatta wale has had intimated relations with female musicians including Wendy Shay and Efia Odo