List Of Awards Won by Stonebwoy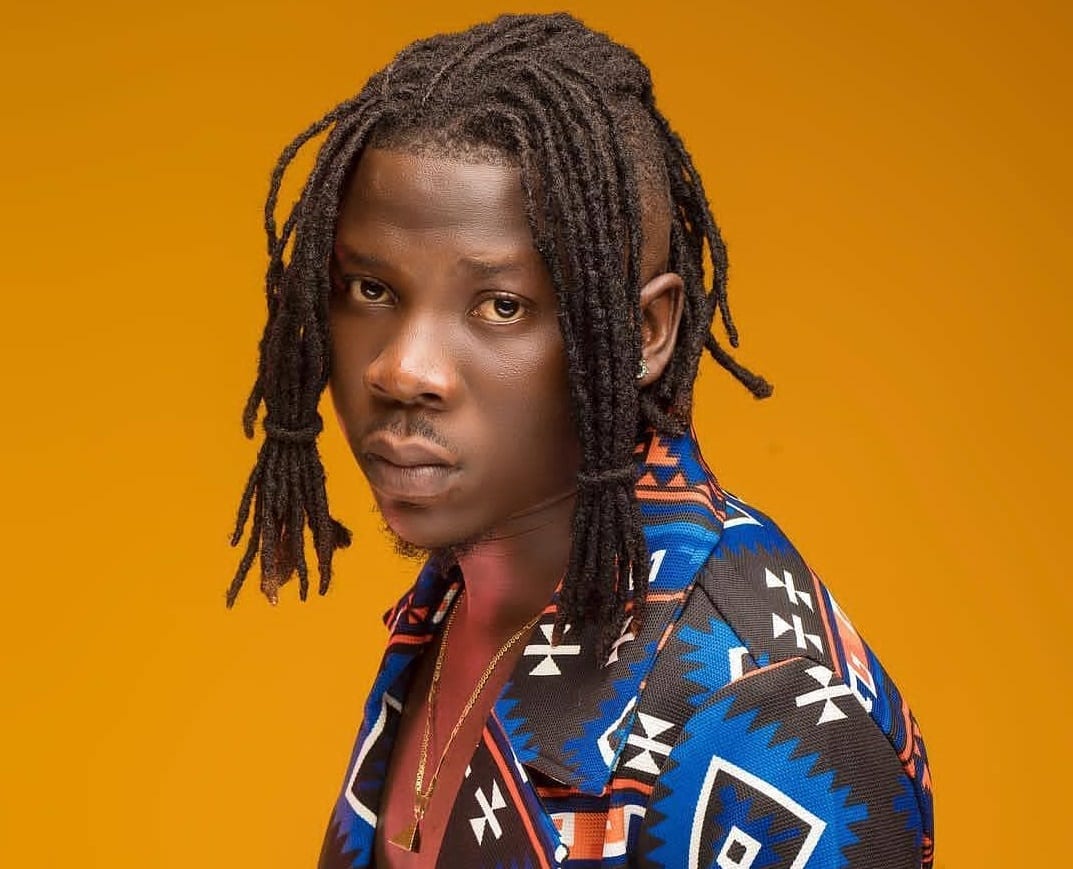 We bring to you Awards won by Stonebwoy and his nominations
Stonbwoy is the Second Ghanaian Artiste to win the Bet Award for Best International act after Sarkodie.
He won the Artist of the Year at the Ghana Music Awards and went on to win the Best International Act: Africa at the 2015 BET Awards.He has won the Bass Awards, African Muzik Magazine Awards (AFRIMA) and so on and so forth.
Awards won by Stonebwoy
BET Awards Best International Act Himself Won
Vodafone Ghana Music Awards Artist of the Year Himself Won
Reggae/DancehallArtiste of the Year Himself Won
All Africa Music Award
Best African Reggae,Ragga and
Dancehall
Himself Won
MTN 4Syte MusicAwards Best Reggae/DancehallVideo Himself Won
Best Directed Video Himself Won
Most Influential Artist Himself Won
READ Tiwa Savage Net Worth 2019 Forbes
International Reggae and World Music Awards Most Promising Act Himself Won
Vodafone Ghana Music Awards Reggae/DancehallSong of the Year Himself Won
Ghana Music Awards UK Most Popular Song of the Year Himself Nominated
Reggae/Dancehall Song of the Year Himself Won
Artiste of the Year Himself Nominated
Album of the Year Himself Won
READ List of Shatta Wale awards
BET Awards Best International Act Himself Nominated
Vodafone Ghana MusicAwards Reggae/DancehallArtiste of the Year Himself Won
Reggae/Dancehallsong of the Year Himself Won
All Africa Music Awards Best Reggae/DancehallAfrican Artiste Himself Won
Nickelodeon Kids' Choice Awards Favorite African Star Himself Won
3Music Awards Reggae/Dancehall artisteof the Year Himself Won
Twitstar of the Year Himself Won
Instagram Star of the Year Himself Won
Vodafone Ghana Music Awards Reggae/Dancehall Artisteof the Year Himself Won
READ SHATTA WALE NET WORTH 2019
Writing a Biography Essay: 10 Tips to Write a Professional Paper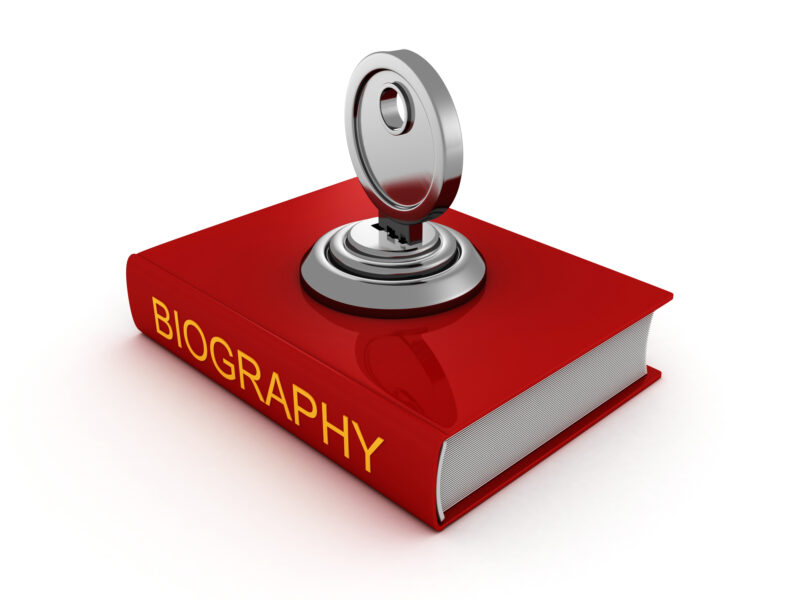 Although the so-called "Great Man" school of history has long gone out of fashion, it is nevertheless true that the lives of individuals who have made history remain an important component of how we understand the past and its implications for the future. Previous generations imagined that change came about because certain important individuals, usually men, undertook great feats that transformed politics, science, history, art, etc.
Today, we are less likely to attribute change to individual action instead of overpowering, impersonal forces, but we nevertheless still look toward the biographies of important figures from the past in order to understand the role of people in history and to draw lessons for the present and the future from what came before.
But you may ask yourself how you should develop an essay that tells a person's life story. This is a challenging task for anyone, especially for students. In this article provided by a professional essay writing service SmartWritingService.com, we'll take a look at ten tips to help write a professional and effective biographical essay.
Choose a Subject
The first step in writing any biographical essay is to select the person you plan to write about. In many cases, the person will be selected for you in the assignment, but in many others, you will need to choose the person to write about. The ideal subject for a biography is someone who has a compelling life story. The person does not necessarily have to be a famous figure, but when you write an essay, you will need someone about whom there is enough research to flesh out your paper. The more famous the person, the easier a time you will have finding the research you need to develop your essay.
Develop Research Questions
A biography isn't simply a chronological list of events in the person's life. A good biographical essay will tell the reader something about the person at a deeper level. It can be helpful to develop a series of research questions to guide you as you assemble information for the biography. For example, what do you most want to know about the person? What is the person's impact in his or her field?
Make Friends with Your Library
A good biography makes use of top-quality sources to deliver reliable information about the individual. While Wikipedia and Google can be good places to start, the best quality information is likely to be found in your college or university library. Your library will have access to databases that provide academic research from scholarly sources that are otherwise locked behind paywalls. In your paper, you will want to make use of these peer-reviewed academic sources for better quality information. Your library's librarians can help direct you to the best sources for your paper, so be sure to make use of their help.
Organize Your Research
After you have collected research into your topic, organize the material to help you tell the story of your subject's life. Collect key facts, important quotations, and other information and then organize that information to help you tell a story about the person's life.
Develop a Thesis Statement
While most biographical essays are largely a collection of information in chronological order, it is nevertheless the case that you will need a thesis statement to govern your overall view of the person's life. How will you be summarizing or depicting that person's life? Was it successful? Was the person transformative? Having a thesis statement will help guide you in choosing the right details to support your biographical assessment.
Outline Your Essay
Before you start writing, you should spend some time creating an outline to develop your information and analysis. An outline lets you work through the complicated process of figuring out what to discuss in what order and with what evidence, saving you time while you write and ensuring that you are not wasting time going down unfruitful tangents that won't make the final cut. While outlining can sometimes feel like busywork, it is often the case that the more time that you put into outlining, the more time you will save during the writing process.
Tell Your Subject's Life Story
The writing process comes next. As you draft your essay, you will mostly tell your subject's life story in chronological order.
Use Specific Details
Try to pick out specific details that will help to make the subject come alive and will connect with your readers. Using colorful, specific information can help to make your readers more interested in the essay. Audiences remember stories better than specific facts, so embedding information in colorful anecdotes can improve retention.
Leave Time to Revise and Proofread
Revision and proofreading are essential to a successful essay, not just a bonus. Always plan to leave time to revise and proofread your paper to catch as many errors as possible. The more carefully you proofread, the more likely your instructor will be to see your paper in a positive light.
Use Professional Essay Writing Services
When you don't have enough time to finish your paper, professional custom essay writing services can help. When you order online from reputable writing websites, you can get original papers fast that will help you to see the right way to approach your topic and develop an effective and professional essay on your topic.
Source: Glusea
Content on this website is protected by DMCA.  Dont waste your time copying because you would eventually remove it.