10 Amazing Things Ghana is Known For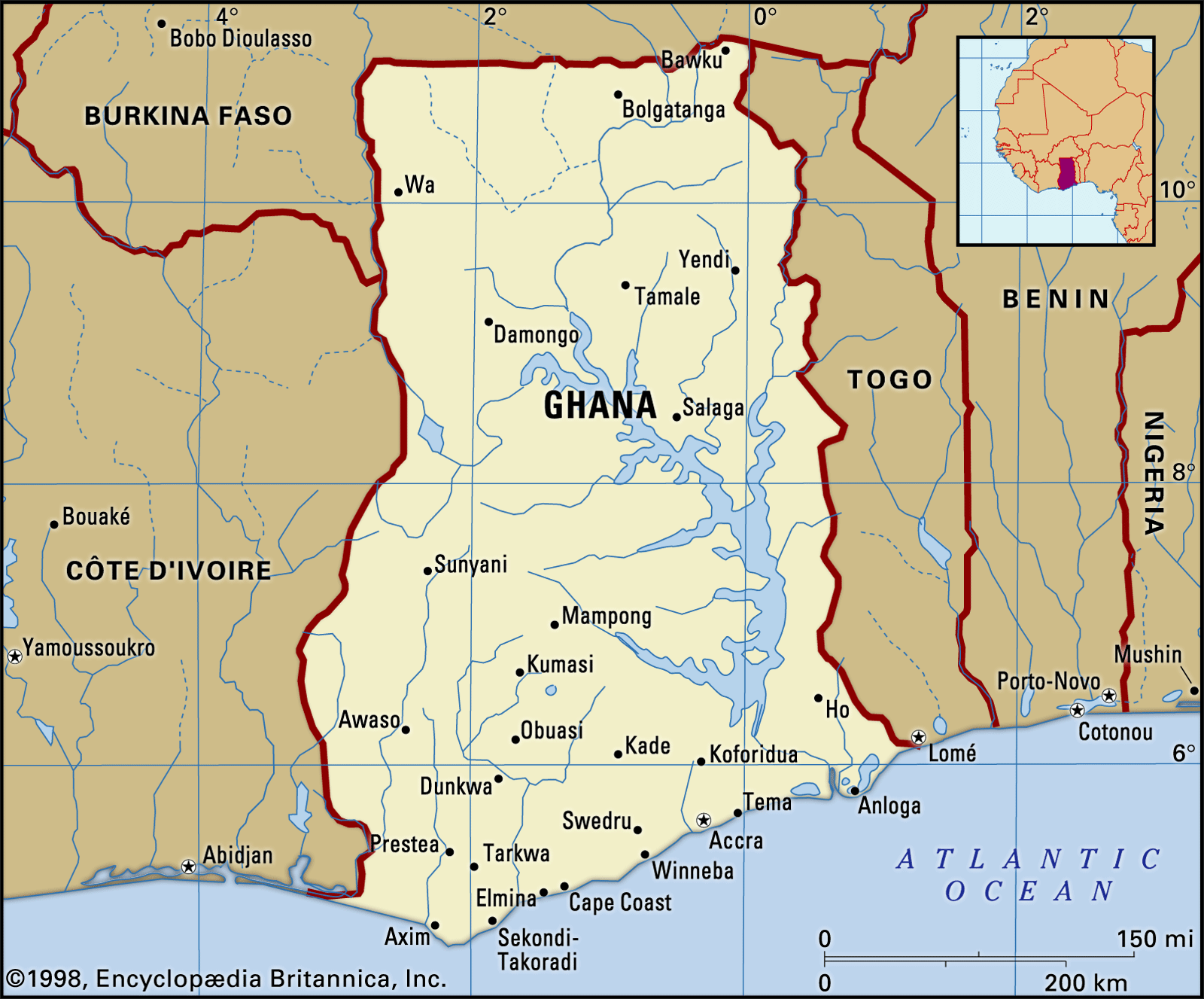 How much do you know about Ghana? It seems Ghana has offered the world many things – here are some of our favorite things Ghana is known for.
10 Amazing Things Ghana is Known For
10. Some of the best sports People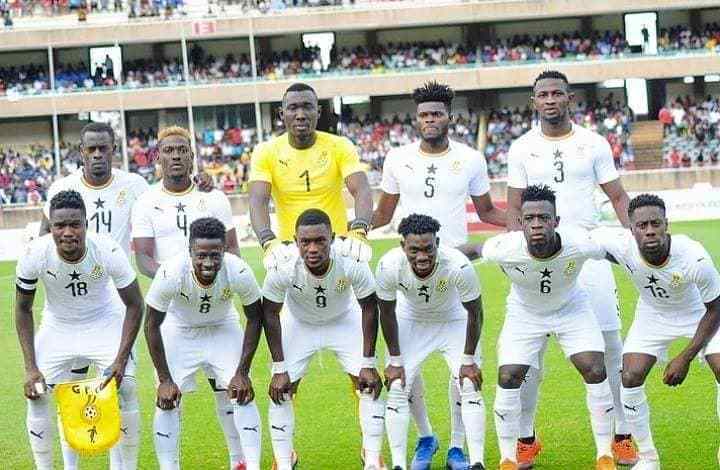 The CIES Football Observatory report for 2018 named Ghana as the number 2 in Africa and 6th in the world when it comes to transferring of footballers abroad.
Ghana has had players in all top leagues in the world.
9. Ghana is one of the most Peaceful Countries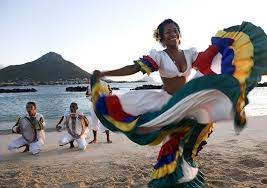 Ghana has been ranked as the third most peaceful country in Africa and 43rd in the world as of 2020.
This is not surprising. In terms of religious tolerance, Ghana comes second to none. It is not uncommon to see Muslims in Christian homes during Christian festive seasons and vice-versa.
The sub-Saharan country has also had successful changes in government since the birth of constitutional rule in 1992.
Amazing Things Ghana is Known For
8. Some Renowned World Leaders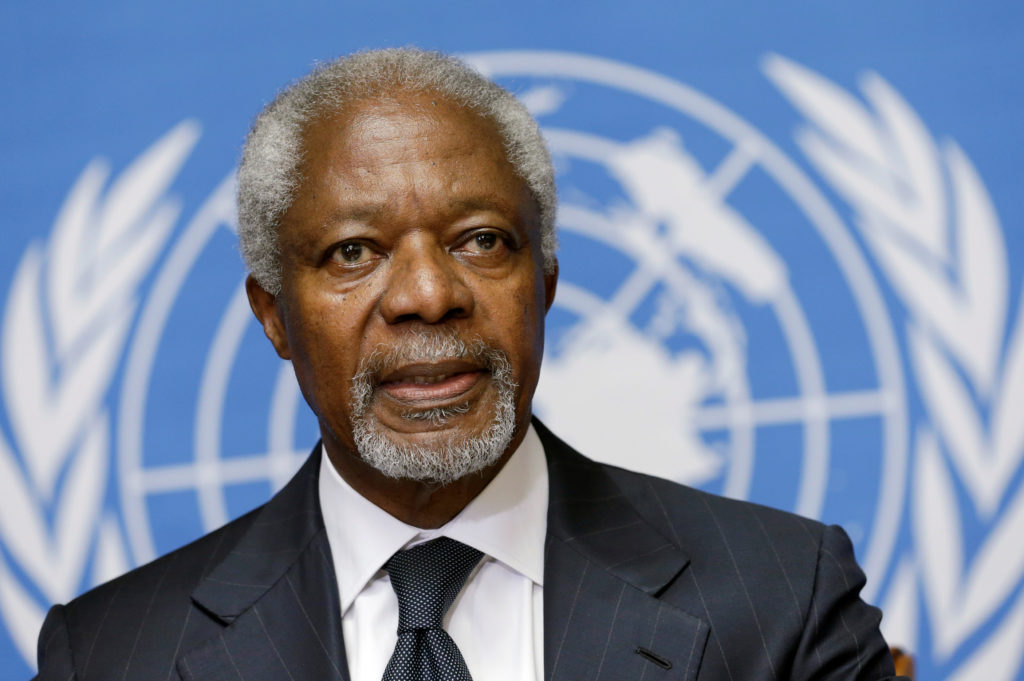 One cannot talk about the contributions made towards world peace and governance without mentioning some particular names from Ghana.
Kwame Nkrumah's immense contributions to Pan-Africanism can never be over stated.
Kofi Anan, the seventh Secretary-General of UN has had tremendous achievements in peace restoration to countries such as; Nigeria, Syria, Iraq among others.
Amazing Things Ghana is Known For
7. The tastiest food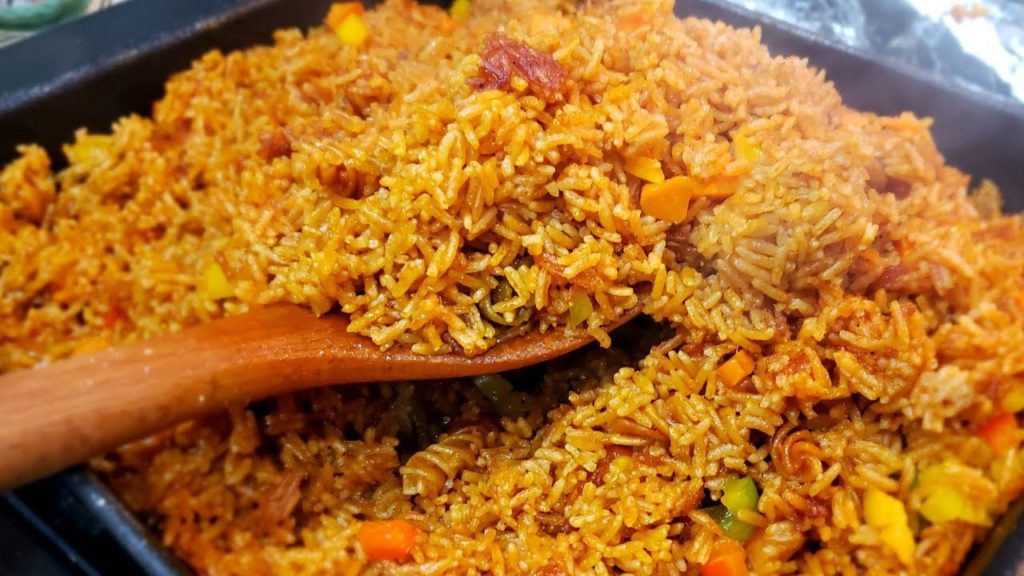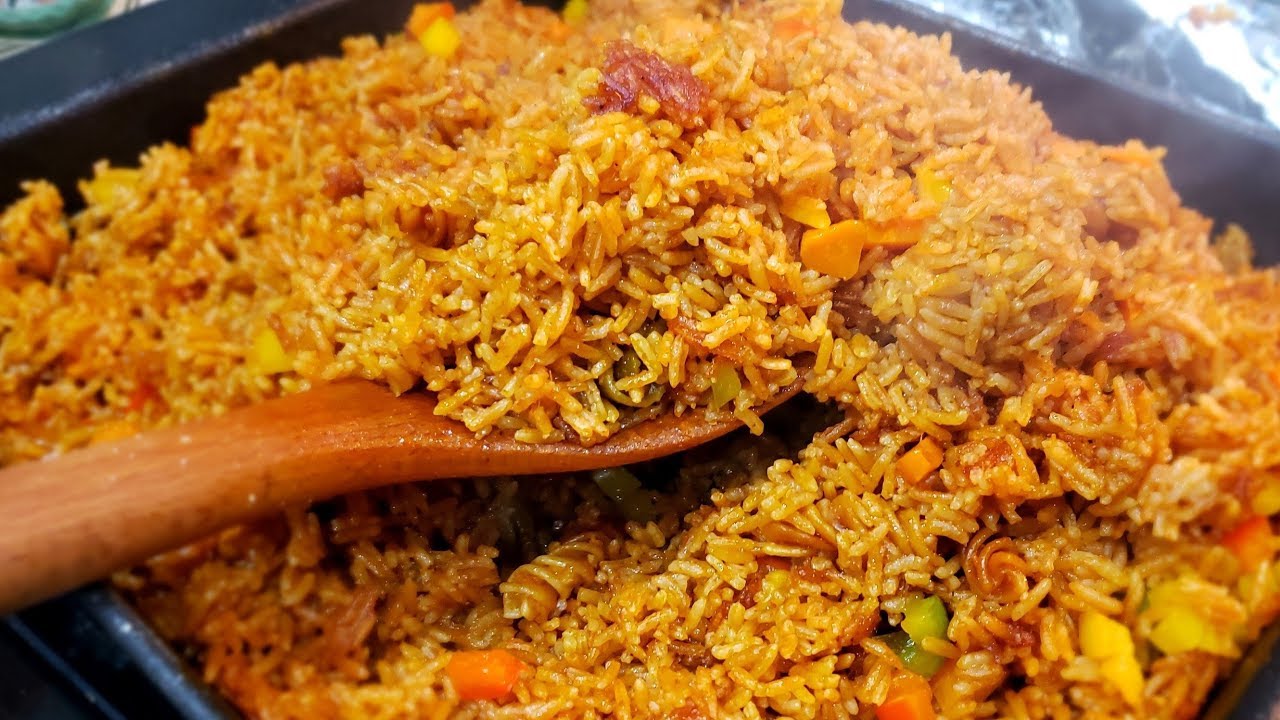 Ghana is home to some of the tastiest meals in the world. One of such is the popular Jollof rice.
Jollof is eaten in most African countries including; Nigeria, Senegal, Mali among others. What differentiates Jollof from Ghana is its uniqueness.
6. Some Brilliant Sayings
If you're ever in need of some guidance in life, then just look to one of the many Ghanaian proverbs, there to give you advice on pretty much everything.
Ever want to identify a witch? Follow this wisdom – "The witch is going! The witch is going! but if you are not a witch you don't turn around to look."
How about "A healthy person who begs for food is an insult to a generous farmer."?
However our favourite has to be – "However high you lift the kid goat, you place it gently on the ground!"
5. The world's biggest man-made lake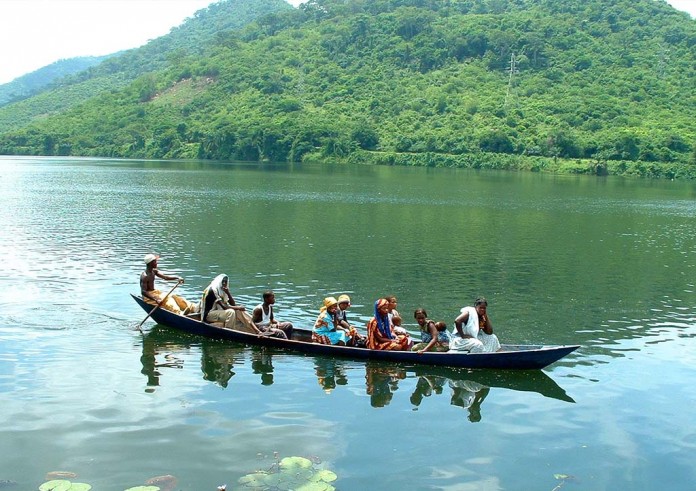 Here's a fact for the geography geeks out there – Ghana is also home to Lake Volta, the largest artificial lake in the world. It spans over 320 miles and (get this) it can be seen from space. Impressive stuff.
Amazing Things Ghana is Known For
4. Azonto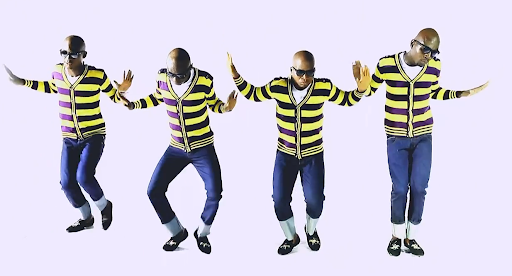 The Azonto dance originated from Ghana and took the world by storm.
The dance is known to have brought a lot of people in diaspora together.
Read Ghana Flag Colours and Their Meaning
3. LOTS of chocolate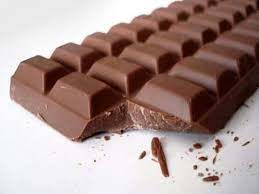 Yes, you have Ghana to thank for a lot of the chocolate you chow down! Did you know Ghana is the second largest producer of cocoa beans in the world after the Ivory Coast?
2. Some of the World Best Entertainers
Ghana has produced some of the best musicians in the world; Musicians such as Fuse ODG, Stormzy, Sarkodie, Shatta Wale, M. Anifest, Stonebwoy, Sonnie Badu among others are call Ghana thier homeland.
Amazing Things Ghana is Known For
1. Best Tourist Attractions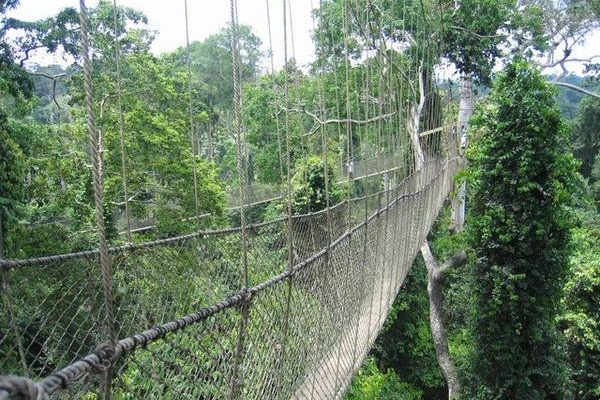 If you want the canopy walk way, oldest European castles in Africa, Some nice beaches, one of the oldest Mosques in Africa and many other beautiful attractions can be found in Ghana
Read Amazing Kwame Nkrumah Quotes