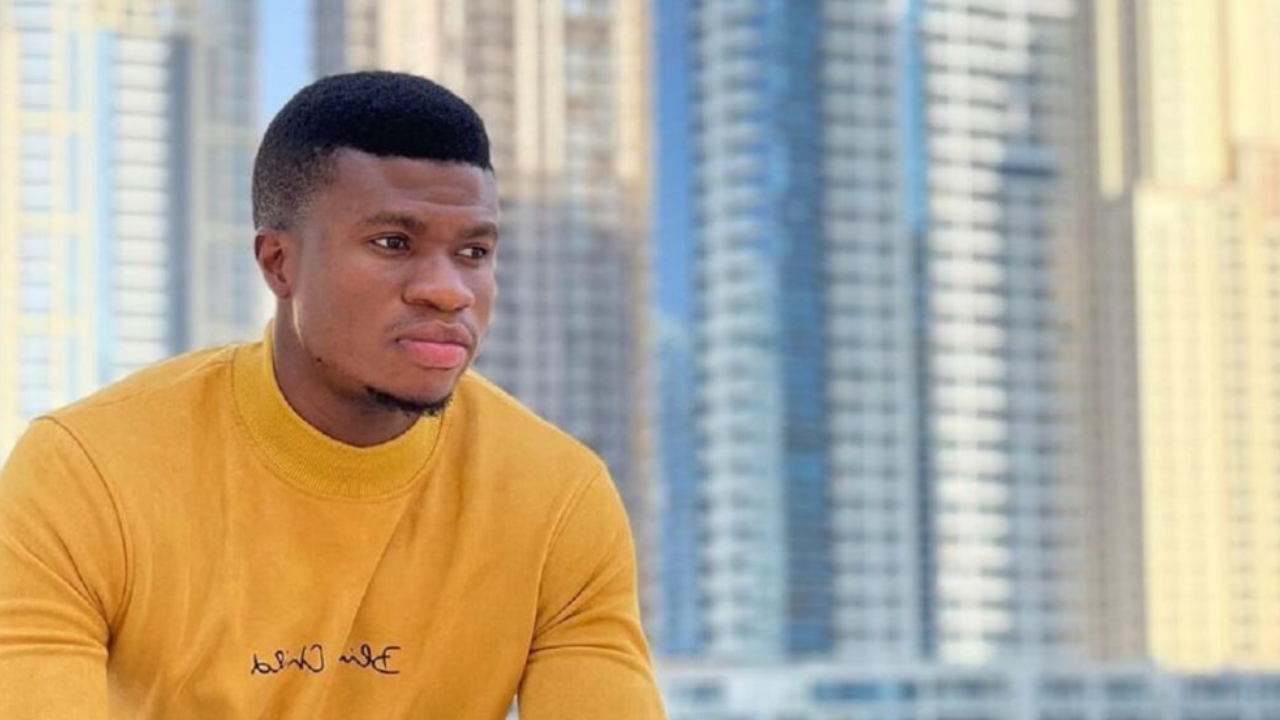 ZicSaloma whose real name is Aloma Isaac Junior is a content creator, comic artist, singer, and actor.
He is famous for his role in skits as a typical religious Nigerian woman. He also plays other female roles, such as Mama Amazing Grace, a short-tempered store owner who is unpredictable, and Mama Desperate, an eternally pregnant woman who can't get over her love for chin-chin.
Read Taaooma net worth
ZicSaloma Biography
Aloma Isaac Junior was born on November 7, 1991, he is a TikTok comedian, content creator, and emerging actor in Nigeria who goes by the stage name ZicSaloma.
He is the fourth of his parents' five kids. He was born in a military hospital in the state of Kaduna.
As mentioned before, he is well-known for his videos in which he dresses and acts like a lady.
Air Force Secondary School in Kaduna, is where Isaac Junior Aloma (Zic Saloma) studied. Aloma Isaac Junior attended Ahmadu Bello University in Zaria for a two-year diploma program in law as well as Abia State University in Uturu for coursework in English and literary studies (ABSU).
Read Funniest Comedians in Nigeria
ZicSaloma Career
Zic Saloma used to be a lecturer at the Kaduna State Polytechnic before he got sidetracked into comedy. Additionally, he has worked as a content editor and writer for several online publications.
He tried out for numerous singing competitions before settling on Nigeria's Idol. He auditioned for Nigerian Idol in 2017, and he made the cut.
Not being able to advance to the show's championship round meant he didn't meet his high expectations.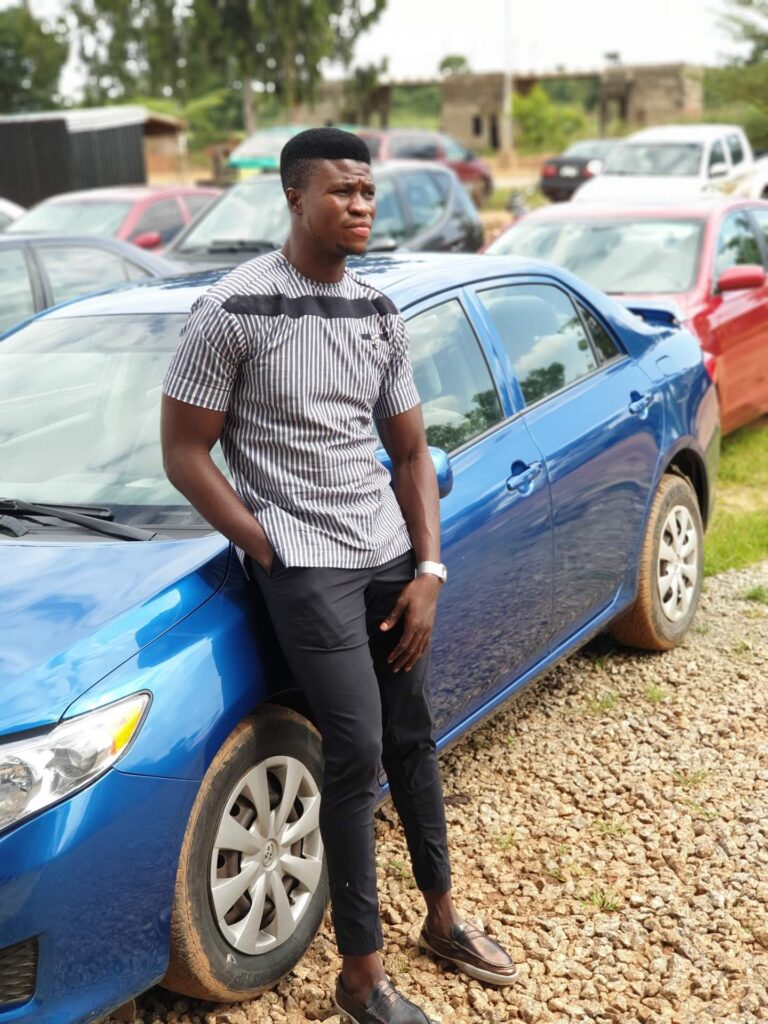 In 2020, Zic Saloma started making content for social media. His dedication to sharing his content on popular networks like TikTok, Instagram, and Facebook attracted a sizable following.
ZicSaloma has grown rapidly in famously, and now he frequently appears alongside other well-known comedians like Josh 2 Funny, Nedu, Craze Clown, and Brother Shaggi.
Notable films in which he has appeared include Jenifa's Diary.
ZicSaloma Net worth
ZicSaloma net worth is valued at $75,000. ZicSaloma has become wealthy from his television shows, content production, publishing, and role as brand ambassador for several of Nigeria's most successful companies.
Read Omay lay net worth
ZicSaloma Cars and house
with his level of success in comedy, ZicSalome has acquired some cars worth mentioning here. Among the cars owned by the comedian are; exotic Lexus SUV, Toyota Matrix, Mercedes Benz Ml350 4matic among others.
He is believed to also own a house in Lagos.