Richest Young People in The World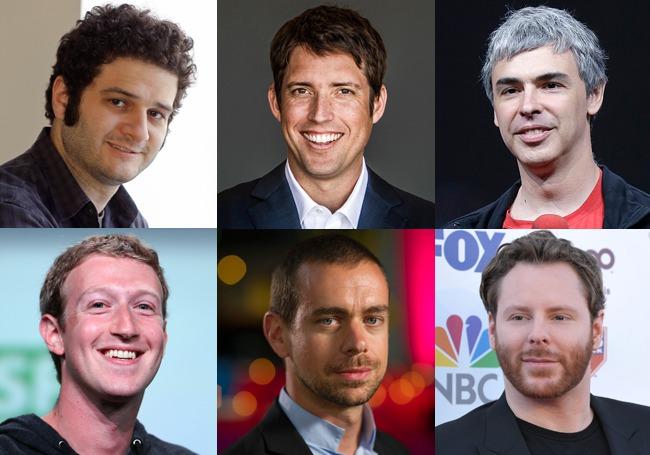 Top Ten Youngest Billionaires 2020
There are now young billionaires in the world now than a decade ago. Through family inheritance, family business and technology start ups, more people are becoming richer by the day. The richest young person in the world 2020 is just 22 years of age.  in this article we bring to the youngest billionaires 2020. Information was sourced from Forbes and Investopedia in creating this article.
Top Ten Youngest Billionaires 2020
1. Kylie Jenner- $1B
Age 22
Although she first became known as a member of the E! reality television series Keeping Up with the Kardashians, Kylie Jenner has since made a name for herself as an entrepreneur. At the age of 14, she and her sister Kendall launched their clothing line, Kendall & Kylie. In 2015, Kyle created a cosmetics company called Kylie Lip Kits, which was later rebranded as Kylie Cosmetics.
Read Richest Women in The world
Her success may be attributed to her considerable social media presence. Case in point: she boasts an astonishing 150 million Instagram followers.
2. Alexandra Andresen- $1.4B
Age 23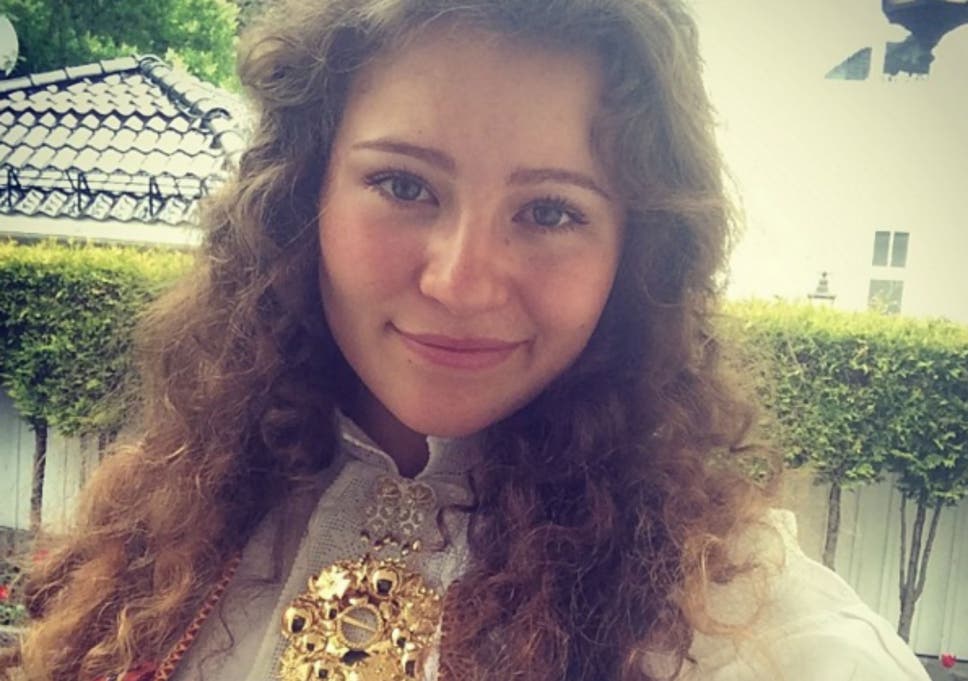 Alexandra Gamlemshaug Andresen is a Norwegian heiress. She became the world's youngest billionaire at age 19 in 2016 and held the position of youngest billionaire on Forbes list for three consecutive years
Youngest Billionaires 2020
3. Katharina Andresen- $1.4B
Age 24
Katharina Gamlemshaug Andresen is a Norwegian heiress, and as of 2020, the world's third-youngest billionaire as reported by Forbes. She is the daughter of Johan H. Andresen Jr., owner of Ferd AS, who, in 2007, transferred 42.2% ownership stakes each to Katharina and her sister Alexandra.
Read Richest Presidents in Africa
Gustav Magnar Witzoe -$3B
Age: 27 years
Gustav Magnar Witzoe owns nearly half of SalMar ASA, one of the world's largest salmon producers, which spearheaded the industrialization of salmon farming in Norway. The stake in the company was handed to him in 2013 by his father, Gustav Witzoe Sr., who still runs the company's day-to-day operations, freeing Gustav to invest in real estate and tech startups
Evan Spiegel – $ 2.1B
Age: 29 years
Snapchat cofounder Evan Spiegel is only 29 years old, and one of the youngest billionaires in the United States. Since 2011, Spiegel has served as the CEO of Snap, Snapchat's parent company, and has overseen its public offering, foray into tech hardware, and investment in augmented reality.
Spiegel studied product design at Stanford University, where he met his co-founder and fellow billionaire, Bobby Murphy.
John Collison- $2.1B
Age: 29 years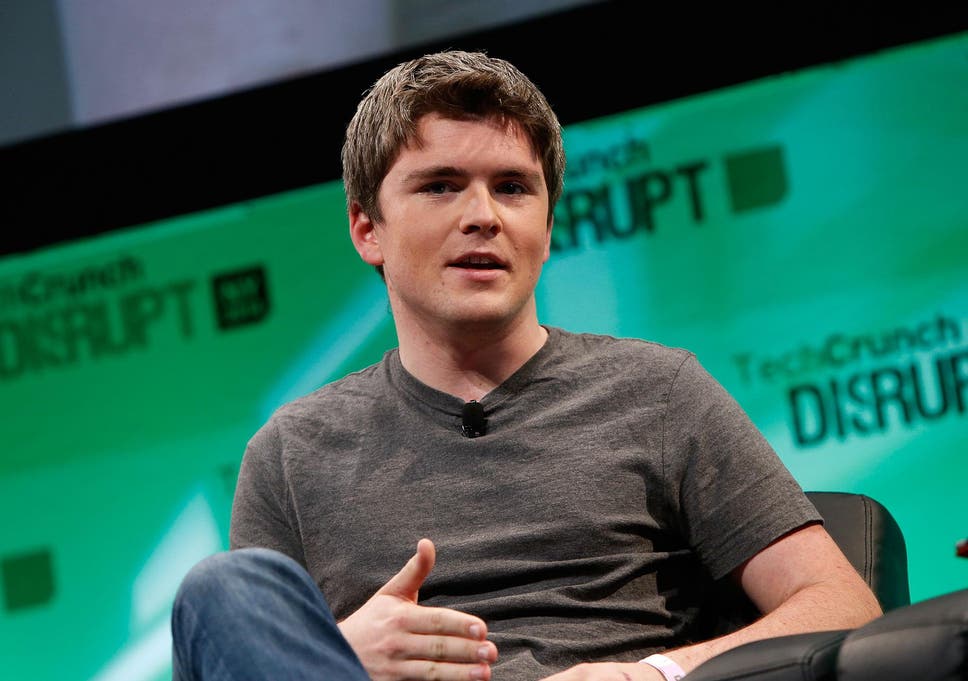 Two years younger than his older brother, Patrick Collison, the tenth youngest billionaire in the world, John Collison is the co-founder and president of Stripe.
After coming up with the idea for stripe whilst attending college at MIT in Boston, the company has since gone on to be valued at $20.25 billion, after a 2018 funding round of $245 million.
John Collision, 28, was born and raised in the countryside of Ireland close to Limerick, along with his older brother and co-founder of Stripe, Patrick Collison.
Youngest Billionaires 2020 Number 7
Anna Kasprzak – $ 1 B
Age: 30
Anna Kasprzak is a Danish dressage rider. She represented Denmark at two Summer Olympics. Her best Olympic result came in 2012 when she placed 4th with a Danish team in the team competition. Meanwhile, her best individual Olympic result is 14th place achieved in 2016.
Presently, she is a partial owner of Danish shoe manufacturer ECCO, whose products are sold in 90 countries.
Youngest Billionaires 2020 Number 8
Ludwig Theodor Braun – $ 1 B
Age: 29 years
Ludwig Theodor Braun, 29, owns a 10% stake in B. Braun Melsungen, a medical device company, founded in 1938 as a small pharmacy that sold herbal remedies.
In 1977 Ludwig's father, Ludwig George Braun, took over the company and grew it to around $8 billion in annual sales.
Today, the company has more than 60,000 employees worldwide and specialises in producing infusion and injection solutions for surgical instruments.
Youngest Billionaires 2020 Number 9
Jonathan Kwok $2.5B
Age: 30
Jonathan Kwok is the younger son of the late Walter Kwok, former chairman of Hong Kong's largest developer, Sun Hung Kai Properties. Walter died on Oct. 20, 2018 at age 68. He had been ousted as company chairman in 2008 in a feud with his two brothers, Thomas and Raymond.
Youngest Billionaires 2020 Number 10
Patrick Collison- $2.1
Age: 32 years
Coming in at number ten on our list of the youngest billionaires in the world is, 30 year old, Patrick Collison.
Patrick is the co-founder of Stripe, an American payment technology company based in San Francisco, California.
Originally from Ireland, Partick and his brother came up with the idea for Stripe whilst they both in college in Boston at MIT.
Elon Musk and Peter Theil both invested in Stripe and the company announced a $245 funding round in 2018 that valued the company at $20.25 billion.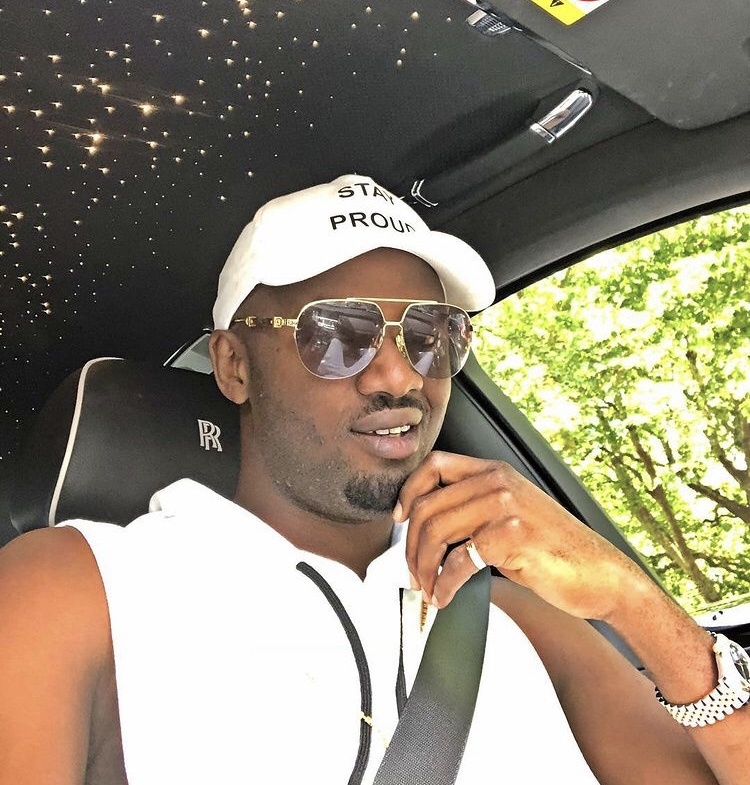 Jowizaza net worth 2021 : There is that special satisfaction and feeling that comes with being a billionaire before the age of 30, that is the case of one of the youngest Nigerian billionaire by name Jowizazaa. Not many are familiar with the indigenous business mogul who is the CEO of Jezco Oil and Gas, as well as Jezco lubricant which was founded by his father the former CEO of Jezco Oil and Gas, Chief Joseph Eze Okafor Snr.Read about Jowizaza net worth 2021 in this write up.
Despite his amassed wealth, Jowizaza always keep a low profile and that's why many in Nigeria don't know him that much, but if you are a familiar with the Obi Cubana then definitely you would know a little about Jowizaza. For those that know him, you may have wondered; How did he become this rich? Well the answer to that question will be provided in this article of Jowizaza net worth and biography.
Jowizaza Net worth Profile
| | |
| --- | --- |
| Net worth | $80 million |
| Full Name | Joseph Eze Okafor jnr |
| Date of Birth | March 19,1985 |
| Nationality | Nigerian |
| Occupation | Business magnate, investor |
| Marital Status | Single |
Biography
Joseph Eze Okafor jnr popularly known as Jowizaza, was born in Ekwulobia in Anambra State, Nigeria on March 19,1985. He is the son of CEO Emeritus and founder  of Jezco Oil and Gas. He got his Secondary education at Sacred Heart Seminary Nsude in Enugu state, and Madonna University Okija.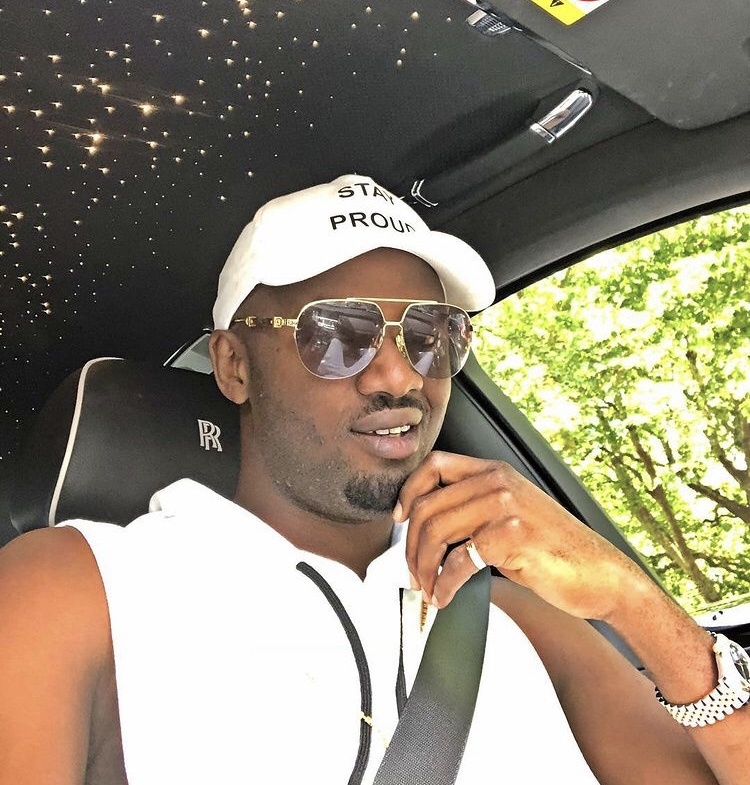 After secondary school, he proceeded to Kelce College of Business before moving to Coventry University in United Kingdom to further his education. He had to opt for a degree in business in order to help run his father's company, the Jezco Oil and Gas company which was founded by his father in the 1970s.
Read Mompha net worth
Jesco oil majors in distribution of lubricants, oil and gas especially in filling stations.
After graduating from business school in London, he decided to return to Nigeria to take over his father's business which has been the main source of his wealth. Before turning 30, Jowizaza had already become a millionaire. 
Jowizaza Lifestyle
The Nigerian young billionaire in Naira business baron is known to lead a life of luxury. He makes no secret about his  flamboyant lifestyle as he is known to acquire several flashy and exotic cars which will be listed in Jowizaza's cars section. 
He also loves spending his vacation in different countries, such as, Turkey, New York, London, the Caribbean, and the Al Jumeirah in Dubai. When it comes to fashion, Jowizaza does not get behind, he patronizes various top foreign fashion companies such as Louis Vuitton, Dolce & Gabanna, Gucci, Zara etc
 Jowizaza Private Jet
Jowizazaa has not acquired his own private jet but that does not mean he doesn't travel in private jets. He always make sure he travels in the best class even when traveling by commercial airlines. 
Jowizaza Net worth
Jowizaza net worth 2021 is estimated at $74.6 million. Jowizaza has done greatly for himself, having taken over his father's company, he his living the best life possible and currently he has a ground thumping net worth of $74. 6 million, making him one of the wealthiest and successful business Tycoons in Nigeria and also one of the youngest billionaires in his thirties. 
Jowizaza Houses 
Jowizazaa, despite always keeping a low profile, does not hide his life of extravagance from the public as he constantly post pictures and videos of himself whenever he tours around the world.
He owns a mansion in the UK where he practically lives, worth millions of dollars. He also owns a multimillion dollar mansion in Chevron Drive, located in Lekki area. It was also rumored that Jowizaza owns a mansion in Banana Island, in Lagos State. 
Jowizaza Lovelife
Some of the young billionaires in Nigeria will rather want to enjoy life first before getting involved in a romantic relationship. For Jowizazaa, that is not the case, though he is not married yet but he is known to be in a serious relationship with his sweetheart, Sophia Egbueje whom he has been seen with. 
Read Top 10 Richest Kids in Nigeria
The duo have been seen in different countries including Dubai.
Jowizaza Cars
If there is anything Jowizazaa does not play with, it's flashy and exotic cars. He has series of expensive rides in his garage that are worth millions. Some of his cars are listed below.
Rolls Royce Phantom- ₦200 million
Mercedes Benz 4matic- ₦30/₦60 million
Bentley Continental GT-₦90 million
Brabus G wagon-₦180 million
Lamborghini Aventador- ₦43 million
Rolls Royce Cullinan- ₦280 million
The series of exotic cars presented above, which her owned by Jowizazaa shows that he has great affinity for expensive and classic rides. He is indeed a man of high caliber, of course for someone who is the CEO of one of the top companies in Nigeria, you can't expect anything less.
Thanks for reading about Jowizaza net worth . Leave your reply in the comments below.
Source: Glusea
Content on this website is protected by DMCA.  Dont waste your time copying because you would eventually remove it.