Wizkid Fashion Style Photos That Proves The Fashion King
Glusea brings to you Wizkid fashion style photos that show he is the fashion king of Africa. Read on to see them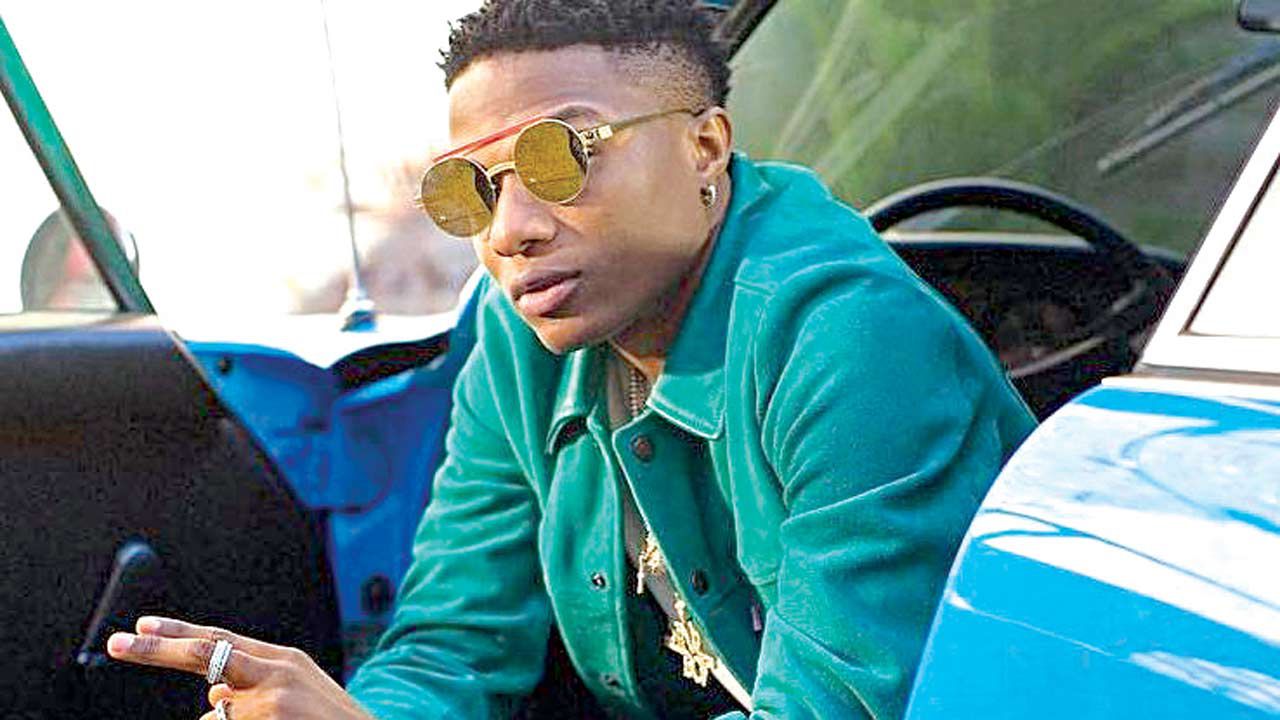 Take a look at these wizkid fashion style photos that makes him the best when it comes to fashion in the Nigeria music industry.
The Wizkid brand is not only associated with hits and bangers, He is also well known for his fashion sense.
Wizkid is often compared with Davido and Burna boy when ranking the best musicians in Nigeria. However, when it comes to the most fashionable celebrity in Nigeria, Wizkid outclasses the about mentioned compatriots.
Take a look at the following Wizkid fashion style photos that prove he is the best.
Top Notch wizkid fashion style Photos
Wizkid actually proves he is the fashion king in the Nigerian celebrity Industry. He is able to dress to fit the occasion. He never disappoints in his choice of clothing.
Read Richest Musicians in Nigeria
See more wizkid fashion style photos below;
When it comes to fashion sense in Africa, only a few celebrities can rival Wizkid.
Did you know the Starboy once wore an extravagant Louis Vuitton jacket for his performance and every fashion enthusiast who saw the magnificent piece quickly took to the keypads of their phones to go in search of it so they could either get one for their self or have an idea of the price?
However, on getting to the shopping site, they were stunned at what they saw. The jacket has a price tag of $6,550 dollars which is equivalent to 2.3 million naira.