Wizkid and I are friends with benefits – Tiwa Savage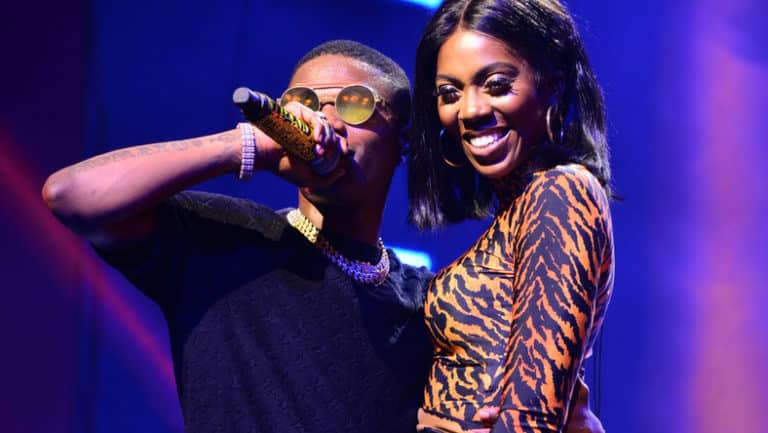 Nigerian Singer Tiwa Savage has finally opened up about her much-talk-about relationship with colleague musician Wizkid.
In a recent interview with Beat FM, the 39-year-old stated that although she is very much single, she has a "friends with benefits" kind of friendship with Wizkid.
When the interviewer pressed that he wanted to know if it was the usual friends with benefit relationship where friends have casual sex with no emotions attached, Tiwa stated that their friendship was beneficial in a way that they do shows and music together.
"We are friends, very good friends. There are few benefits; we do shows together, we do music together, we make money together," she said.
Tiwa Savage says she's single and Wizkid and her were friends with "benefit". pic.twitter.com/G8y3ztou3U

— #BBNaija Laila Ijeoma (@LailaIjeoma) October 3, 2019
There were rumours all over the internet proposing that the two  were dating. This was fueled by the song "Fever" which Tiwa  featured in. Considering the fact that the song was a love song and Wizkid also stated that Tiwa was his best friend, it made people's suspicions grow more.
However, these rumours are found to be unfounded as there was no concrete evidence to support these claims.
According to Dailypost, Tiwa Savage and Wizkid's relationship is strictly unromantic.