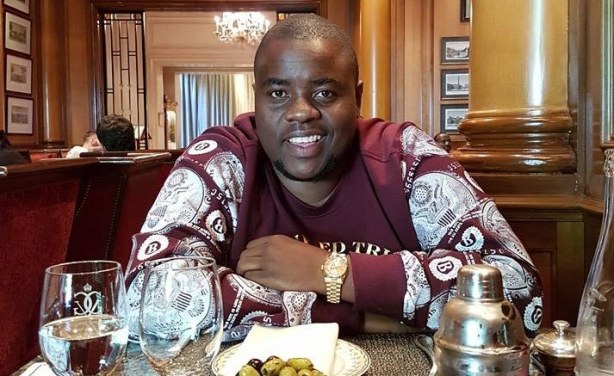 What is Wicknell Chivayo net worth
Wicknell Chivayo is a Zimbabwean businessman who rose to prominence after winning large Zimbabwean government contracts.
Wicknell Chivayo Net Worth
His source of wealth is not known but he has been reported to be linked to corrupt business activities and having close ties to politicians in Zimbabwe including former President Robert Mugabe's family.
Read more on Wicknell Chivayo net worth here
Background and career
Wicknell Munodaani Chivayo, also known as Sir Wicknell, was born on 22 November 1982. Chivayo lost his father, Isaac Mathias Chivayo in car accident when he was 10 years old and was raised by his mother in Chivhu's Gandami area.
Read ginimbi net worth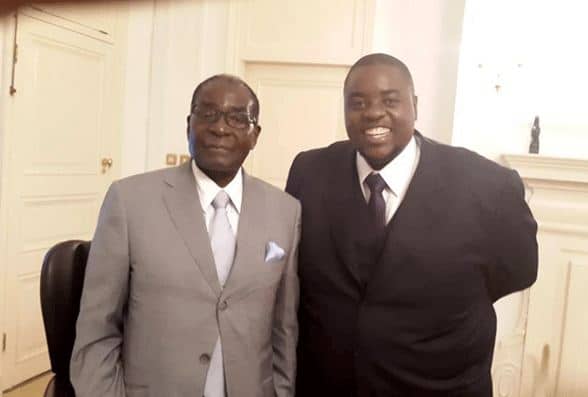 Chivayo attended his primary school at Dudley Hall Primary School before enrolling at Churchill Boys High School for his secondary education. Chivayo was reported to have been brilliant at school but dropped out of school in 1996 while in form two for financial reasons. He is said to still live with his mother
fter quitting school, Wicknell was reported to have gotten a job at a local bus company where he worked as a wages clerk. at the age of 15. He later became an illegal money changer at Harare's Union Avenue Flea Market (now Kwame Nkrumah Avenue). Wicknell would get involved in fraudulent activities and it was alleged that he stole US$6 million from an investor in Victoria Falls.
He served a 2-year sentence (2004-2006) at Chikurubi Maximum Security Prison for the crime. After his release Wicknell became a millionaire overnight. He stated that he made his first million rand when he was 19 and his first million dollars when he was 23.
Wicknell Chivayo Net Worth
Chivayo's source of wealth was reported to have had linked him to participating in corrupt tenders by the government. In an April 2016 radio interview, asked by interviewer, Ruvheneko Parirenyatwa what the source of his wealth was, Chivayo was quoted as saying he gets tenders where he is paid millions of dollars:
"I'm surprised you would even ask me that. Because I'm all over the papers signing big deals. When you see me on ZBC signing a $123 million deal, I mean, that's not a joke. What it means is that Zimbabwe Power Company is going to pay me $123 million, that's what it means, literally."
Read Richest Man in Ghana
News reports have indicated that Chivayo's company, Intratek is led by a chairman, Ibrahim Yusuf, has a history of drugs trafficking in Zambia and the sale of unapproved circumcision devices in South Africa.
$600 million energy contracts from Government
An investigation by a Zimbabwean media company, The Source, revealed in May 2016 that Chivayo's company was awarded tenders to build power stations by the country's power company Z.E.S.A Holdings despite having no experience building power stations.
The tender deals awarded to Intratrek and its partners included; a $73 million refurbishment of the Harare power station; a $163 million project to restore Munyati power station; a new $128 million hydropower station at Gairezi; and a $202 million 100MW solar power plant in Gwanda. Multiple irregularities were reported to have taken place as part of the deals.
Chivayo questioned Nelson Chamisa's claim at a Movement for Democratic Change – Tsvangirai rally that Zimbabwe will have bullet trains.
Grace Mugabe, Zimbabwe's former first lady is believed to be associated with Chivayo.
Energy Sector Workers Union of Zimbabwe accused the Zimbabwe Electricity Transmission and Distribution Company (ZETDC) of providing funds to Chivayo and Grace Mugabe.
Chivayo apologised to former higher education minister Jonathan Moyo and offered to donate education material worth $50 000 to a Tsholotsho District school of his choice, a development that was likely viewed as support to the Generation 40 (G40) faction of Zanu PF