Malta is known for its beaches but from the point of view of non-resident businesses, this jurisdiction is a Mecca for representatives of the gambling business. Moreover, local corporate legislation is loyal, so players and many gambling streamers of the market have settled in this country for a long time. We will analyze how this small state has become one of the capitals of the online gaming business and what advantages lure gamblers here.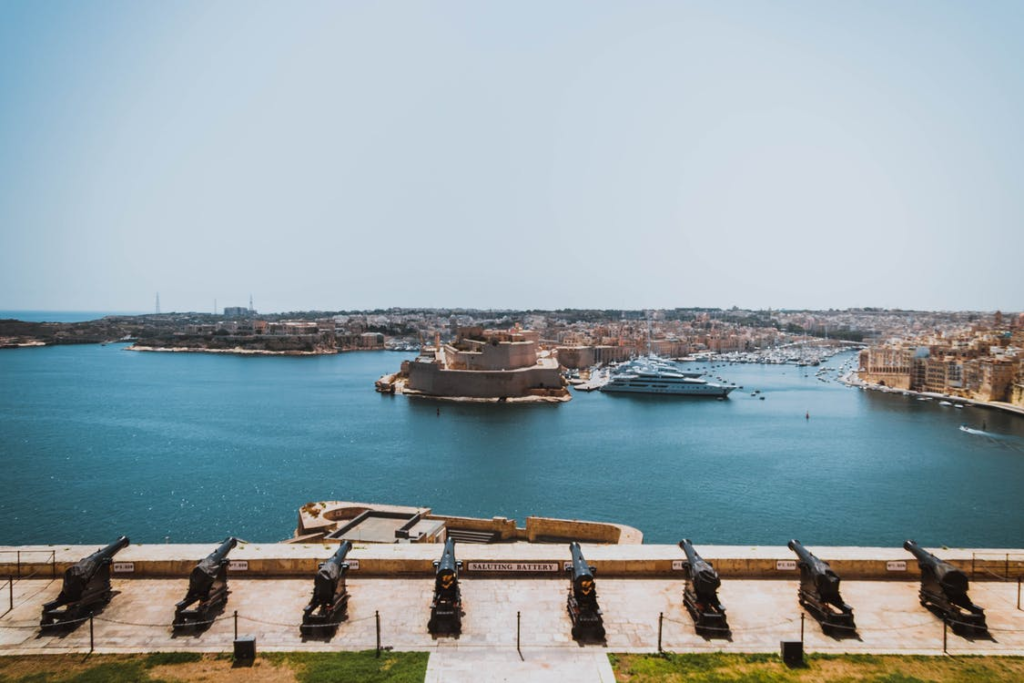 Loyal Tax Legislation
The amount of tax depends on the amount of income, taking into account the status of the taxpayer – is he/she a resident or non-resident. For example, for income from 3,100 to 7,800 euros, a non-resident will pay a tax of 30 percent. However, gambling has its advantages. In particular, in Malta, there is no taxation of winnings in all types of gambling, whether it is an online game or betting at a bookmaker. Therefore, many online casino streamers from aboutcasinostreamers.com use this system and prefer to reside in Malta. Moreover, for slots streamers, this is an opportunity to broadcast their games completely legally. It should be remembered that only online gambling streamers living in Malta and receiving their income here have the right to be tax residents.
Online Casinos Are Completely Legal
Online gambling licenses and regulations were introduced in Malta in 1998. However, the industry began to show results in 2004, when the country's government introduced the first law in the EU on online gambling. The MGA was one of the first instances to propose regulating the activities of gaming companies and creating a safe environment for players.
The Gambling Act has provided companies with a clear legal basis to operate. While in other countries, the rules for online gaming were fuzzy and confusing, Malta's laws were simple. For companies, they have become the basis for long-term business planning.
This approach to gaming has helped Malta earn an excellent reputation in the global gambling scene. The MGA closely monitors the activities of gambling sites in its jurisdiction to ensure that all games are developed in accordance with the law.
Now the gaming industry brings in more than 10% of the island's GDP or more than 1.2 billion euros per year. The number of online casinos with Maltese registration is also increasing from year to year. The MGA, together with the Maltese authorities, continues its mission to create an enabling environment for gaming operators to feel safe and protected. The regulator promises that Malta will continue to be regarded by the gambling industry as a centre of excellence.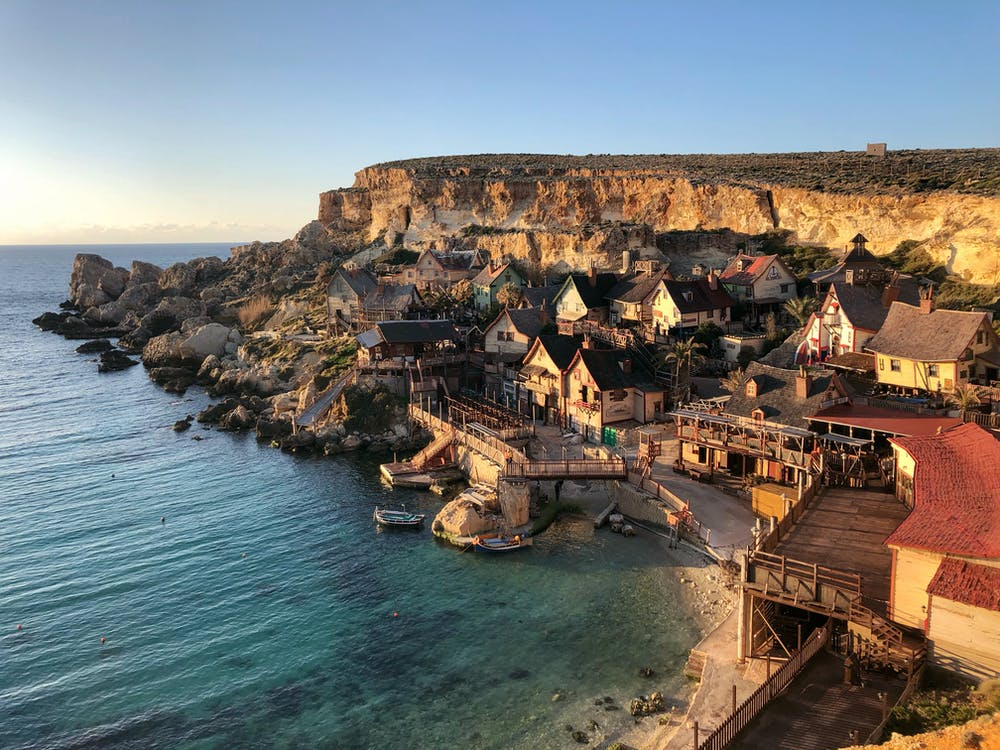 Malta is an example of how political will and the effective implementation of strategic decisions at the government level have been able to recognize and develop the potential of the gambling sector of the economy.
published by Glusea