Why Amateur Gamblers Will Bet on the Olympics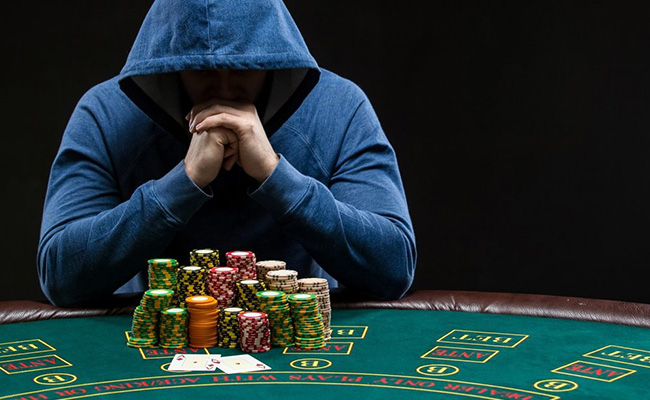 Seemingly against all odds, including a highly infectious virus, the Tokyo Olympics have begun. And thanks to the proliferation of legal sports betting in the United States—21 states now allow it—this is the first year that millions of Americans will be able to place bets on the Olympics from their mobile devices. But most of the action will be coming from amateurs betting on the number of gold medals Team USA will collect, or how the women's basketball team will take first place. Sharp bettors, however, usually don't give a damn about the Summer Games.
Read Jack Ma net worth
"Professional gamblers generally stay away from betting on the Olympics as they fail to see a true edge," says Bill Krackomberger, a veteran sports gambler who has been living in Las Vegas for nearly two decades.
There are too many unpredictable elements to the Games to entice sharps. For team sports like basketball, baseball and soccer, most of the teammates do not typically play together, making it difficult to bet based on data or historical performance. This year, as Covid-19 spreads around the Olympic Village, there's also uncertainty around whether an athlete or an entire team will get disqualified.
Toshiro Muto, the head of the Tokyo Olympics organizing committee, said on Tuesday that he has not ruled out the possibility of the Games being cancelled due to a surge in Covid-19 infections.
Larry, a serious gambler who lives in New Jersey, says he's made some future bets on the U.S. men's basketball team, U.S. men's soccerr and U.S. women's soccer team to win gold but he's not that excited about the Games.
"I'm putting wagers down almost out of boredom," says Larry, who did not want his last name published. He's betting a few hundred dollars, but nothing substantial, especially compared to his action during the NFL selpason when he puts down $250 to $500 a game. Larry, who prefers to use his illegal bookie over apps like FanDuel and DraftKings, says there's an aspect unique to the Olympics that clouds logic for bettors: patriotism.  
Read Top Richest People in the world
"There's a lot of emotion and pride when it comes to the Olympics, which throw things off," he says. "I'll wait for football season to start betting aggressively."
According to a new report by the American Gambling Association, 1 in 10 American adults will place a bet on any one event during the Tokyo Games. That's nearly as many people who bet on the Super Bowl, one of the biggest money betting events in the U.S. But bookies and gamblers around the country disagree and do not think that many Americans will wager on the Games, nor do they expect to see a significant amount of money.
"We're not hanging our hat on the Olympic Games," says Duane Colucci, race and sports manager at the Rampart Casino in Las Vegas. "A single Yankees versus Red Sox game will supersede the entire Olympics."
Sportsbook directors in Vegas say interest around the Olympics is still relatively low as it's a new betting opportunity—it was not legal to bet on the Olympics until 2016 in Nevada and sports betting was federally illegal, except in the Silver State, until 2018.
Colucci says most of the people betting on the Games are amateurs, or "recreational bettors."
Read Richest Man in Ghana