Who is The Richest President in Africa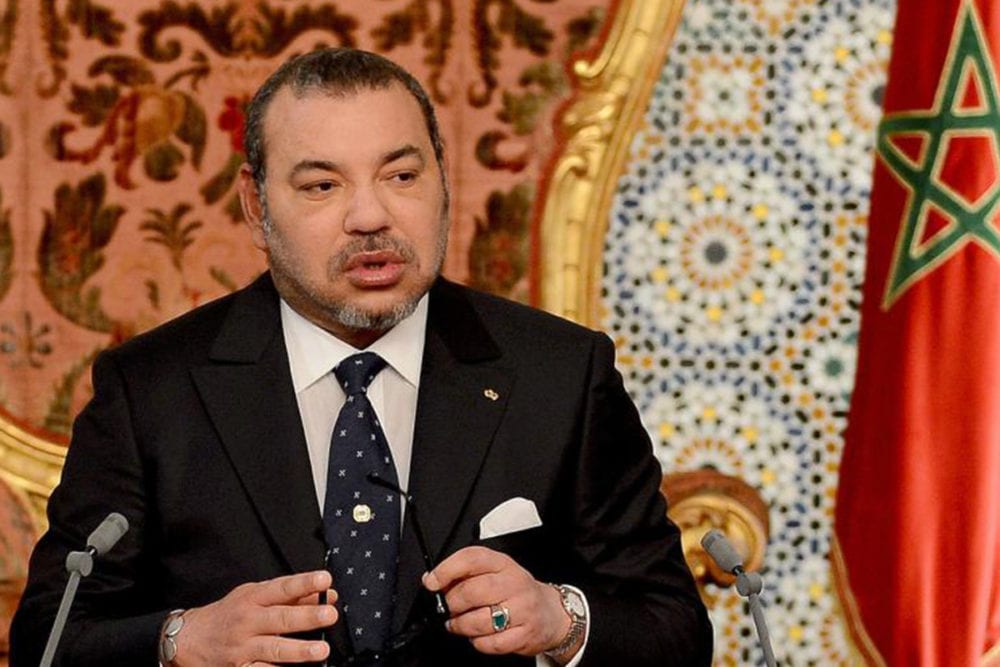 We bring to you who is the richest president in Africa
Information for compiling this article about who is the richest president in Africa was obtained from BBC, Forbes and Wikipedia. continue reading to find more about Richest President in Africa 2021 and top 10 list
Mohammed VI of Morocco the king of Morroco is the richest president in Africa with a net worth of 5.7 billion dollars in According to Forbes.
He became the King of Morrocco on 23rd July 1999 after the death of his father King Hassa II.
Read The richest People in the world
Apart from being a ruler, King Mohammed is also involved in a lot of businesses.
From his late father King Hassan, King Mohammed VI of Morocco inherited a 35% stake in Societe Nationale d'Investissement (SNI), a holding company that has stakes in several publicly traded companies, including the country's largest bank, Attijariwafa; mining company Managem Group; sugar producer Cosumar; and dairy firm Centrale Danone. Forbes' estimate of the king's net worth is up significantly from a year ago due to new information about the value of SNI's assets.
Read The top 10 Richest People in Africa
Richest President in Africa
Profile of King Mohammed IV 
His Majesty King Mohammed VI, son of the late King H.M. Hassan II, is born on August 21st, 1963, in Rabat.
The richest president in Africa has a net worth of $5.7 billion
At the age of 4, his father enrolled him at the Koranic School of the Royal Palace.
– Primary and secondary education at Royal College. Baccalaureate on June 1981.
– Higher education in Law at the University Mohammed V of Judicial, economic and social sciences in Rabat.
Mohammed Reign as King
Mohammed VI became monarch in 1999. He is the richest president in Africa
He initiated political and economic changes and an investigation into human rights abuses during his father's rule.
The king says the fight against poverty is a priority, earning him the name "guardian of the poor".
Economic liberalization has attracted foreign investment and officials point to better basic services in shanty towns and rural areas. This is the major source that has contributed to him being the wealthiest leader in Africa and the richest president in Africa
But some non-government groups say little has changed, with poverty still widespread and unemployment remains high.
A key reform has been the Mudawana, a law that grants more rights to women. The king has said it is in line with Koranic principles, but religious conservatives have opposed it.
Thank you for reading about the richest president in Africa