What it Feels Like to have Coronavirus-Survivor's Story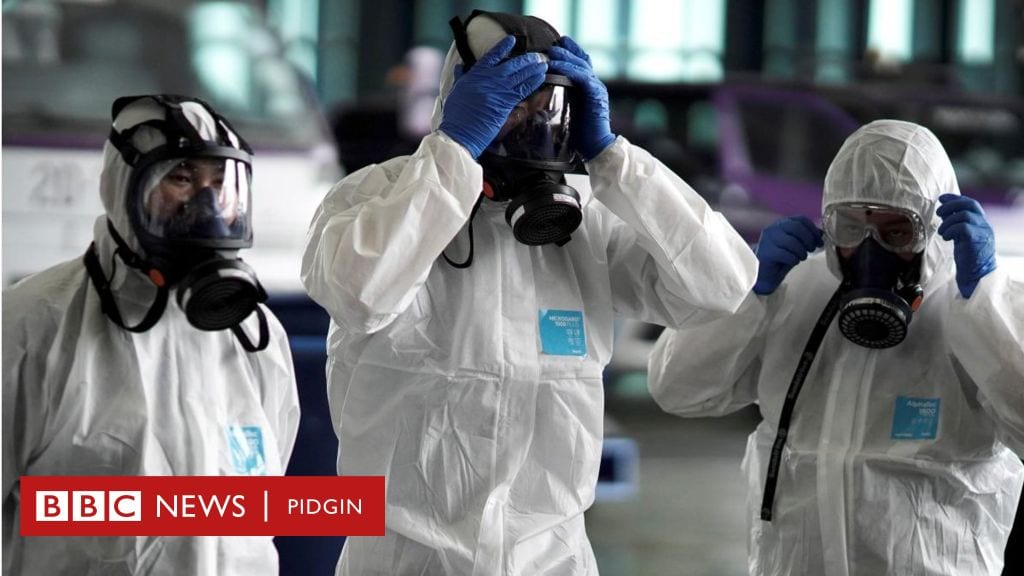 A British man who works at a school in Wuhan, China narrated his experience of how it feels like to be infected with the new coronavirus (Covid-19).
Connor Reed explains the  stages of the infection indicating 'i would have to feel better before i get worse". In his account,  he said it all started as a common cold with symptoms such as stuffy nose, ear problems, and sinus problems. After sometime, i get better then i get the symptoms of Flu including headache and generally unwell.
Connor explained that after he was  getting better from the Flu then he got hit by the symptoms of Pneumonia including difficulty breathing. It feels like only 20% of your lungs are working, it also feels like you are breathing through a bag. "it is not a fan thing at all and it can be life threatening" Connor explained.
It is generally said that the spread of the infection in China was so rapid because of the population.
Coronavirus Updates @ 16th March, 2020 15:00GMT
Coronavirus Cases:
175,235
Coronavirus Cases in Ghana
President Nana Akufo-Addo has summoned the Speaker of Parliament and leadership of the House to an emergency meeting at 3:00 Monday afternoon.
It is unclear what the agenda is but indications are that the discussion would focus on the Coronavirus pandemic.
Some Members of Parliament are calling for a suspension of sitting after health authorities announced six cases of coronavirus in Ghana
Read Live updates on Coronavirus in Ghana.
They say every institution including parliament should be respecting the president's directive for a limitation on large gatherings.
President Akufo-Addo in a televised address to give an update on measures being taken by Government to fight the virus, directed that all public gatherings including conferences, workshops, funerals, festivals, political rallies, sporting events, and religious events have been suspended for four weeks.
He also ordered the closure of all schools and universities in Ghana as his administration moves to stem the spread of the coronavirus pandemic.
Content on this website is protected by DMCA. reproducing any content on this site without explicit permission is strictly prohibited.