What is Virtual Data Room?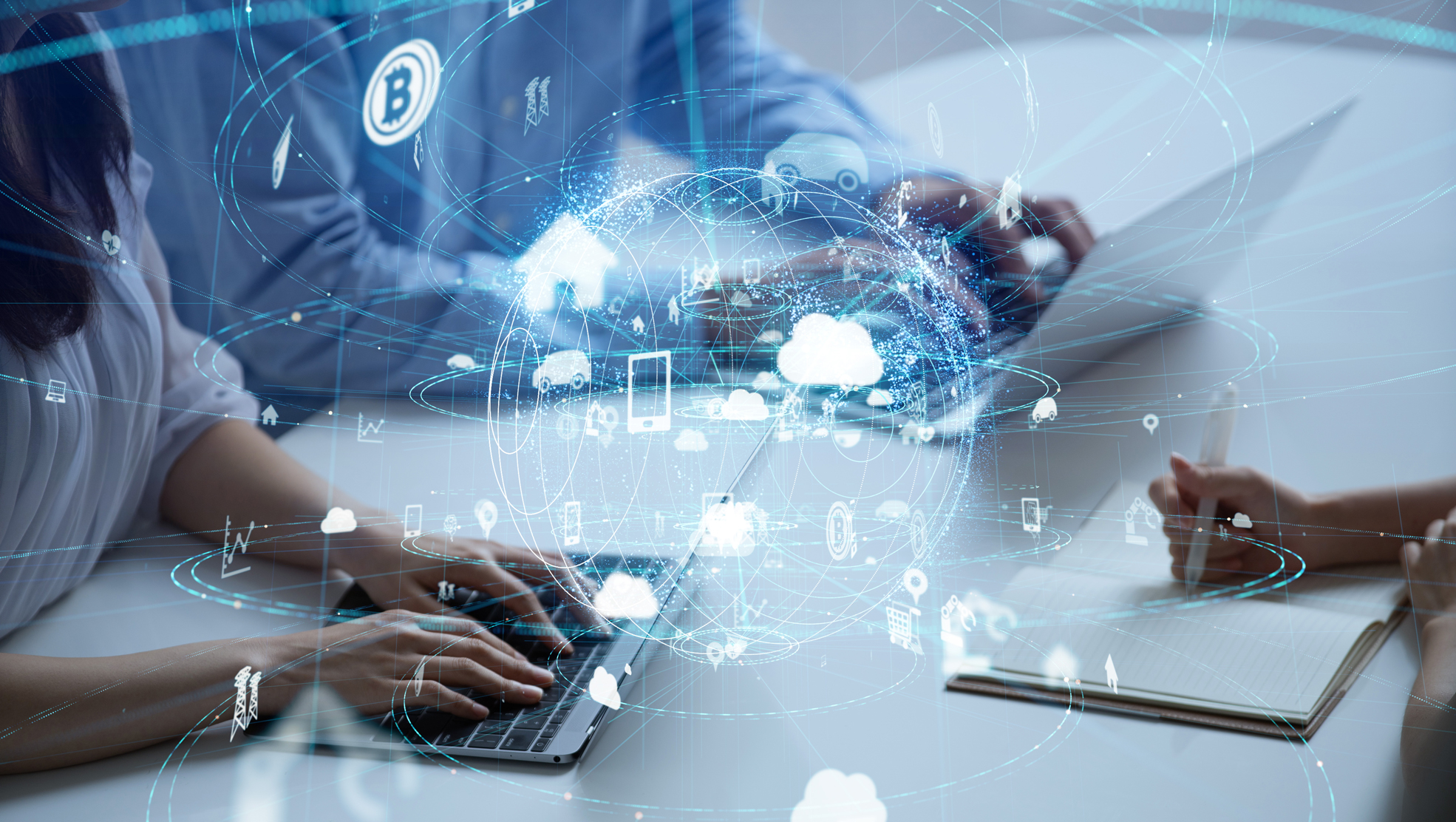 Business professionals, entrepreneurs, managers, or service providers must have heard about virtual data rooms at least once in any context. That's how common data rooms are in the business fraternity. Yet, a lot of businesses and professionals seek guidance about virtual data room software and its role in the business sector. This guide includes everything you need to know about virtual data rooms.
What is an electronic data room?
An electronic or virtual data room is an online data storage platform where professionals, firms, enterprises, companies, government organizations, and service providers can safely store their data and share it with their clients, colleagues, business teams, and other concerned parties.
Read also How Can Be The Virtual Data Room Characterized And What Is Its Purpose
Virtual data room software are very different from free data repositories. That is because online data rooms are hosted by certified data room service providers. Second, virtual data rooms are more than traditional cloud-based repositories because you can add other users to the data room and share documents in a controlled and closed environment.
Data rooms are virtual workspaces
Furthermore, an electronic data room is a reliable and controlled working platform with so many collaboration tools. For instance, you can communicate with other data room users privately. Remote business teams can conduct online meetings, create polls, start chat threads, work on shared documents in real-time, and whatnot.
Data rooms are online deal rooms
Data rooms, since their inception, have played a vital role in M&As. Today, businesses also use them for large-scale, data-sensitive transactions like initial public offerings, audits, fundraising, litigation, strategic partnerships, and commercial real estate transactions.
Why are virtual data rooms different from generic file-sharing platforms?
Professionals often ask why data rooms are different from generic file-sharing platforms like Google Drive, DropBox, corporate email, etc.
First, virtual data rooms make it easy to share hundred and thousands of files safely and securely with external parties, clients, investors, and shareholders. Generic file-sharing tools make large-scale data sharing inefficient, complicated, and hard to navigate.
Read also Virtual Data Room: Everything You Need To Know
Second, generic file-sharing platforms have very basic permission settings that are not useful in controlling accidental data sharing. On the contrary, electronic data rooms make sure that only the intended recipients have access to the documents you share.
Third, data room software gives you the luxury of tracking your documents and getting detailed reports of all activities performed on files.
Fourth, virtual data room vendors are mostly ISO 27081, FINRA, ISO 27001, and SOC2 certified service providers, making them more trustable than generic platforms.
What types of businesses use virtual data rooms?
Online data room software is globally used by different industries and business sectors, including;
· Oil & Energy
· Real estate (domestic and commercial)
· Financial institutions
· IT firms
· Investment banks
· Private equity firms
· Law firms
· Education sector
· Healthcare
· Pharmaceutical companies
· Service providers
· Freelancers
What is data room software used for?
Corporations, businesses, and professionals use data rooms for medium to large-scale business transactions. Here are some common examples.
1- Litigation
Law firms and legal advisors often use virtual data rooms for sharing confidential case data with legal teams, clients, and other concerned parties.
2- Mergers & Acquisitions
Private equity firms, corporations, and enterprises have been using electronic data rooms for M&As, especially to facilitate the due diligence process. VDRs connect all concerned parties and ensure smooth data sharing and communication between them.
3- Intellectual property management
There are so many businesses whose intellectual properties are their strongholds. Sharing such highly sensitive data with investors and fundraisers can be very challenging, and one wrong move can jeopardize the well-being of such companies. Data room software helps these companies safely share data with external parties.
4- Investment banking
Investment banks work as arbitrators or intermediaries between investors and corporations. They provide insights and ensure smooth collaboration between businesses and investors. That is why investment bankers use virtual data rooms to make sure that companies can protect their data while investors have 24/7 access to required documents.
5- Auditing
Auditors (internal or external) require full access to a company's financial statements and other important records. Sharing data with external auditors is trickier as data leaks are highly probable. Virtual data rooms allow companies to share data with complete control and restrict auditors from misusing corporate documents.
6- Clinical trials
Clinical trials are researched-based experiments, and businesses invest thousands and millions in such experiments. Clinical findings falling in the hands of competitors can waste months or years of work and monetary investments. That is why pharmaceutical companies commonly use data rooms to protect their secrets.
Top virtual data rooms in 2022
Here are some of the best data rooms ruling the VDR market for years.
· iDeals data rooms
· Merrill Datasite
· DealRoom
· Sharevault data rooms
· Firmex data rooms
Final words
Virtual data rooms are cloud-based platforms commonly used for storing & sharing business data, business communication, and deal execution. VDRs are secure platforms hosted by certified vendors; they are easy to use and very cost-effective.
You can read more about online data rooms at vdrsolutions.org