Sometimes known as winning lines, paylines are the combination of symbols that must be landed on for a player to win. In older slot machines, there was only one payline that could be made, and that was in the center across the three reels. Nowadays, there are different ways for a player to win and symbols don't just have to be in the center. They can be zigzag, match diagonally, and more.
Knowing what Paylines are
Paylines are different from slot reels. Reels are what the player uses to make the paylines. They tend to be vertical in a slot machine, with each reel having the same amount of symbols on them. Ultimately, it's the reels that spin when a player presses a button. The number of reels in a game can vary, with the minimum being three.
Reels will have symbols that apply to the overall slot machine's theme. For instance, in the Fishin Frenzy slot, which is a game based on fishing, reels have symbols, including a tackle box and fishing rod for players to land on. Symbols in the Pirate Golden Age are different and include ones that are relevant to the pirate theme, such as parrots and anchors.
Read Richest Football coaches in the world
Fixed Paylines
Some slot machines have fixed paylines. This type of slot requires a player to place a wager on all the possible paylines before the reels start spinning. So, if there are six, then a player must put money on all of them to begin. As there are fixed paylines, games will often include additional bonus features, such as the opportunity to win bigger cash prizes. This can be done by landing on special symbols, including wilds, scatter symbols, and free spins.
Slot machines with fixed paylines, like Gonzo's Quest slot, will usually divide the player's wager equally across the number of winning options. So if there are 10, and a player placed a $10 wager, each line would have $1 wagered on it.
Adjustable Paylines
In contrast to fixed paylines, there are some slot games where they can be adjusted. This means that players have more flexibility on the wagers they place in games because they can choose the number of lines they want to stake their money on, such as in the Rainbow Riches slot. Players can place a wager on one line or as many as they want.
Read Richest football Clubs in the world
The main difference between fixed and adjustable paylines is that, with the latter, a player doesn't have to engage with all the available lines, like they would have to with their fixed counterpart.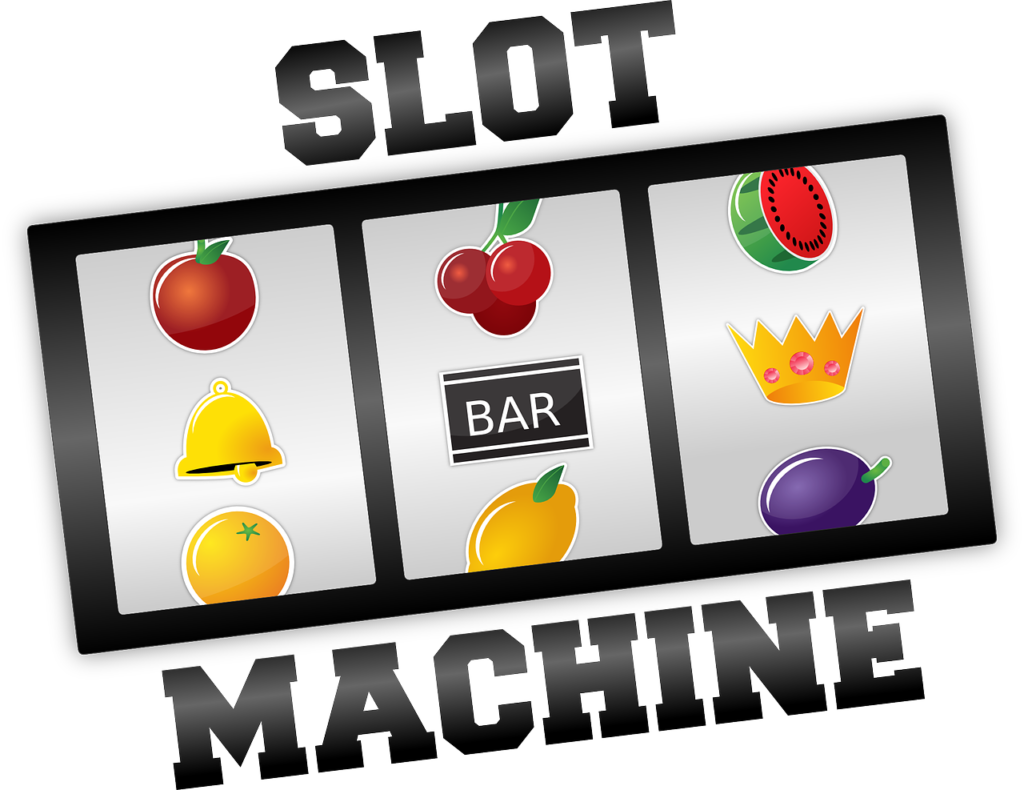 With all the different patterns that can be made to achieve a payline, it's a good idea for players to know how many there are in the slot machine game they intend to play. So many slot games have wild symbols that will help players create a winning combination. It's also good for them to know how the pay lines can be formed, even though they'll know what they are when they land on them.
Read Richest Football coaches in the world