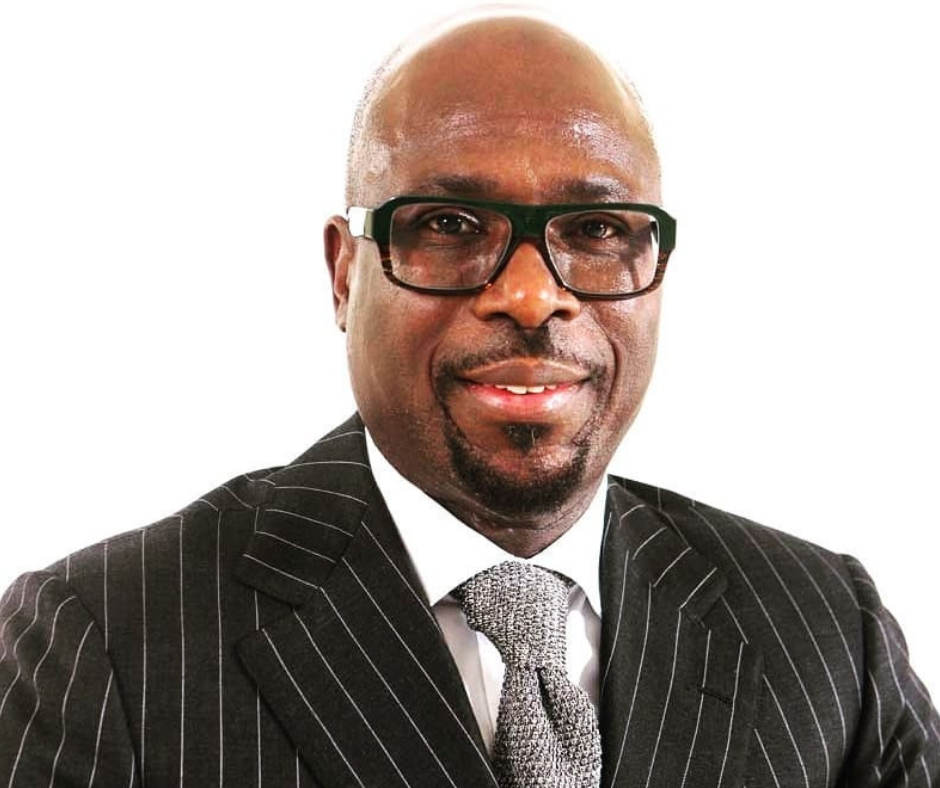 what is Tunde Folawiyo net worth?
| | |
| --- | --- |
| Net worth | $650 million |
| Date of birth | 12 April 1960 |
| Full name | Tijani Babatunde Folawiyo |
| Country | Nigerian |
As of 2023, Tunde Folawiyo Net Worth is valued at $650 million making him one the richest people in Nigeria. Tunde Folawiyo is the managing director of the Yinka Folawiyo Group, a conglomerate with interests in energy, agriculture, shipping, real estate and engineering.
Tunde Folawiyo Net Worth and Biography
His father, Wahab Folawiyo, a well known Nigerian businessman and Islamic leader, started the group in 1957 as a commodities trading outfit and served as chairman until 2008 when he passed away. Folawiyo now calls the shots.
The company's oil exploration firm, Yinka Folawiyo Petroleum, owns a 60% interest in an oil block that contains the Aje offshore field. Other assets include minority stakes in Nigeria's Access Bank and mobile phone carrier MTN Nigeria.
Read Arthur Eze Net Worth
Tunde Folawiyo was educated at the London School of Economics, where he obtained a B.Sc degree in Economics in 1980, and an LL.B in 1984. He obtained an LL.M degree from the University College London in June 1985.
Yinka Folawiyo Group of Companies
In 1957, Tunde's father started Yinka Folawiyo & Sons as a commodity trading company. The company was established to carry out import and export activities between Nigeria and other countries.
In 1956, his father became the first entrepreneur to develop trading activities between Eastern Europe and Nigeria. Yinka Folawiyo & Sons grew its activities across the region, trading in commodities such as sugar, cement, construction materials, tinned and frozen fish, dairy products and rice.
As the company progressed, it evolved into Yinka Folawiyo Group with subsidiaries in shipping, oil and gas, real estate and agriculture.
Subsidiaries of Yinka Folawiyo Group
Maritime Associates International
The company was incorporated in 1967 as a shipping and forwarding agency. Maritime Associates was invited by the Nigerian Produce Marketing Company (NPMC) to be a national carrier for Nigerian agricultural exports.
United Property Developers
The company was incorporated in 1971 when there was growing need in Lagos for commercial and residential properties. Ever since then, it has developed warehouses, residential and office properties across Nigeria.
Yinka Folawiyo Petroleum
Incorporated in 1982 and has become one of the leading indigenous oil companies in Nigeria. The company was granted an Oil Prospecting License(OPL) in 1991 and owns 60% interest in the Aje Oil and Gas field located in Block OML 113 Offshore, Lagos.
In 2016, Yinka Folawiyo Petroleum commenced production of crude oil from Aje Oil and Gas, which is the first producing field outside the Niger Delta in Nigeria.
Folawiyo Energy Limited
The company is a mainstream oil and gas company. It focuses on delivering storage solutions for refined fuel products. The company has a laboratory and on-site testing facility that measure and sample received and distributed products.
Enyo Retail and Supply
The fuel retailing brand was incorporated in 2016 with the aim of expanding the group trademark in the downstream energy space. It provides fuel retailing services and renewable energy products to Nigerian market.
Folawiyo Farms
The company was launched in 1986 to diversify the interest of the Group. Folawiyo Farms is located in Oyo State and they cultivate and process crops, and rear poultry. Crops grown includes pineapple, maize and cassava.
Tunde Folawiyo Net Worth
Tunde Folawiyo net worth 2023 is estimated at $650 million according to Forbes. He is one o the richest men in Nigeria
He serves as Director of MTN Nigeria Ltd, Executive Director of Yinka Folawiyo Group of Companies. Tunde also founded Folawiyo Energy Ltd, a subsidiary of the Yinka Folawiyo Group of Companies.