We take a look at the Top Ten Richest NFL players in the world
NFL matches are among the most-watched matches in the world. It's a well-known fact that NFL players are given exorbitant wages. The opportunities for sponsorships and marketing only add to their ever-increasing bank accounts.
As a result, many players in the NFL sign large contracts. However, unlike other sports, NFL contracts are rarely guaranteed. Few players see the entirety of the money in enormous contracts.
Read Richest NFL team owners in the world
However, a select handful has made significant money in their careers, with 43 players having earned at least$100 million. Here are ten of the wealthiest NFL players – get ready to be green with envy!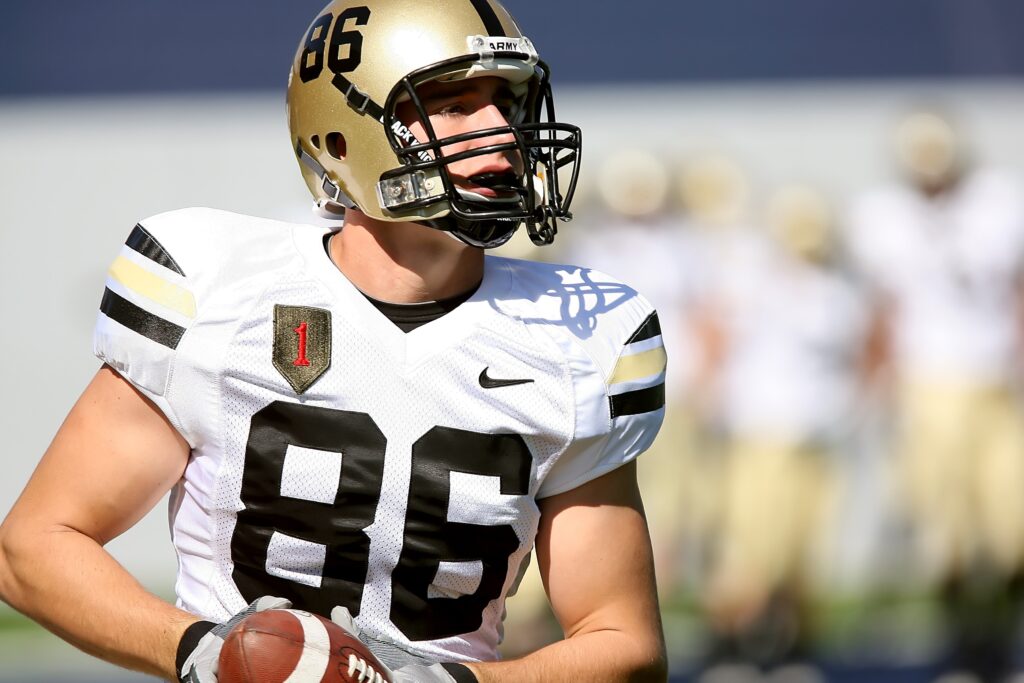 Super Bowl winner who retired in 1979 after a ten-year career. While Staubach made a lot of money with the Cowboys, he made most of his money in other ventures. He was a partner in The Staubach Company, a real estate firm that sold for $613 million in 2008. Advertisements and color commentary have also helped him make money. He is number of the top ten richest NFL players in the world
Peyton Manning – Peyton Manning is a former American football quarterback who played 18 seasons in the National Football League with the Indianapolis Colts. Manning is regarded as one of the best quarterbacks of all time due to his numerous achievements throughout his career. As of 2021, Peyton Manning's net worth is expected to be $200 million.
Patrick Mahomes – Mahomes, 25, has appeared in two Super Bowls, winning one of them, and has an average of 4,931 passing yards, 41 passing touchdowns, and eight interceptions per 16 games played. The Chiefs don't appear to be regretting giving him the NFL's largest contract, for ten years, at $450 million.
Tom Brady – The Patriots selected Brady 199th overall in the sixth round of the 2000 NFL Draft. He played in nine Super Bowls and won six of them over his first 20 seasons with the New England Patriots, the most of any player in NFL history. In addition, he owns a Super Bowl record of four MVP trophies and three NFL MVP honors (2007, 2010, 2017). Many sportswriters, commentators, and players consider Brady the best quarterback of all time because of his multiple records and awards.
However, he has earned more than $230 million throughout his career, with an average annual salary of $11.5 million. Tom earned $28.8 million in 2016, including a $28.0 million signing bonus. Tom Brady's net worth is expected to be $200 million in 2021 making him one of the Top Ten Richest NFL players in the world
Steve Young – Steve Young, another quarterback, is up next. He spent 13 seasons with the 49ers, winning three Super Bowls during that time. For the first two Super Bowls, he was Joe Montana's backup, but in Super Bowl XXIX, he was named MVP. Young amassed a substantial fortune during his playing career, but most of his wealth came after retiring. Huntsman Gay Global Capital, a private equity business with $4.3 billion in assets under management, is co-founded and managed by him.
John Elway – John Elway is the general manager and executive vice president of football operations for the Denver Broncos of the National Football League. During his time at Stanford, Elway was a football player. He set the record for most victories by a starting quarterback and was the NFL's second-most productive passer. John Elway's net worth is $145 million as of 2021.
Josh Allen – Allen, 25, inked a contract in August 2021 that includes a guarantee of $150 million, which is an NFL record. He has steadily progressed in each of his three seasons, leading the Bills to the AFC Championship Game in 2020 while throwing for 4,544 yards, 37 touchdowns, and ten interceptions. On the ground, he gained 421 yards and eight touchdowns.
Drew Brees – The San Diego Chargers selected Brees first overall in the second round of the 2001 NFL Draft. Brees started for the Chargers in 2002 and was named to the Pro Bowl in 2004. Brees signed as a free agent with the Saints in 2006, nine months after suffering a right shoulder injury, and has played there ever since. He had quick success in New Orleans, leading the Saints to their first-ever Super Bowl victory in Super Bowl XLIV, a 31–17 win over the Indianapolis Colts.
Brees has earned a total of $271 million in his career, with an average annual salary of $14 million. Brees earned $40 million in 2012, including a $37 million signing bonus. Brees' net worth is expected to be over $160 million in 2021making him one of the Top Ten Richest NFL players in the world
Eli Manning – Eli Manning, the second Manning on the list, played for the New York Giants his whole career before retiring in January 2020. During his career with the Giants, he won two Super Bowls and was awarded Super Bowl MVP both times. Manning is the highest-paid NFL player of all time, with a total pay of $252.3 million throughout his career. Samsung, Reebok, and Kraft are among the high-profile corporations that have supported him. He was once making around $8 million per year from endorsements alone.
Brett Favre – Brett Favre is a former NFL quarterback who spent most of his career with the Green Bay Packers. Favre was a 20-year NFL veteran who made his debut in 1991 with the Atlanta Falcons as a quarterback. Brett Favre's net worth is estimated to be at $100 million as of 2021 and he is among the top ten richest NFL players in the world.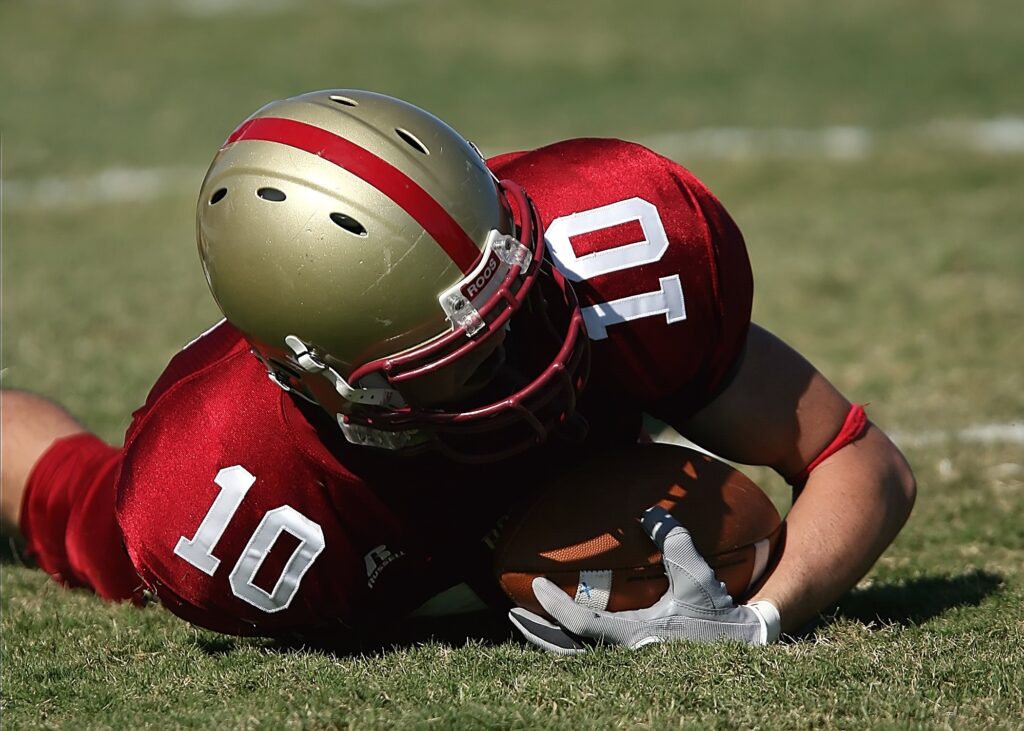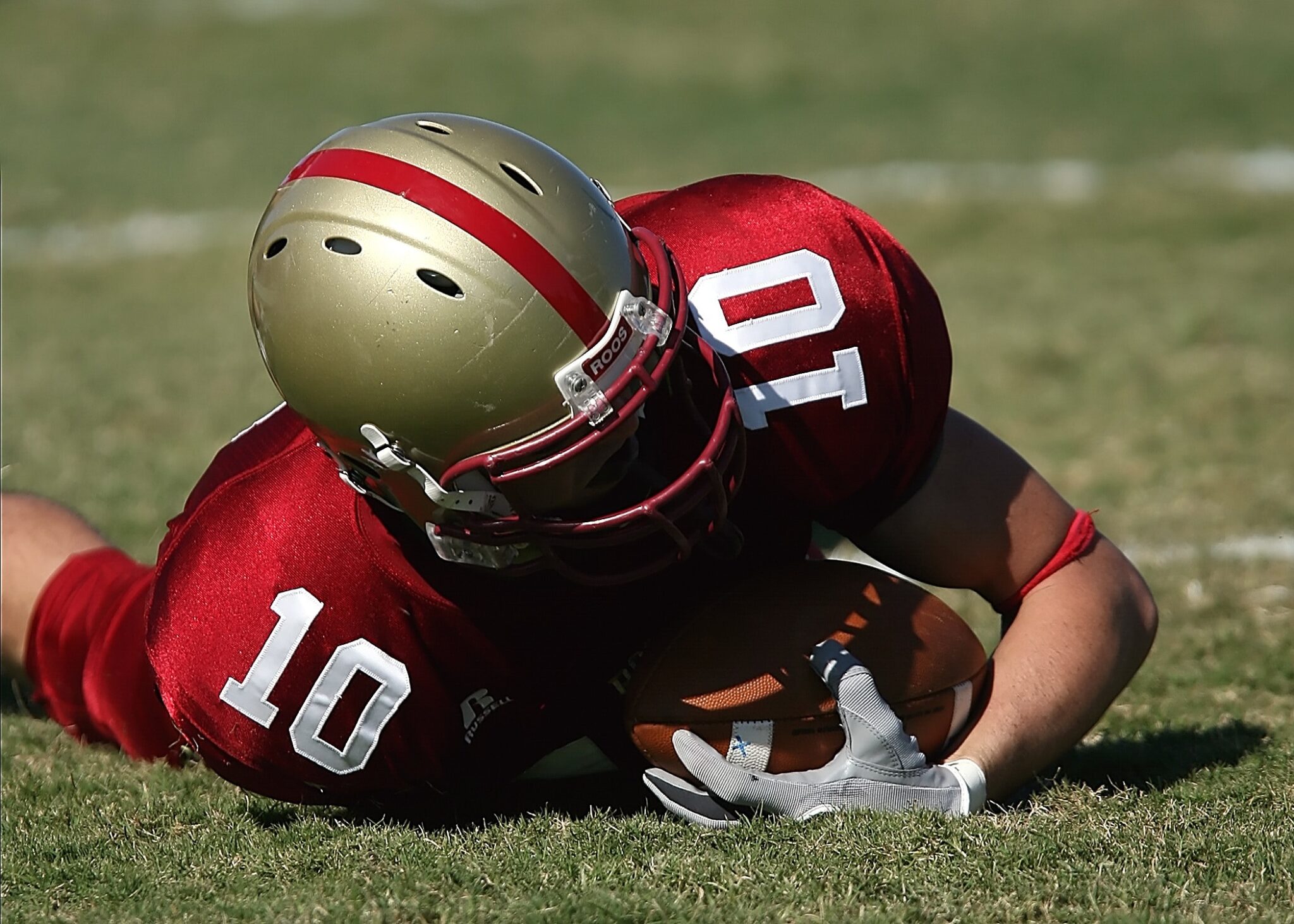 Top Ten Richest NFL players in the world Summary
Thanks for reading about the Top Ten Richest NFL players in the world, leave your thoughts in the comments below, lets disscuss.
Source: Glusea