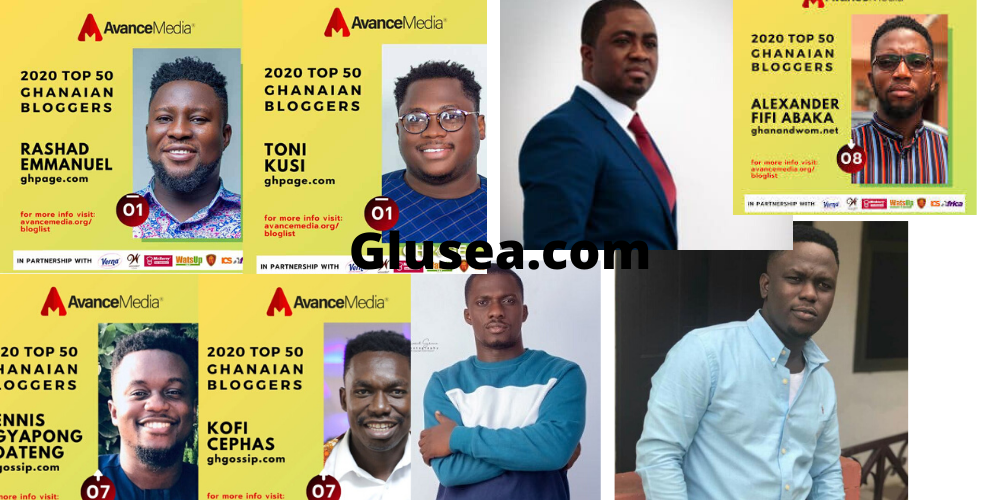 Who are the top bloggers in Ghana in 2023?
Blogging is one of the most competitive industries in the world. There are about 1.74 billion websites in the world. Out of this figure, over 500 million are active blogs that post at least once every week. It is estimated that about 547200 new websites are created every single day.
The story is not different in Ghana. There over 10,000 websites in Ghana(estimated). Each of these blog owners compete for readers for the same or similar content.
The is an undeniable fact that only those with hardest luck , hard work will always stand out. In this article we bring to you the top 10 bloggers in Ghana.
We sourced the list from Avance media. We have also included short profile about the bloggers.
Top Bloggers in Ghana
1 Rashad Emmanuel & Toni Kusi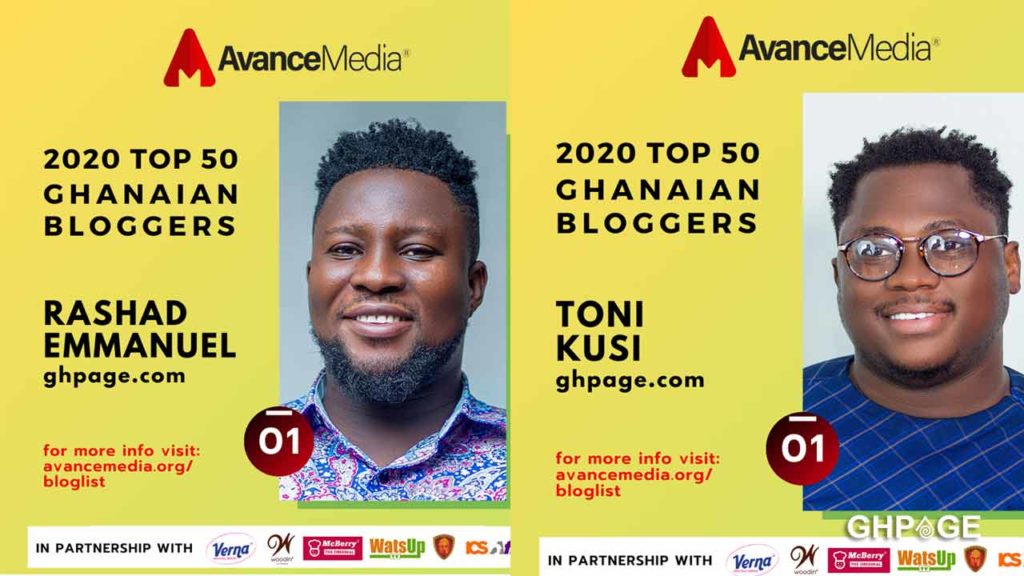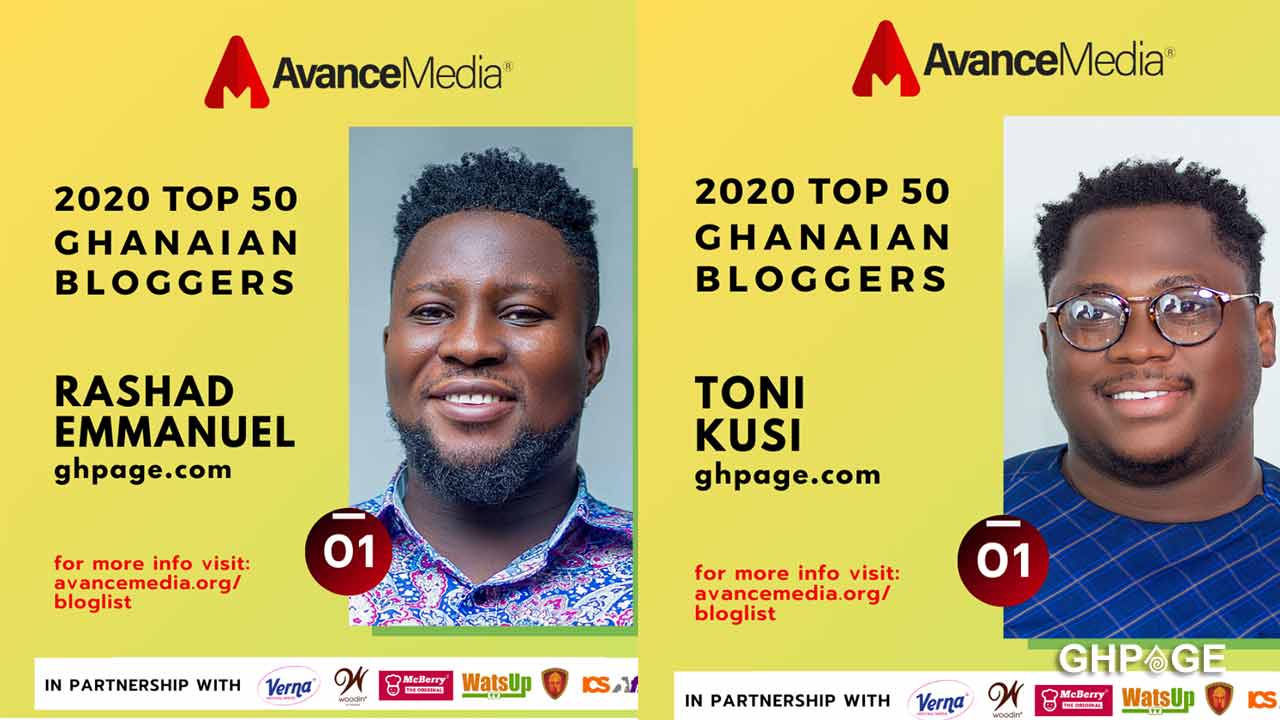 Taking the number one spot of our list of top bloggers in Ghana is owners of News and Entertainment blog Ghpage.com
Ghpage was created in 2016. It has since grown to become one of the most popular blogs in Ghana. Ghpage has over a million Facebook page likes, 174k Instagram followers, and 5k Twitter, followers.
2 Chris Vincent Agyapong & Godwin Nii – Armah Okine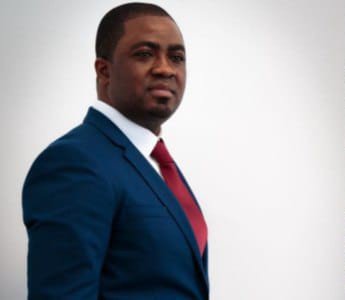 Chris Vincent Agyapong(the no-nonsense man) is one of the pioneers of blogging in Ghana. His blog Ghanacelebrities has been in existence for a while now.
As the name suggests, Ghanacelebrities provides information and gossips about celebrities in Ghana.
You can find their blog at Ghanacelebrities.com
Papaga Seckloawu Bless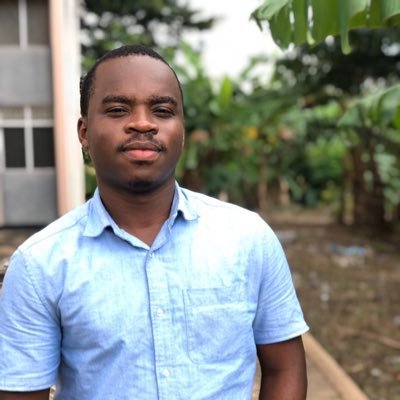 Papaga Seckloawu Bless is the founder of Celebritiesbuzz.com.gh. According to their about page, CelebritiesBuzz publishes general news i.e press releases, crime reports, reports on high-profile court cases, public affairs reports, offbeat/weird news, and Entertainment i.e Celebrity gossip and Comedy.
Top Bloggers in Ghana
Chris Handler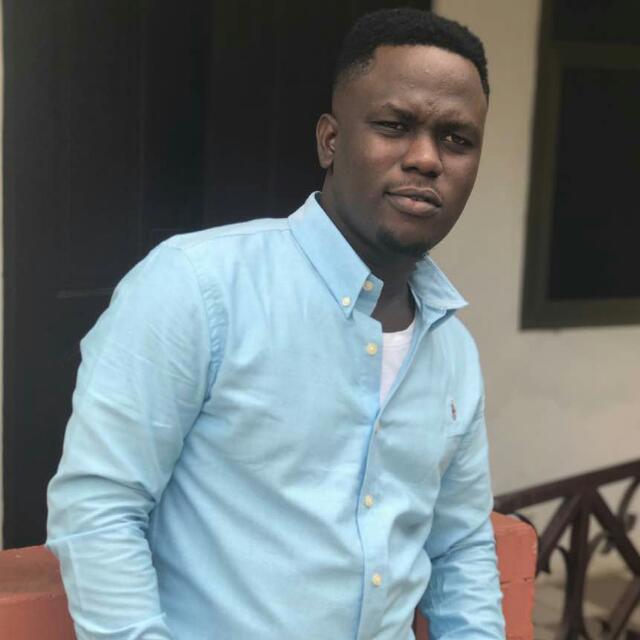 Chris is the founder of popular blog Ghbase.
The blog delivers latest entertainment news, movie updates, fashion and lifestyle tips, feature articles, opinions, mini-series, latest music videos and other sections of entertainment.
You can find them at Ghbase.com
Top Bloggers in Ghana
Felix Adomako Mensah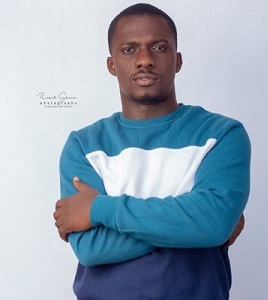 Felix Adomako Mensah is the brain behind popular entertainment and gossip blog Zionfelix.net.
Zionfelix has become one of the popular celebrity bloggers in Ghana. His blog is read by many in and out of Ghana.
Ameyaw Debrah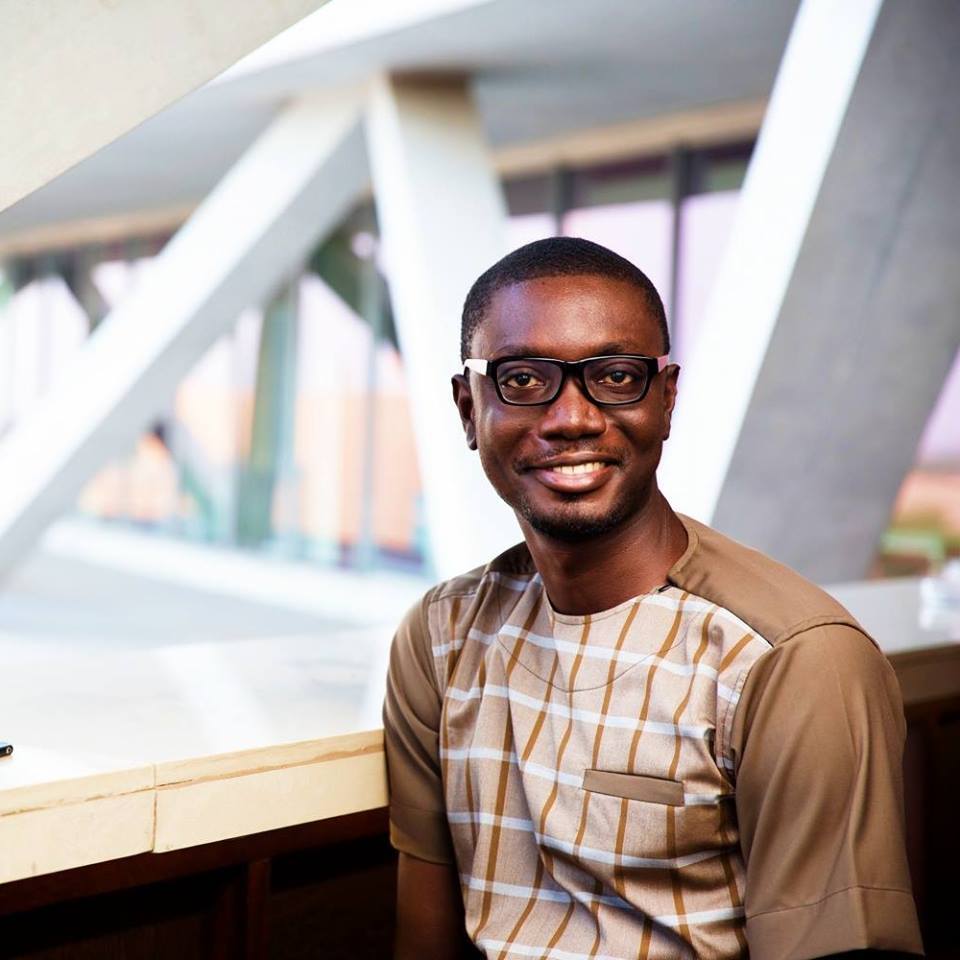 Ameyaw Debrah is the most followed blogger in social media in Ghana. He has been blogging for over 10 years now and has established himself as one of the leaders of blogging in Ghana.
You can find his blog at Ameyawdebrah.com
Kofi Cephas & Dennis Agyapong Boateng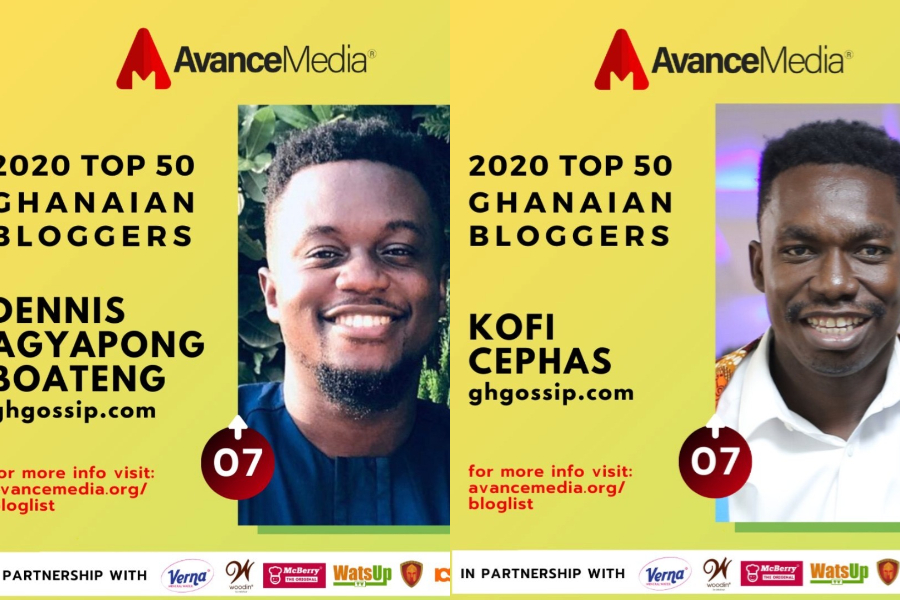 Kofi Cephas & Dennis Agyapong Boateng are founders of Ghgossip. The site is focused on Entertainment and Lifestyle. They are among the top bloggers in Ghana.
They are located at Ghgossip.com
Top Bloggers in Ghana
Prince Fiifi Cudjoe & Alexander Fifi Abaka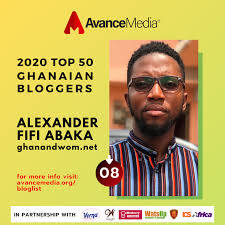 Prince Fiifi Cudjoe & Alexander Fifi Abaka are founders of popular music blog ghanandwom.net
Nii Atakora Mensah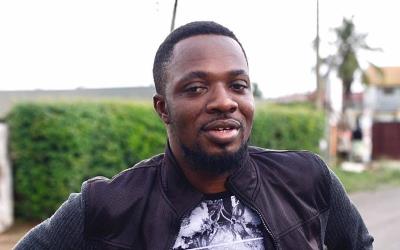 Nii Atakora Mensah is a seasoned blogger. He is the founder of ghanamusic.com
Nana Addo Tamakloe
Nana Addo is the owner of Fashion blog fashionghana.com
Those were the top 10 bloggers in Ghana
More on Top Bloggers in Ghana