Top 50 Richest Men in Zimbabwe 2023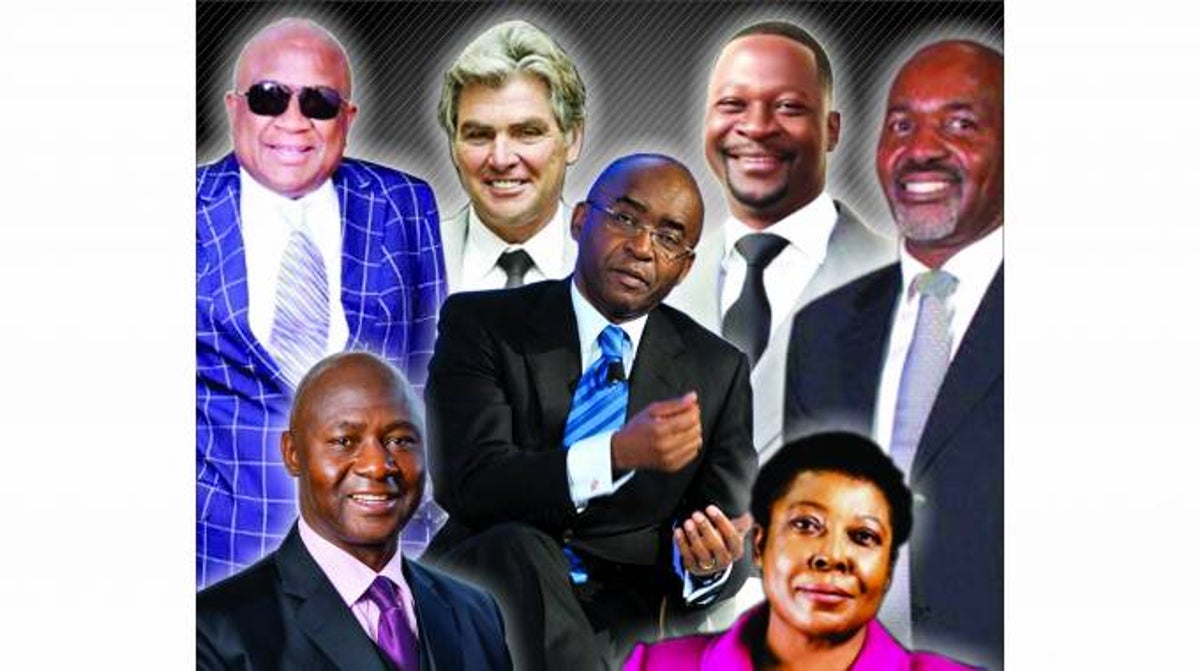 Top 50 richest men in Zimbabwe 2023: According to The Zimbabwean Sunday Mail, These are the list of the top 50 richest people in Zimbabwe. Among the list, the only recognized person is Strive Masiya who has a net worth of $1.9 Billion.  
He is the founder and executive chairman of the telecommunications, technology and renewable energy company Econet Global.
Top 50 Richest Men in Zimbabwe
Most Africans are evasive when it comes to revealing their wealth hence the difficulty getting the real worth estimated
Top 50 Richest men in Zimbabwe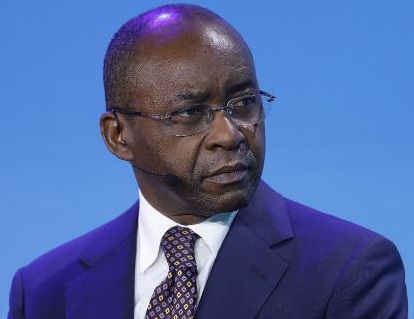 He set up Econet Wireless Zimbabwe, which is under the Econet Group, headquartered in Johannesburg, South Africa, and registered in Mauritius.
Strive Masiyiwa is a London-based Zimbabwean billionaire businessman and philanthropist. He is the founder and executive chairman of the international technology group Econet Global.
He has gained international recognition for his business expertise and philanthropy, and is considered one of Africa's most generous humanitarians. Masiyiwa has provided scholarships to more than 250,000 young Africans over the past 20 years through his family foundation.
He supports more than 40,000 orphans with educational initiatives and sponsors students at universities in America, The United Kingdom, and China.
Strive Masiyiwa is number 1 of the richest men in Zimbabwe list with a net worth of $1.6 billion.
2. Philip Chiyangwa -$2 billion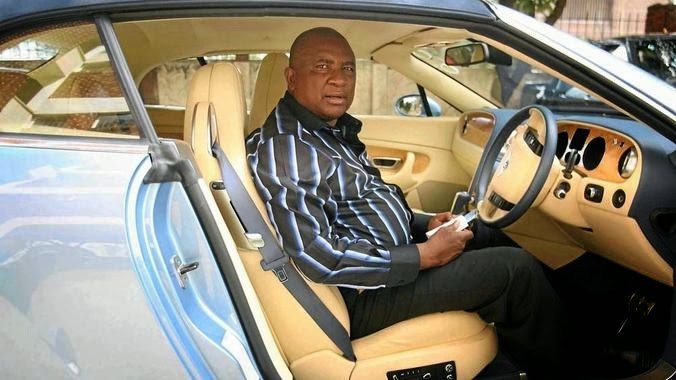 In the 1980s, Chiyangwa embraced entrepreneurship, promoting boxing and music groups, and running a secretarial and accounting agency.
By the 1990s, Chiyangwa owned a tourist complex, a number of manufacturing and engineering companies and was involved in the ownership of Zimbabwe's Telecel.
In the 1990s, Chiyangwa became the president of Zimbabwe's Affirmative Action Group.
He continued to amass wealth by setting up Native Africa Investment Ltd. and Midiron Investments. His companies invested in footwear, steel fabrication and metal engineering.
He also set up Pinnacle Property Holdings which invested in real estate along with the Phillip Chiyangwa Family Trust.
Chiyangwa's accumulation of wealth has often been associated with his connections to prominent figures within Zanu-PF.
currently Philip Chiyangwa net worth is $2 billion and he is among the top 50 richest men in Zimbabwe
3. Shingi Mutasa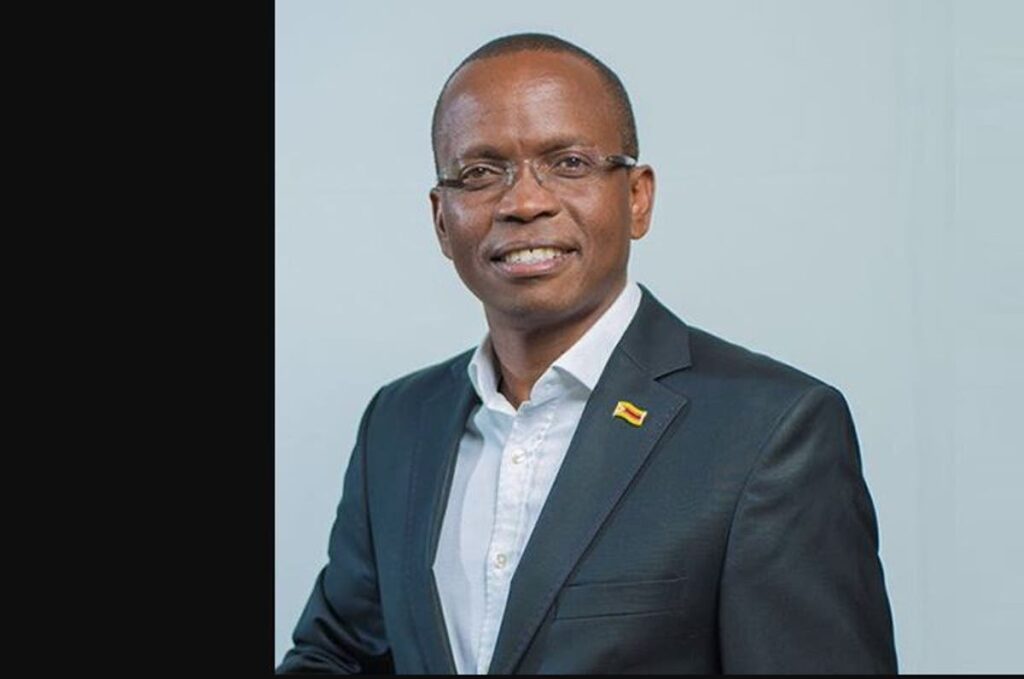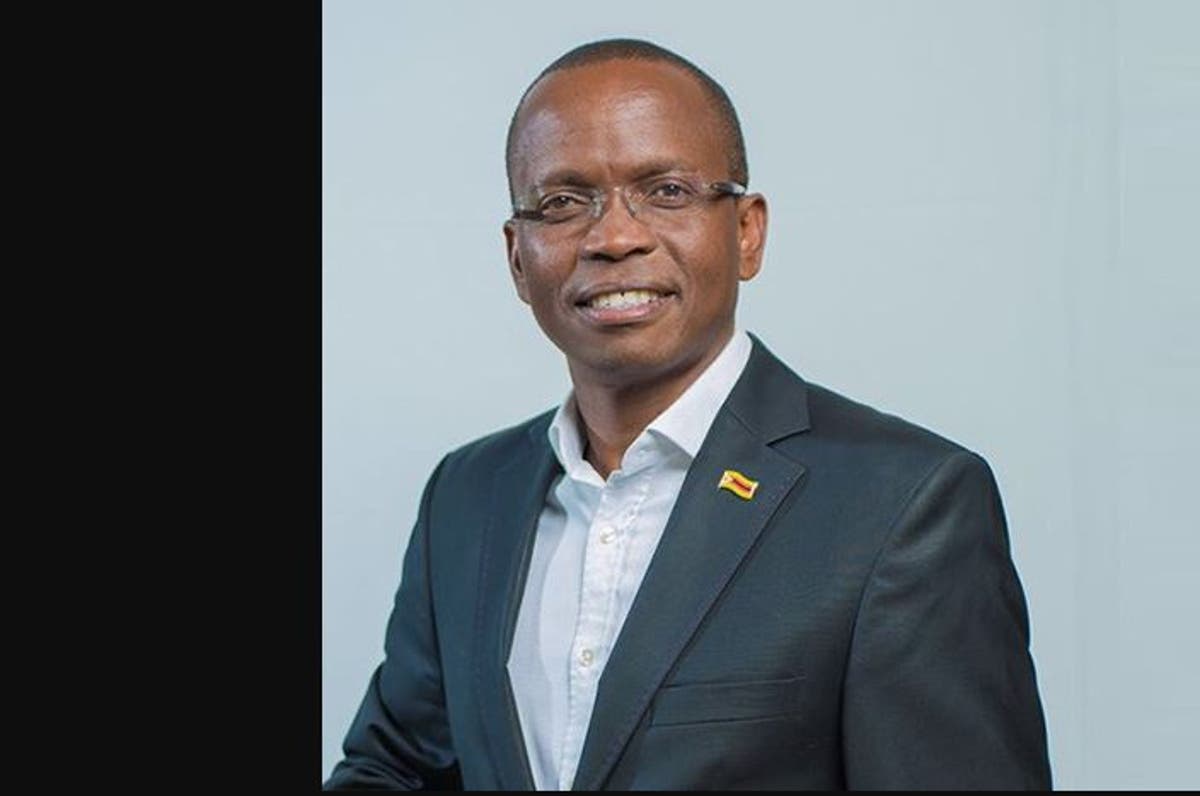 Mutasa is the brains behind the country's tallest shopping mall, Joina City Centre, which is situated in the capital Harare.
He pioneered bringing international food franchises in Zimbabwe but his long-term passion has been entrepreneurship where he is setting up an enterprise incubator to nurture entrepreneurship in the country. He has partnered with Africa's biggest Entrepreneurship Incubator. Furthermore, his investments are now more into ICT, solar and telecoms.
Shingi Munyeza net worth is estimated at $200 million making him one of the richest men in Zimbabwe
The List Continues
Moses Chingwena
Moses Tonderai Chingwena is the founder of CROCO Motors, an automobile company that operates the Ford, Mazda, UD Trucks, KIA, Eicher, and Volvo franchises.
The company is also a dealer for Nissan, Datsun, Toyota, Renault, Higer and Yutong. Croco Motors' key product segments are new vehicles, vehicle service and the sale of spare parts & accessories. Other value-added services offered include tyre fitment, wheel alignment & wheel balancing and rhino lining.
Key divisions are Croco Ford & Mazda, Croco Nissan, Croco Toyota, Croco Commercial, Renault Zimbabwe, Kia Zimbabwe, Auto Body Centre and Pitstop. Croco Motors has operations in Harare, Bulawayo, Masvingo, Chiredzi, Selous, Mutare and Victoria Falls.
Moses Chingwena net worth is estimated at $110 million and he is among the top 50 richest men in zimbabwe.
Emmanuel Makandiwa
Emmanuel Makandiwa is the founder of United Family International Church (UFIC). Makandiwa was born on 25 December 1977 in Muzarabani. His mother is Lilian Makandiwa and he is also known as Shingirai Chirume.
He is one of the richest men in Zimbabwe with an estimated net worth of $150 million according to abtc.ng.
Dr Guramutunhu
Solomon Guramatunhu is a Zimbabwean medical doctor that specializes in the surgical and medical care of the eyes. He attended Waterford Kamhlaba United World College of Southern Africa, obtained his undergraduate medical degrees from the University of Zimbabwe and postgraduate qualifications in ophthalmology from the Royal College of Surgeons of England and the Royal College of Surgeons of Edinburgh.
Guramatunhu is one of the most successful people in Zimbabwe.
Read Richest People in the World
Honour Mukushi
Honour Piniel Mkushi is a businessperson who has been at the helm of 10 different companies.
He occupies the position of Chairman of Nissan Clover Leaf Motors, Chairman for Automotive Distributor Pvt Ltd., Chairman at CAFCA Ltd. and Chairman at Marsh Insurance Brokers (Pvt) Ltd. He is also on the board of Marsh UK Ltd. and Windmill Fertilisers Ltd. and Chairman for Sawyer & Mkushi Legal Practitioners.
He is the 7th richest man in Zimbabwe
Ezekiel Guti
Ezekiel Handinawangu Guti is the founder of Zimbabwe Assemblies of God Africa (ZAOGA), a Pentecostal Christian church that broke away from a South African Pentecostal church, the Apostolic Faith Mission, in 1959.
ZAOGA is also known internationally as Forward in Faith Ministries International and is headquartered in Waterfalls, Harare, Zimbabwe.
with an estimated wealth of $998 million, Ezekiel Guti is number 8 of the top 50 richest men in zimbabwe
9. Adam Motsi
Douglas Munatsi Net worth
Douglas Tawanda Munatsi, known simply as Doug in Zimbabwe, is a business executive, entrepreneur. He is known mostly for leading BancABC since its formation in 2000, until its acquisition by Atlas Mara in 2014. He was appointed the Zimbabwe Investment and Development Agency by President Emmerson Mnangagwa in 2019.
Douglas Munatsi net worth is $125 million and he is one of the richest men in Zimbabwe currently
More on Top 50 Richest Men in Zimbabwe
11. James Makamba
12. Shingi Munyeza
13. Alex Jongwe
14. Dr John Mangudya
15. Esau Mupfumi
16. Tawanda Mutyebere
17. Tawanda Nyambirai
18. Farai Matsika
19. Philip Mataranyika
20. Farai Rwodzi
21. Edwin Manikai
22. Addington Chinake
23. Prophet Walter Magaya
24. Kenny Mubaiwa
25. Kuda Tagwirei
26. Tafadzwa Chigumbu
27. George Manyere
28. Walter Kambwanji
29. Richard Murimi
30. Sam Jena
Read Also Richest Women in Africa
31. Supa Mandiwanzira
32. Gideon Gono
33. John Mushayavanhu
34. Frank Buyanga
35. Exodus Makumbe
36. Farai Mutangamira
37. Emmanuel Fundira
38. Francis Nhema
39. Ms Zodwa Mtunzi
40. Ms Divine Ndhlukula
41. Jane Mutasa
42. Ms Pindy Nyandoro
43. Happymore Mapara
44. Cuthbert Dube
45. Bernard Wekare
46. Sylvester Nguni
47. Godfrey Manhambara
48. Chamu Chiwanza
49. Nick Vingirai
50. Albert Nhau