Richest Kings in Ghana and their net worth
Richest Kings in Ghana 2023: Ghana has a lot of Kings but only a few of them are wealthy. The reason is due partially to the length of their reign and the resources available in their kingdoms. In this article we will be sharing with you the top 5 wealthiest kings in Ghana.
Top 5 Richest Kings in Ghana
Otumfuo Osei Tutu II
Otumfuo Osei Tutu II is the richest King in Ghana with a net worth of $12 million. He has also been listed as the 5th richest king in Africa. Osei Tutu II is the 16th Asantehene and has been in power since 26 April 1999.
He is also the Chancellor of the Kwame Nkrumah University of Science and Technology (KNUST). Otumfuo Osei Tutu II is the Grand Patron of the Grand Lodge of Ghana and the Sword Bearer of the United Grand Lodge of England.
Otumfuo Osei Tutu II is the King of Ghana's gold-rich Ashanti kingdom, home to the country's largest ethnic group, the Asantes. He ascended the throne in 1999 and serves as the political and spiritual head of the Asante people.
After studying in the United Kingdom, Osei Tutu II worked briefly in private and public organizations in the United Kingdom and Canada before returning to Ghana in 1989 to set up Transpomech Ghana, a $12 million (sales) company that provides mining equipment to several large industrial companies in Ghana.
The King also owns extensive real estate in Ghana and South Africa as well as a collection of valuable gold crown jewels.
Otumfuo is among the richest Kings in Ghana
Osagyefuo Amoatia Ofori Panin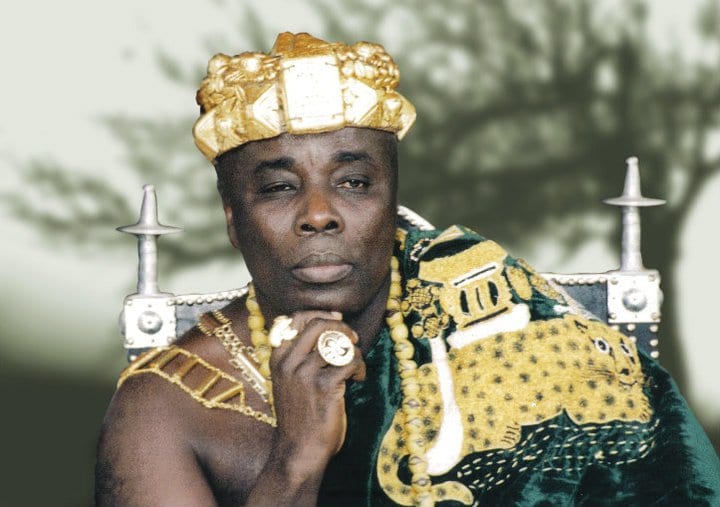 Osagyefuo Amoatia Ofori Panin is the 35th king also called Okyeman in the Eastern Region of Ghana. He was enstooled on October 4, 1999 to succeed his brother, Osagyefo Kuntukunuku. He is one of the richest kings in Ghana
Togbe Afede XIV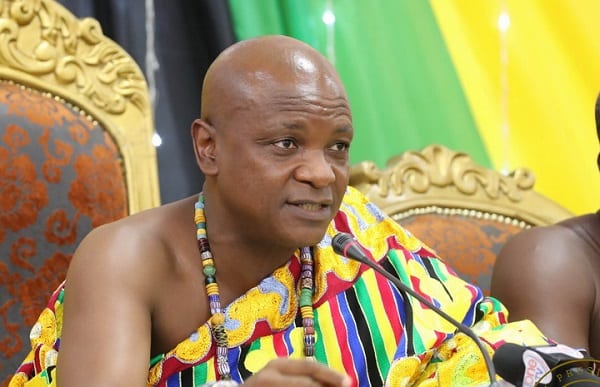 ogbe Afede XIV was born James Akpo. He is the President of the National House of Chiefs, the Agbogbomefia of the Asogli State and President of Asogli Traditional Area.
Togbe Afede XIV is an alumnus of University of Ghana where he obtained Bachelor of Business Administration in Accounting. He also holds an MBA from the Yale School of Management. he is among the wealthiest kings in Ghana
Osagyefo Agyemang Badu II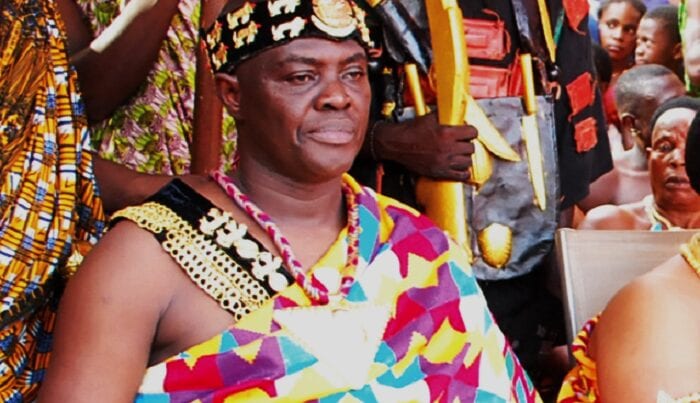 Osagyefo Agyeman Badu II is the one of the respected Kings in Ghana. He is a traditional ruler and also a High Court judge. He owns a Ghanaian Premier League club, Aduana Stars.
Richest Kings in Ghana
Naa Bukali II Yaa Naa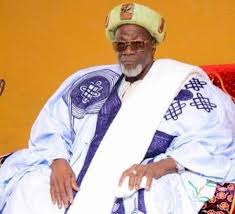 Bukali II was born Bukari, Abukari, Abubakar is the current Yaa Naa, traditional ruler of the Kingdom of Dagbon in Ghana. Bukali was ordained by the kingmakers of Dagbon as the 41st Yaa Naa on January 18, 2019. Being a King in one of the powerful kingdoms, Bukali II is one of the richest kings in Ghana.